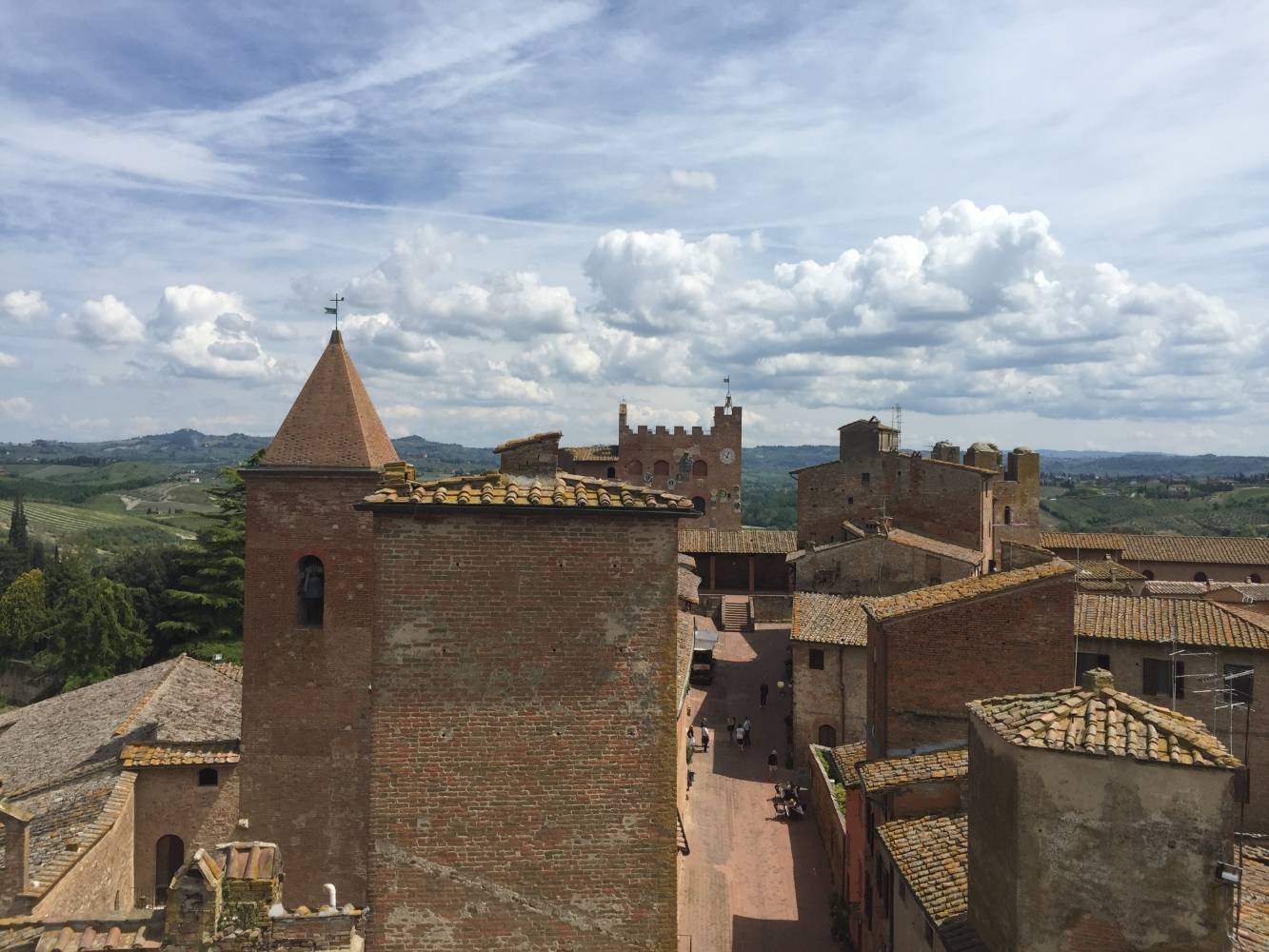 Photo ©Valentina Dainelli
From Certaldo to Empoli, exploring the homeland of great Italian artists
7 ideas for families with children to discover the land of Leonardo and Boccaccio
The Empolese-Valdelsa is the land in between Certaldo and Empoli, and it is renowned for being the homeland of great Italian artists and innovators like Leonardo, Boccaccio and Pontormo. The area is the perfect Tuscan destination off-the-beaten path rich in beautiful panoramas and some fun activities to do with your family and children of all ages.
Tip for you: the museums in the area of Empolese-Valdelsa are all connected and you can buy a family ticket at a very special price, valid for 21 museums. You can get also the Art Passport of Mudev and get a special stamp for each museum.
You might also be interested in

pan_tool
Learn more
Craft
Tuscany is one of the Italian regions better known for its excellent craftsmanship.
continue...