Chianti di Montespertoli Wine Trail
A journey through the Florentine Chianti, discovering farms, vineyards and olive oil mills
In the typical landscape of the Florentine Chianti, Montespertoli is easily reachable with the most important roads in Tuscany. The city is only 25 km from Florence and located equidistant between Siena, Pisa, Volterra and San Gimignano.
Montespertoli, with its vineyards, wineries and Mostra del Chianti, is one of the capitals of Tuscan wine, which is among the most characteristic and renowned elements of the region. The area around Montespertoli is dedicated to growing grapes thanks to the suitable climatic conditions and excellent physical characteristics. It's for this reason that the Chianti di Montespertoli Wine Trail was established.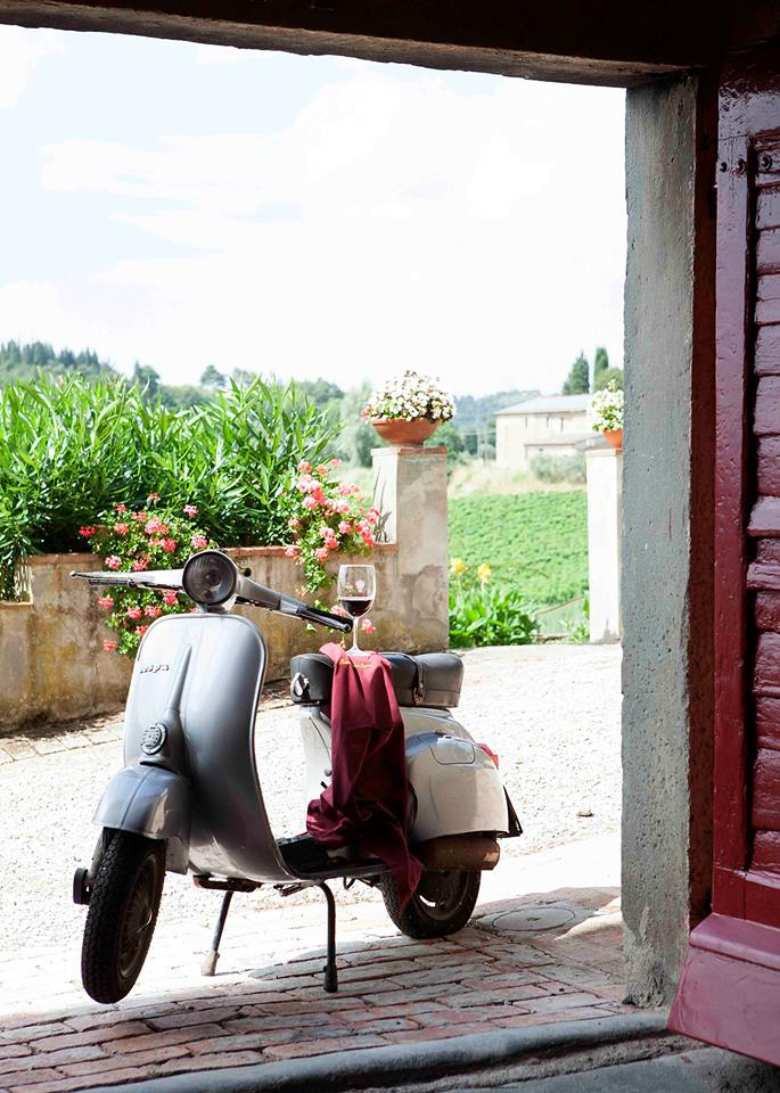 The perfect itinerary for discovering the trail begins in Montespertoli and winds along via Lucardese. The Museum of Grapes and Wine deserves a visit before continuing on to the medieval village of Lucardo. The town was historically fortified: there are still traces of its defense walls that can be seen in the façades of the houses, the entry gate and the Cassero. The town has a single piazza with all the houses overlooking it. Outside the walls, you can find the Church of Santi Martino e Giusto, consecrated in 1093.
Once past Lucardo, continue to the villages of Trecento, Montalbino and San Lorenzo before passing by the beautiful Paris Church of San Pietro in Mercato and the adjacent Museum of Sacred Art. The museum vaunts four rooms bursting with art and history where you can admire priceless medieval and Renaissance artworks.
Other villages to visit around Montespertoli if you have some more time include Botinaccio, Poppiano, Montegufoni and Sonnino.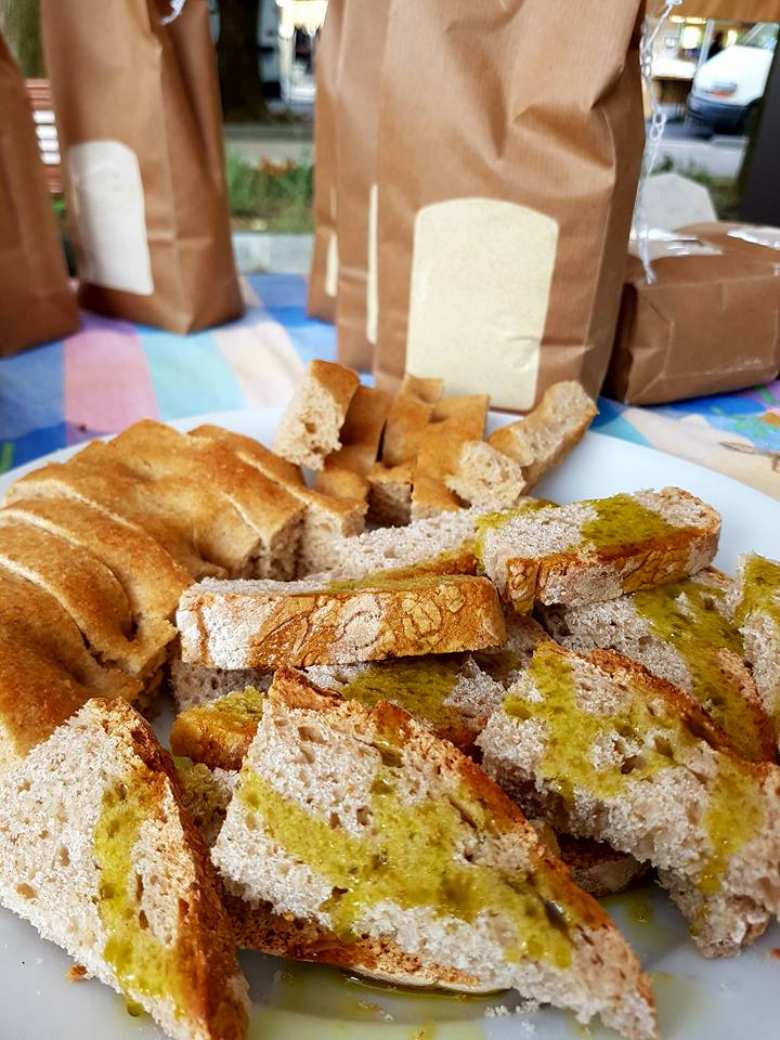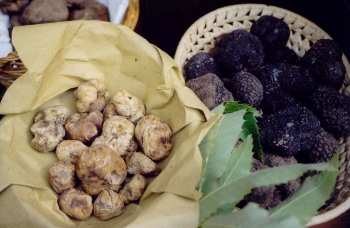 Montespertoli is rooted in a culture of good food and wine, and it's for this reason that when following a trail dedicated to discovering an authentic Tuscan town, you can't miss the many wineries, farms and olive oil mills in the area that produce the excellent Chianti Montespertoli and Chianti Colli Fiorentini, Extra-Virgin Olive Oil DOC, Vin Santo del Chianti and the IGT Toscana wines. These are places where the "know-how" of the artisans of yesteryear have never fallen out of fashion.
Bread in this area is still almost entirely produced with historic systems and artisan characteristics. Top-quality flour, water and natural yeast make for a delicious, soft and digestible foodstuff. Bakers in the area make nearly 50 quintals a day, almost all of which are loaves. The bread isn't bought by major distribution chains but rather small food shops in the centre of Florence and nearby municipalities.
White truffle can be found throughout the valleys, a delicate tuber used in high-end cuisine and grown in unpolluted soil.
The amber-coloured Vin Santo pairs well with sweets, cantuccini and some aged cheeses. Since 1997, the drink has vaunted the DOC "Vin Santo del Chianti," subarea Montespertoli.
Info: chianti-montespertoli.it
You might also be interested in