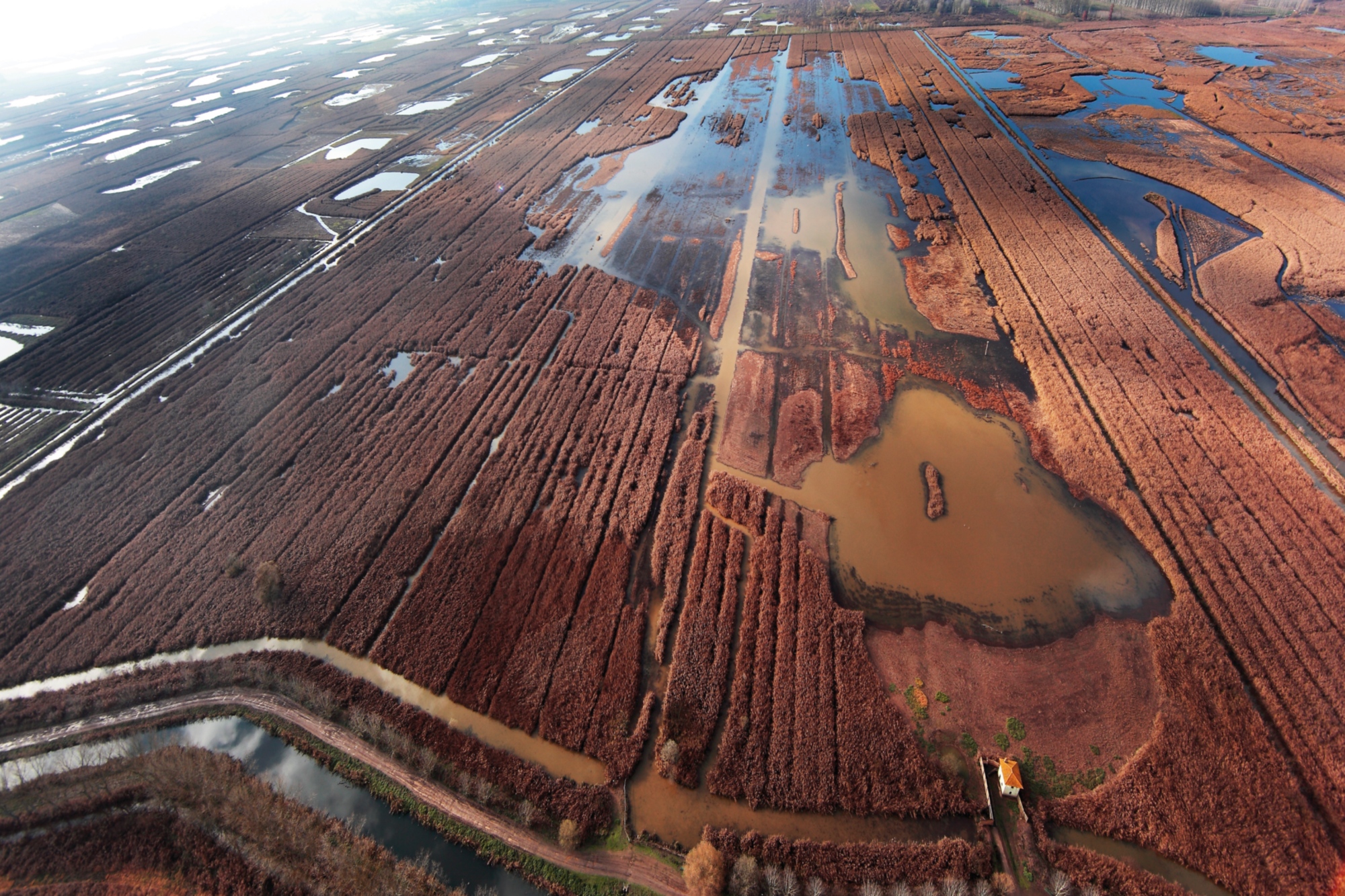 natureNaturalistic attractions
Fucecchio Marsh
Italy's largest wetland between mirrors of water, reeds and a large variety of bird species
The Fucecchio Marsh is the largest inland marsh in Italy (spanning 1,800 hectares of land), stretching through the provinces of Pistoia and Florence, from the Valdinievole to Montalbano.
The area is a real natural treasure and a paradise for birdwatchers. Here, you'll find a large variety of plants, from royal ferns to sedges, frogbit and utricularia (a small carnivorous plant), not to mention over 200 bird species, including herons (who nest in this area, such as the delightful squacco heron), cranes and black storks.
Despite its reduction in size since its lake-size origins (which once comprised a large portion of the southern Valdinievole), the marsh remains a wetland of great natural interest. About 230 hectares are under the protection of the Natural Reserve established by the regional administrations of both Pistoia and Florence, while the rest of the lagoon is considered a 'contiguous area.'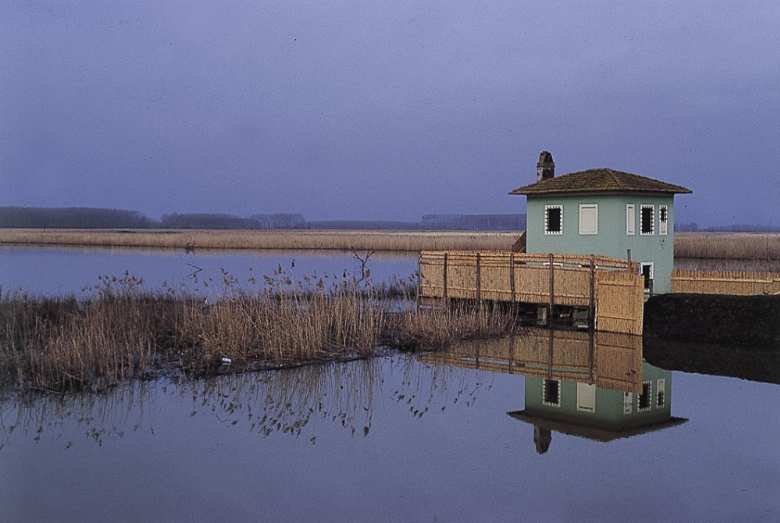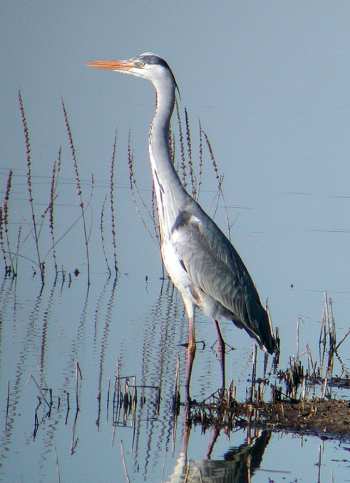 The Fucecchio Marsh also plays an important role in bird migration as they journey from the Tyrrhenian coast to more inland areas. It's the most important heron reproduction zone in central and southern Italy, that is, for heronry (the nesting of heron colonies), and is home to seven heron species: the night heron, egret, squacco heron, cattle egret, red heron, grey heron and the great egret.
The marsh maintains the fantastical feel of many of the area's historic events tied to the great Medici and Lorraine families. Here, you'll find significant proof of man's modification of nature, who throughout time shaped and modified the area's wetland: you'll find canals and port-systems, the Medici Cappiano bridge, the Capannone farm complex and industrial archeological structures (such as tobacco drying rooms).
Tablets scattered on sheds or along the water bank tell a more recent story: that of the barbaric massacre committed by Nazis on August 23, 1944.
History and tradition live on today in the active collecting and weaving of marsh herbs such as the "sarello" and the "sala," used to decorate chairs and flasks. It's still practiced today by the area's remaining artisans.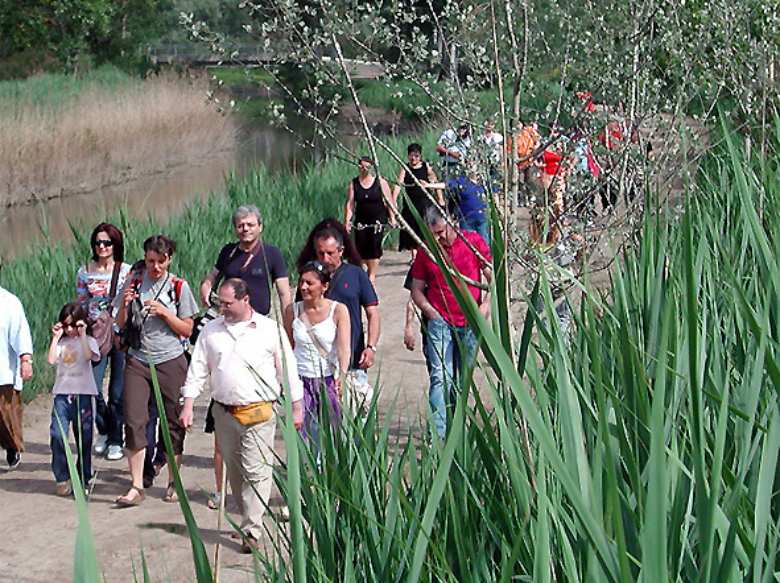 If you'd like to visit the protected area, head to the Fucecchio and Castelmartini Marshes Nature Reserve Visitor's Center in Larciano, where you'll find both permanent and temporary art collections about the wetland, not to mention the nature-based or historical guided tours and educational workshops available to schools, adults or groups.
Info: paduledifucecchio.eu
Larciano
Step back in time among the medieval hilltowns of the Valdinievole
The territory of Larciano, which touches the slopes of Mount Montalbano, is a necklace made up of many tiny gems. These include the medieval hilltowns of San Rocco, Castelmartini, Cecina and Larciano Castello. Upper Larciano still has its classically medieval appearance, which has been coddled within its walls since the thirteenth century. ...
Morekeyboard_backspace