A tour and cooking class at Podere Scurtarola to discover the secrets of pasta
Pasta making in Candia hills
I have tried to make pasta once before. A few years ago, I took a cooking class where I attempted a homemade lasagna only to have my noodles turn out chewy and my sauce lackluster. Luckily, I was about to get a lesson from the experts.
Visit at Podere Scurtarola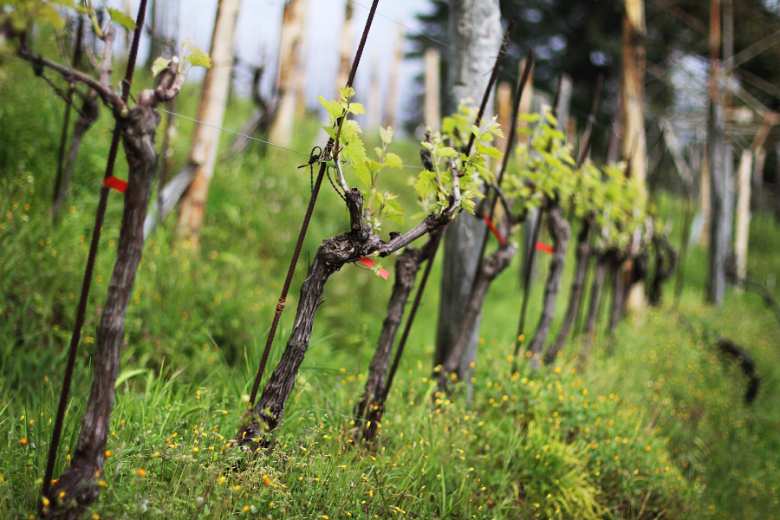 We began the day by discovering the magnificent Carrara marble quarries and afterwards drove up the winding slopes of Candia Hills for a tour and cooking class at Scurtarola, a vineyard and winery overlooking the serene valley below. The visit started with a walk of the grounds where we learned about the many varieties of grapes grown in the region and the steps to take them from vine to bottle.
Cooking lesson: how to make pasta
After the tour, we were taken into the dining room where stations had been set up for each of us with all of our tools, ingredients and an apron. We were ready to get cooking! We first prepared dough for focaccia and set it aside to rise while we got down to the business of making pasta.
Making pasta is a very hands-on effort. It takes experience to know when dough has reached the right ratio of flour to water: not too sticky, not too hard. With the guidance of our host, I was able to bring my dough to the ideal consistency and press it into sheets of the perfect thickness.
The sheets were then filled with a combination of spinach and cheese and cut into ravioli, ready to boil and top with a simple sage butter sauce.
While waiting for our ravioli to be prepared, we gathered around a brick oven and assembled each of our five focaccia with different toppings showcasing local ingredients like smoked provolone and lardo, a specialty of the region.
My favorite variation involved petals from a rose bud we'd picked earlier during our tour and lemon slices from the tree just outside… a surprisingly delicious combination!
With dinner prepared, we sat down to a selection of wines produced on-site and devoured our scrumptious creations. Nothing tastes better than a fresh meal you've prepared yourself, especially when you have the expertise to do it right!
You might also be interested in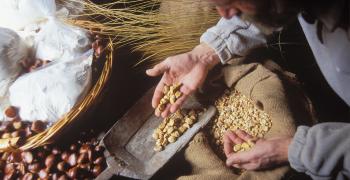 Learn more
Food and Wine
Olive oil, wine, truffle and other culinary delights make up the excellence of Tuscan gastronomy.
continue...