From the mountains to the sea: plenty of panoramic routes to enjoy the scenery
The most beautiful train rides in Tuscany
Savouring a holiday sometimes means giving up some modern comforts and embracing a slower pace. Take a regional train for a slow journey through Tuscany, gaze through the windows at the scenery while sitting next to locals.
Mountain towns, cypress-lined hills and the sea: these are just some of the breath-taking sights that pass before your eyes as you travel down the tracks. Relax and enjoy the most scenic train rides through Tuscany.
You might also be interested in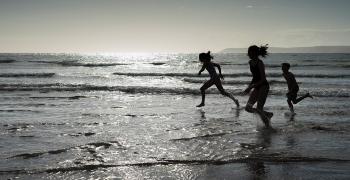 child_friendly
Learn more
Family
Travelling to your holiday destination is a fundamental part of your vacation and it's important for your children to avoid the boredom, have fun and
continue...