Exploring the land of PGI Spelt
A tour in San Romano in Garfagnana
Garfagnana is an area near Lucca in Tuscany. Thanks to the Serchio river that meanders between the hills and mountains its home to incredible and dreamy landscapes. This area has small towns, imposing fortresses, lots of history and an interesting gastronomy.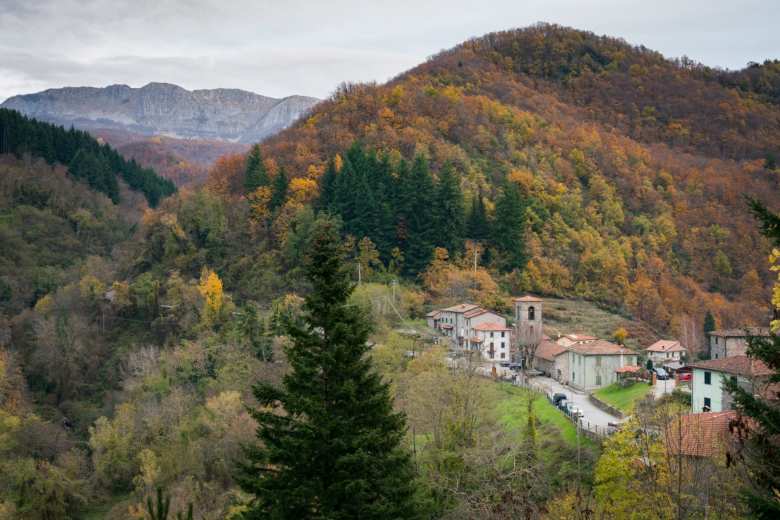 One of the places to visit while in Garfagnana is the Verrucole Fortress in the village of San Romano. Although the climb is a little bit tough it;s worth it as the view from the top is spectacular.
The fortress was built in the 11th-12th century by the Gherardinghi family for military purposes to defend the town against attacks. The interior of the fortress is now open to the public thanks to the Archeopark project created to reproduce the living conditions of the human settlement from the end of the 13th century.
There are people dressed with costumes who explain how it was to live in a castle in the medieval times and give a small guided tour of the facilities around.
In the kitchen of the castle you can learn how to make a fire with stones as well as a cremaillere, an iron device with notches or teeth used to adjust the fire. This mechanism allowed the user to put the pot further or closer to the fire.
You can try on armor and a medieval helmet and feel the weight of such items. Can you imagine what it was like to move or walk wearing an armor?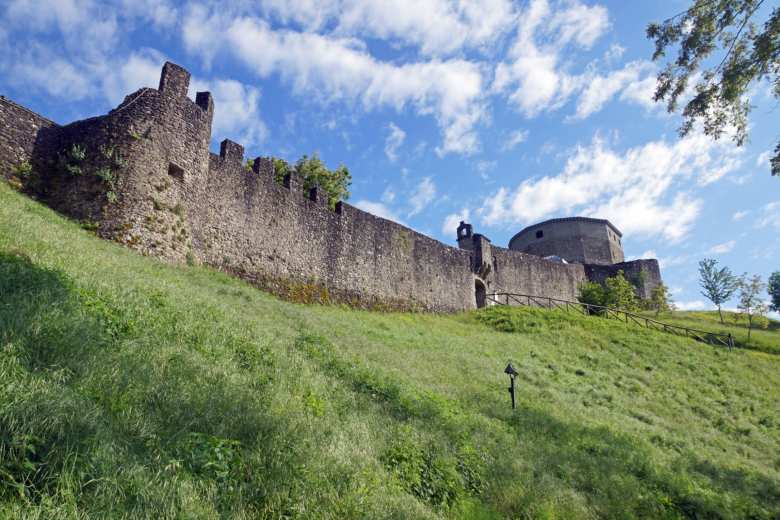 This geographical area is home to some PGI products - Protected Geographical Indication - which includes spelt. In San Romano you can visit the production factory of PGI Spelt in Garfagnana.
Spelt is an old cereal similar to the wheat but with even more benefits. It has been cultivated for more than 7000 years and it originally comes from Mesopotamia. The basic requirements for its production can be found in this area. It must be cultivated between 300 and 1000 meters above sea level and in a specific climate. Spelt is a cereal that thrives without the help of chemicals. It has a lot of proteins and contains the eight essential amino acids that the body can't produce. It must be cultivated in October - November to be harvested in July. It's then stored in silos and it's used to cook and to make spelt flour. It contains a lot of fiber, minerals, vitamins and, although it has gluten, it's easily digested.
With spelt you can prepare lots of different dishes like soups, creams and salads.
You might also be interested in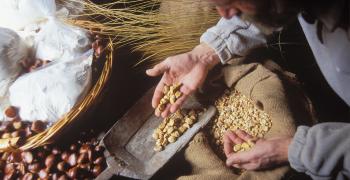 Learn more
Food and Wine
Olive oil, wine, truffle and other culinary delights make up the excellence of Tuscan gastronomy.
continue...