natureNaturalistic attractions
Migliarino, San Rossore and Massaciuccoli Park
A chameleonic place, sure to impress
Sand dunes, the greenest pine forests, large marshes, lush forests and wild Mediterranean thicket: the Migliarino, San Rossore and Massaciuccoli National Park is a mosaic of numerous distinct environments that have all remained intact over time.
The protected area extends along the coastal area of the Pisa and Lucca provinces, and includes the municipalities of Pisa, Viareggio, San Giuliano Terme, Vecchiano, Massarosa and Livorno.
The Park is subdivided into multiple areas: the Macchia Lucchese, the Lago di Massaciuccoli and the lacustrine lands surrounding it, also discoverable by boat, the wonderful ex-Presidential estate of San Rossore, the Tombolo and Migliarino forests and the river outlets of the Arno and the Serchio. The Park also includes the Secche della Meloria, the coastal rocks lying between Livorno and the island of Gorgona.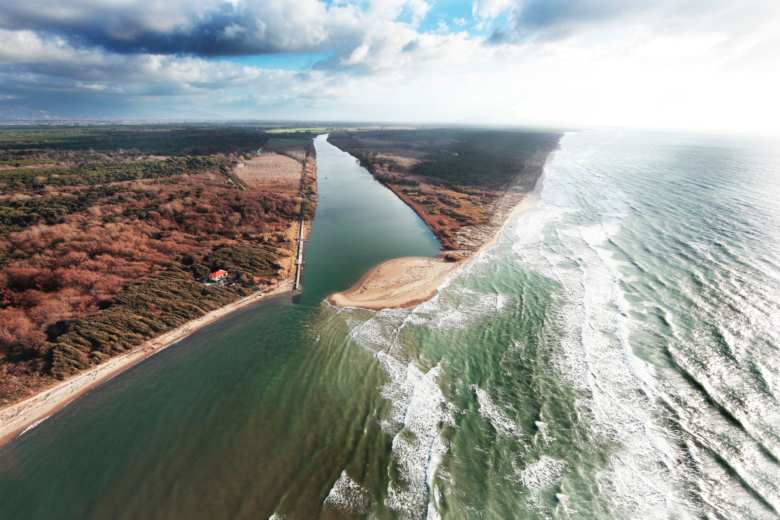 Three thousand hectares are covered by swamp and humid areas, which are wrapped up in unique vegetation, while a third of the park's surface is covered by woods composed of poplar, holm oak and pine trees.
Where the marshlands, known as "lame" in dialect, spring up almost from nowhere, the swamp birds reign free, such as white ibis and herons, while in the woods it is easy to cross paths with wild boar and fallow deer.
The park's flora includes some truly rare plants, such as the carnivorous drosera, and the Greek periploca, a rare vine, as well as the marsh orchid, while on the dunes grows the beautiful fleur-de-lis of the sand.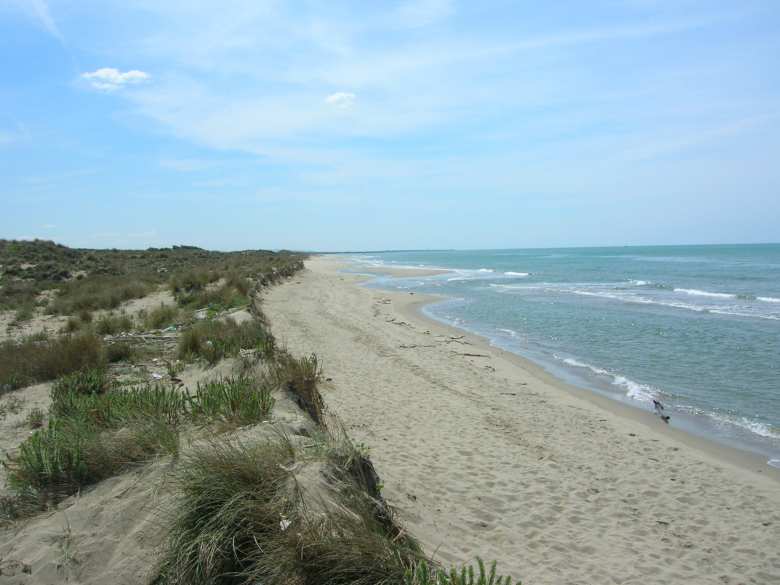 The San Sossore estate is the heart of the park, and the largest pine forest in Europe: it once belonged to the Italian President of the Republic, and you can still admire the presidential villa of Gombo.
The Park can be visited through free excursions or with a guide, even by the littlest of visitors, not just by foot but also by bicycle, on board a buggy, a little ecological train or by small boat.
Info: parcosanrossore.org
Vecchiano
Amidst nature reserves and unspoilt beaches
The name of Vecchiano was recorded for the first time in 762 as Vecliano, and probably comes from the name of the Roman senator Vetuleius, whose families owned these lands. In Latin, the name means "land of Vetuleio". ...
Morekeyboard_backspace