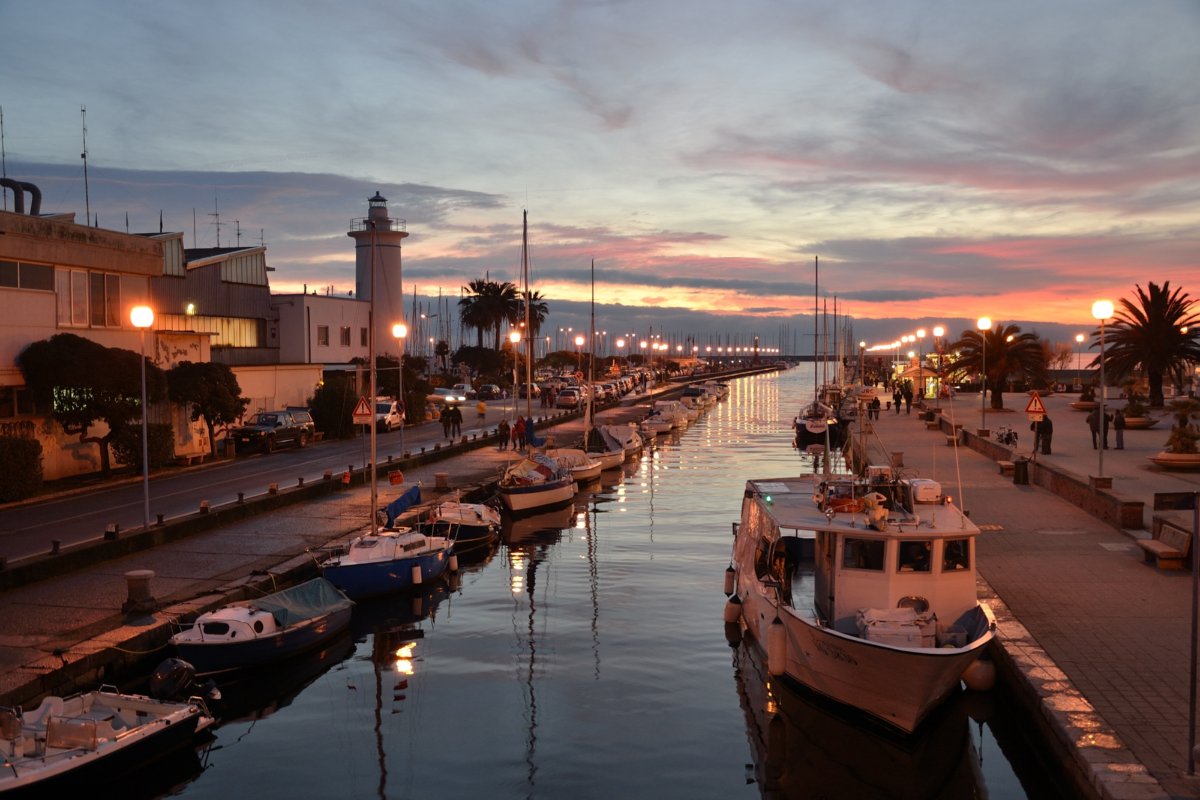 Viareggio
More than just a beach town, Viareggio boasts culture and is the Carnevale capital of Italy
Read the story of Viareggio on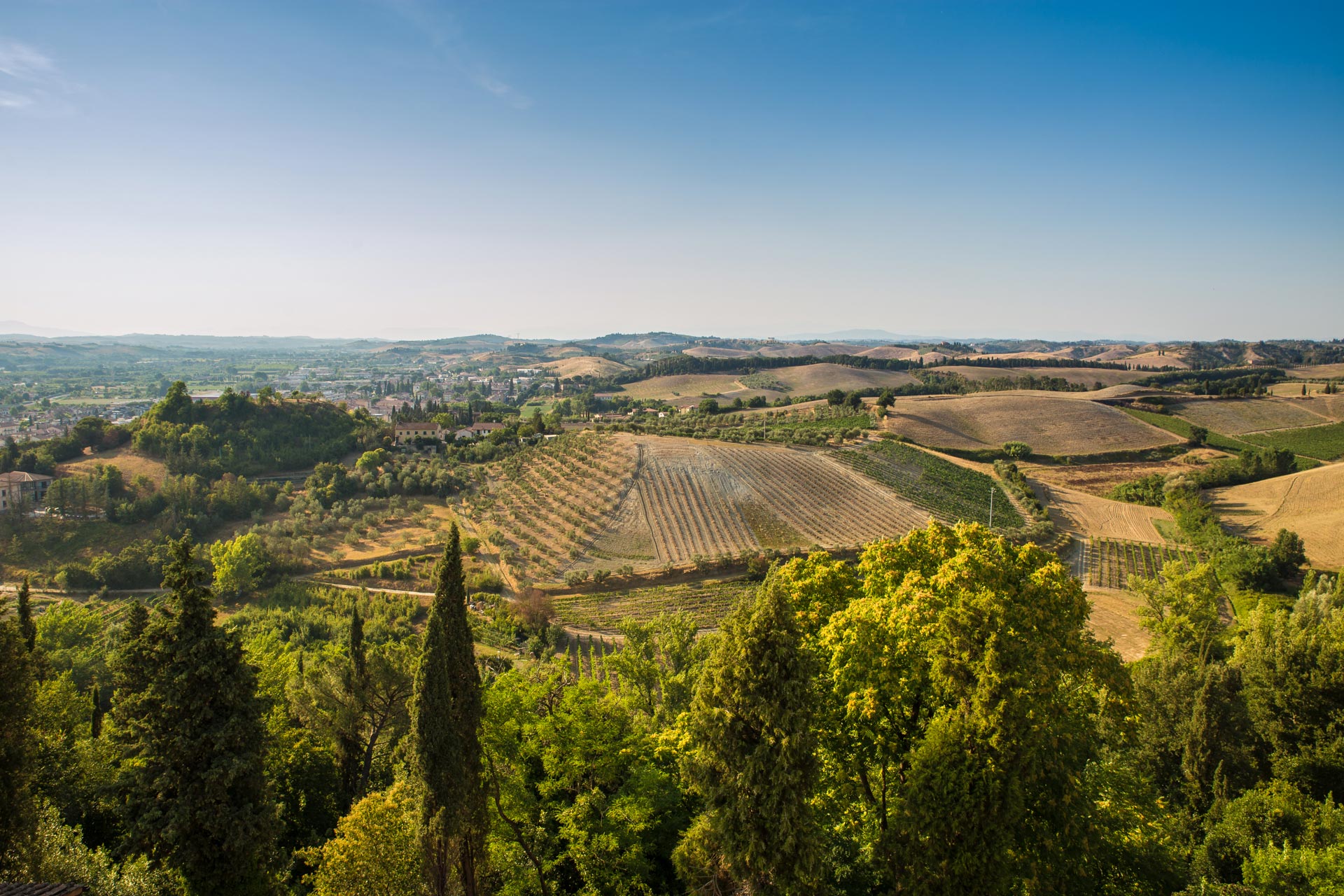 Unusual tours and stories of Tuscany
Read the story of
Sparkling sea on one side, gleaming white marble mountains of the Apuan Alps on the other: this is Viareggio, pearl of Versilia. First created as the port of Lucca, Viareggio owes its name to the "via Regis", the street that connected it to the area's capital during the Middle Ages. Its foundations date back to 1172 when the Lucchesi and Genoese allied against Pisa, built a famous fortress. The city's oldest fort, the Torre Matilde, dates back to 1500 and was erected by the Luccesi to defend themselves against pirates. Surrounding the fort it is the city's original center, which runs along the Burlamacca canal, still today the ideal place for fishermen and other local citizens with boats.

Viareggio's evolution from a simple port to a city was not easy. Only in 1819 did the Duchess Maria Luisa di Borbone order the first wharf built; the year after the center was elevated to city status. Viareggio would have to wait until 1822 to see the town turn into a tourist center when it became a vacation resort for Napoleon's sister, Paolina Borghese. In 1828, the first bathing club was opened and the town established itself as a beach locale. The tourist culture of Viareggio is heavily connected to the art found in the Villa Paolina civic museum and in the vestiges of Art Decò and Liberty architecture that decorate the city. The boardwalk is Viareggio's showcase: a large avenue over 3km long that runs along the beachfront decorated with Liberty architecture of cafes frequented by Giacomo Puccini.

But Viareggio means above all Carnevale: four weeks of folly in which tourists from all over Italy come to admire the most famous allegorical floats in the world. The tradition was created in 1873 when a group of young bourgeoisie who frequented the Caffe del Casino came up with the idea of a parade with floats and masks along the beachfront. Now, each year on the four consecutive Sundays before Lent, floats parade up and down the boardwalk boasting enormous papier mache that poke fun at current socio-political events, those in show business and politicians in a half satirical, half artisan tradition. At the end of the parade, the party continues with festivals in various neighbourhoods during where streets close to traffic and fill with masks, music and dancing.

2
TOP ATTRACTIONS IN Viareggio
people
What's the buzz about?