Viareggio: a seaside city that boasts art and delicious food
A walk through the capital of Versilia
Walk around
Viareggio
and enjoy this
seaside city
this summer, so famous that it earned the title
"Capital of Versilia"
and gave birth to many famous Italian painters and actors. The walk along the
Viareggio seafront
gives visitors the opportunity to enjoy the city's
Art Deco architecture
of the most monumental buildings in
Viareggio
. The
Caffè Margherita
is one of the landmarks that showcase this type of architecture.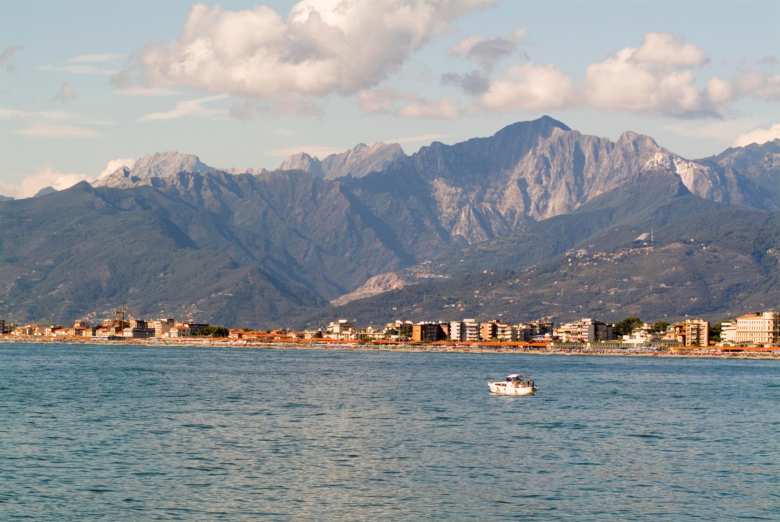 But a trip to Viareggio is not just about the beautiful coastline or the famous carnival, which is a major celebration in the region. During the carnival, parades and costumes turn Viareggio into a vibrant city. For a series of Sundays plus Fat Tuesday and a grand finale, the floats will parade through the masked masses along the seaside promenade. The floats feature caricatured depictions of figures from the political, cultural and entertainment spheres. Using satire and humor, Viareggio Carnival confronts some of the most hot-button contemporary issues. If you want, you can take a trip to the Cittadella del Carnevale, where for a whole year the master craftsmen give life to those spectacular papier-mâché creations. When carnival is over, a booming nightlife goes on the whole year through.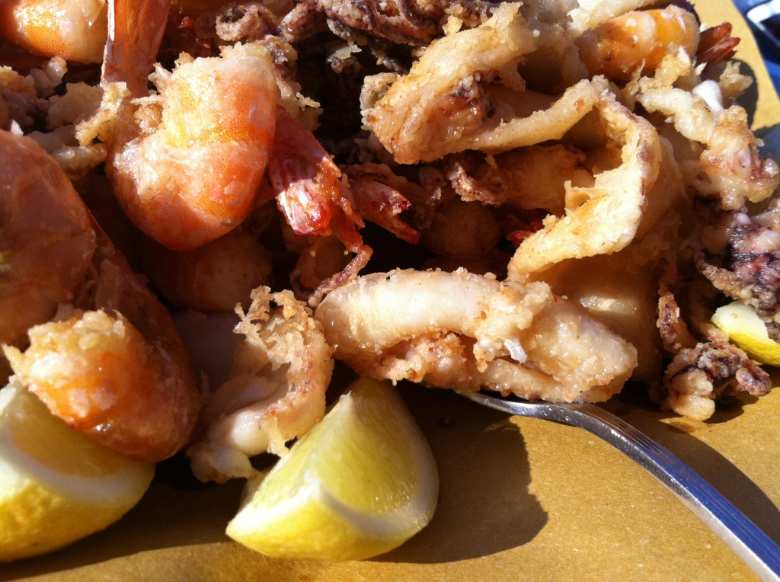 Give your taste buds a treat and enjoy one of the many seafood restaurants in Viareggio. If you prefer, you can dine at one of the seaside resorts along boardwalk. In a young city, there is no shortage of places to eat all types of food, ranging from sushi to take away.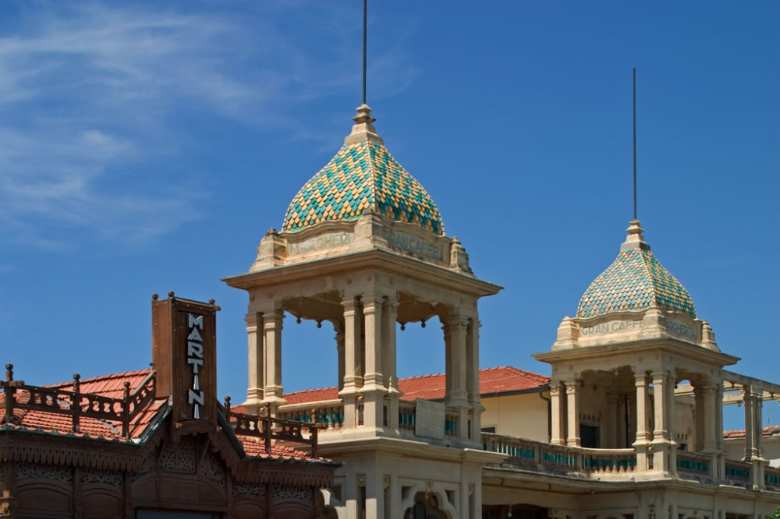 Near the dock there are popular fast food restaurants and "osterie". In addition to their specialties, baked cod and the fish soup, you can always find the famed white truffle.
You might also be interested in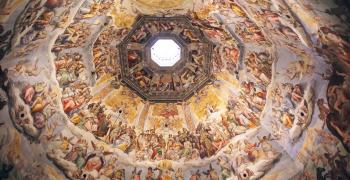 Learn more
Art and Culture
Tuscany is the cradle of the Renaissance and known all over the world for its immense artistic and cultural heritage.
continue...