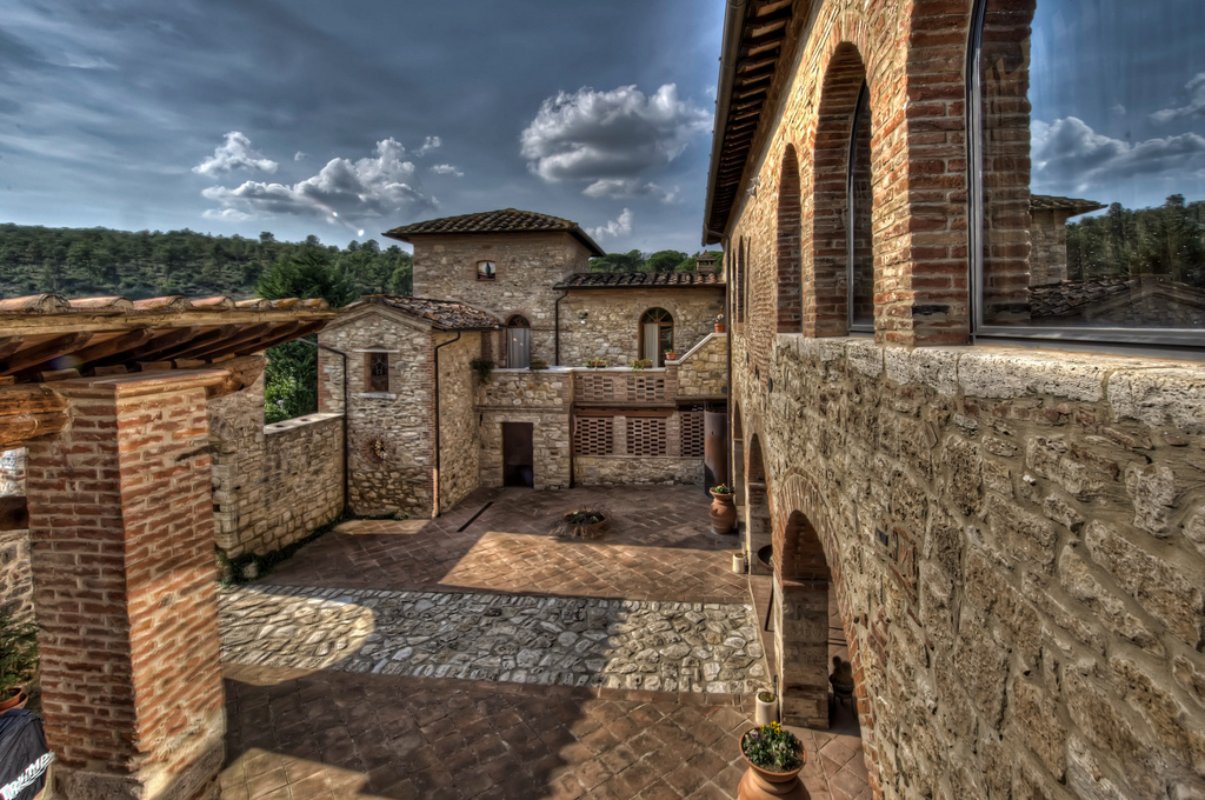 Rapolano Terme
Artisans , thermal spa and culture mix in this ancient Roman town
Read the story of Rapolano Terme on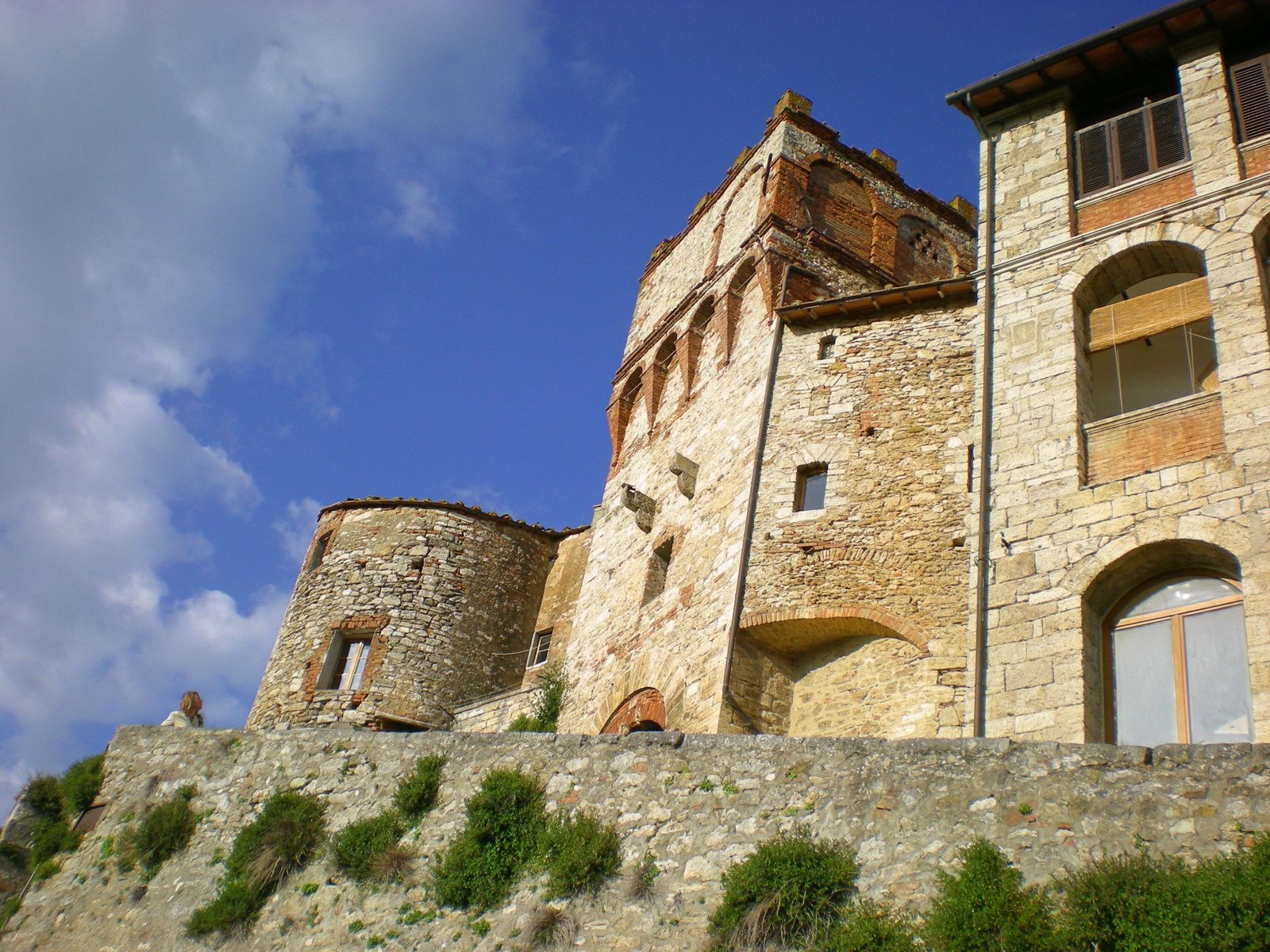 Rapolano Terme
Rapolano, a treasure chest of historical elements
Towns and lands, water and stone, in the heart of the Crete Senesi.

Read the story
The town of Rapolano Terme is located near Siena and is well known for its mix of history, culture and natural resources. Founded by the Romans, the area boasts two ancient thermal baths - Antica Querciolaia and Terme di San Giovanni - both open year round.

Rapolano Terme is also known for its travertine, a stone deposited in the fresh waters surrounding the area, first discovered in 1597. It subsequently became one of the most important aspects of the town and has influenced more than just architecture and the landscape. It is a fundamental part of the economy, the social structure, history, language and artistic genres. Many of the Renaissance's most famous churches were built with travertine from the Rapolano caves, including San Biagio in Montepulciano, the facades of the Duomo di Pienza and the Chiesa di Provenzano in Siena. Today, the travertine is used for everything from urban landscaping to sculpting and is highly valued for its physical and aesthetic properties.

Culture also plays a large roll in Rapolano Terme. There is a literary prize, an olive oil festival, a rich theatre program and the Festival di Rapolano each July. A open-air travertine theatre is set up to host multicultural events such as Egyptian concerts, Maghrebian music festivals and song and dance routines for cinema.
&
TOP ATTRACTIONS IN Rapolano Terme
people
What's the buzz about?