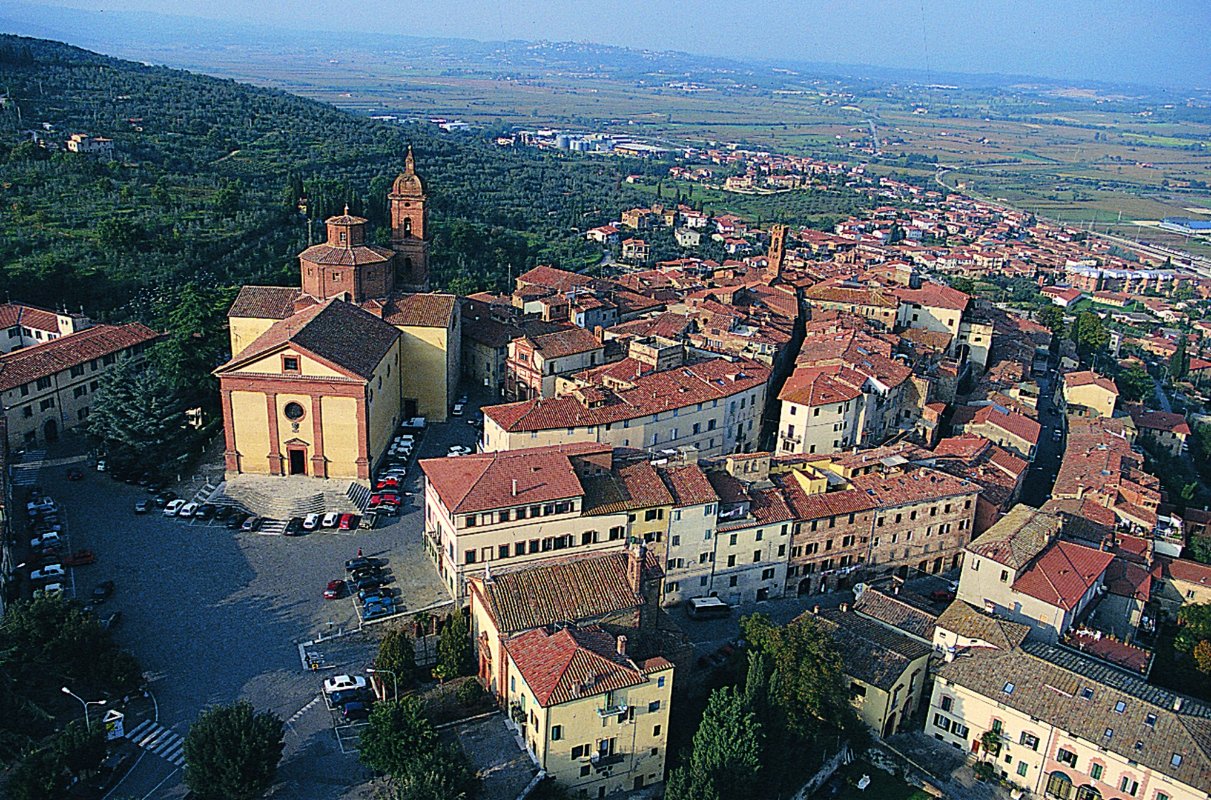 Sinalunga
Sinalunga is much appreciated for its numerous frescoes such as Giovanni's "Benvenuto" (Welcome), the Saints of Titan and Sodom.
Read the story of Sinalunga on

Sinalunga
Sinalunga: art, history and landscape
A land with centuries-old history: villages in the gentles hills of Siena overlooking the Valdichiana

Read the story
The council of Sinalunga is in the province of Siena, at a height of 364m above sea level, and has a population of approximately 11,000 inhabitants. Sinalunga is appreciated for its numerous frescoes such as Giovanni's "Benvenuto" (Welcome), the Saints of Titan and Sodom. You can also visit the medieval villages of Rigomagno, Farnetella and Scrofiano. Founded around the VII century, Sinalunga, whose name for a long time was Asinalunga, is only documented in historical archives from the XII century onwards. At the time its territory was a dominion of the Scialenga Counts under the jurisdiction of Siena. Its parish, named after St. Peter at Mensulas was however part of the territory and mentioned in deeds from as early as the VIII century.

Under Siennese protection, Sinalunga soon became a frontier bastion against the Palio town's historical enemies. In 1269, when the struggle between the two republics of Siena and Florence had already been raging for a while, it became a safe haven for the Siennese on the run after the ruinous battle of Colle. In 1289 Siena decided to occupy and annex the fortified village within its boundaries. The inhabitants of Sinalunga rebelled in vain against this decision more than once: one instance being when they gave hospitality to the outlaw Deo Tolomei, also revolting against the Siennese, who installed his power in Sinalunga until 1330. Taken from Siena, the town was then entrusted to Galeazzo Visconti, in 1399. He undertook the largest fortification works, but of his stronghold no trace remains. In 1553 the Spanish imperial troops occupied the castle, giving it to the Medicis. In 1590, under request by Grand Duke Ferdinand I, the town's imposing defences were brought down. The council only took on its current name in 1864, a few years after it became part of the Kingdom of Italy.
&
TOP ATTRACTIONS IN Sinalunga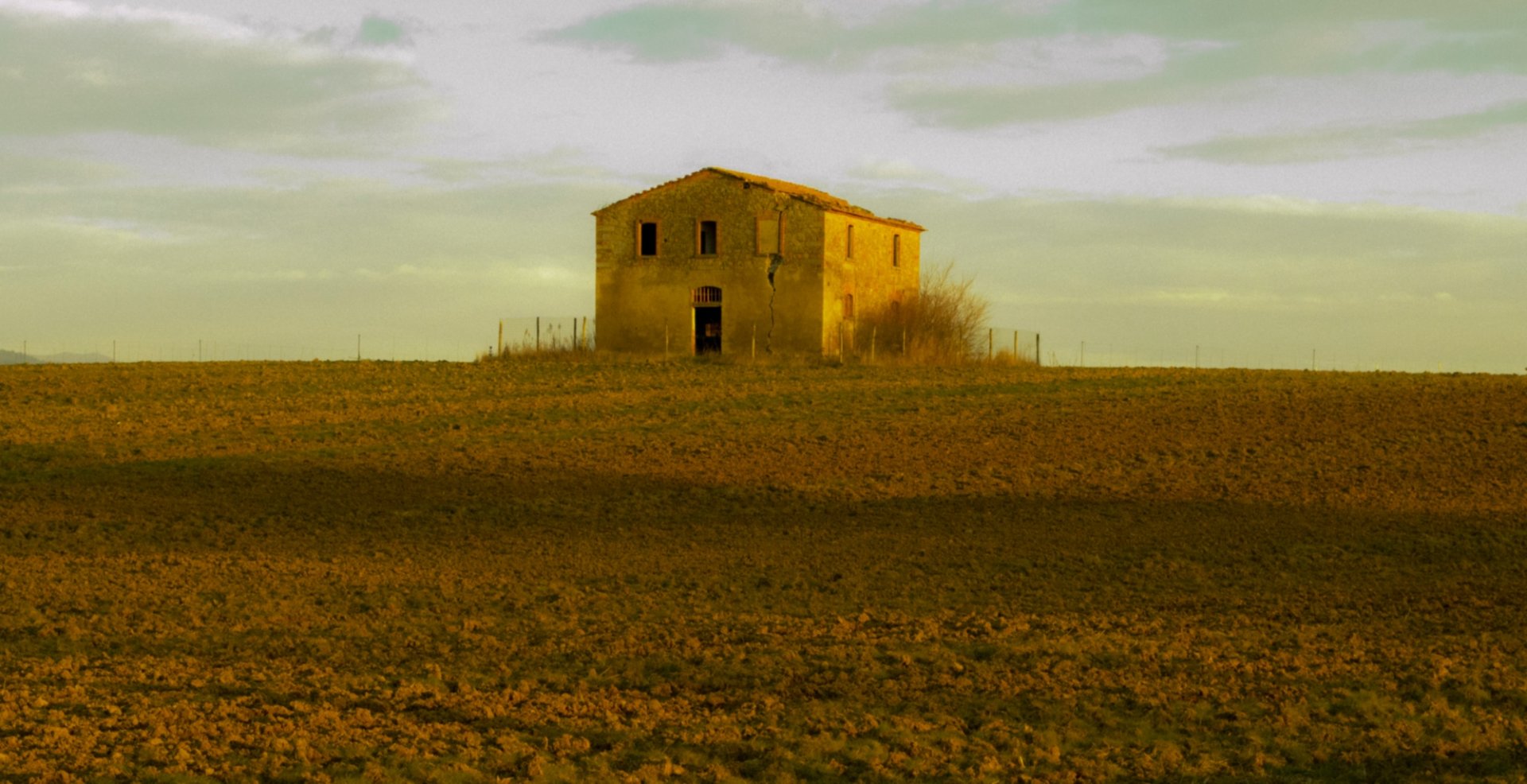 Rhapsody in blue around Siena
The Valdichiana's borders are as blurred as its daybreaks. They are as blended as the slow reddening of the sunsets reflecting on the calm waters of Crete, or on the evocative white hill peaks, ...
Morekeyboard_backspace
Other towns and cities in Valdichiana