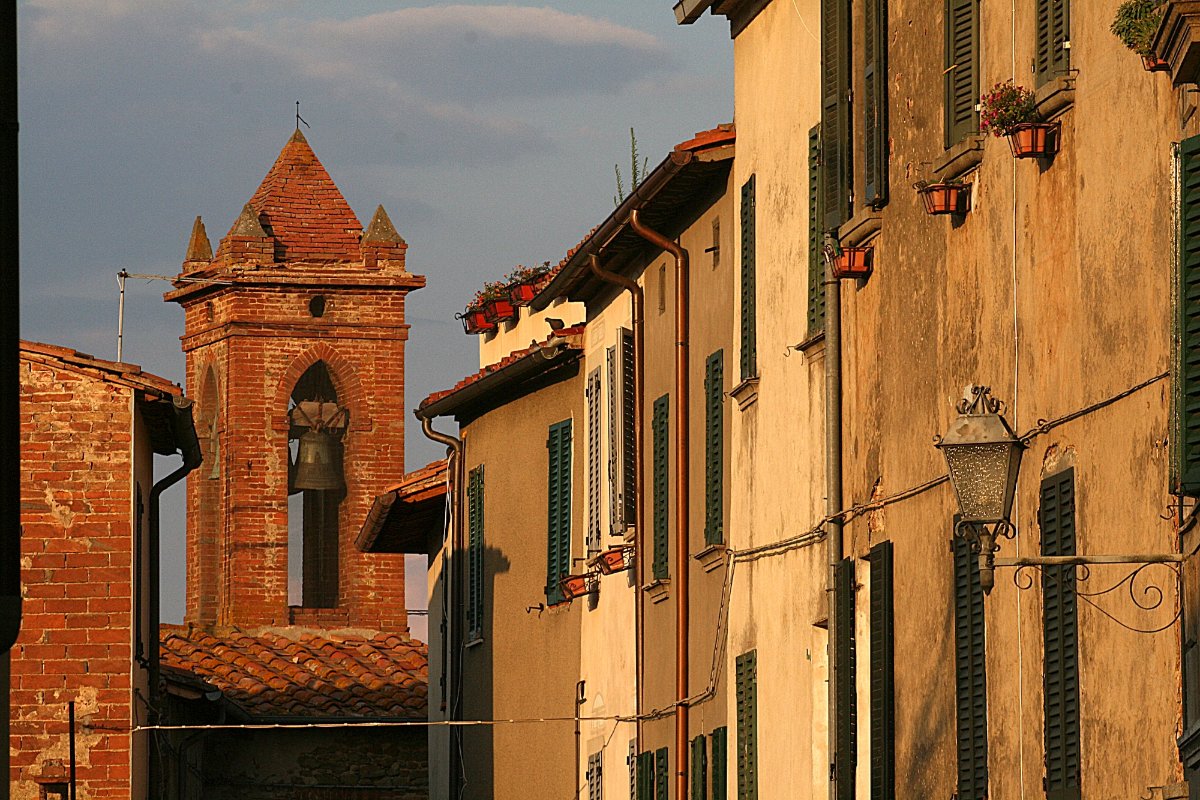 Sinalunga
Splendid landscapes, art and excellent typical cuisine
Read the story of Sinalunga on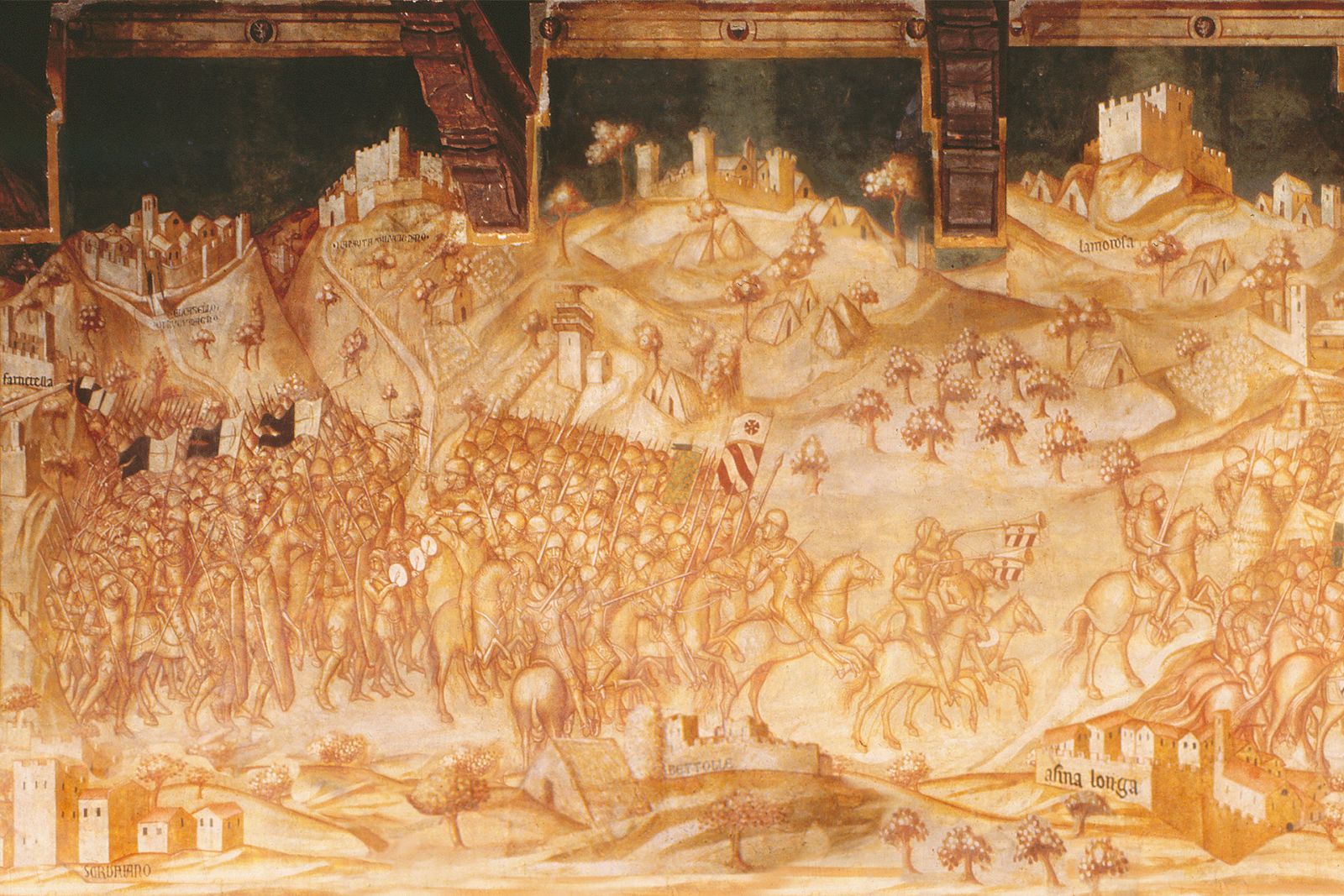 Sinalunga
The battle of Valdichiana 7 centuries later
An exciting journey in unique countryside among villages and castles surrounded by art history and gastronomyRead the story
Sinalunga is nestled on the hills that separate the Val di Chiana and the Ombrone Valley. The town doesn't conserve many traces of its beautiful defense walls, but the medieval Palazzo Pretorio has remained intact, built between 1337 and 1346.
The churches in Sinalunga hold a wealth of artwork, including a Deposition by Girolamo Del Pacchia, conserved in the nearby Collegiate Church of San Biagio, home to other precious paintings from the 1500s by Passignano and Santi di Tito. The church dates to the 13th century, but was rebuilt in 1580 and again in 1667 and 1669. It's also worth visiting the convent of San Bernardino, built in 1449. The Church of Santa Lucia is home to two paintings of the Madonna by Benvenuto di Giovanni, and the Compagnia della Madonna delle Nevi conserves works by Guidoccio Cozzarelli, Sano di Pietro and Rutilio Manetti.
Another must-see is the Franciscan convent of Poggio Baldino, home to a Madonna del Rifugio. There are also many small and exquisite churches found on historic farms, surrounded by olive groves, cypress trees and farmhouses perfectly nestled into the landscape. In the countryside, where the Etruscan river Clanis once flowed, you can find the Canale Maestro della Chiana, an artificial canal that's considered the most striking and interesting historical trace of the Medici and Lorraine reclamation projects.
The territory around Sinalunga is also where the Chianina beef comes from, perfect for meat lovers, who might enjoy cold cuts of delicious Cinta Senese. Thanks to the historic farms in this area, flavours that were slowly disappearing have been saved, like the Valdichiana aglione, without which we wouldn't have the typical pici all'aglione.
&
TOP ATTRACTIONS IN Sinalunga
Social & Web
Find out what they say about us, and tell us about your Tuscany!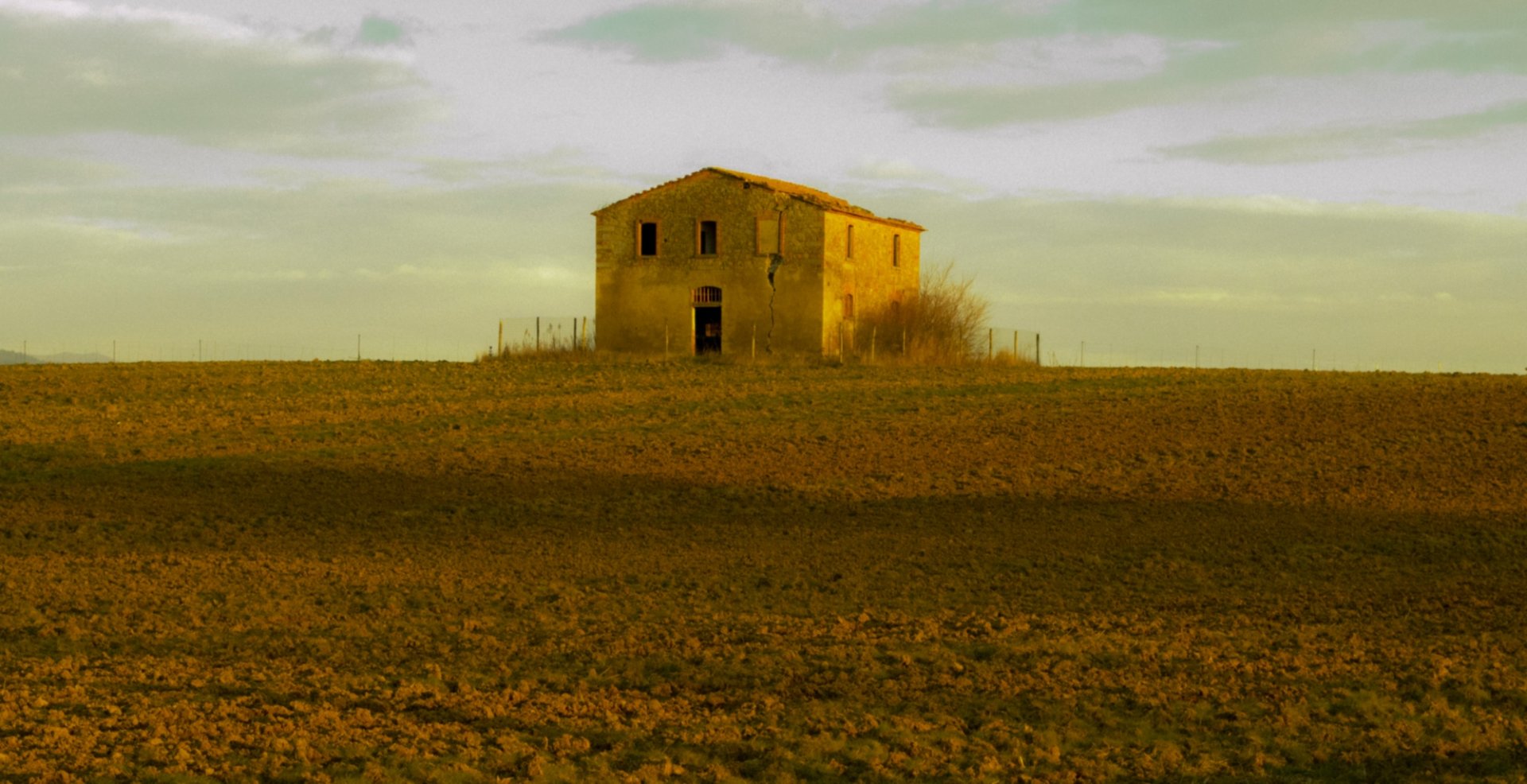 Blue rhapsody in Etruscan Tuscany
The Val di Chiana – Siena area has soft borders, just like the levity of its sunrises, the reddening of its sundowns, which are reflected in the serene Crete, in the rare and charming biancane, ...
Morekeyboard_backspace