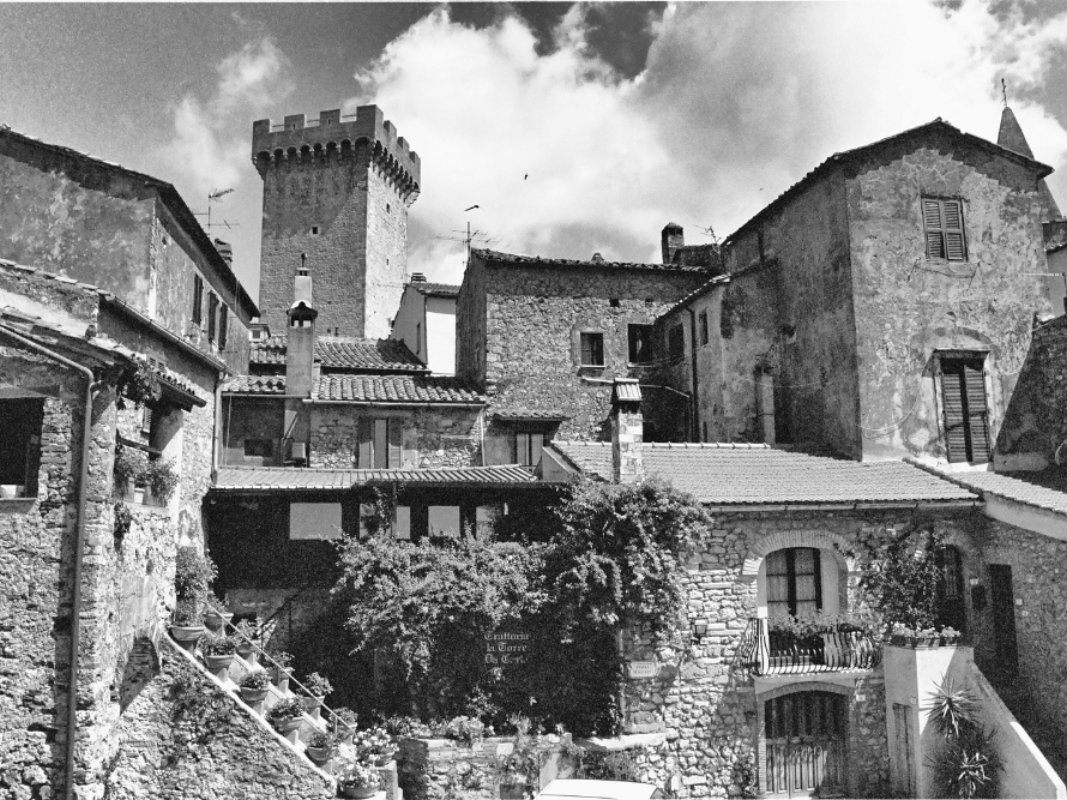 Capalbio
Stunning views of the Maremma and crystal blue sea
Capalbio is at the southern border of Tuscany and perches on top of a hill covered by trees and Mediterranean scrub. Originally, it was the castle of the Tre Fontane di Roma (8th century).
During the Middle Ages, it belonged to the Aldobrandeschi family, then the Orsini Counts, and in 1416, it was annexed to the Sienese Republic.
Later, the territory was turned over to Cosimo dei Medici and it began a slow demographic and economic decline. The town lost its autonomy under the Lorraine, suffering inevitable social disintegration as a result. This led to the onset of the banditry, which plagued the Maremma for a great number of years.

Tradition has it that Tiburzi, the most famous bandit in the Maremma, whose exploits became legendary and are remembered today, used Capalbio as his hideout. With the Plebiscito of 1860, Capalbio followed the fate of the rest of Tuscany, and only began to recover in 1950 with the Riforma Agraria (Agricultural Reform).
Today, the town's medieval structure is almost completely intact. It is possible to follow the path of the ancient patrol along the town walls. One of the entrance gates, called the Sienese, still has the original massive wooden doors from the 15th century.

Capalbio enjoys a rather special kind of tourism, attracting many thanks to the medieval character of the narrow streets, the ancient castle overlooking the valley below, and the beautiful beaches of Chiarore, Macchiatonda and la Torba.
The prestige of the town is further increased by the "Capalbio Cinema" short film festival held every year during the first fifteen days of July. This festival draws important national and international figures. The "Giardino dei Tarocchi"(Tarot Card Garden) at Garavicchio is also worth seeing. It was created by the deceased artist Niki de Saint Phalle.

Source: APT Maremma
2
TOP ATTRACTIONS IN Capalbio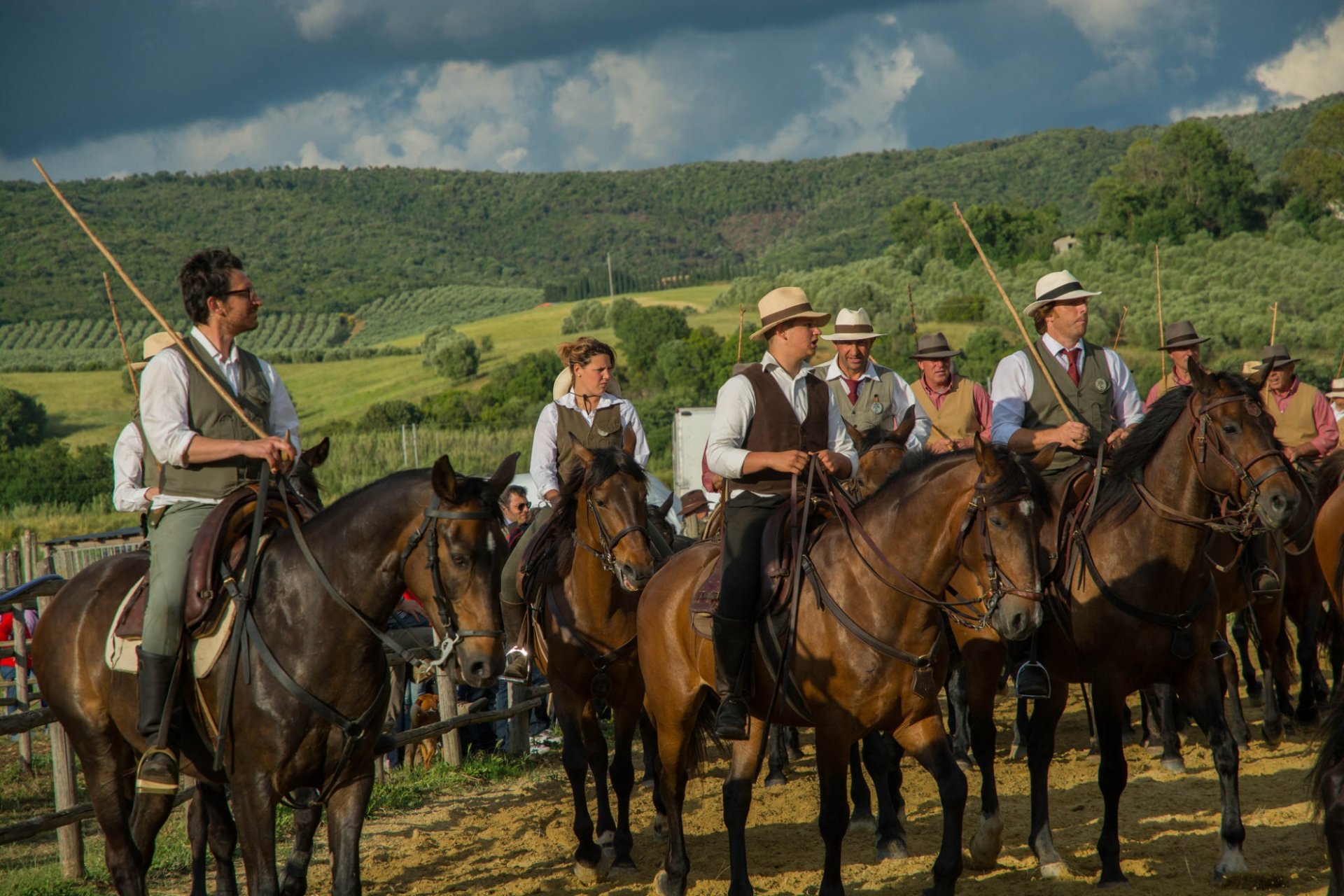 Crystalline waters, untouched countryside and the charm of Etruscan towns
Picture this: wide expanses to get lost in, wheat and sunflower fields, a rail that cuts through countryside behind a pine forest on the Tyrrhenian Sea. A haven for both mountain and sea lovers. ...
Morekeyboard_backspace
Other towns and cities in Maremma