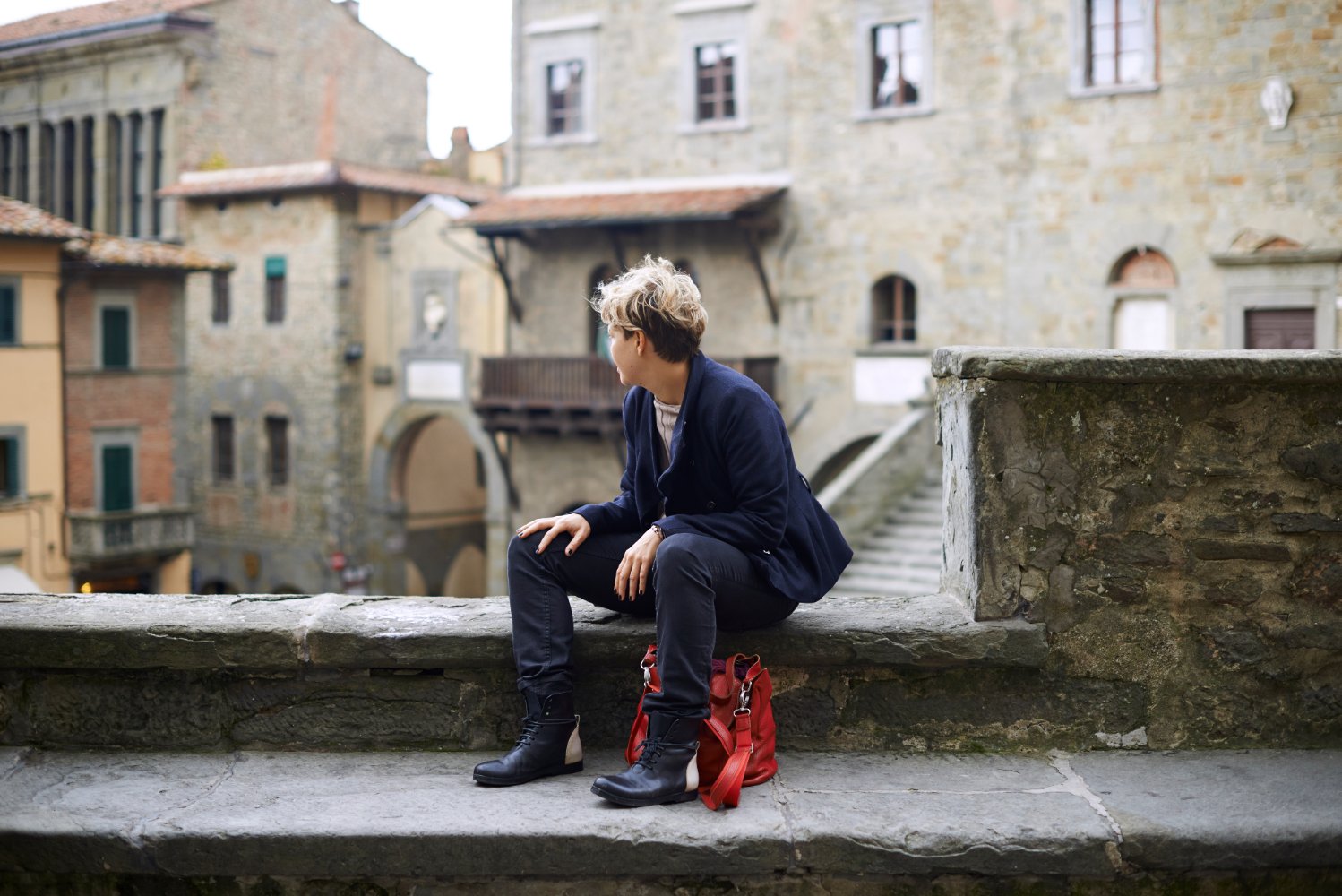 Spring in Florence's countryside: shapes, crafts and colors
Spring is a time for new projects, growth and renewal. It's a time to think about the future and the fruits of the new season. A perfect period for pruning olive trees begins in February and lasts until the first weeks of Tuscan spring. It's that time of year when the Florence hills are shaped by the most skilled gardeners. Photo credits: Flavia Cori, Tuscany Social Media Team
Each olive branch can potentially bear fruits every two years, and each tree produces easily 50 kg of olives annually. Olive trees can live for hundreds of years... indubitably, they're very generous trees, maybe the most iconic tree in the Mediterranean culture and a transcendent symbol of rebirth, fertility, peace and worthiness.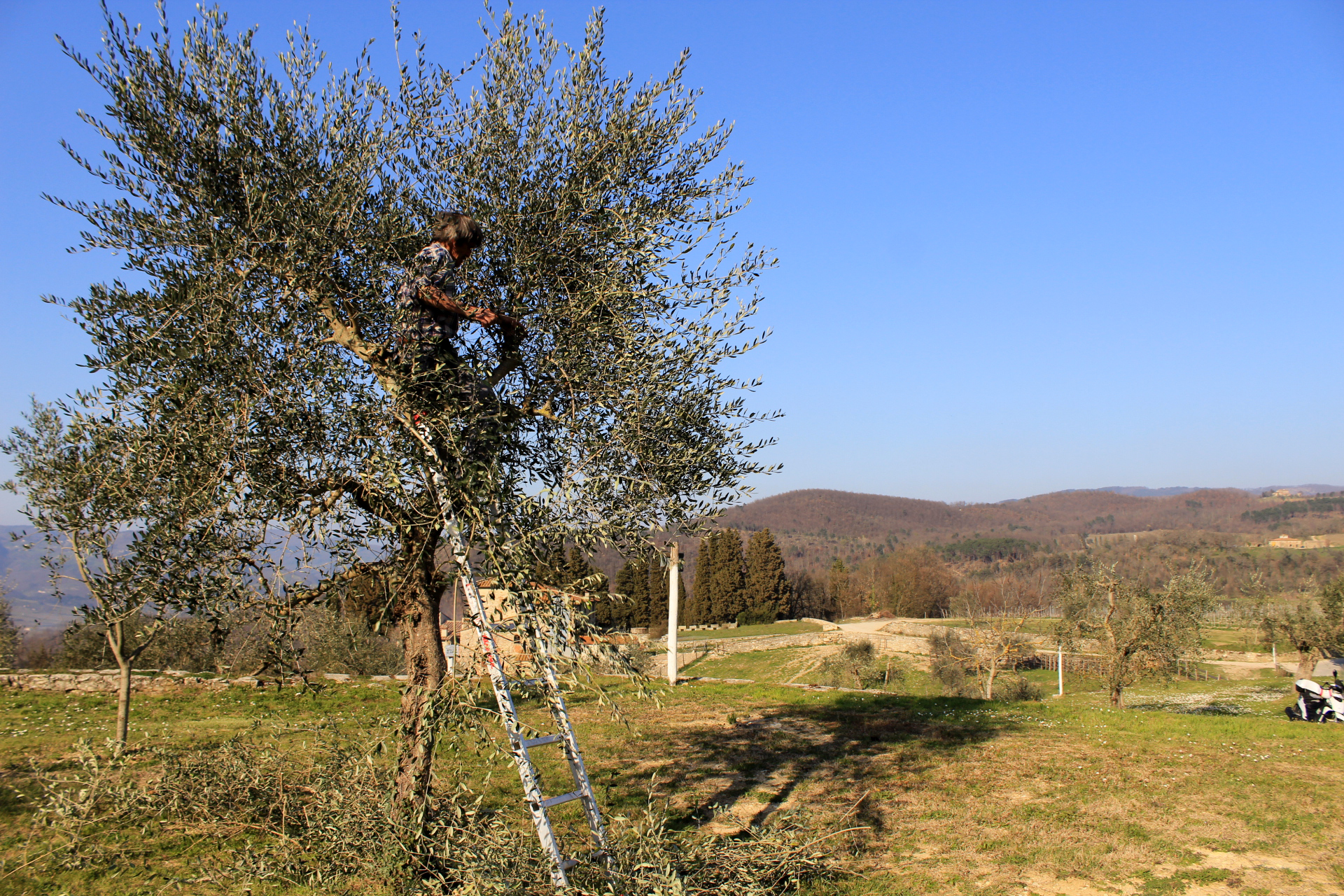 As a local saying goes, "the less you touch the olive the better". Pruning is an important event, but it is equally important to know what to do and how to do it. There are many techniques and theories about this unique art.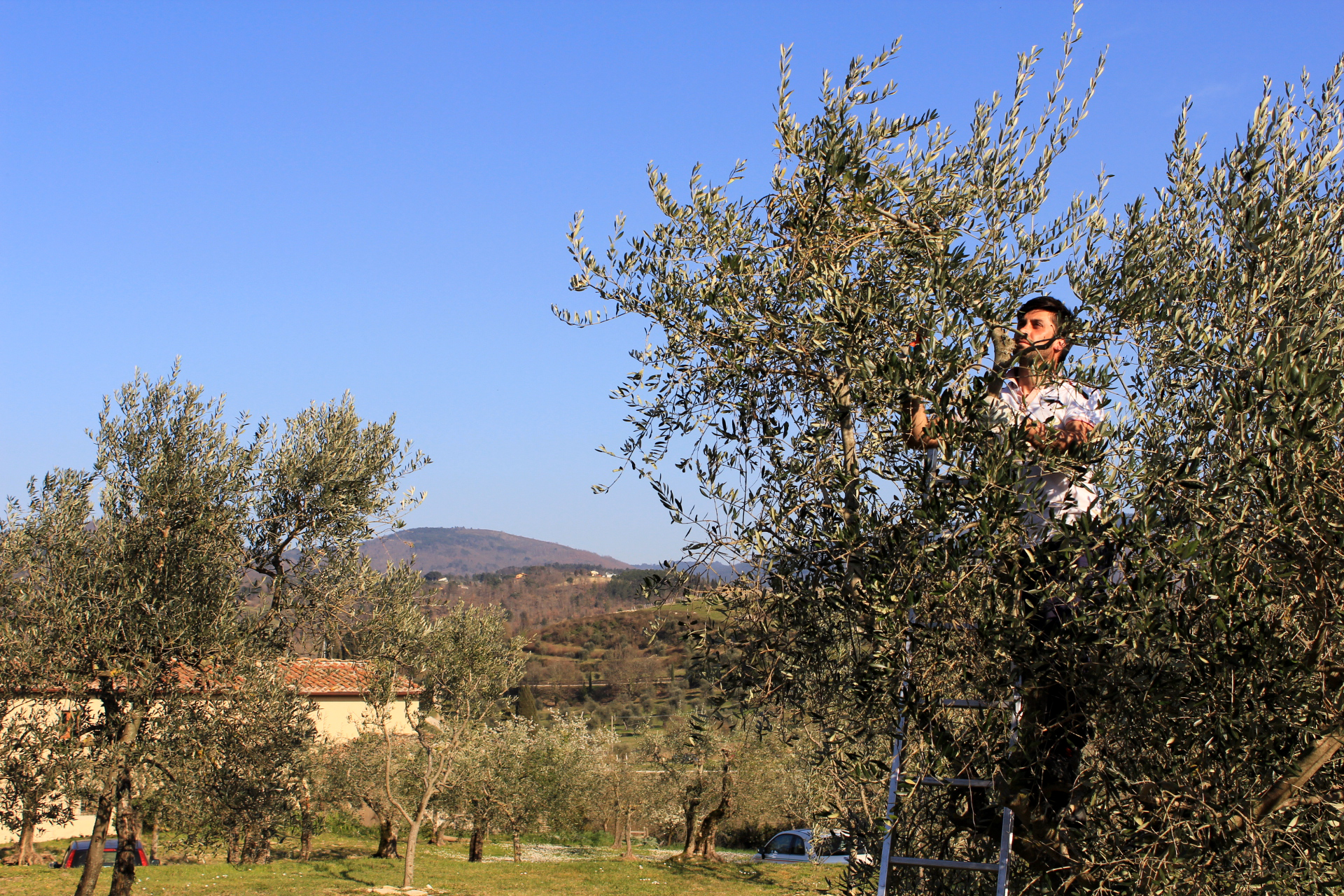 Pruning is an important means of maintaining the tree at an ideal size and shape for the forthcoming harvest. It also facilitates the entry of light and air into the tree and encourages new fruiting wood to emerge.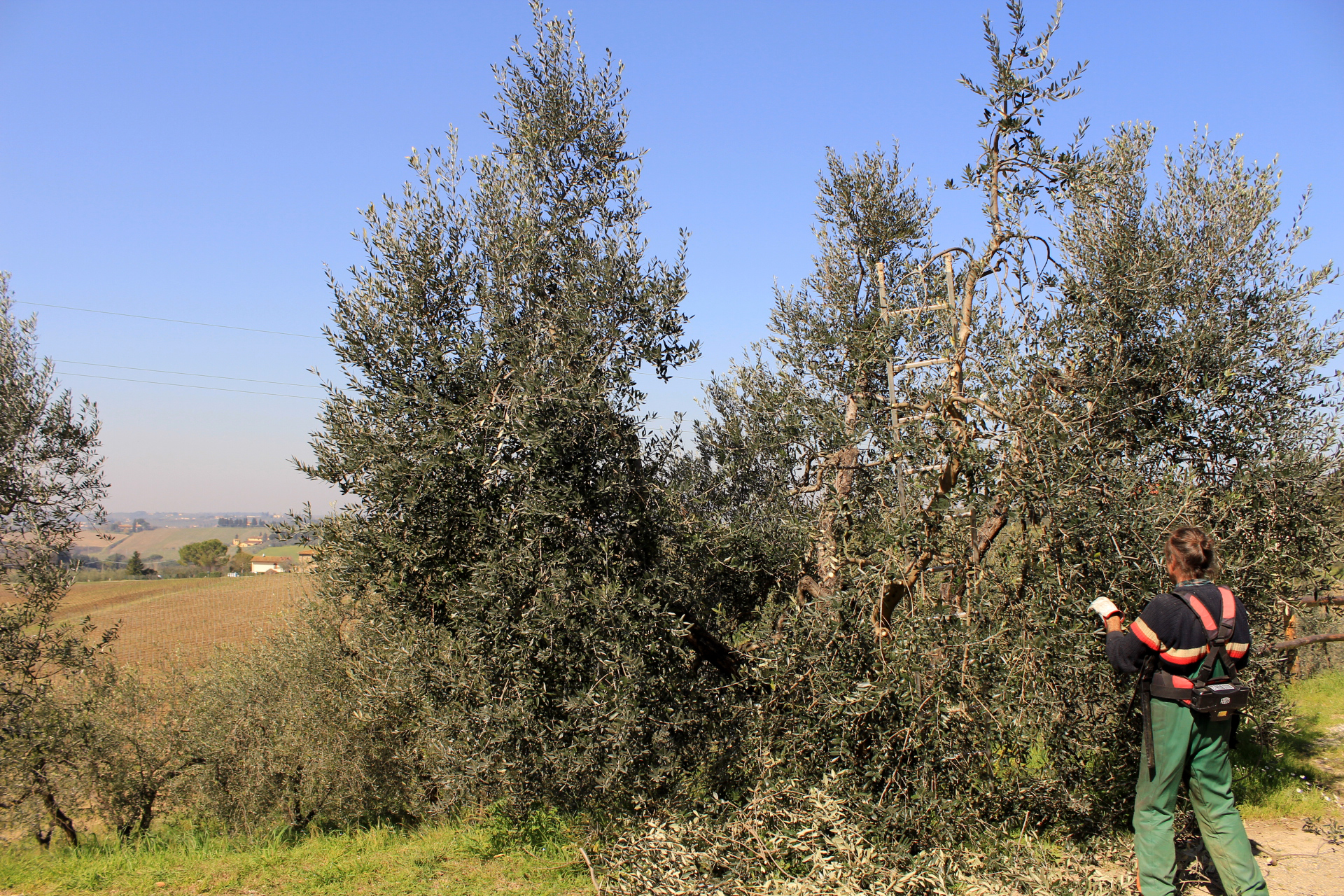 Travelling around the fairy-tale fields of Florence, where extra virgin olive oil is produced, just a few kilometers from the city-centre, you'll find countless estates and farms where you can sample entirely unique, world-renowned products.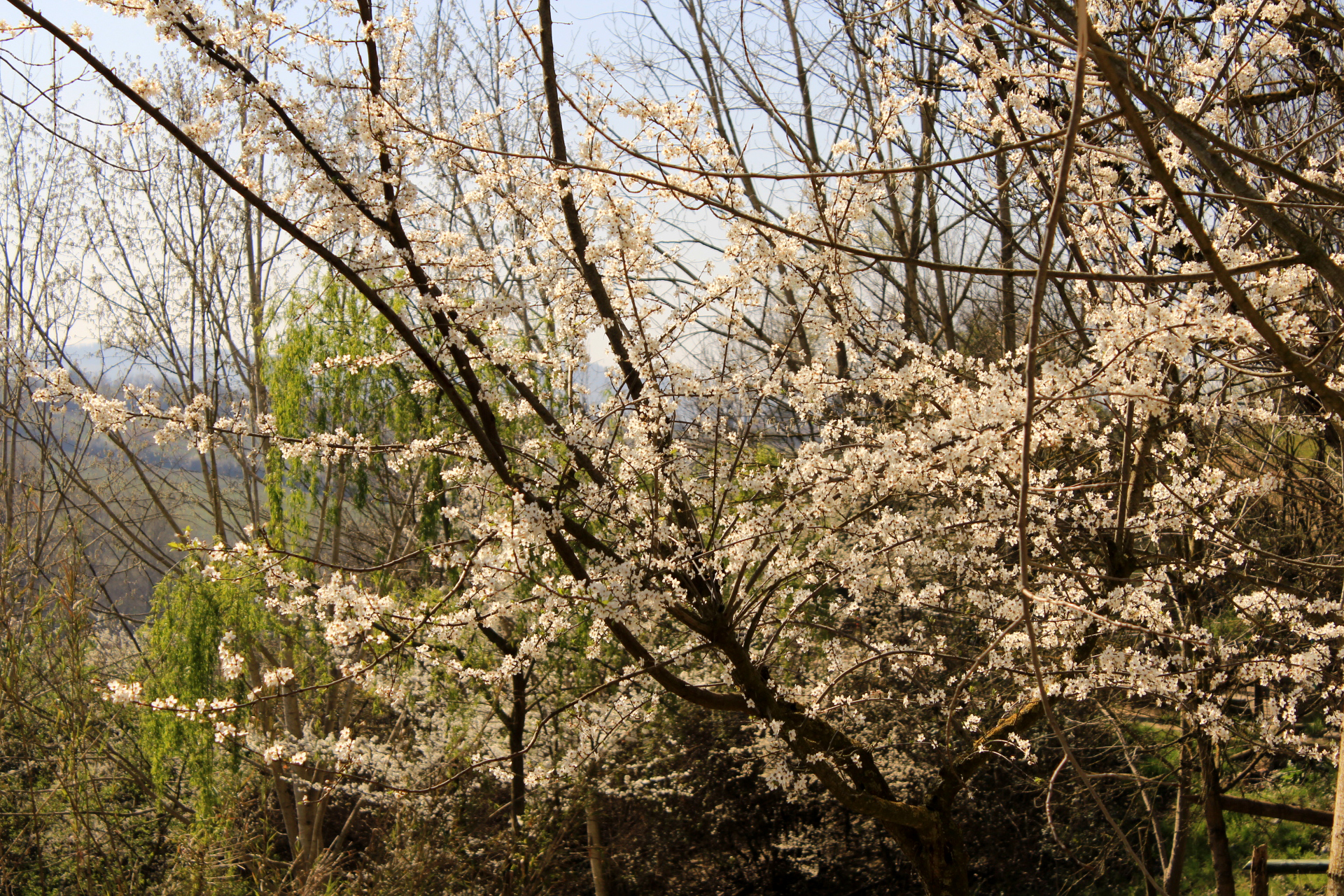 The Cinta Senese, for example, is a very ancient breed of pig originally from Tuscany that can graze outdoors. They're used to make very high quality cold cuts. This particular breed of pig is characterized by a dark coat and a belt (cinta) of light hair that wraps around the center of its body.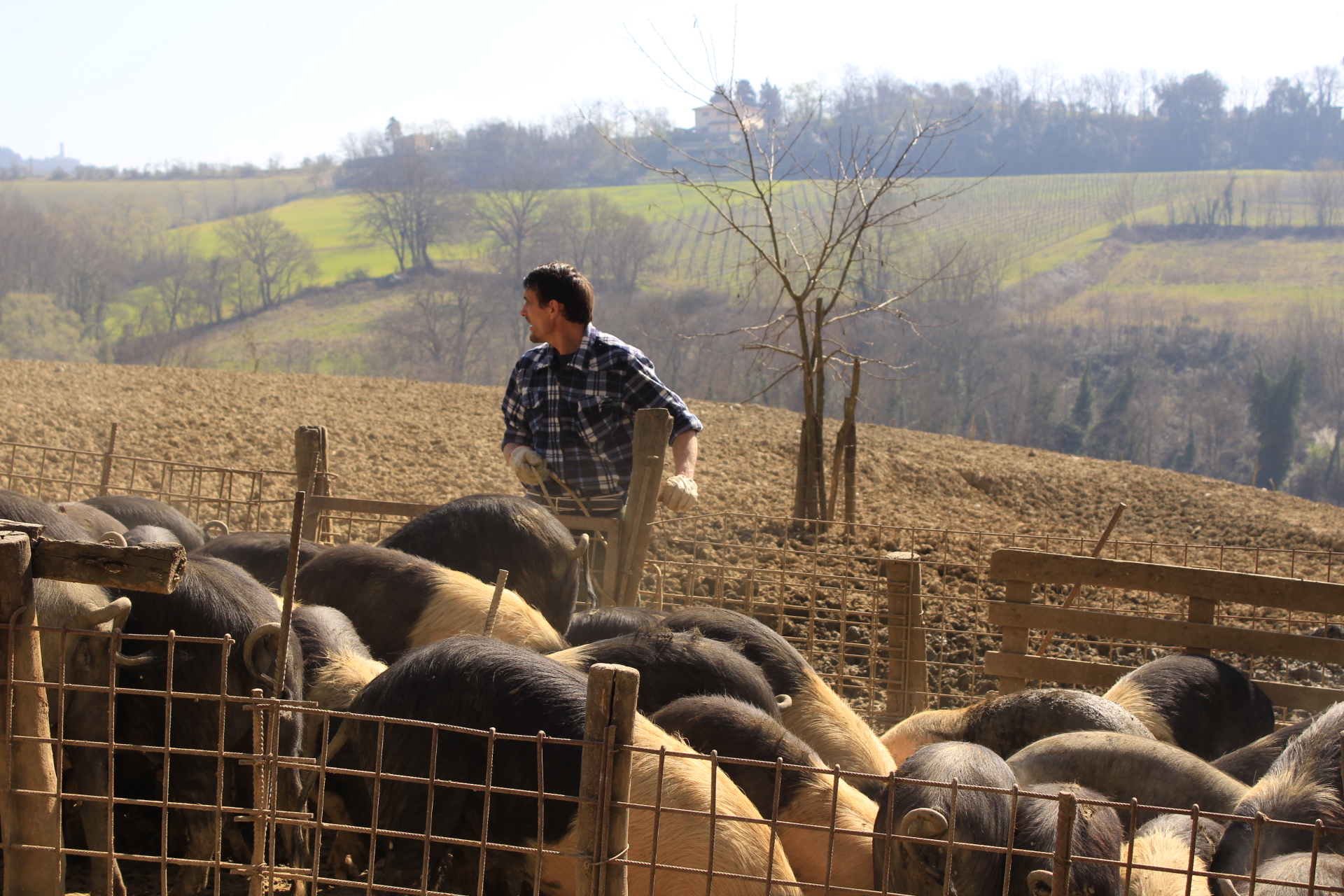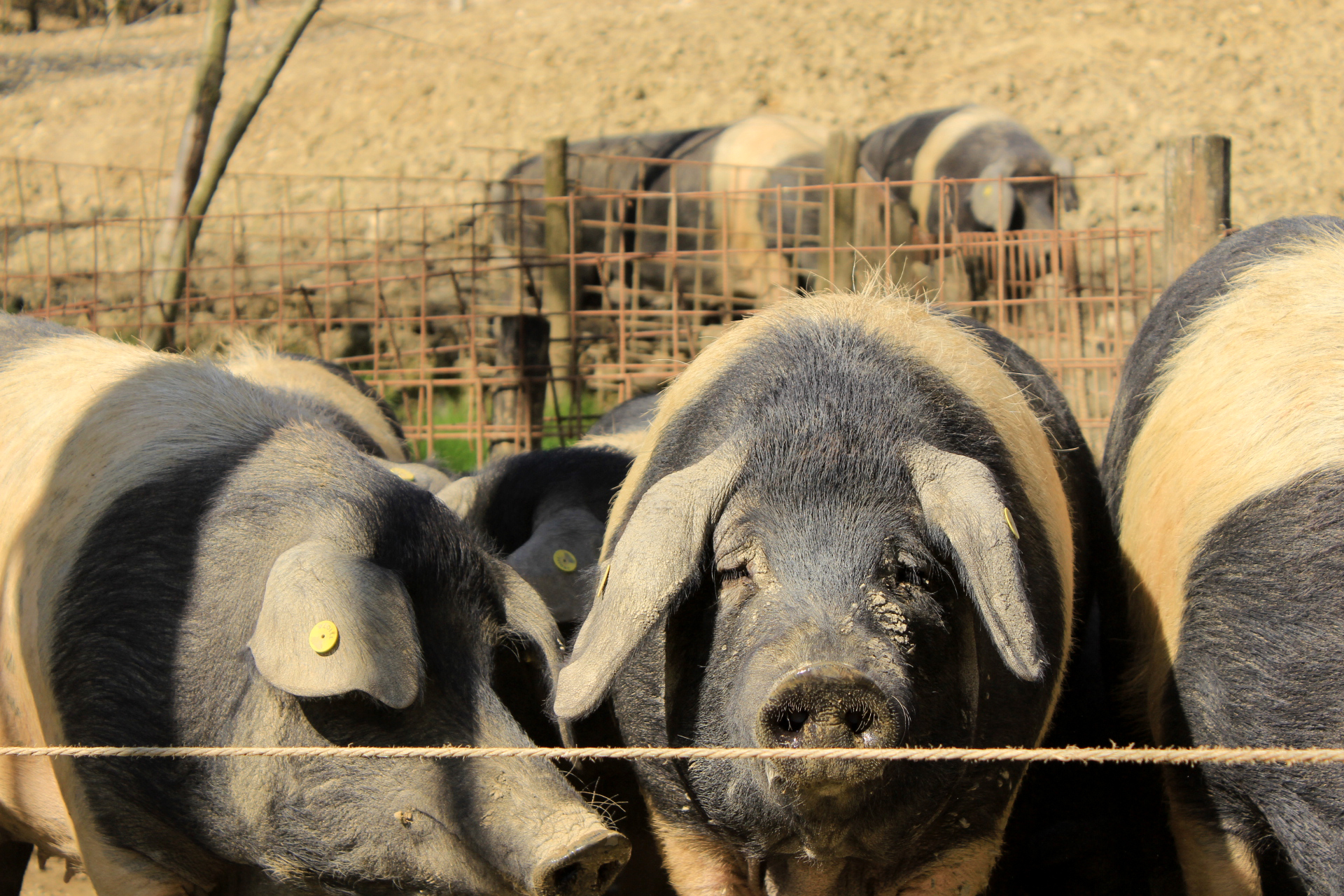 This is the territory where Sangiovese grapes grow, and where Chianti and Chianti Classico DOCG wines are made. It's an amazing place where you can visit surreal castles and villas, travel through roads shaped by cypress trees and meet passionate people in love with their life's work.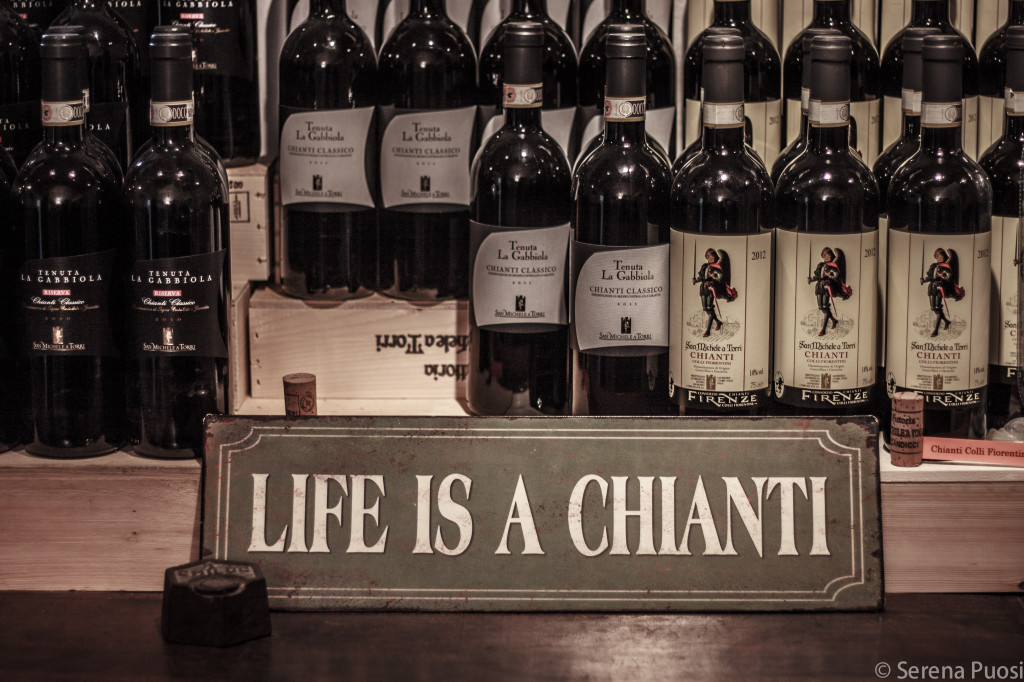 Here are some farms and estates around Florence that are worth a visit. All of them are members of the Laudemio consortium, which means that they produce a very high quality extra virgin olive oil called Laudemio, but the offerings go beyond oil.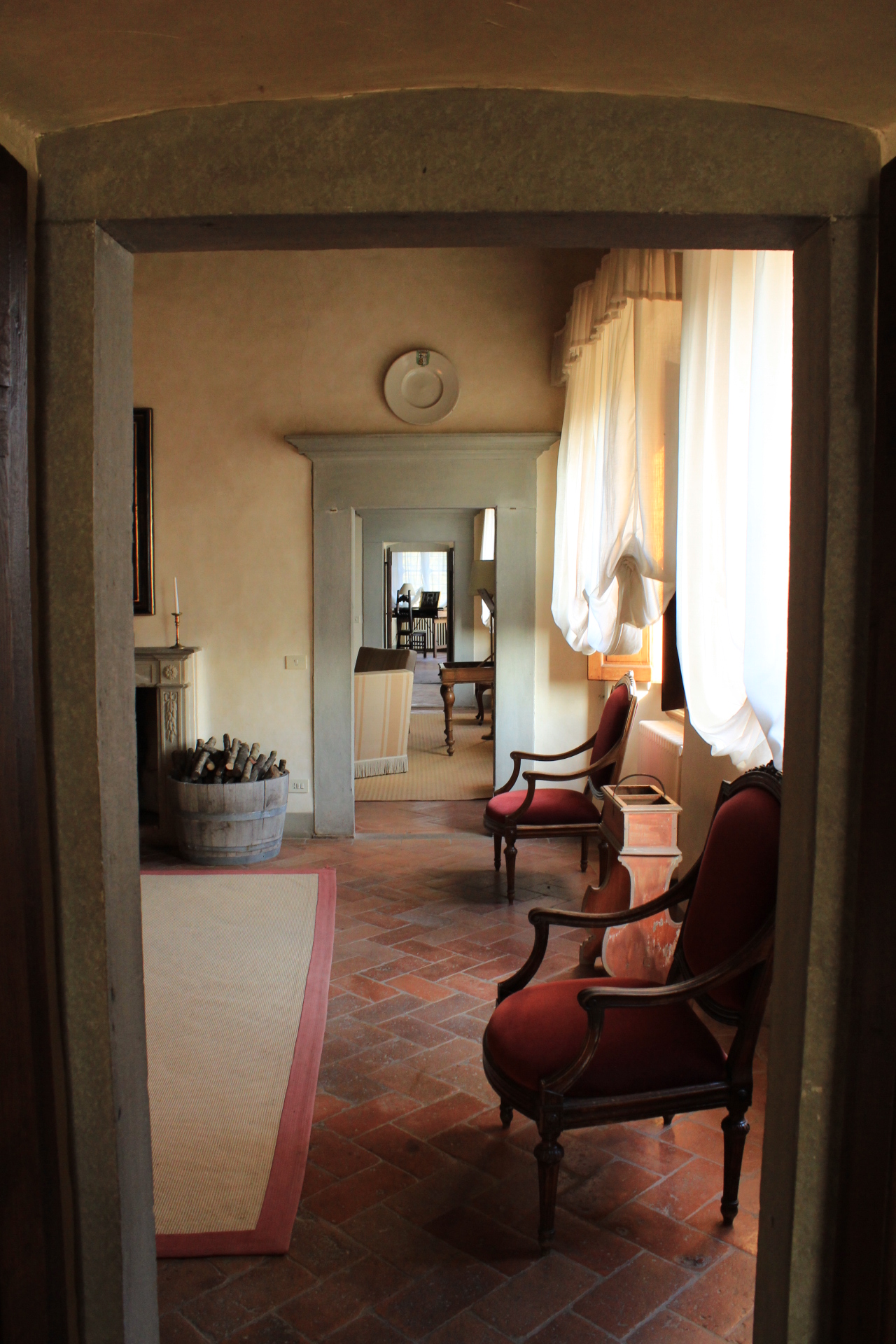 If you follow this list, you'll discover historic castles, wineries, designer cellars, ostrich farms, educational farms, cheeses producers and much more: Casa di Monte Colognole Conte Guicciardini Fattoria di Maiano Agriturismo Bonsi Fattoria Le Sorgenti Fattoria San Michele a Torri Cantina Antinori Castello di Nipozzano Tenuta Ruffino
You might also be interested in