Sandro Botticelli: life, facts, curiosities and art
Read about the man behind The Birth of Venus and The Primavera
Sandro Botticelli is one of the most important Italian painters of all time and one of the symbols of the Italian Renaissance. He's the Florentine who created some of the most famous works of art in the world.
You might also be interested in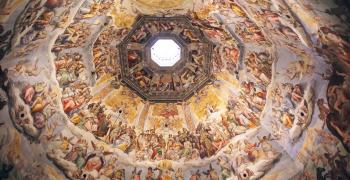 Learn more
Art and Culture
Tuscany is the cradle of the Renaissance and known all over the world for its immense artistic and cultural heritage.
continue...