8 towns in the Siena Area
Rich cultural tradition in the villages and towns immersed in the bucolic countryside
The area surrounding Siena (known as the Terre di Siena in Italian), entices travellers with its exquisite natural beauty, historical importance and centuries of cultural and gastronomic tradition. Rolling hills lined with olive trees, medieval hamlets tucked between thermal waters, rivers and hills, all provide the perfect location for exploration, sport and leisure.
You might also be interested in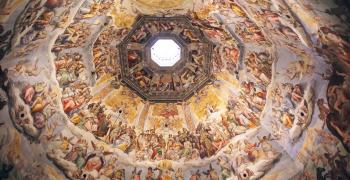 Learn more
Art and Culture
Tuscany is the cradle of the Renaissance and known all over the world for its immense artistic and cultural heritage.
continue...