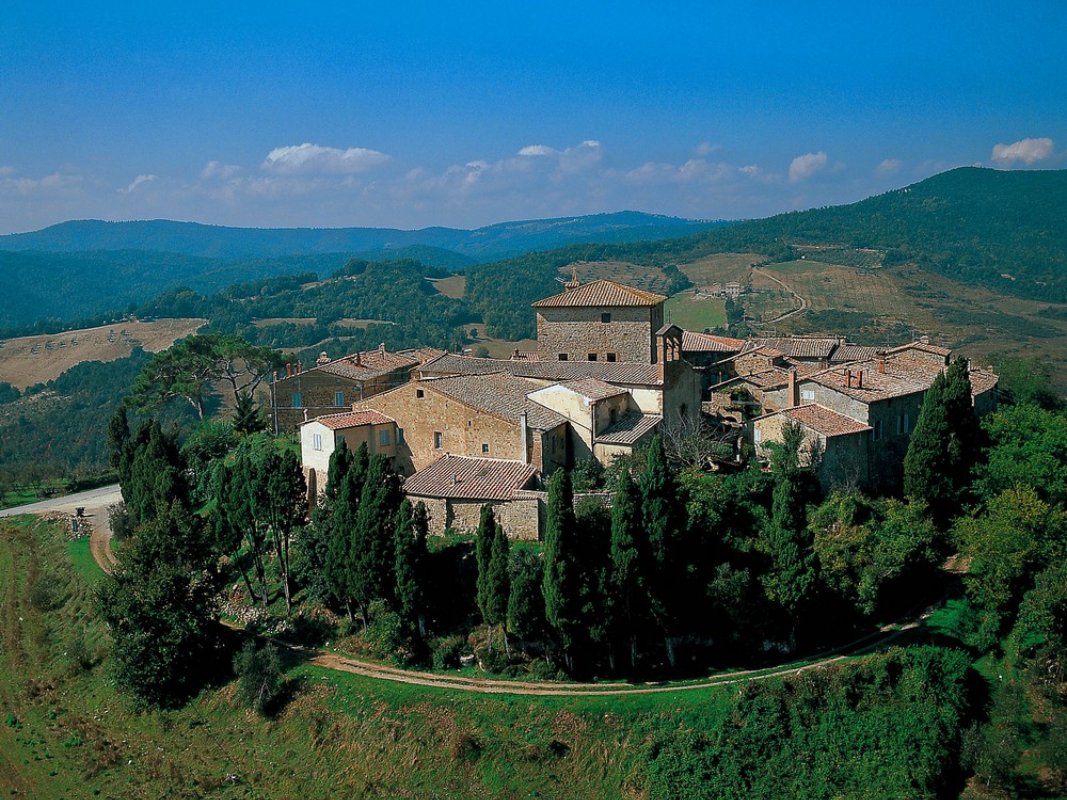 Murlo
Murlo is an ancient Medieval small town in the Metallifere Hills and near the river Crevole
Read the story of Murlo on

Murlo
The Etruscan infinite
Everything changes; everything remains the same

Read the story
There are many monuments and historical buildings to visit in the municipality of Murlo such as Murlo Castle, San Fortunato Church and the Palazzone. The archaeological site of Poggio Civitale where many Etruscan finds have been unearthed is nearby. The Museo Civico Archeologico (Civic Archaeological Museum) in Murlo houses many locally found Etruscan artefacts. Murlo was ruled over by feudal lords for many centuries until the feudal powers were over turned by the Grand Duchy of Tuscany.

Like many other towns in the province of Siena, Murlo was occupied by Carlo V's imperial troops during the XVI century. The troops robed the town of all its riches and left it totally devastated. Fortunately, the town's connection to the bishop saved it from total decline like so many Sienese towns. Leopoldo II's reform in 1749 which abolished feudal rule gave Murlo equal standing with the surrounding municipalities. Murlo has rich surrounding woodland and countryside and has also mined its mineral resources since the start of the XX century.

Brown coal, manganese, chalk and other minerals are mined here and the industry became so important that at one point there was a railway line built to transport the minerals away from the area. The area is also home to the rock that was used to construct Siena's Duomo. The mining industry only went into decline when the population of the smaller rural towns started moving to the region's cities which were undergoing their own process of industrialisation.
&
TOP ATTRACTIONS IN Murlo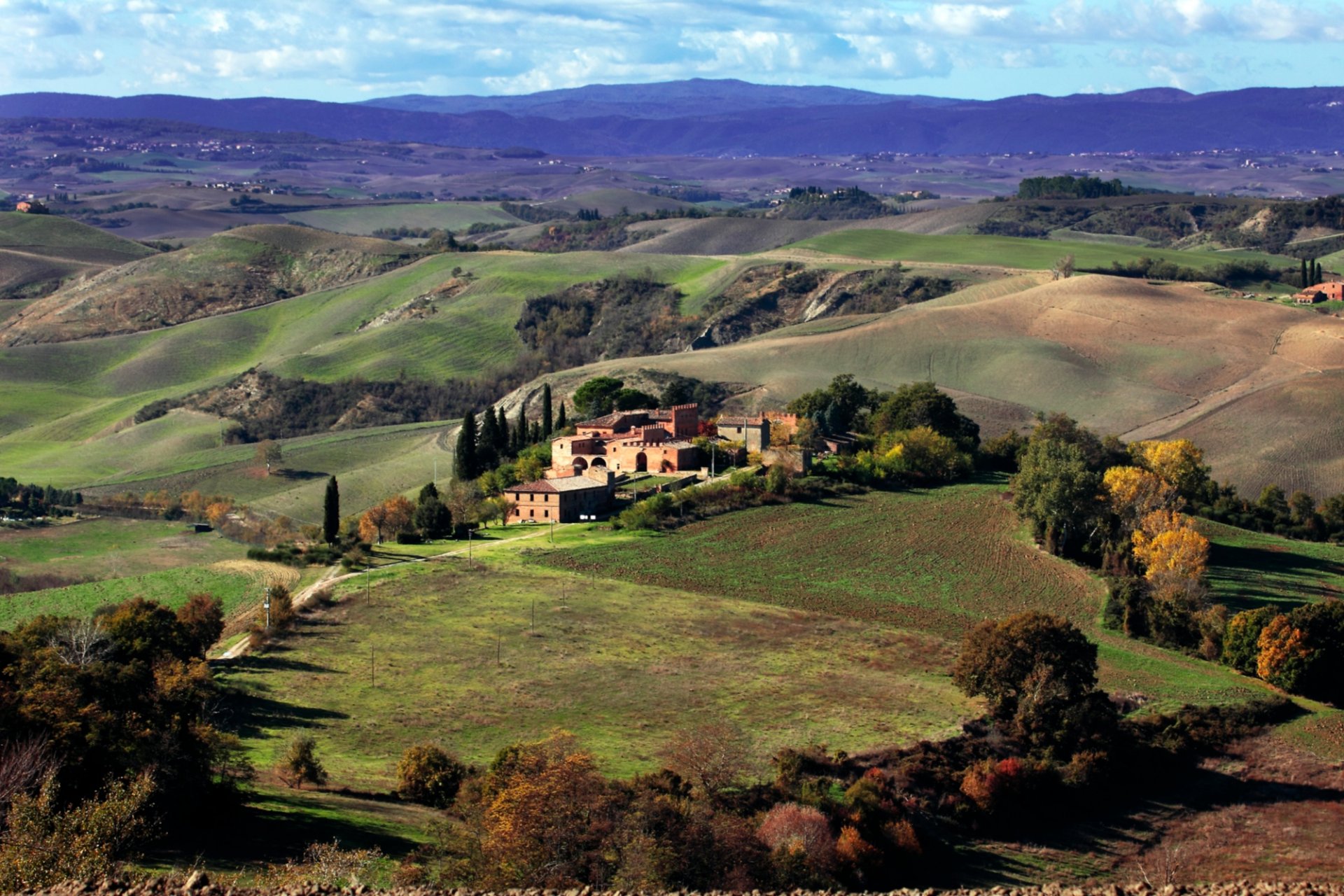 From Chianti to the Crete, Valdelsa to the Val di Merse: towns and villages filled with art, scenery and really good food
The Terre di Siena are rolling lands that surround the city famous for its horse race, the Palio. ...
Morekeyboard_backspace
Other towns and cities in Siena area