natureNaturalistic attractions
Upper Merse Nature Reserve
One of the main characteristics of the reserve is the presence of three species of woodpeckers
The Upper Merse Nature Reserve is located south-west of Siena, in the municipalities of Chiusdino, Monticiano and Sovicille, and encompasses a stretch of the of the Merse River, including the Ricausa stream, a large part of the Rosia stream and the last part of the La Gonna stream.
The nature reserve is full of forests of oak and chestnut trees, which are left to grow free and luxuriant. The forest is the perfect habitat for the rich animal life, which includes three species of woodpecker (European green woodpecker, great spotted woodpecker and Eurasian wryneck) that nests in the largest trunks, and mammals like wildcats, martens and skunks.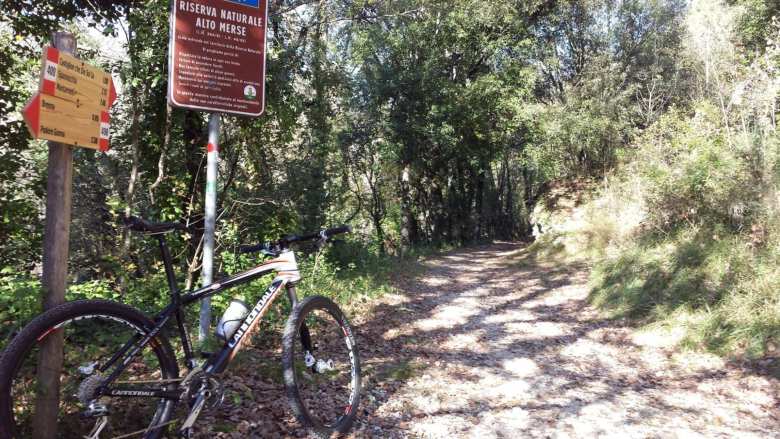 Four-lined snakes live in the north-western part of the reserve, as well as birds of prey like the short-toed snake eagle, common buzzard and kestrel.
The Merse River, surrounded by willows and poplar trees, is home to fish like the Arno goby, Squalius lucumonis, common barbel and rovella. The clear, fresh water running in the streams are instead home to spectacled salamanders and Italian stream frogs.
One of the province of Siena's unique elements is the presence of Atlantic stream crayfish in the La Gonna stream; the crustacean has become incredibly rare in Europe because they are being caught for food quicker than they can reproduce. The stream is also home to water snakes, a rare serpent in Italy and a predator of fish and frogs.
Chiusdino
The medieval village in the Terre di Siena
The village of Chiusdino, magnificently positioned between the Merse Valley and the Metalliferous Hills, is nestled in the Siena Area. The town holds deeply historic roots, possibly deriving from an early medieval settlement by the Longobards, and later passed from the control of the Bishops of Volterra to the Municipality of Siena in the 13th century. ...
Morekeyboard_backspace