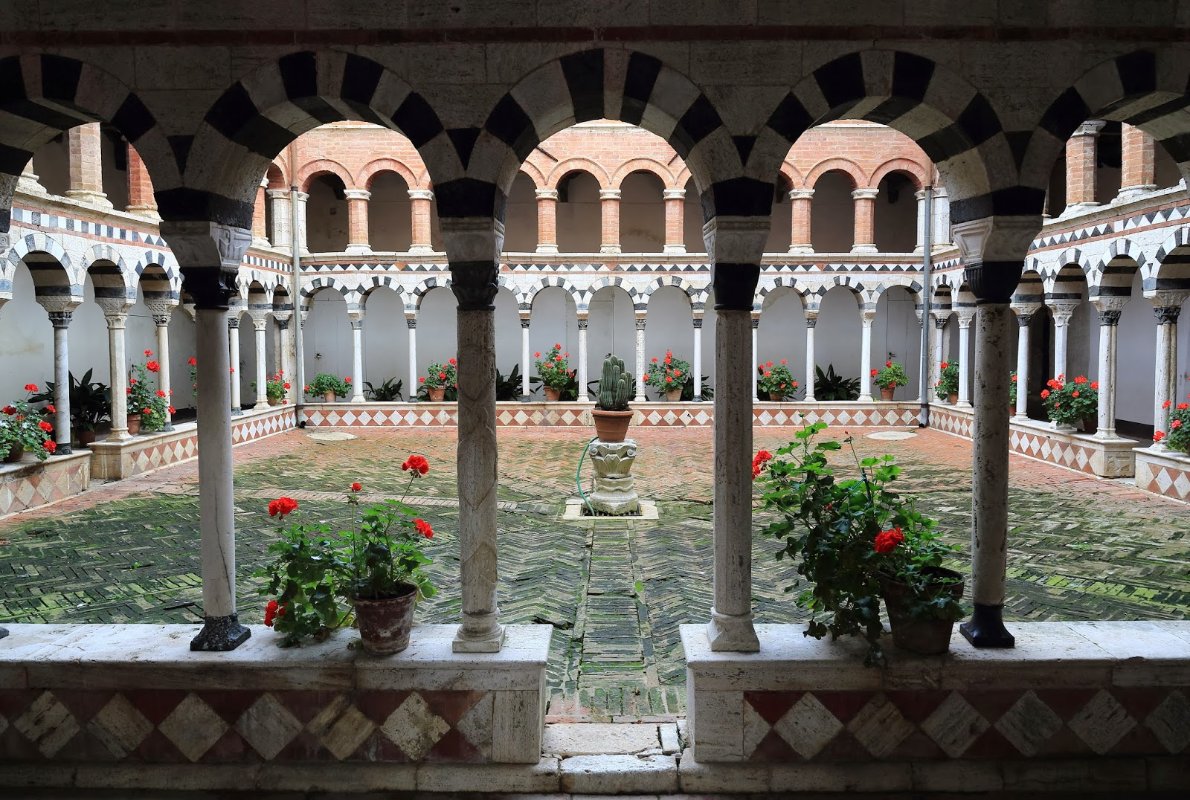 Sovicille
The council of Sovicille has hosted, over the years, an impressive 55 medieval villages
Read the story of Sovicille on

Suspended between past and future
Medieval villages, Romanesque churches, castles, a territory perfect for sports, everything in a setting of immaculate beauty

Read the story of
It is in the province of Siena, at a height of 265 m above sea level, with about 9,000 inhabitants. In the town of Sovicille, immersed between the Merse Valley and the western slopes of the Siennese Montagnola you can admire the Nuti-Palmieri Palazzo and the parish of San Lorenzo the Martyr. The latter, rising from a part of the city walls, has some neo-Gothic characteristics and inside presents many frescoes and canvases from the 16th century.

The castle rose with the ancient name of "Sufficillum" on the boundary between the territories of the Siennese bishopric and those of the Volterra Diocese. From the year 1000AD until the mid-13th century it was part of the holdings of the Abbey of Serena. Only towards the end of the XII century did it become direct property of the Siennese bishopric. Subsequently passing under the control of the Siennese Republic Sovicille, from 1240, established itself as a free commune and started to give itself its own statutes, never however questioning Siennese authority.

Around the mid-14th century Sovicille was occupied by the German Emperor Arrigo VII's army, while in 1333 the Pisan troops conquered the village. The continual destruction and plundering, united with the deterioration of the water network, set the council off towards a period of decline and degradation. In 1391 the castle suffered another attack, this time by the Florentines during a campaign against Siena. The city was able to resist, but still more attacks followed for the entire duration of the XV century, until the definitive surrender of Siena in the middle of the 16th century.

The last black page of Sovicille's medieval history followed a victorious battle that took place on its territory in which the Medicean army was beaten. Having won the war, the Florentines organised a very violent retaliation against the village and its inhabitants. Until the 20th century Sovicille's economy was based on agriculture, breeding, the extraction of high quality marble and iron working. After the First World War the territory's economy radically changed. The number of employees in the agricultural sector diminished in favour of the service industry. Furthermore the extraction and working of marble favoured growth of the industry even in sectors such as food packaging and wood-working.
Cover image credit: Comune di Sovicille
2
TOP ATTRACTIONS IN Sovicille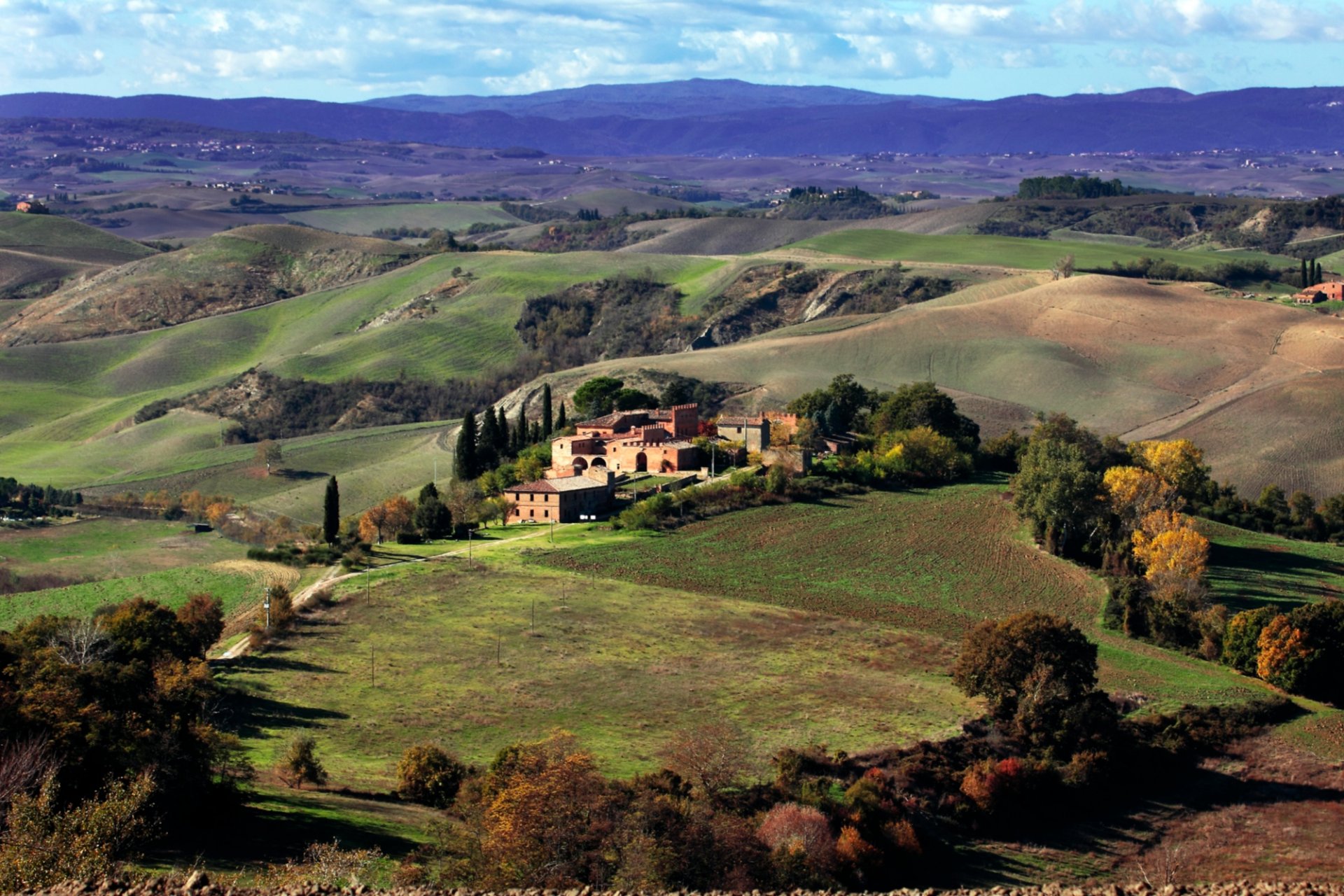 From Chianti to the Crete, Valdelsa to the Val di Merse: towns and villages filled with art, scenery and really good food
The Terre di Siena are rolling lands that surround the city famous for its horse race, the Palio. ...
Morekeyboard_backspace
Other towns and cities in Terre di Siena