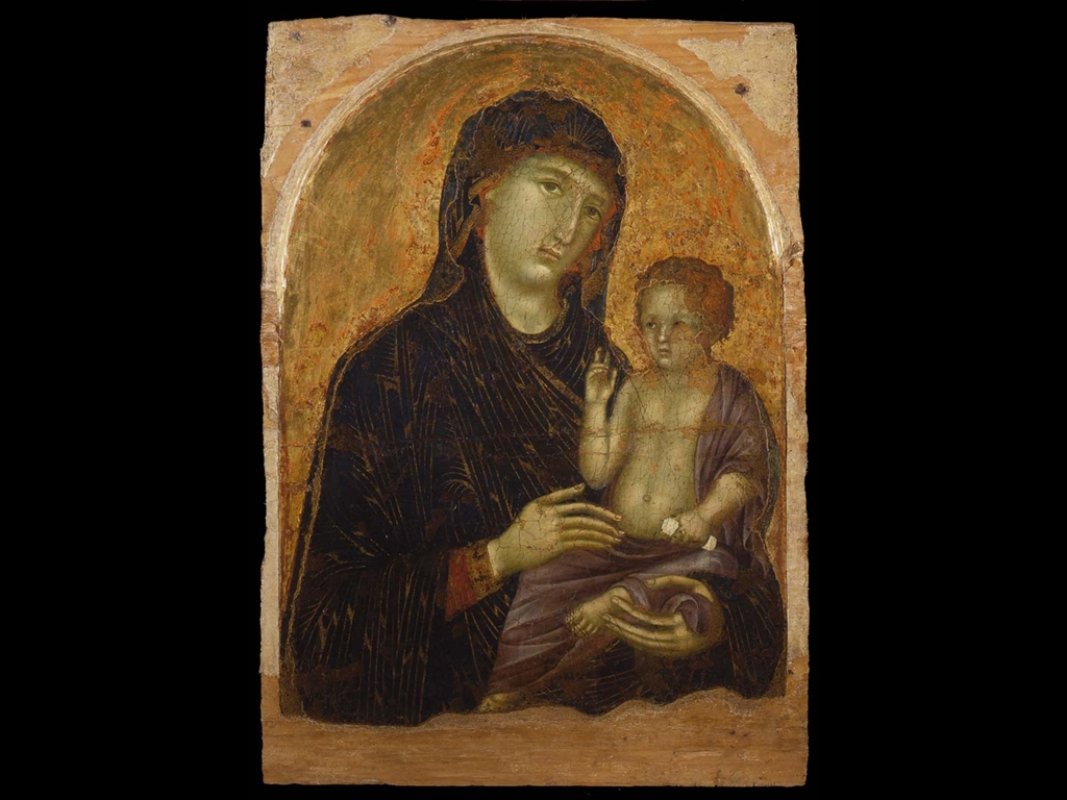 account_balanceMuseums
Sacred Art Museum in Val d'Arbia
In Buonconvento there's a precious collection of sacred art coming from the Val d'Arbia area.
The Museum of Sacred Art in Val d'Arbia is inside the Palazzo Ricci Socini of Buonconvento, a delightful example of architecture and interior decoration in Art Nouveau style which collects the objects and works put together in 1926 by the parish priest of the village, Don Crescenzio Massari, which gathered all the works of art coming from various churches of that area.
The collection includes sacred artwork (paintings, sculptures and textile jewelery) from the Val d'Arbia territory, and represent the evidence of the development of Sienese figurative culture from the 13th to the 19th centuries.
There, you can admire works from the 14th century, made by by Duccio di Buoninsegna, the "Madonna and Child" by Pietro Lorenzetti and other important works made by Luca di Tommé and Andrea di Bartolo.
As regards the 15th century, we can see displayed Matteo di Giovanni's "Madonna with Child and angels" and other masterpieces by Girolamo di Benvenuto, Pietro di Domenico, Guidoccio Cozzarelli. Skipping to the sixteenth century, the works of the followers of Baccafumi, Bartolomeo di David al Brescianino and Riccio will surprise you.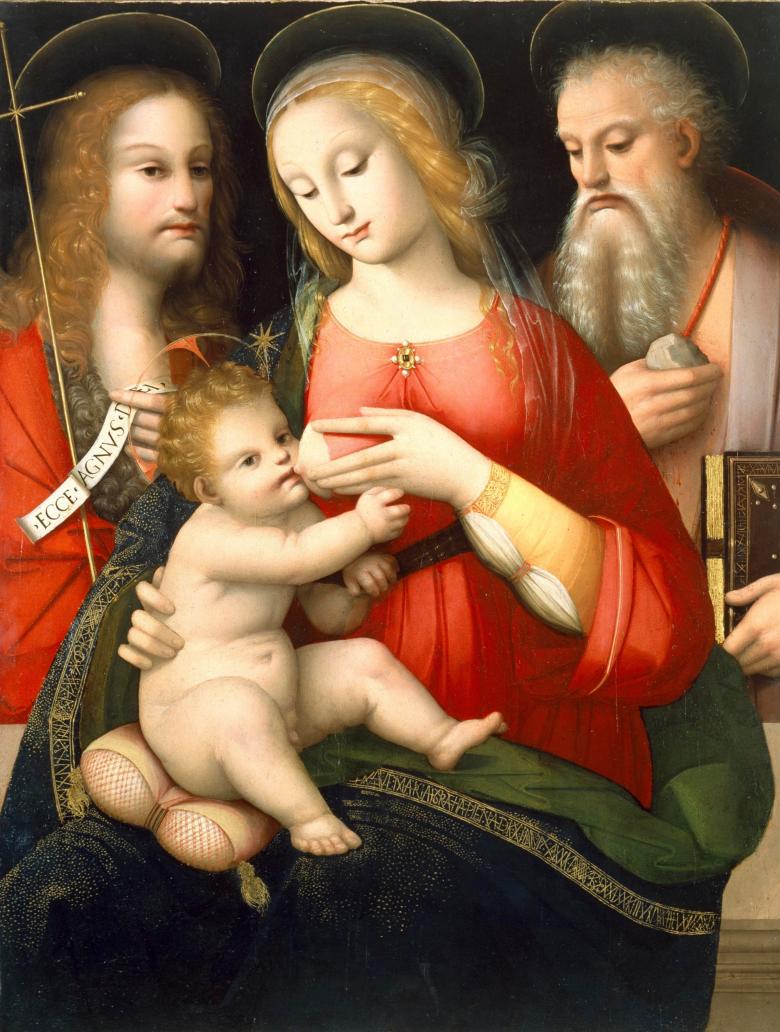 The collection of works from the seventeenth century proudly includes Ecce homo by Rutilio Manetti, works by Francesco Vanni, Astolfo Petrazzi, Ventura and Simondio Salimbeni, Francesco Bartolini and Bernardino Mei.
Moreover, you can take a look at the objects of everyday life used by the laic communities, in particular the so-called cataletti and various tabernacles and temples made by the greatest artists of the time.
Buonconvento
AN ENCHANTING MEDIEVAL VILLAGE AT THE CENTER OF THE CRETE SENESI
The ideal destination for those looking to discover the essence of a medieval village in the Siena area is Buonconvento, historically enclosed by a defensive brick wall topped by a Lombard band that was built in 1379 on the orders of the Governors of Siena. ...
Morekeyboard_backspace
You might also be interested in