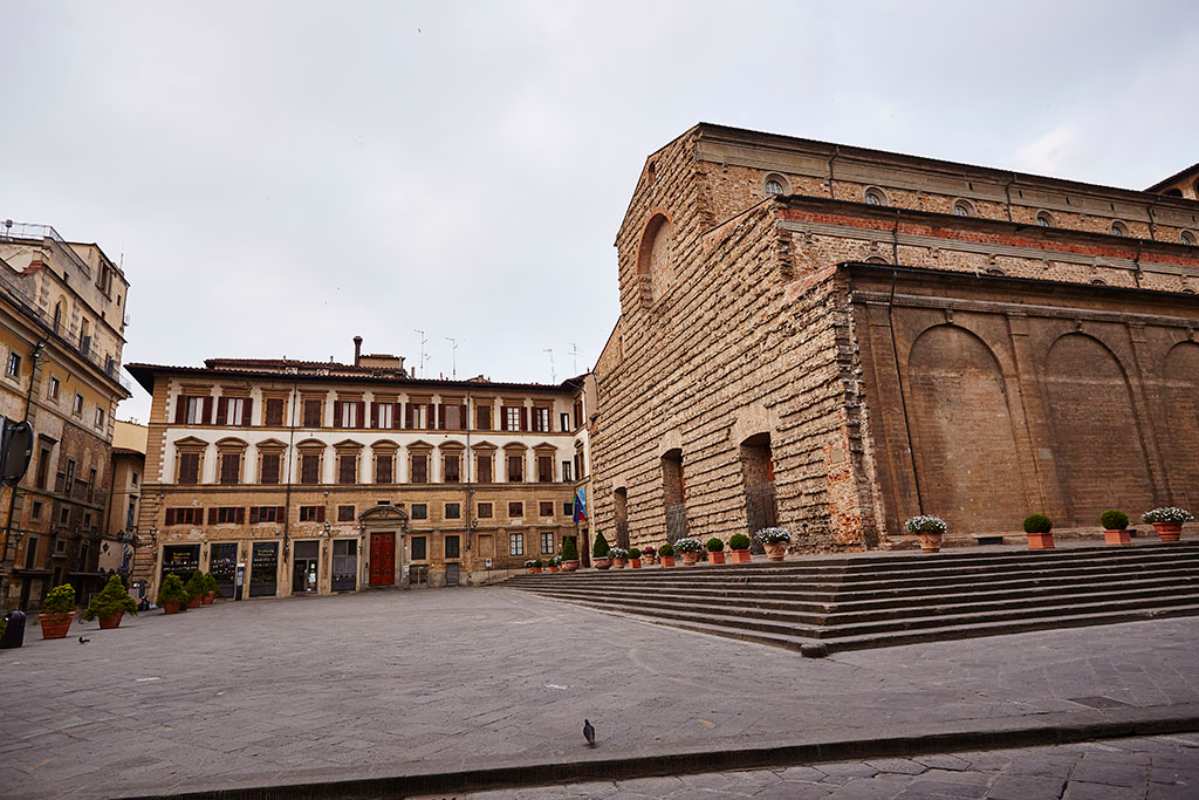 Photo ©Museo Galileo - Marco Berni
The Episcopal See: A pilgrimage around Florence
From San Lorenzo to the Duomo: a route dedicated to art and faith
Many are the pilgrimage routes in Tuscany. Just think of the Via Francigena, a historic route for merchants and pilgrims travelling to the city of Rome. Also worth mentioning is the way of San Francesco, the final stages of which run through the La Verna sanctuary. We could go on for hours.
We recommend a route that winds through the historic center of Florence. Each step along the way will be a discovery of the churches that hosted the Cattedra Vescovile, the Episcopal Throne. From San Lorenzo, which San Zanobi (398-429) selected as the first cathedral in Florence, you will make your way to the church of San Salvatore al Vescovo, to the rear of the Palazzo Vescovile, you will also encounter the Baptistery and Santa Reparata, en route to the grandiose building of Florence's Duomo.
You might also be interested in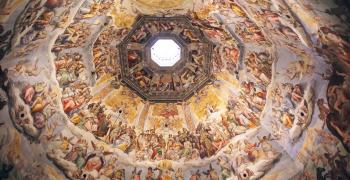 Learn more
Art and Culture
Tuscany is the cradle of the Renaissance and known all over the world for its immense artistic and cultural heritage.
continue...