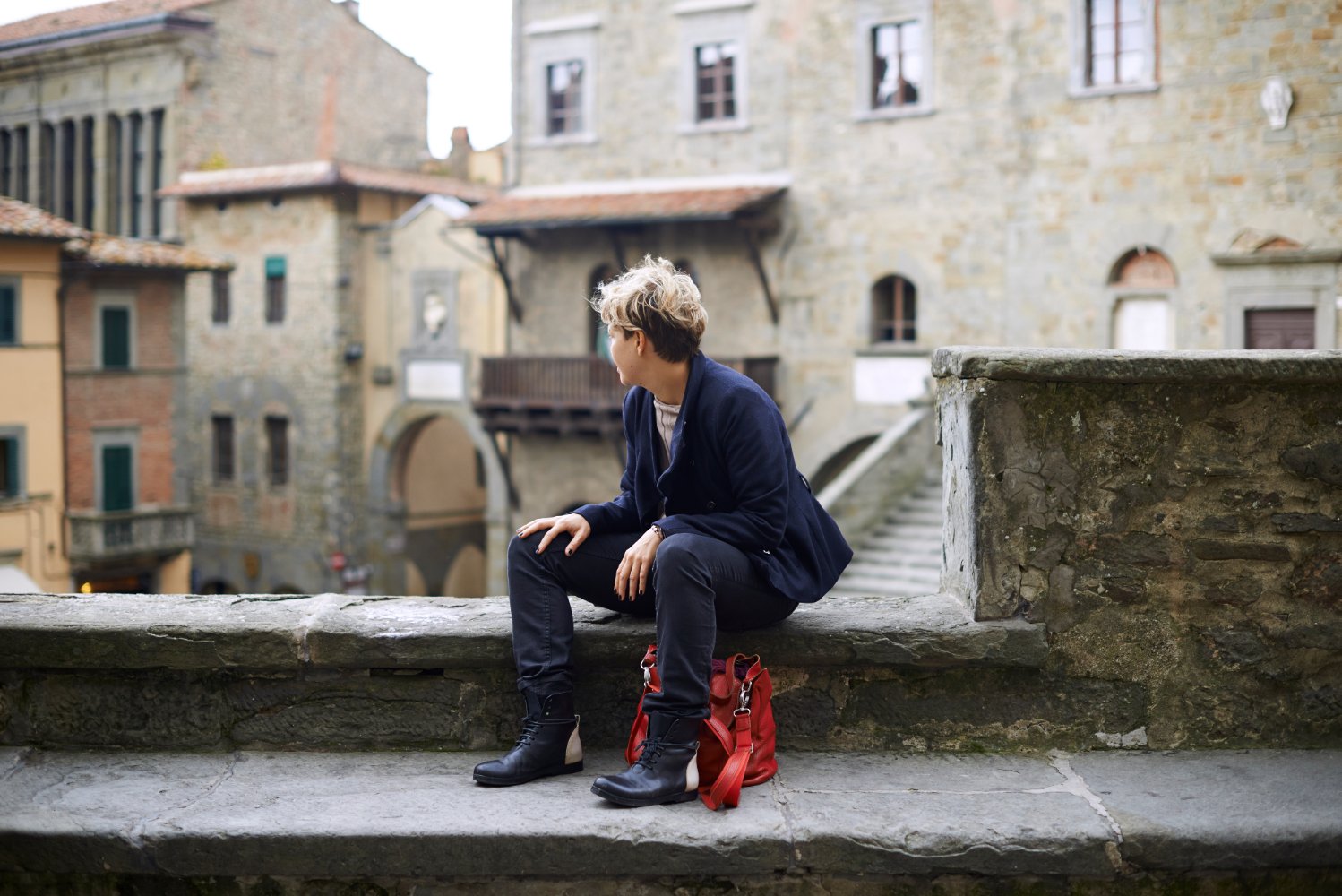 From Florence Airport to Florence city center
If you are planning a trip to
Florence
you must be asking yourself: should I rent a car? A bicycle? Do I have to get a taxi? Walk? Use public transportation? There is no right answer. It depends on your priorities, on your budget and of course on what the city offers you. I'll talk about what options do you have and I hope it helps you decide by your own.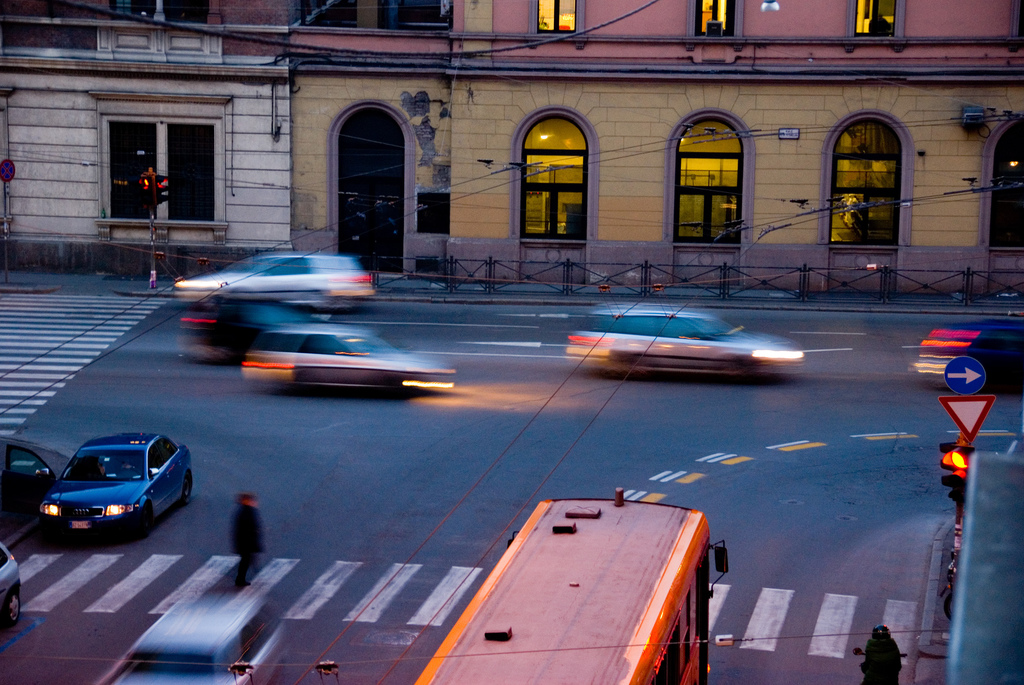 If you are traveling alone, bus is probably the best option for you. From 6am to 11.30pm there is a
 bus
 departing every half an hour in front of the Airport. The bus drives you directly to the city center for Euro 5,00/person. The final stop is in front of Santa Maria Novella's train station (the main train station of Florence). The name of this airport shuttle service is "Volainbus" and you can check for more information at 
ATAF's website
.
Special tip:
 if you buy also the return ticket you spend Euro 8,00 instead of Euro 10,00.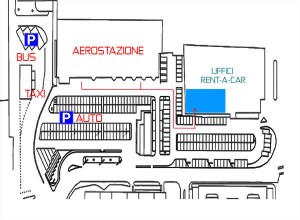 If you are in 3 or 4 you'd better take a taxi. From Florence Airport Vespucci to the central area of Florence there are established fares that varies from Euro 20,00 to Euro 23,30 according to the day of the week and time (holidays and night time costs more). Normally there is a taxi stands in front of the airport. In any case, I recommend that you save this phone number: 055.4242 (a local number to call cabs). Special tip: there is an extra charge for luggage only of Euro 1,00 each (maximum 5 pieces).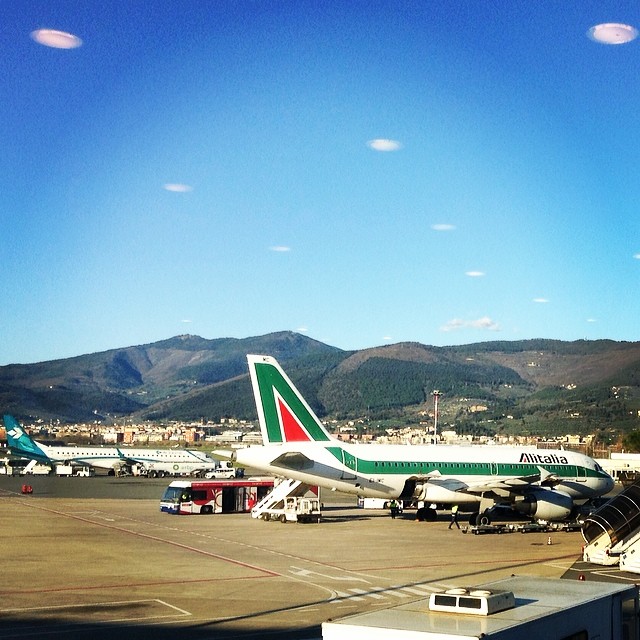 If you are planning to
rent a car
these are the companies you find at Florence Airport:
AutoEuropa/Sicily by Car
(phone: 055.3436031),
Avis
(phone: 055.315588),
Budget Car and Van Rental
(phone: 346.2422100),
Europcar
(phone: 055.318609),
Hertz
(phone: 055.307370),
Italy by Car
(phone: 055.300413),
Maggiore/National
(phone: 055.311256),
Sixt
(phone:055.309790). Normally these rental car offices are open from 08/08.30am to 23/23.40pm.
Special tip:
it's not a good idea to rent a car if your hotel is in the center of Florence because Parking is expensive and you cannot drive everywhere as some areas are only for pedestrian use. Read also:
You might also be interested in