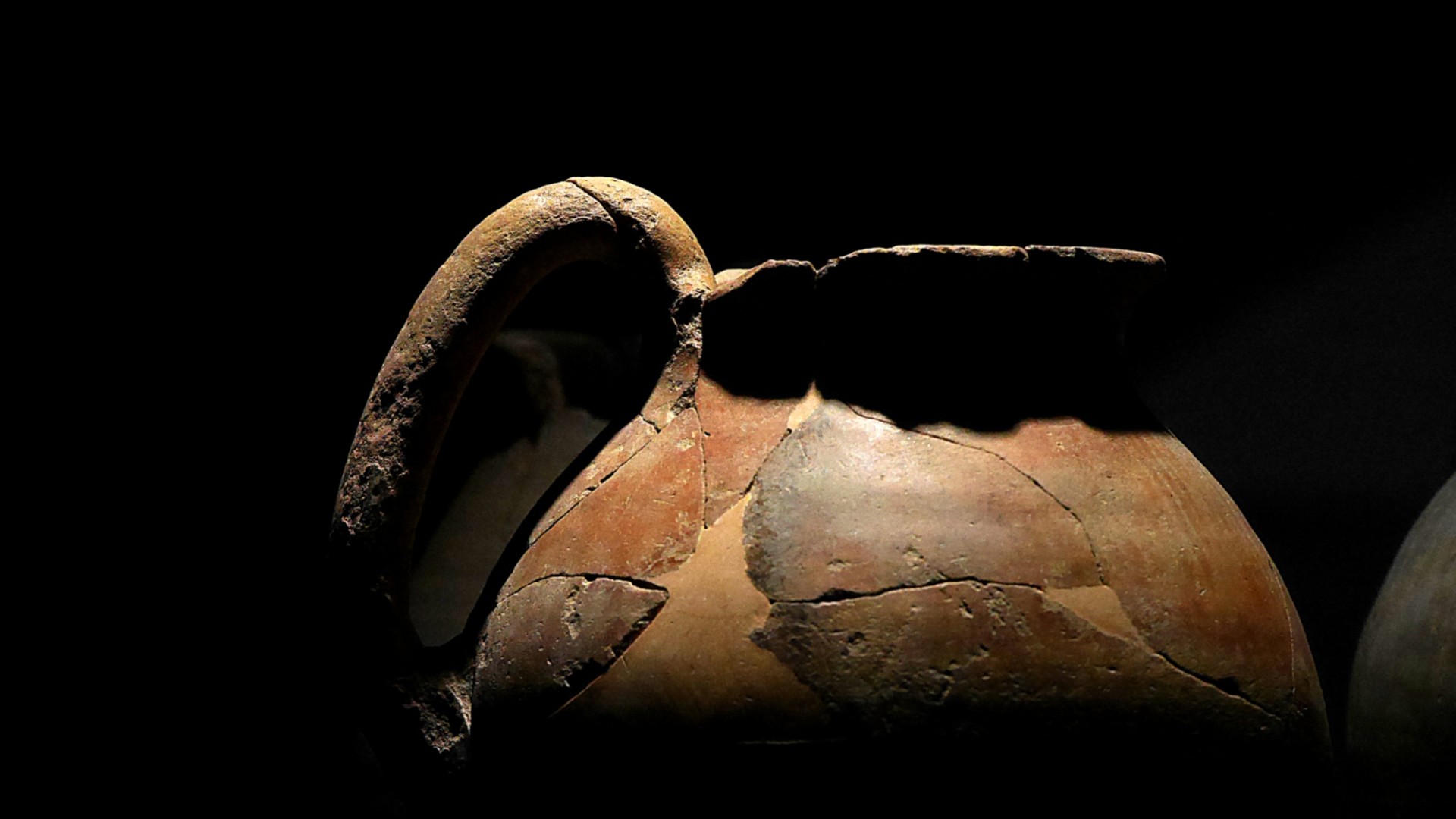 Etruscans
A FASCINATING JOURNEY THROUGH THE HISTORY OF TUSCANY
Mistery, history and arts: exploring Tuscany in the footsteps of the Etruscans means getting in touch with an ancient, fascinating and enigmatic civilisation. Since ancient times, historians have been wondering about the origins of the Etruscans. Just to mention a few, Titus Livius placed their origins in Central Europe, while according to Herodotus they came all the way from what we know today as the Anatolian peninsula.
The thing is, wherever they came from, they settled in the central region of the Italian peninsula between the IX and the I centuries BC and founded a wealthy and powerful civilisation. Its dominion extended from Tuscany, part of Umbria and Lazio, up north to the Po river valley and to the south up until the region of Campania. Etruscans were particularly skilled in manufacturing terracotta, metalworking and devoted themselves to funerary arts. Furthemore, they had strong economic and trading ties with all the other populations of the Mediterranean.
Nowadays, we still can admire many splendid artworks of Etruscan origin and the remains of their ancient city-states in many areas around Tuscany. Make sure you look out for Etruscan traces while wandering in Volterra, Cortona, Chiusi, Arezzo and Fiesole, or head to the Archaological Parks of Baratti and Populonia and Vetulonia, just to mention a few.
Start your discovery
Must-see places, stage-by-stage routes, events and tips for your trip