account_balanceMuseums
"Isidoro Falchi" Archeological Museum in Vetulonia
Discover the archeological artefacts of the ancient Etruscan city
The "Isidoro Falchi" Archeological Museum is located in Vetulonia, a small village in the municipality of Castiglione della Pescaia, and is named after the archeologist that rediscovered the Etruscan city of Vetulonia at the end of the 19th century.
The exhibition route winds through seven rooms, where many Etruscan artefacts are on display: vases and urns coming from the necropolises of Poggio alla Guardia and Poggio Belvedere dating to the Villanovan era (9th-8th centuries BCE), abundant grave goods in silver and gold dating the Oriental period (end of the 8th century-7th century BCE), which come from the Circolo dei Leoncini d'Argento and Fibula d'Oro tombs, and the grave goods of the Circolo delle Pellicce tomb and the monumental Diavolino II tomb.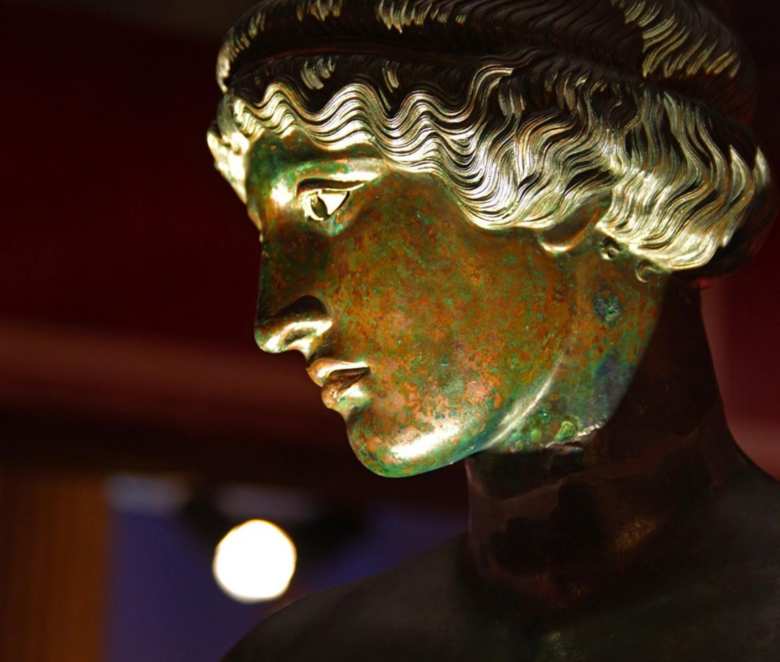 The famous stone stele of the warrior Auvele Feluske is also on display, as is an alphabet carved into a Hellenistic-era stone from the Dupiane Necropolis and artefacts coming from the surrounding territory, like the grave goods found at the Val Berretta necropolis in Castiglione della Pescaia and objects from the Poggio Pelliccia burial mound, a monumental aristocratic tomb.
The rooms are spread across two floors, which are also accessible to visitors with limited mobility and impaired vision.
Info: museoisidorofalchi.it
Castiglione della Pescaia
Beach life and a character-rich town surrounded by unique attractions
Castiglione della Pescaia is nestled between blue sea and green hills. This seaside resort is renowned for its beautiful beaches and large pine forests that continue as far as Marina di Grosseto, where they end with the magnificent Pineta del Tombolo. Castiglione della Pescaia is a historic fishing village. ...
Morekeyboard_backspace