Discovering parks and museums in the Val di Cornia
In Tuscany, a land that gifts a thousand emotions, home to nature and archeology
Immersed in a landscape that boasts a thousand different features, the parks and museums in the Val di Cornia are a different kind of way to experience culture, with fun tours with expert guides, creative workshops and itineraries for hiking and sports.
Don't miss a visit to the Baratti and Populonia Archaeological Park, extending between the Piombino promontory and the Gulf of Baratti, where Populonia was once located, a unique Etruscan city founded on the coast. A network of itineraries connects the city of houses and temples (the acropolis) to the industrial city and necropolises. Archeology "takes form" in the "Davide Mancini" Experimental Archeology Centre, situated in the heart of the park.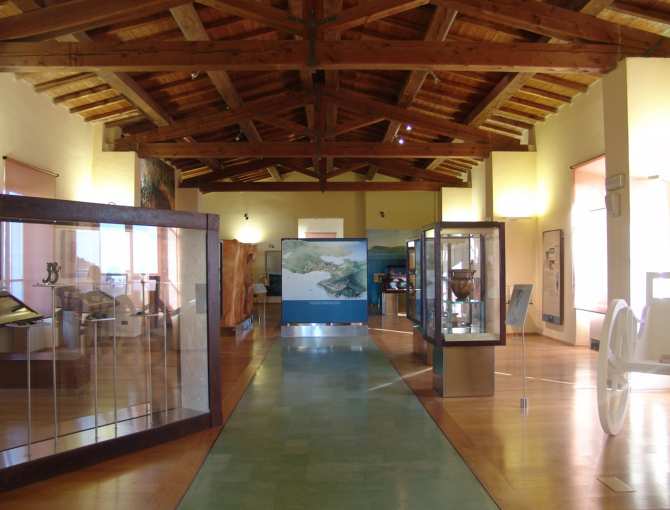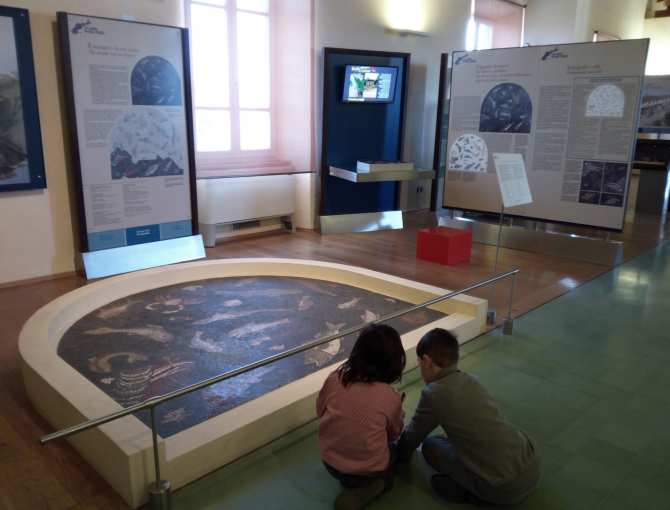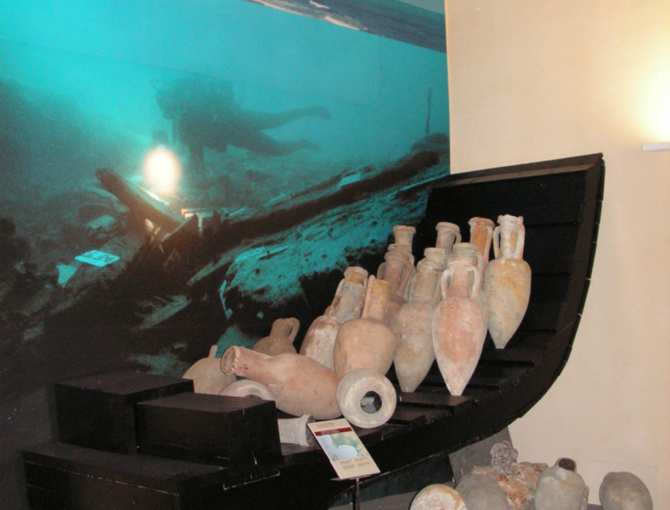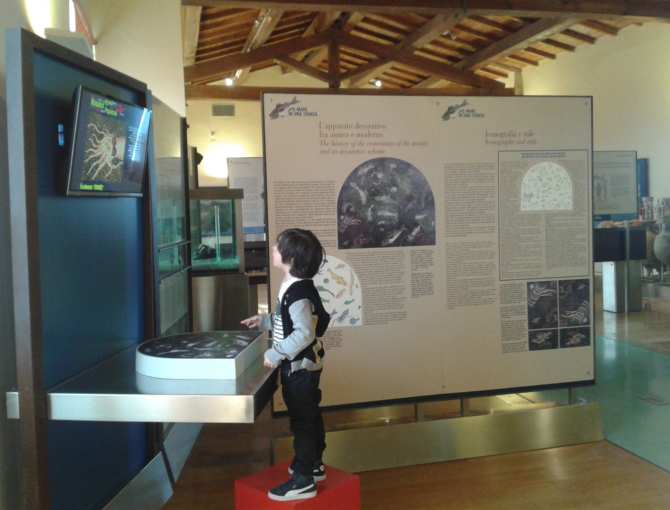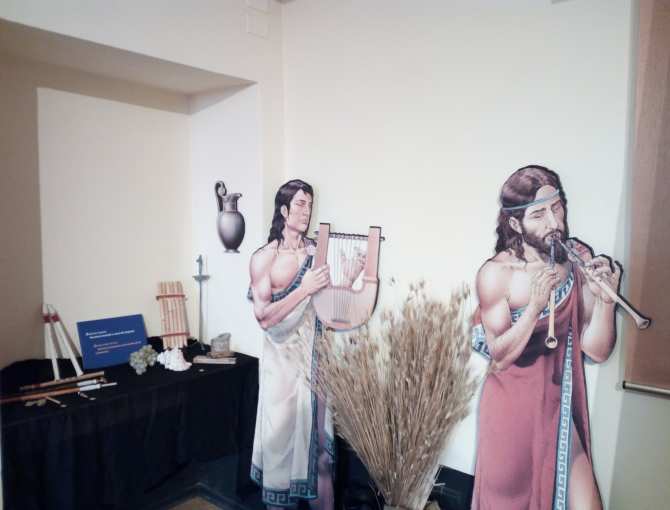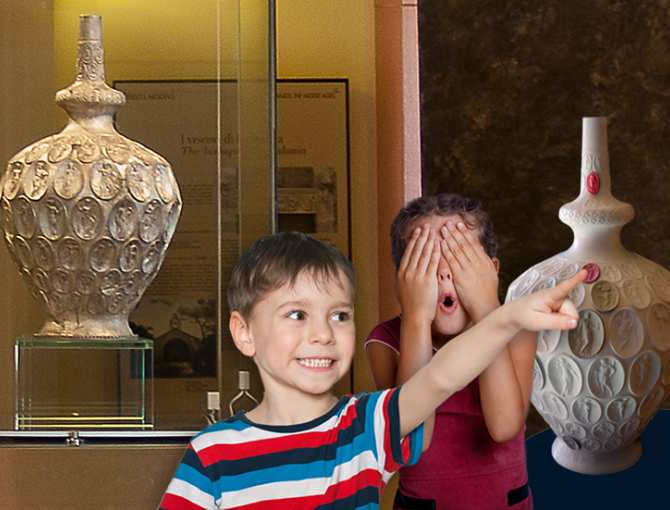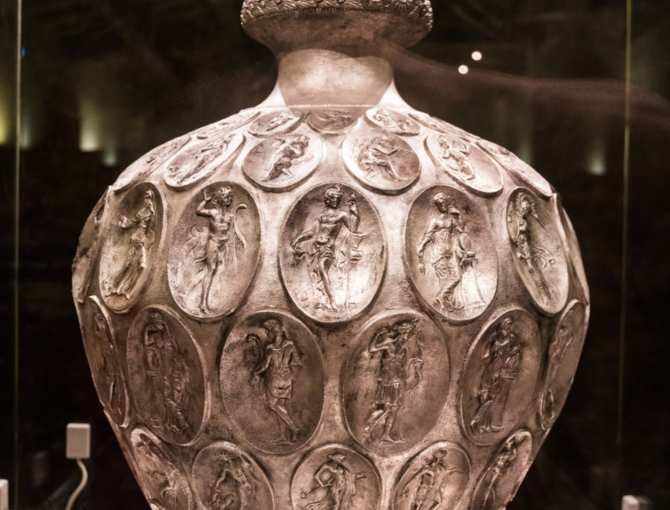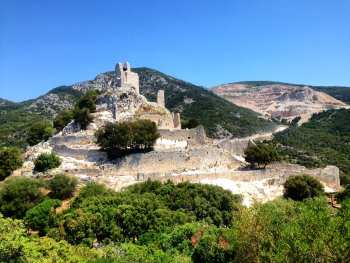 The San Silvestro Archaeological Mines Park, on the hills to the north of Campiglia Marittima, offers a unique way to learn about history: explore the traces left behind by the miners, armed with colourful helmets as you follow in their tracks on foot and on board a mining train. It's a fascinating itinerary characterized by plays of light and shadow in this underground world. The heart of the park is Rocca San Silvestro, the medieval village where miners and metalworkers once lived.
The Populonia Archaeological Museum, in the heart of the historic centre of Piombino, is a museum where boredom has no place: life-scale installations of historic activities and settings, videos of archeological discoveries and large reconstructions of the landscape bring to life and provide a voice to the over 2,000 precious artefacts held in the rooms. The museum also offers a multisensory, educational itinerary, with sound stations and tactile models. Make sure to see the Baratti amphora, a masterpiece in silver that was recovered from the sea, the symbol of the museum and of the beauty of the territory.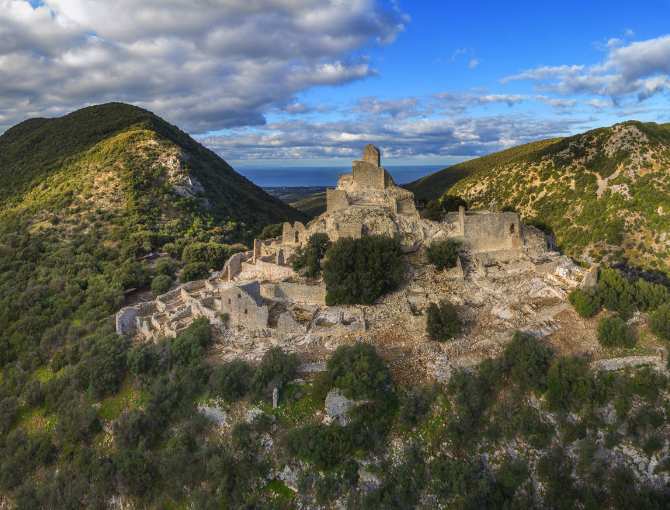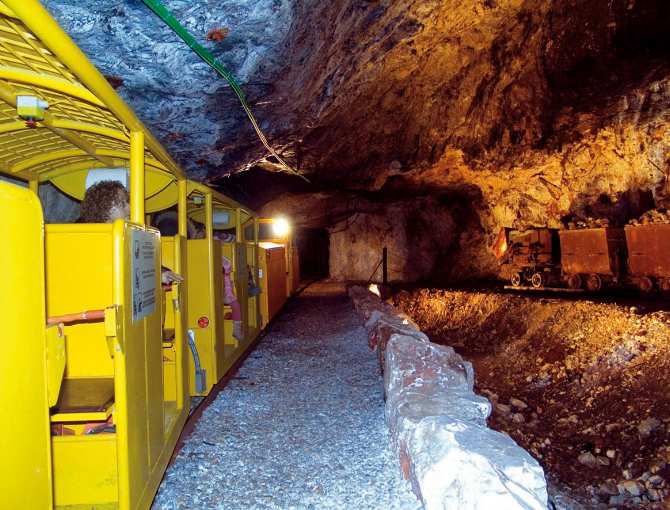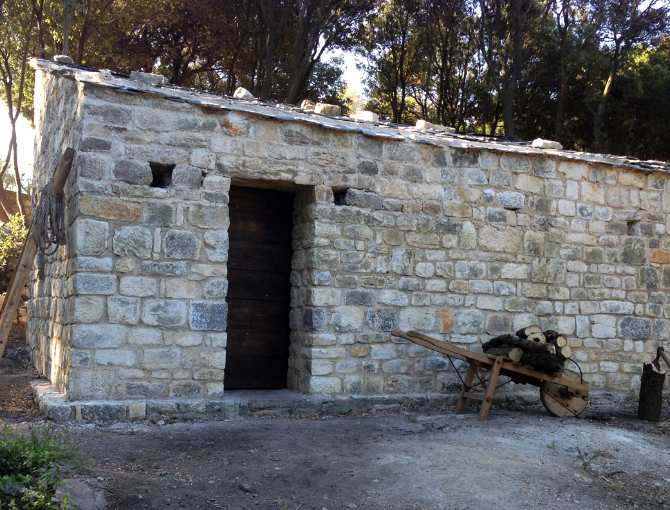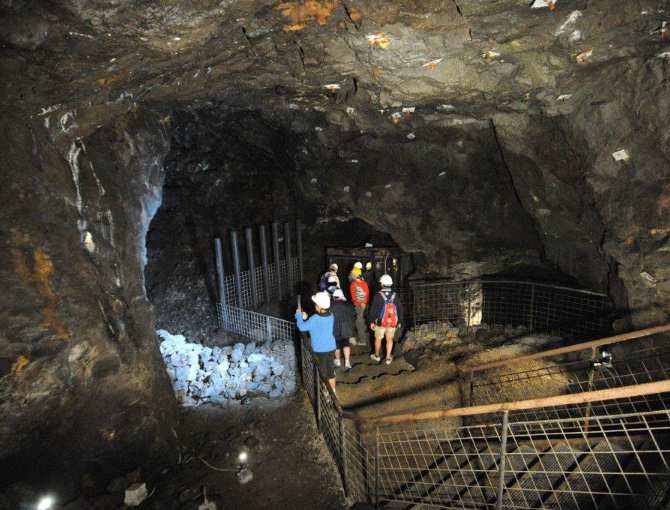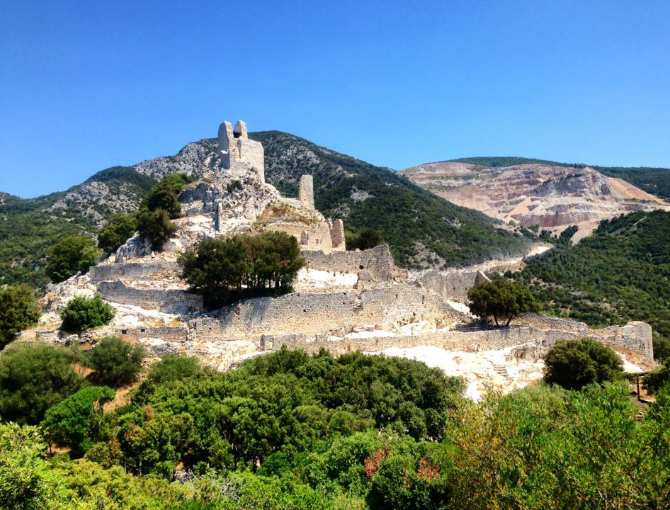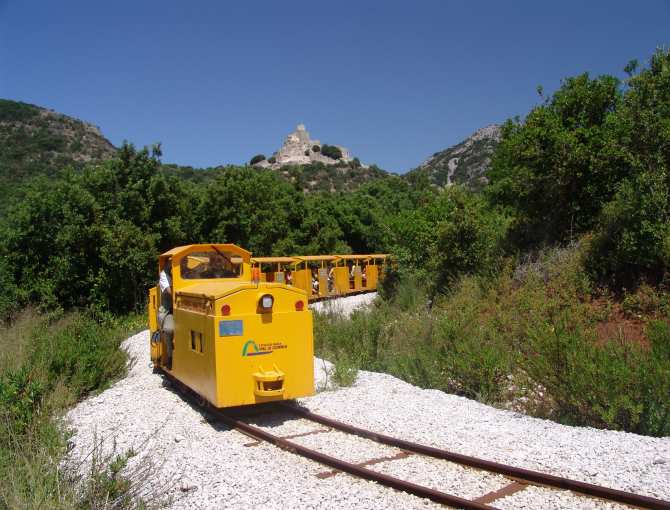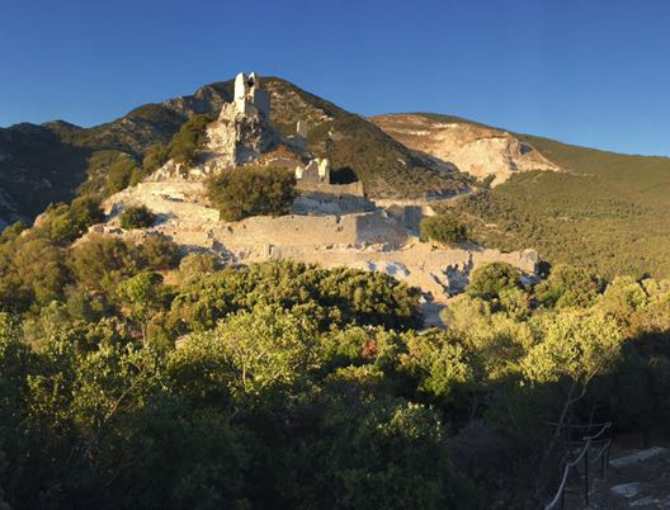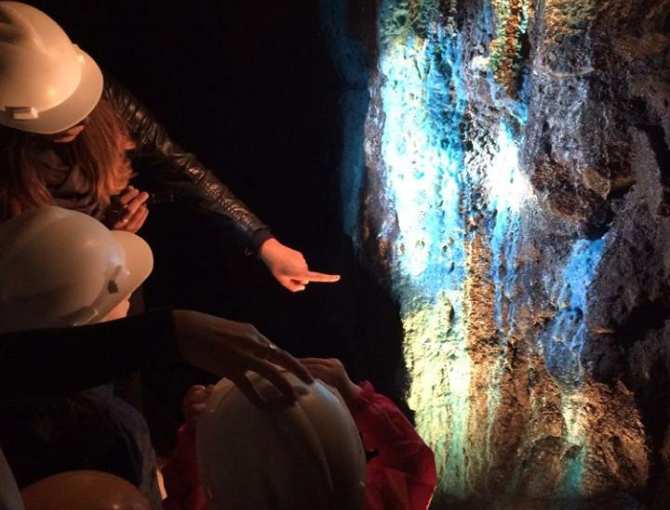 Also in Piombino, the story continues at the Museum of the Castle and Medieval Ceramics. Following the many transformations of the castle's structure, visitors can trace the events of the thriving and lively seaport of Piombino, from the Middle Ages to today. Accompanying the itinerary are exceptional artefacts that can be seen and touched.
But the Nature Parks offer more than just archeology: the sea and the outdoors are abundant here. Kilometres of white beaches bordered by dunes, lush Mediterranean scrub, centuries-old forests: the Sterpaia Nature Park, Rimigliano Nature Reserve, Montioni Nature Park and Poggio Neri Park are the ideal places for relaxation, hiking and observing wildlife.

Info: parchivaldicornia.it
You might also be interested in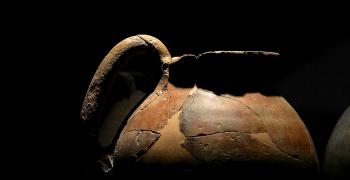 trip_origin
Learn more
Etruscans
Mistery, history and arts: exploring Tuscany in the footsteps of the Etruscans means getting in touch with an ancient, fascinating and enigmatic
continue...