Explore Tuscany's picturesque Tufa area
Enjoy the most picturesque Etruscan hamlets in Southern Maremma
Tuscany's Tufa area encloses of the towns of Pitigliano, Sorano and Sovana. This mostly hilly area is known for striking rock settlements, charming villages and medieval fortifications built near Etruscan and Roman centers. Let's discover these 3 jewels in southern Maremma.
You might also be interested in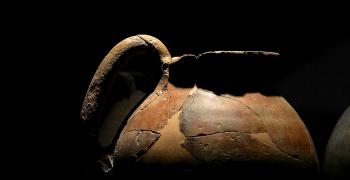 trip_origin
Learn more
Etruscans
Mistery, history and arts: exploring Tuscany in the footsteps of the Etruscans means getting in touch with an ancient, fascinating and enigmatic
continue...