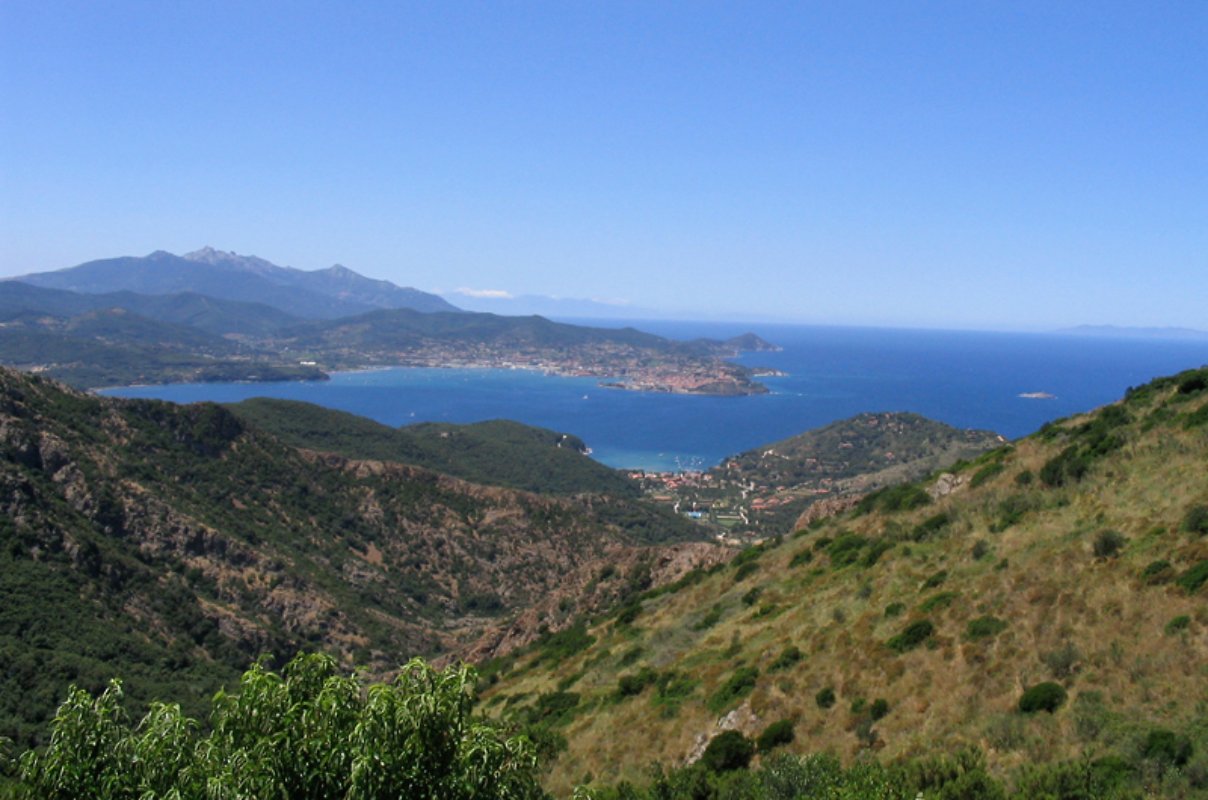 account_balanceMuseums
The Etruscan Guarnacci Museum
A chronological itinerary to discover Volterra's Etruscan tombs
The origins of the museum date back to 1761 when Monsignor Guarnacci first displayed the archeological collection to the public in Palazzo Maffei. Upon his death in 1785, the collection was donated to "the populace of the city of Volterra." In 1877, the collection was moved to its current location in Palazzo Desideri Tangassi.

The exhibition layout is based on the original 19th-century layout, which was given a chronological sense a century later. Collection items span from the prehistoric, archaic and classical age to the Hellenistic period (4th century-1st century BC), an age in which Volterra grew considerably. The collection features a large number of funeral urns in the shape of a sarcophagus. The urns frequently present bas-reliefs and images of the person who passed away.

The collection began in the 1700s. More precisely, it began in 1732 with the donation of a collection of funeral urns that belonged to Pietro Franceschini; however the most important part of the collection belonged to Monsignor Mario Guarnacci (1701-1785). The collection was further enriched with other artifacts found in archeological digs in the Volterra area.

Noteworthy finds include the tomb of a the warrior prince from Poggio alle Croci; an Etruscan bronze bust, called the Testa Lorenzini; the Ombra della Sera marble statue; and over 700 urns, including those of brides and grooms.

Opening hours: March 16 to November 2, every day from 9am-7pm. Novemebr 3 to March 15, every day from 8:30am-1:30pm. Closed December 25 and January 1.

Price: 8 euro cumulative ticket with the Civic Museum and the Dioceses Museum; 5 euro reduced for students, adults over 60 years, and groups of 20 or more; 3 euro for schools; 18 euro families (parents and children).

Disabled access: Yes

Contact:
via Don Minzoni 15
VOLTERRA (PISA)
Tel. 0588 86347
E-mail: a.furiesi@comune.volterra.pi.it
http://www.comune.volterra.pi.it/museiit/metru.html
Volterra
Situated on a tall hill, Volterra is one of the oldest towns in Tuscany
It is an Etruscan settlement with finds that date back to the IX century BC. Worth a visit are: Palazzo dei Priori, the oldest public building in Tuscany and the remains of the large Roman theatre built around the birth of Christ. ...
Morekeyboard_backspace
You might also be interested in