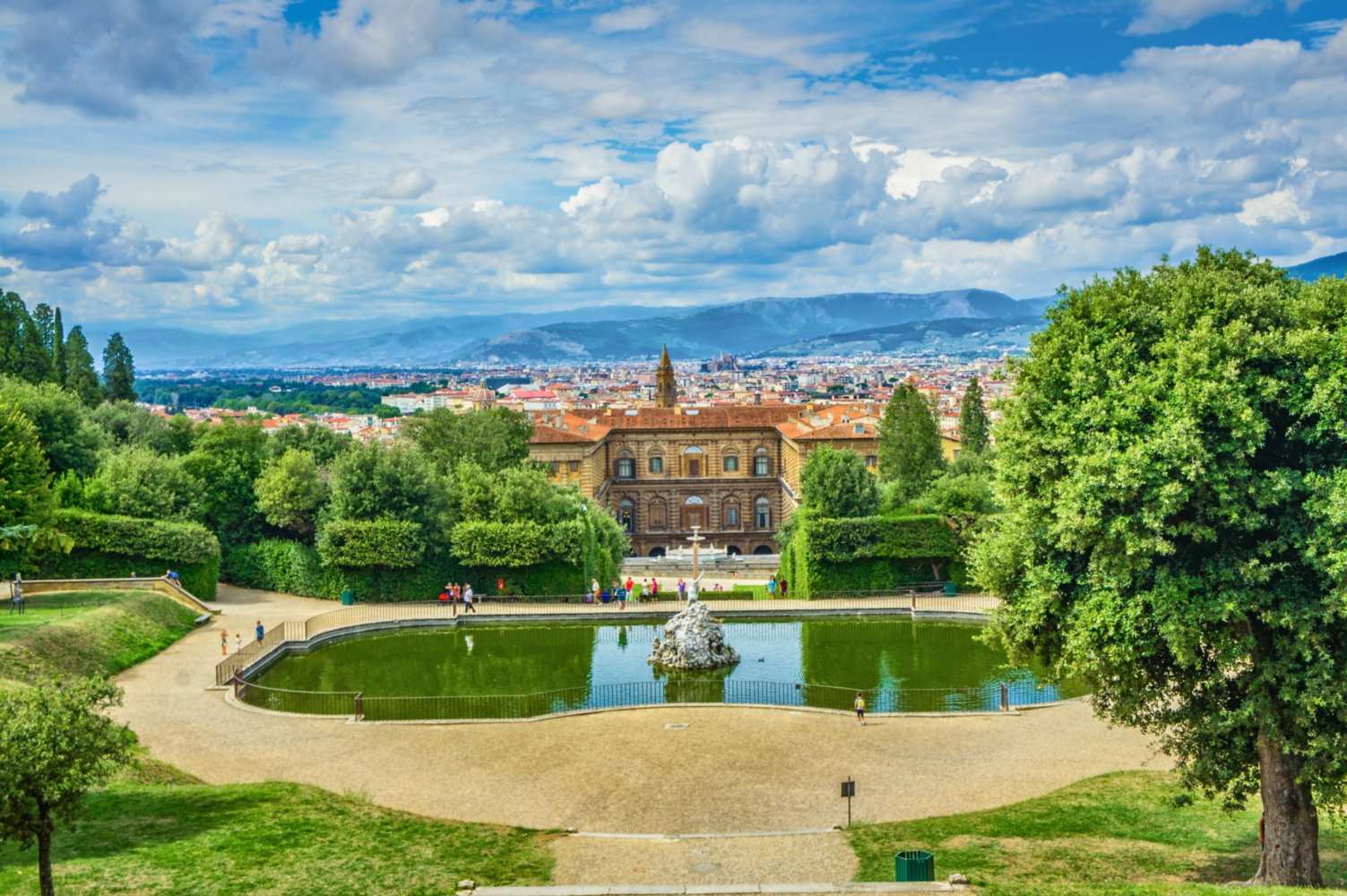 Photo ©Shutterstock / SenSeHi
Tuscany's most beautiful parks and gardens
A "green" itinerary to explore Tuscany
Whether protected nature areas or gardens attached to villas, it's always the perfect moment to explore Tuscany's many parks and gardens! Take a marvellous journey through history, art and nature. Here is a list of Tuscany's most beautiful parks and gardens.
You might also be interested in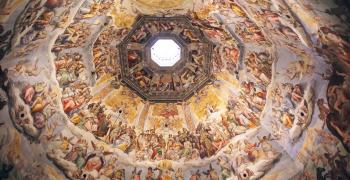 Learn more
Art and Culture
Tuscany is the cradle of the Renaissance and known all over the world for its immense artistic and cultural heritage.
continue...