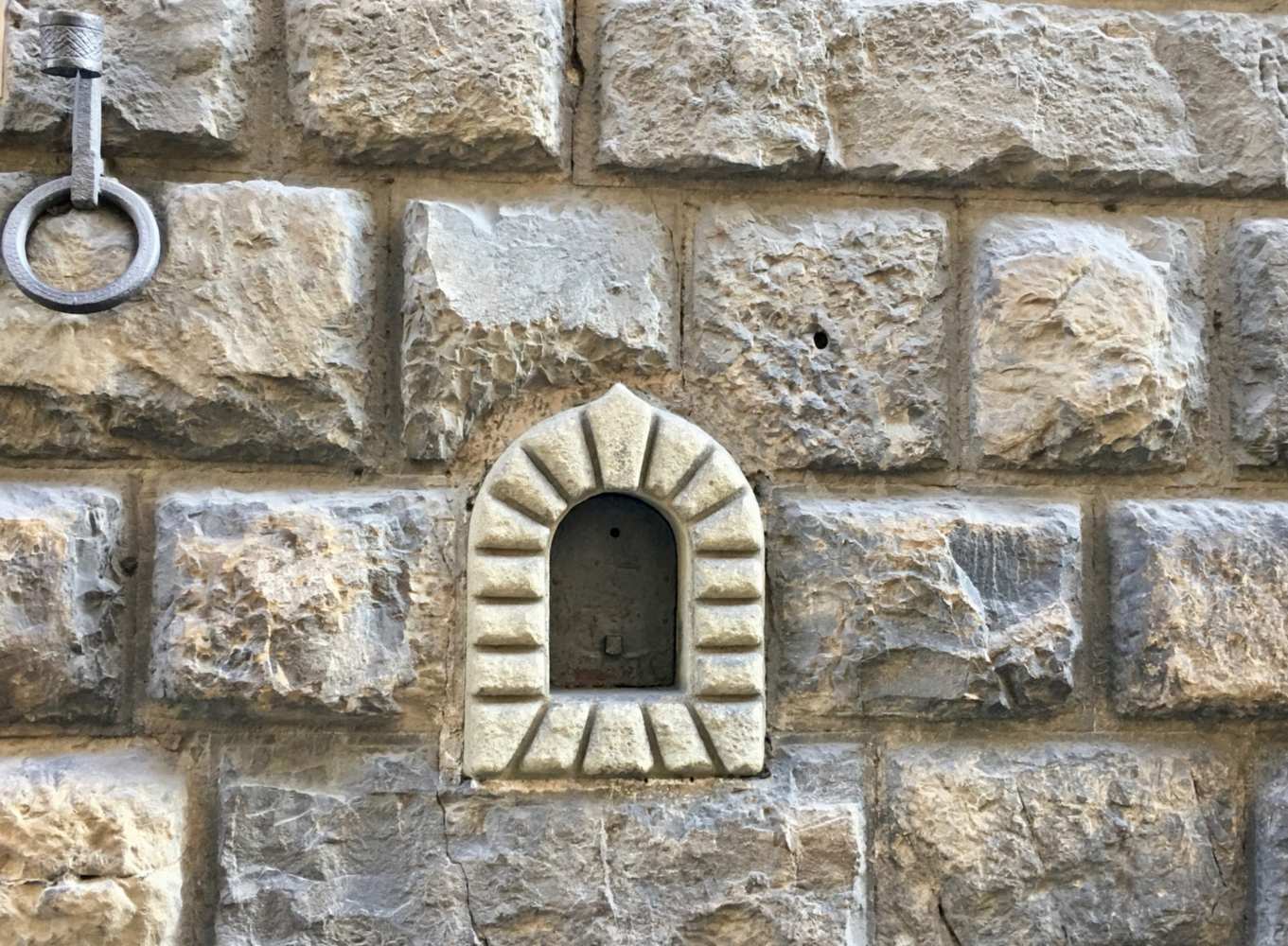 A city walk to discover the shops that resist trends, plus old traditions like the wine doors
Wine shops (old and new) in Florence
Florence is a city of wine. Less hurried and more attentive visitors will notice little wooden doors on the side of certain buildings, often framed in pietra serena, around the historic centre: they're known as the wine doors (or buchette del vino in Italian). In their heyday, locals would pass an empty flask through the door and the building's owner would hand them a full one.
These direct sales began in the Renaissance and continued until a few decades ago. It's said that certain wine doors also had a charitable purpose. The buchette are so unique that there's an association that has catalogued them, which describe their history via a website and in a book. The association has also started to affix plaques by the wine doors to draw attention: Palazzo Antinori, in via del Trebbio, was the first to receive a tablet. The osterie are older than the wine doors. Chronicles report medieval mescite (or inns), some of which remained open for centuries and became trattorias and restaurants in more recent times.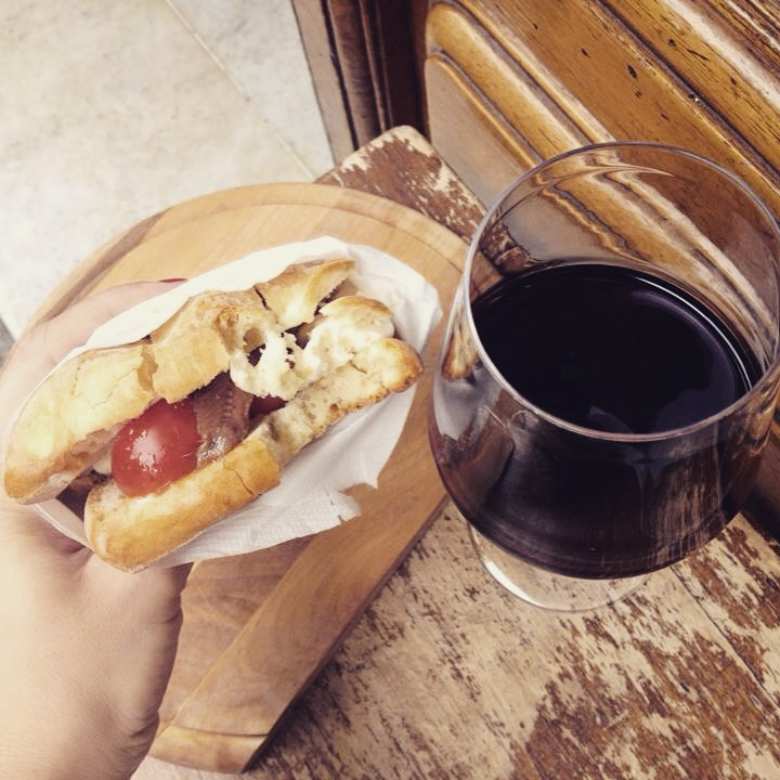 Because of their size, location or vocation (namely, total devotion to wine with a limited focus on food), they are most identifiable as vinai, places where wine is served and consumed, by the glass or by the bottle. So, what's left in Florence if we're looking to savour the atmosphere, aromas and flavours of other times? Not much, although the essence of the old Arte dei Vinattieri (which is what wine vendors were called in Florence, becoming a corporation in the 1300s) survives in some wine outlets.
Zanobini, an old wine shop with direct sales in via Sant'Antonino, near the San Lorenzo central market, provides a taste of the family's products, hailing from Fattoria Le Lame in San Casciano. Just around the corner, in via dell'Ariento, La Casa del Vino serves the food presented behind the bar while standing up, paired with fantastic wines by the glass and fine wines by the bottle chosen by Gianni Migliorini, who's surrounded by shelves lined with decade-old labels.
A minimum of mescita still continues in bars like these (it's generally on the brink of extinction), offering little more than toast topped with chicken liver pate or a hard-boiled egg, alongside the traditional gottino (a small tumbler of wine with a thick base, symbolic of Florentine red wine) or a more contemporary glass.
In the past, artisans and workers, now employees and professionals, stopped long enough for a snack and a glass of wine. Some of these vinaini (as these wine sellers were affectionately called, depending on their size) were just street-side counters, barely sheltered from the rain. Several were situated in via de' Neri (L'Antico Vinaio is more famous all over the world for its schiacciate filled with cured meats and cheese rather than for wine), in via dell'Anguillara and under the Arco di San Piero.
The only one that has remained unchanged over time is the legendary I Fratellini, in via dei Cimatori, a great place for a sandwich and a tumbler of wine. In the Oltrarno, head for Enoteca Fuoriporta, a stone's throw from San Niccolò, which just celebrated 30 years of business.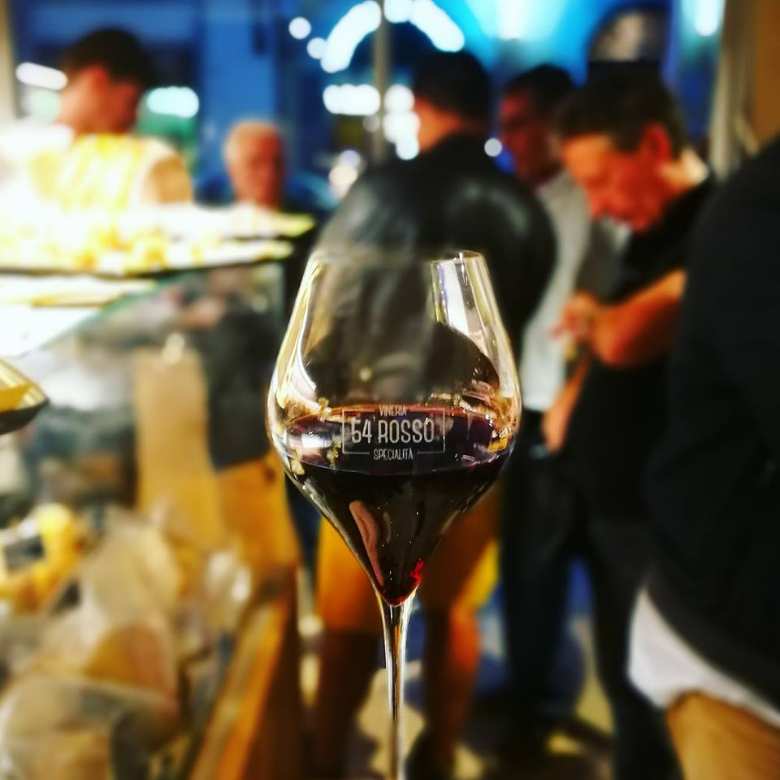 A recent addition to the city scene (but we hope it will be long-lasting), Semel, in piazza del Mercato di Sant'Ambrogio, serves original and delicious sandwiches alongside a glass of wine that you can set down on ephemeral shelves while eating; Le Volpi e L'Uva, a much-loved and well-known mecca of great wines near the Ponte Vecchio; and two new hangouts, Vineria 54rosso, in via San Gallo, and Vineria Sonora, in via degli Alfani. Enoteca Fiorentina, which recently moved to borgo Ognissanti, is one of the most successful examples of a contemporary international wine bar.
You might also be interested in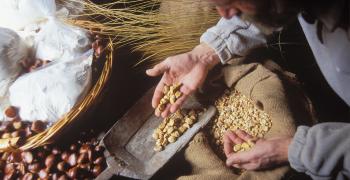 Learn more
Food and Wine
Olive oil, wine, truffle and other culinary delights make up the excellence of Tuscan gastronomy.
continue...