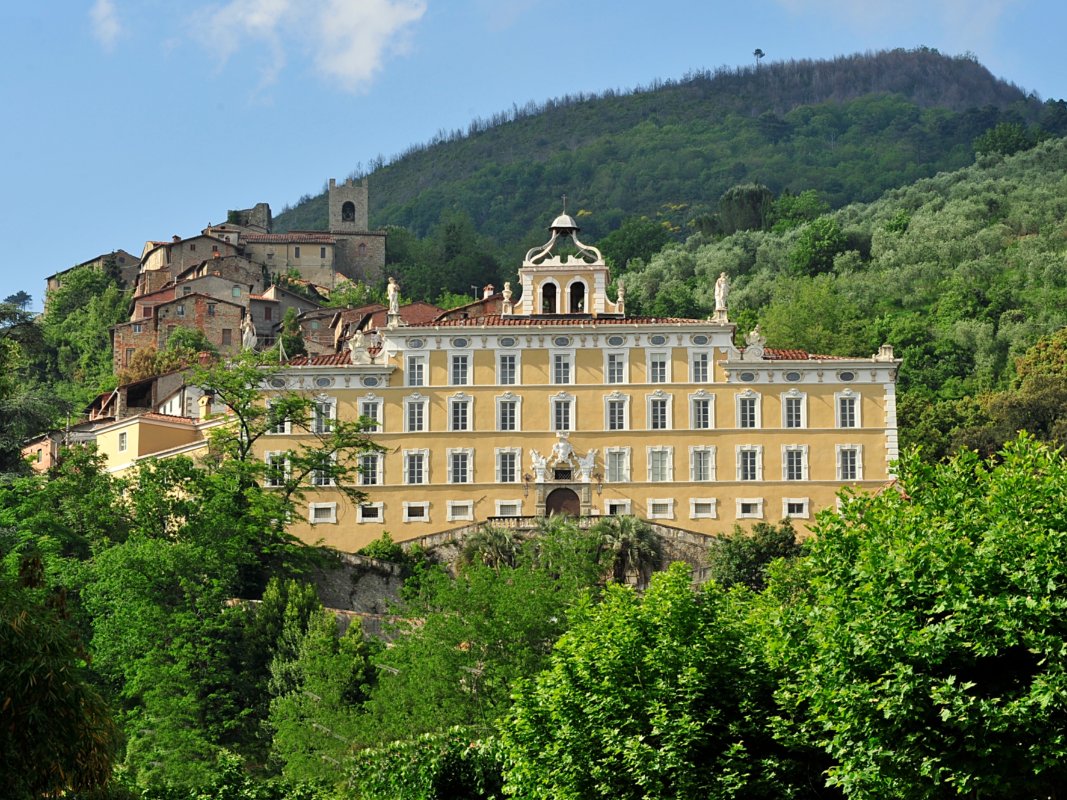 Collodi
A town rich in history and beauty
Collodi, like all towns which are in a strategic geographical position, has had a very troubled history. The town's history has been marked by events revolving around the Garzoni family. They were part of the Ghibelline family, and therefore historic enemies of the Florentine Guelfs. When Florence took control of the whole of the Valdinievole region the Garzoni family was forced to move to Lucca, where they were kindly received.
Many events occurred in Collodi in the XIV century: for example, the town joined the Ghibellines in the battles of Montecatini (1315) and Altopascio (1325) and participated in the failed attempt to take back Pescia and the disastrous war between Pisa and Florence.
The origins of the historic town are similar to those of other medieval towns: for military reasons it made sense to built on top of the hill to be able to better defend against military attacks. The town looks almost like a waterfall of small houses, dotted along the slope of the steep hill.
Highlights of the town include the Antica Rocca, an ancient fortress, and the majestic Villa Garzoni, built upon the ruins of a medieval castle. Walking through the streets of the town you will see how beautifully it has been preserved, from the medieval-looking houses and the paving stones on the streets, to the remains of fortifications on the doors and the fortified and turreted Rocca at the end.
At the top of the town is the beautiful church of San Bartolomeo, which boasts a fabulous view. Other attractions include Villa Garzoni and its lovely Italian garden, the Butterfly House and the famous Pinocchio Park.
Thousands of visitors flock here at all times of year, but particularly from April to October, coming from all part of Italy and all over the world. In the last week of August Collodi celebrates its patron saint S. Bartolomeo, and the town fills with fun religious celebrations.
&
TOP ATTRACTIONS IN Collodi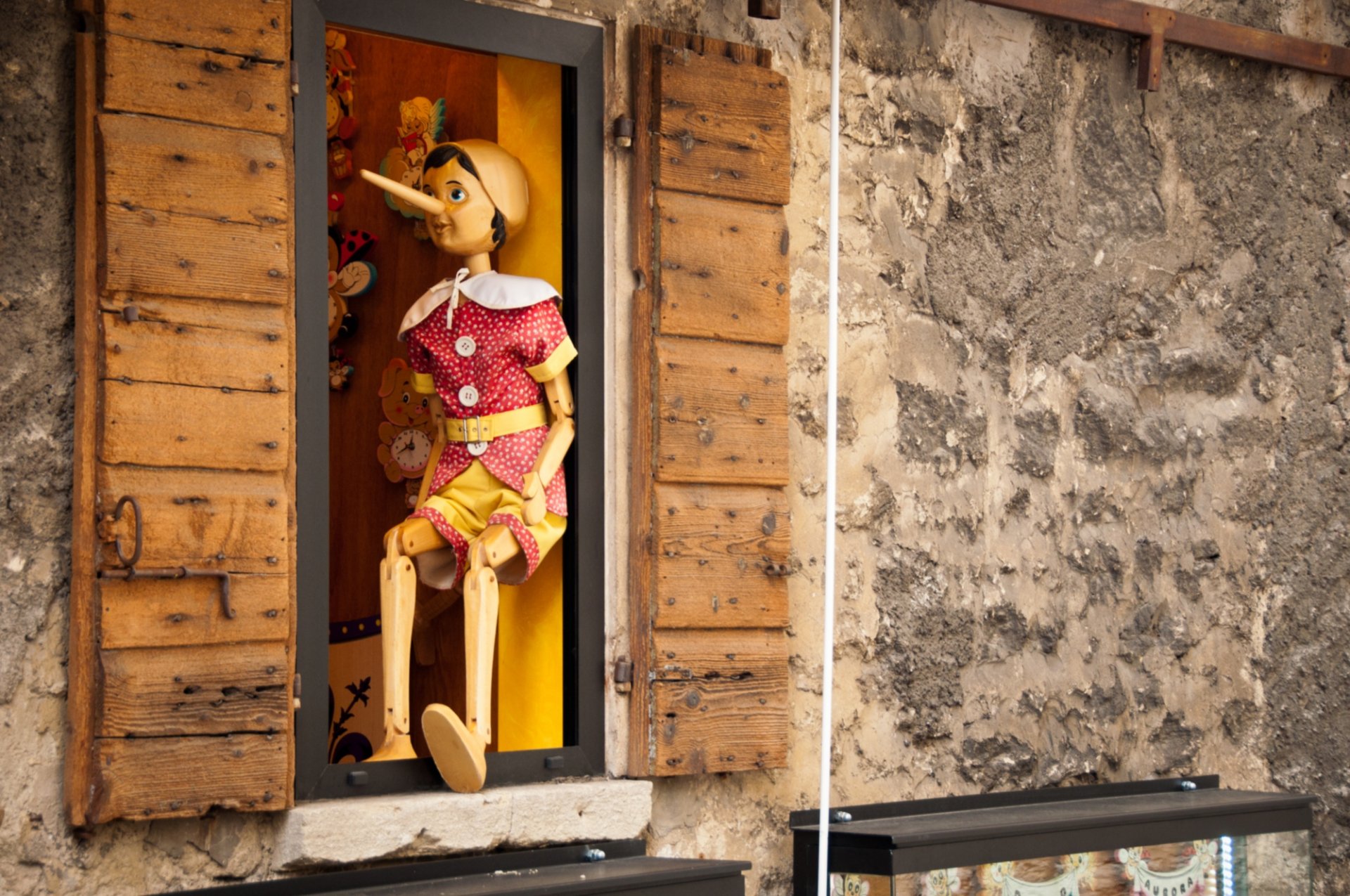 Exploring the Valdinievole
Set among olive-groves and woods of chestnut, oak and false acacia, Collodi and Svizzera Pesciatina are on the border between Lucca and Pistoia just a short distance from Pescia. ...
Morekeyboard_backspace