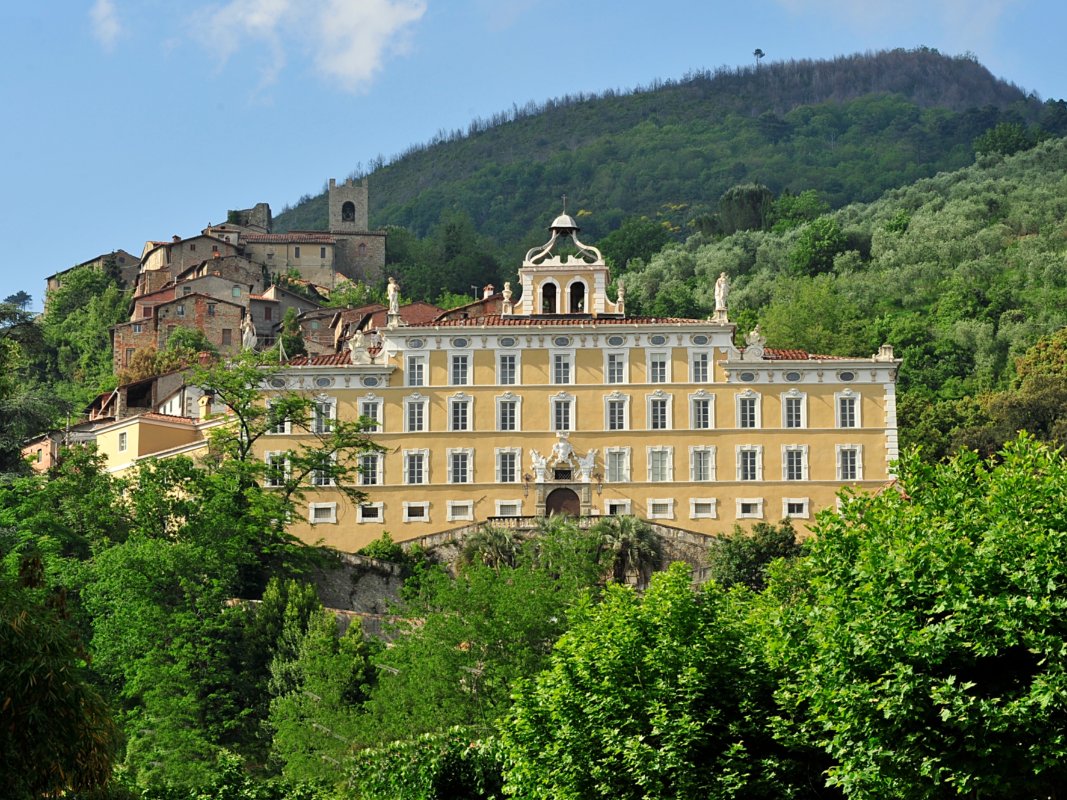 Collodi
A TOWN IMMERSED IN THE MAGIC OF A WORLD FAMOUS FAIRYTALE
Like all medieval towns strategically located in the hills, Collodi bears a troubled past. Its history remembers the plights of the Garzoni family, equivalent to the Uberti family in Florence. The Garzoni (a Ghibelline family) were opponents to Guelf-run Florence, so after the Florentines consolidated their power in Valdinievole (in 1339), they were forced to flee to Lucca, where they were greeted with open arms.
The 14th century was a tumultuous period for Collodi, marked by the battles of Montecatini (1315), Altopascio (1325), the failed effort to recapture Pescia and the disastrous war between Pisa and Florence. After transferring to Lucca, the Garzoni family retained its properties in Collodi, San Martino and Sesto.
The village dates to the beginning of the 12th century and has similar origins to neighboring medieval towns: as in the surrounding Tuscan countryside, populations were forced to settle high in the hills for optimal military protection. The town appears as a "cascade" of small homes perched on the steep mountain incline, situated between two pointed mountaintops. The medieval fortress can be found at the base of the main mountain, while the other is home to Villa Garzoni, a villa that emerges from the ruins of a medieval castle and appears to support the entire town.
Strolling through the narrow streets, you'll be pleasantly surprised by the well-preserved state of the village. You'll find age-old stones that for centuries paved the winding streets between perfectly intact medieval homes, not to mention numerous fortified structures, including old city doors. Hovering above the town, you'll find a fortress vaunting a spacious enclosure and a bell tower. Here, you can also visit the beautiful Parish Church of San Bartolomeo, offering a chance to revel in the breathtaking panorama.
Today, Collodi revolves around tourist activities in Villa Garzoni and its beautiful Italian-style garden, the Butterfly House and the world-famous Pinocchio Park. Be sure to visit Collodi in the last week of August when the town erupts in celebration for its patron saint, Saint Bartholomew.
&
TOP ATTRACTIONS IN Collodi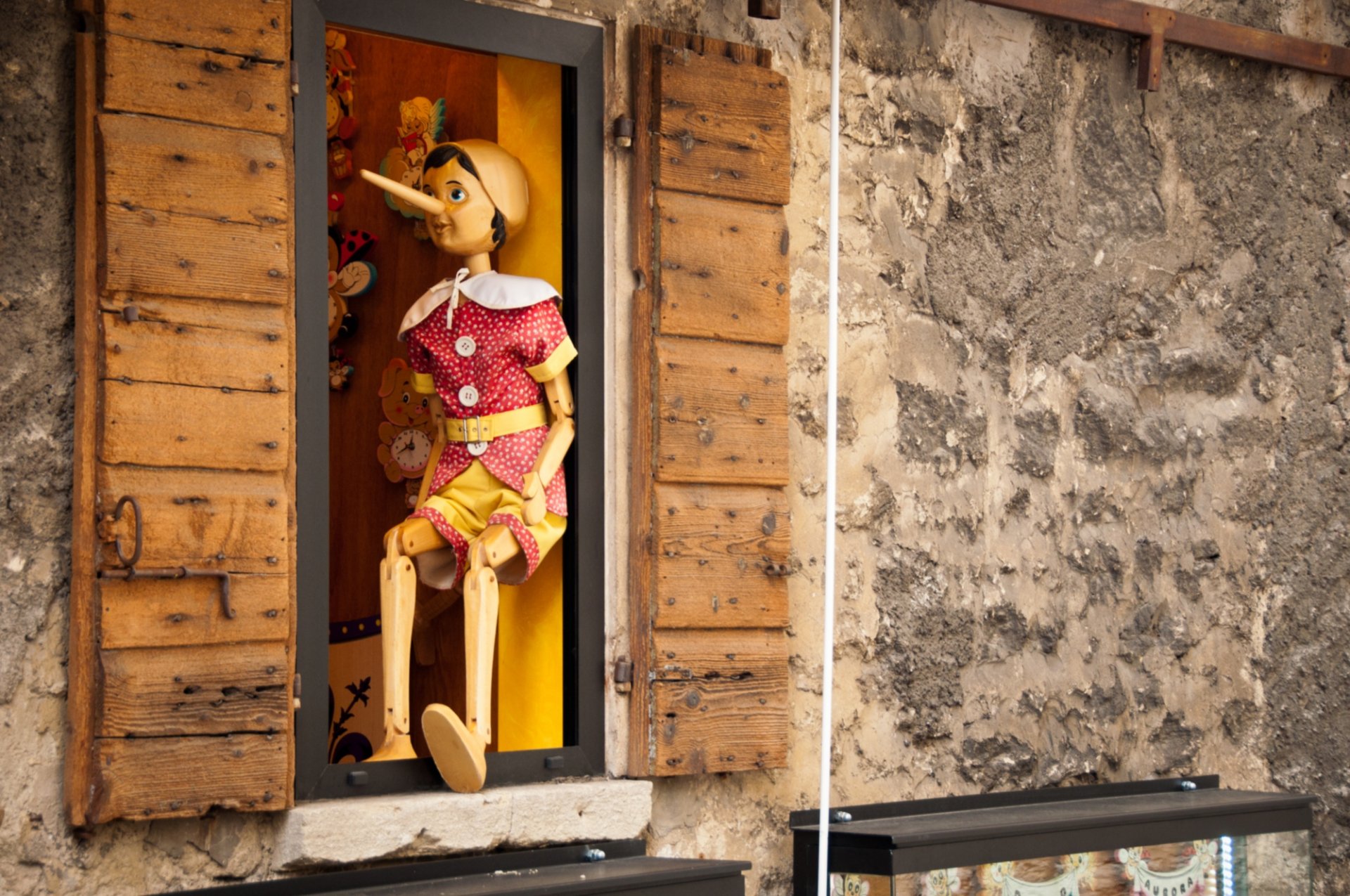 A fairy-tale-like land, with its aromas of gardens and sweets
For centuries a crossroads of cultures, exchanges and encounters, the Valdinievole extends between Lucca and Pistoia and vaunts famous thermal baths, wild nature and gems of art and culture known ...
Morekeyboard_backspace