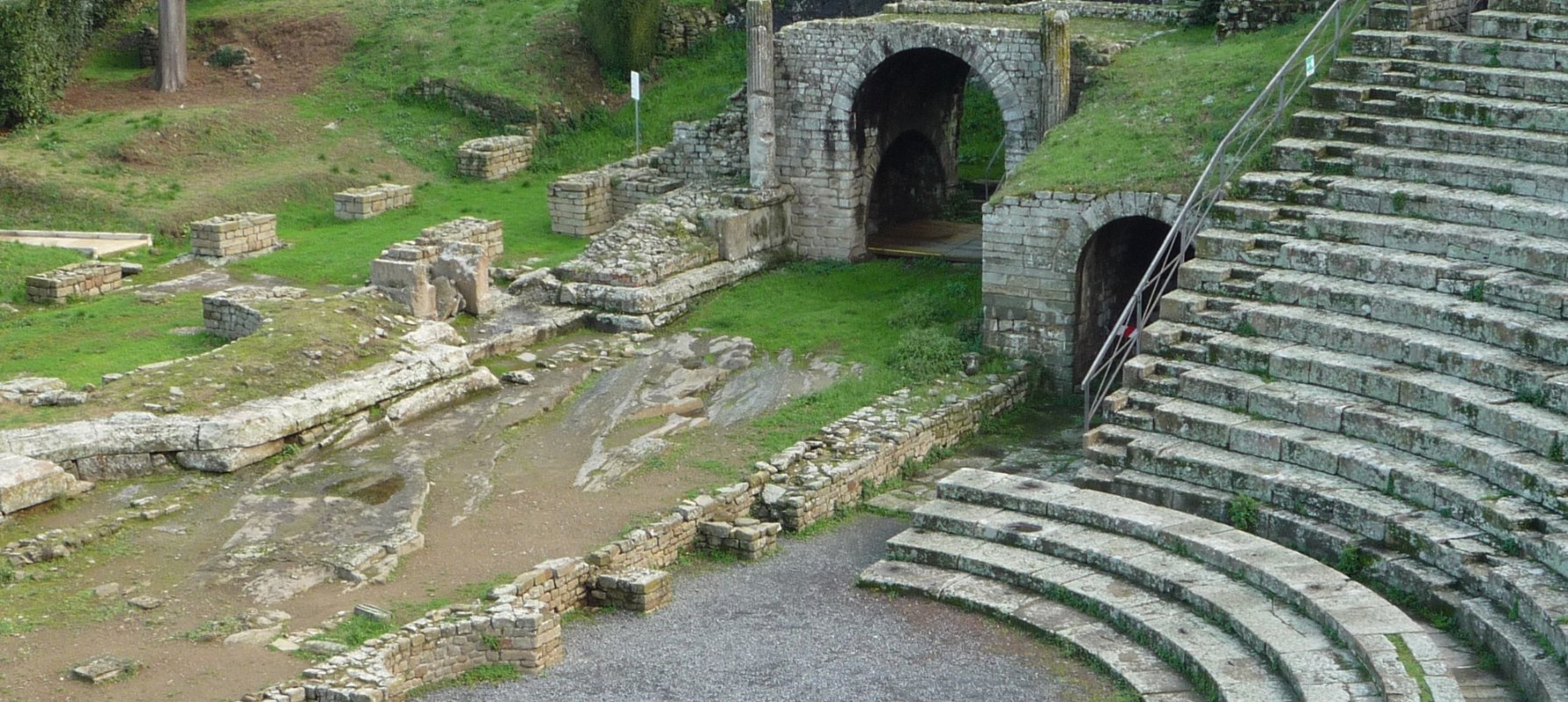 Fiesole
An ancient Etruscan city, a honeypot for art and literature lovers
Read the story of Fiesole on

Fiesole
Between stones and the sky
High on the hill, a place "that still keeps with the stones and rocks"Read the story
Fiesole has always been a favorite destination for people seeking the classic Tuscany. While wild and neighboring the city, it also boasts an unforgettable hilltop view of Florence. Aristocratic and secluded, Fiesole is a well-kept secret. Fashioned of Renaissance villas, cypress-paved avenues, geometric gardens and notable ruins, the town's appearance testifies to its ancient history, of Etruscan origin, as it teemed with life well before Florence broke ground.
To properly discover Fiesole, start with the town's remote past through archeology. At the center of Fiesole's history is a striking Roman theater, still used in summer concert season. Of great interest in understanding the town's history is the nearby San Romolo Cathedral, whose characteristic bell tower makes it both Romanesque and recognizable; the Bishop's Palace, founded in the 11th century and rebuilt in the 17th; and the Church of Santa Maria Primerana, built on Etruscan foundations.
Climb up Fiesole if you want some breezy shelter from the hot shroud of Florence's taxing summers. In Italy's hottest months, Fiesole is a pleasure that those visiting this part of Tuscany definitely ought to see. An alluring itinerary for a trip to Fiesole is the age-old acropolis as well as the Basilica di Sant'Alessandro, the church and convent and Missionary Museum of Saint Francis. Fiesole's encompassing nature makes it a beautiful spot for hiking, such as to Monte Ceceri and Caldine.
Don't miss the Archaeological Civic Museum, which documents local history, the Bandini Museum, where you can admire the canonical collection for which the town receives its name, and the San Jacobo Chapel, which, aside from its frescoes, houses a collection of paintings, crosses and liturgical goldsmith shops.
&
TOP ATTRACTIONS IN Fiesole
Social & Web
Find out what they say about us, and tell us about your Tuscany!
Social & Web
Find out what they say about us, and tell us about your Tuscany!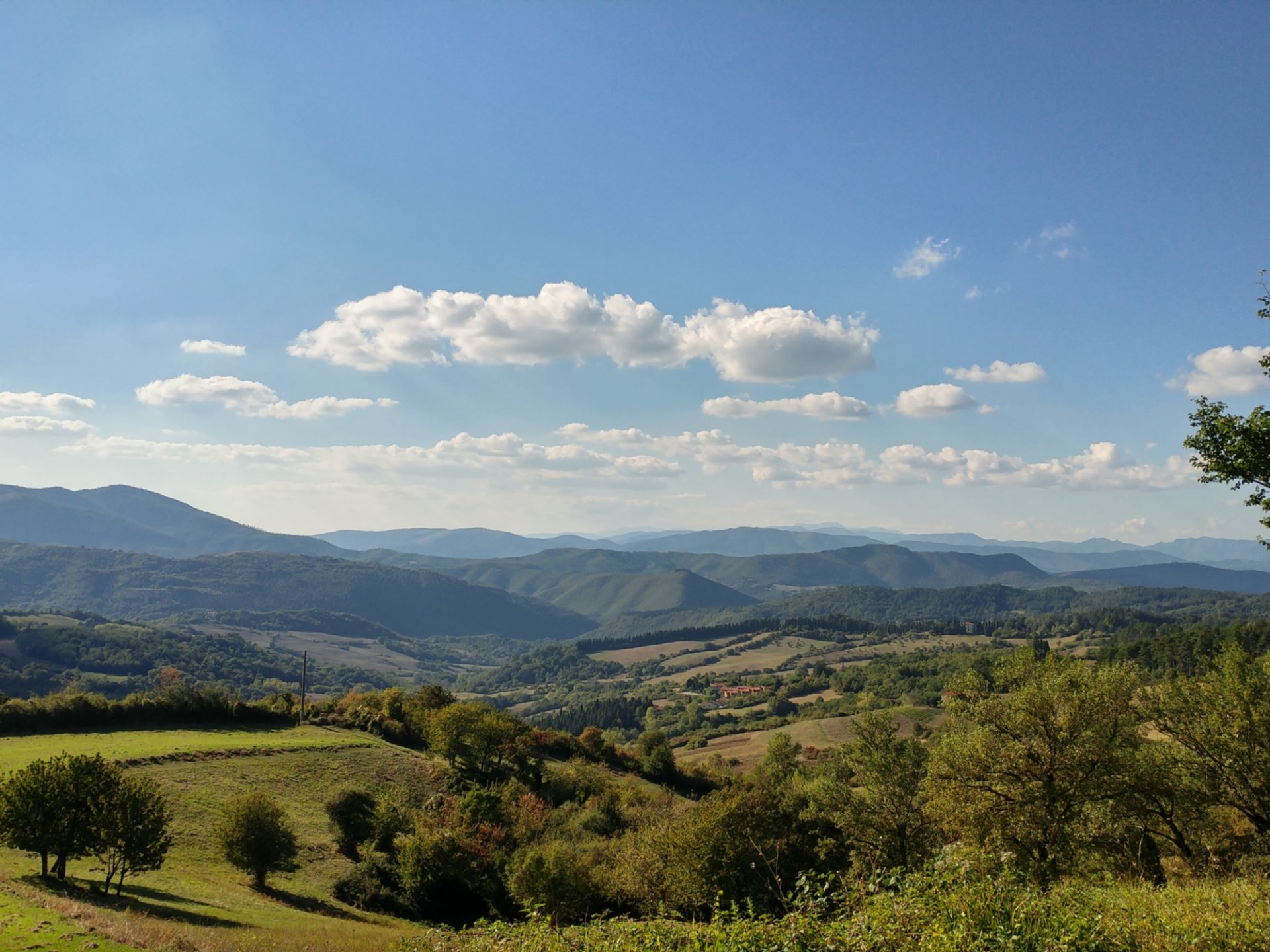 All around Florence, a patrimony of villas, castles, enchanted forests and hills
The power of art and the vitality of culture in Florence, stretching back to Antiquity, have an energy that expands all throughout Tuscany. ...
Morekeyboard_backspace