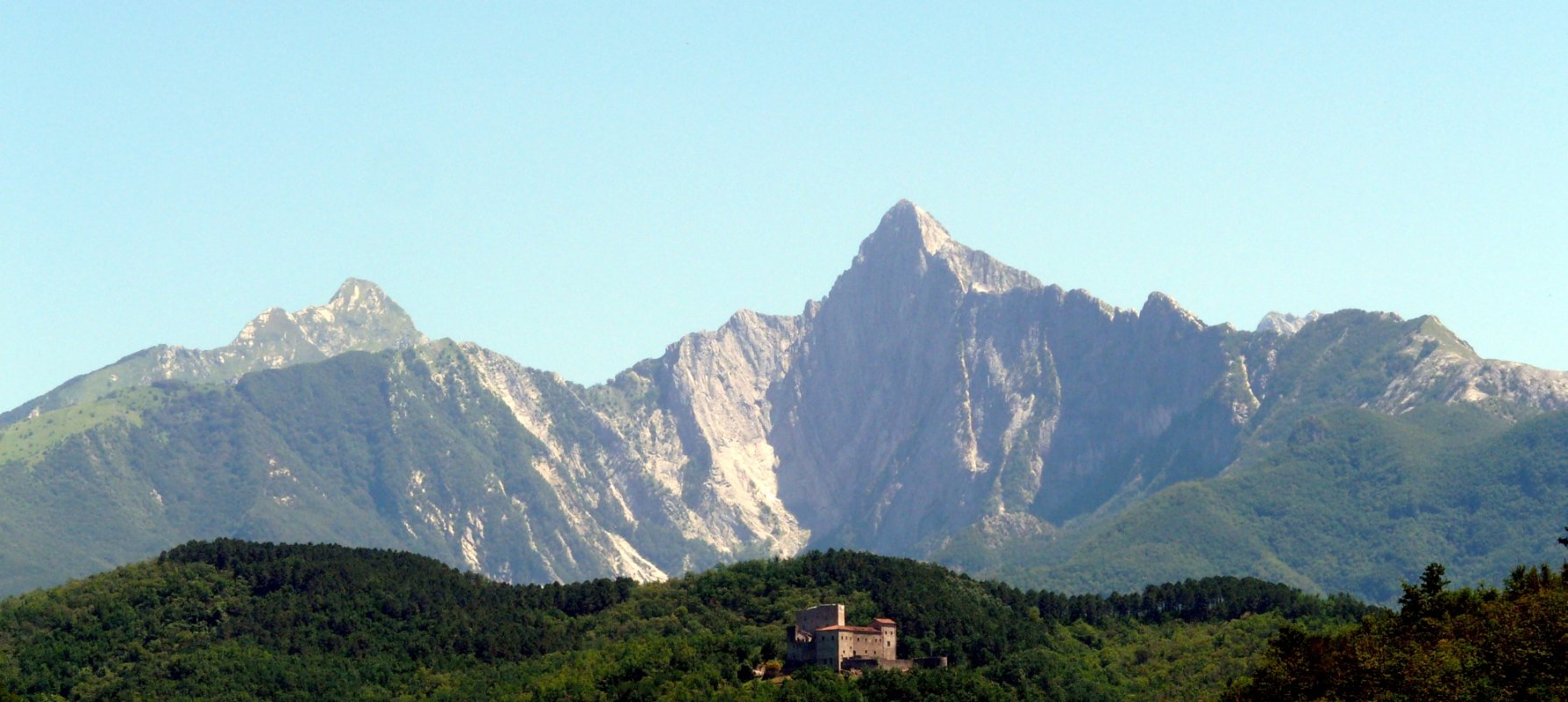 Fivizzano
The largest village in the Lunigiana area
Read the story of Fivizzano on

Fivizzano
Lovers and prisoners in the Florence of Lunigiana
The story of Count Giuseppe Maria Felicini and Don Rodrigo di Fivizzano

Read the story
It can be reached by taking the SS63 road, which goes from Aulla to the Cisa Pass and then towards Reggio Emilia. The first written evidence of the town is in a document that refers to the Castle of Verrucola - given by the emperor Henry V to Ugo d'Este in 1077. Originally called 'Forum Verrucolae', the town began as a market place ruled by feudal lords. When the Malaspina familyarrived, the town's name changed to Forum Fivezzani and then in 1477 it became Fivizzano when the town became part of theRepublic of Florence.

EARLY HISTORY
Known as 'the Florence of Lunigiana', the city represented a typical Medici-ruled town that characterized the rule of Medici Family in the northern part of Tuscany (along with Pietrasanta and Barga). This is evident in the public, private and clerical buildings. It then became part of the Grand Duchy of Tuscany until 1844, when it was given to the Duchy of Modena, which ruled the city until the unification of Italy. In 1920, the city was partly destroyed by a great earthquake.

Visitors to the historical town centre will be able to see the wonderful remains of the city's ancient walls, built by Cosimo I de' Medici in 1540. These walls are of particular interest, similarly to the walls in Caprigliola. The city has two gates in the walls: the Modenese Gate and the Sarzanese or Fiorentino Gate. Thanks to its strategic position, Fivizzano became an important market place and its square became the social centre of the city. After the destruction of the earthquake in 1920 parts of the city were rebuilt.

HIGHLIGHTS
In the centre visitors can admire the wonderful Fantoni-Bonomi Palace, the Cojari Palace and the Villa of Benedetti Chigi. The Fantoni Palace is home to the Museum of Printing. In the centre of the main square, there is a wonderful Medici Fountain, built under Cosimo III (1683), surrounded by the square's beautiful Renaissance buildings.

Also in the square is Saints Iacopo and Antonio Church, which preserves several famous works of art. Inside the church is the Parish Museum. Leaving the square, there is the Town Hall and on the opposite side of the road is the former Monastery of Saint Augustine, with contains 16th century frescoes. On Via Umberto I, there is also the small Church of the Jail (Chiesina delle Carceri), with its Florentine School paintings.
&
TOP ATTRACTIONS IN Fivizzano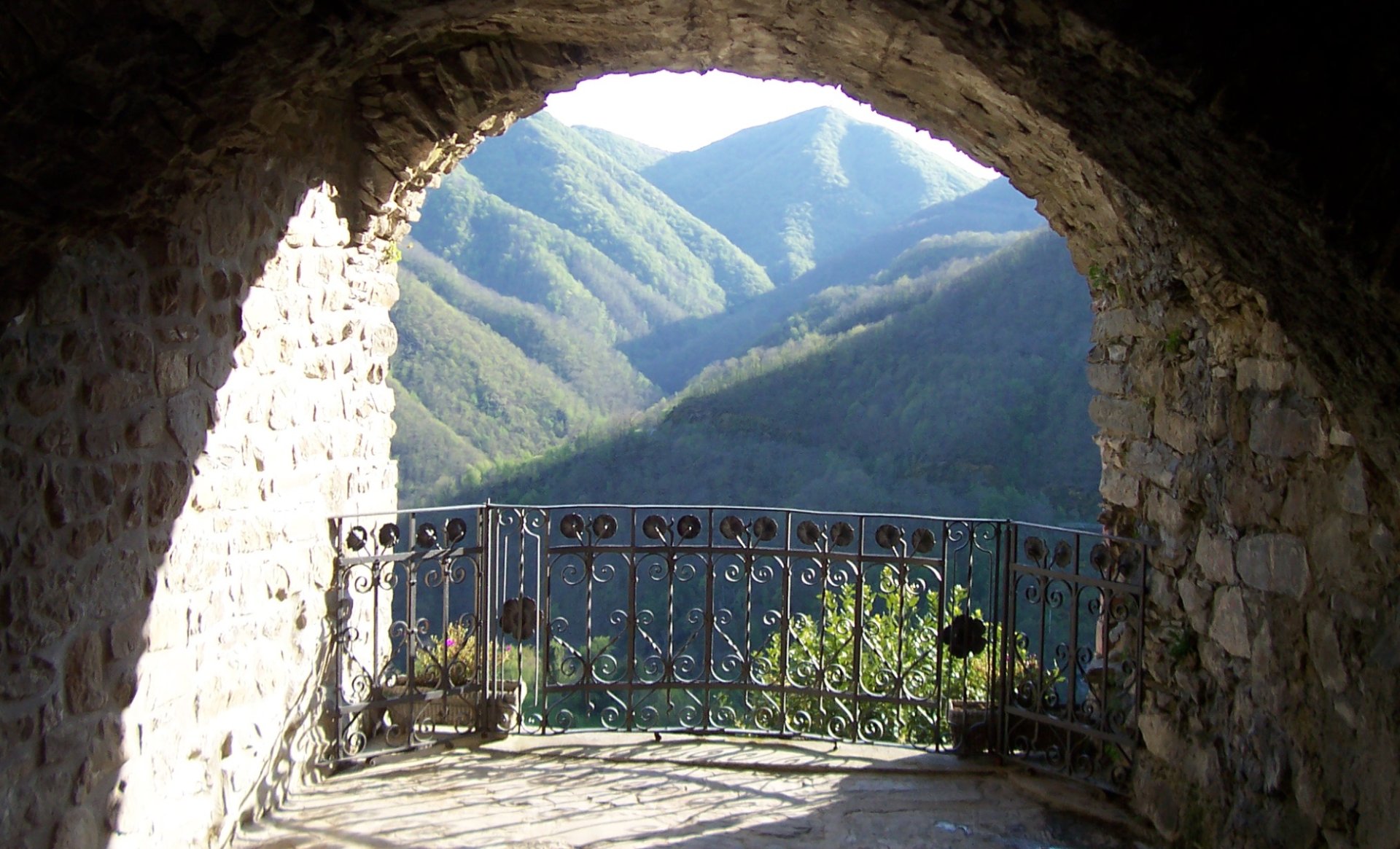 Historical area located in both Tuscany and Liguria offers gastronomic delights
Lunigiana is a historical region located in both Tuscany and Liguria, between the Spezia and Massa-Carrara provinces. ...
Morekeyboard_backspace
Other towns and cities in Lunigiana