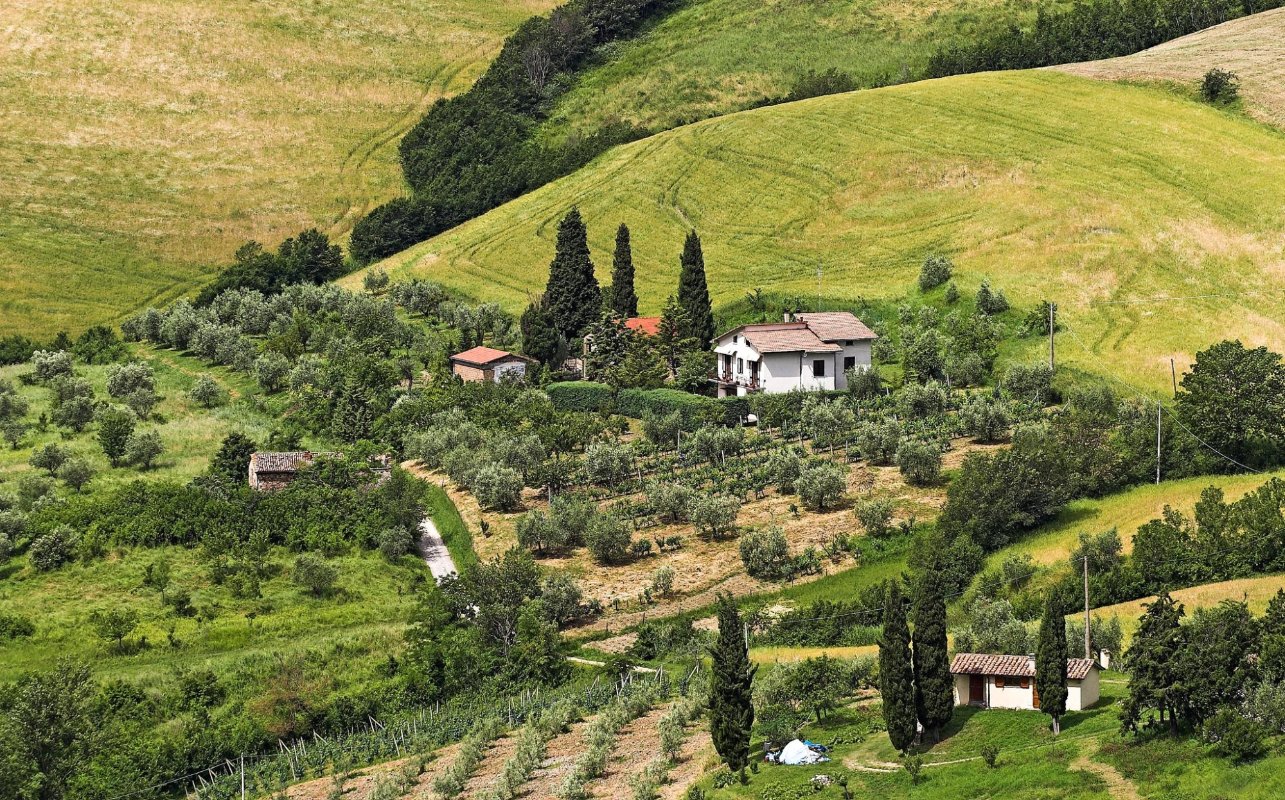 San Casciano in Val di Pesa
Stop off when traveling the "Chianti Colli Fiorentini"
Read the story of San Casciano in Val di Pesa on

San Casciano in Val di Pesa
San Casciano in Val di Pesa: the prince's home
Exploring San Casciano in Val di Pesa with Niccolò Machiavelli among vineyards, villas and castles.

Read the story
Owned by Florentine bishops since its founding, San Casciano was annexed by the Florentine Republic in the 13th century and successively fortified, becoming a point of defense for the city from attackers from the direction of Siena. Even today there are traces of the old walls and medieval towers.

The Museum of San Casciano, with its two sections of sacred art and archeology, hosts precious works of art coming from the territory. The "dossale" attributed to Coppo di Marcovaldo shows San Michele Arcangelo and the stories of his legend, and the Madonna with Child by A. Lorenzetti are two of the most important works of art.

Some of the main buildings include La Collegiata and the church of the Misericordia (or S. Maria al Prato), which conserves a rich heritage of art including a crucifix by Simone Martini. There are numerous churches in the area that show the importance of San Casciano in the Middle Ages and that are worth a visit, including the church of S. Cecilia in Decimo, which is just outside the town center, the Romanic church of S. Giovanni in Sugana near Cerbaia and the church of S. Stefano a Campoli (which dates back to 903) near Mercatale Val di Pesa.

Among the many villas in the area worth visiting are the Villa Collazzi and Villa Tattoli near Cerbaia and in S. Andrea in Percussina, Villa Bossi-Pucci, which is also called Albergaccio and famous because Niccolò Machiavelli stayed there.
&
TOP ATTRACTIONS IN San Casciano in Val di Pesa
people
What's the buzz about?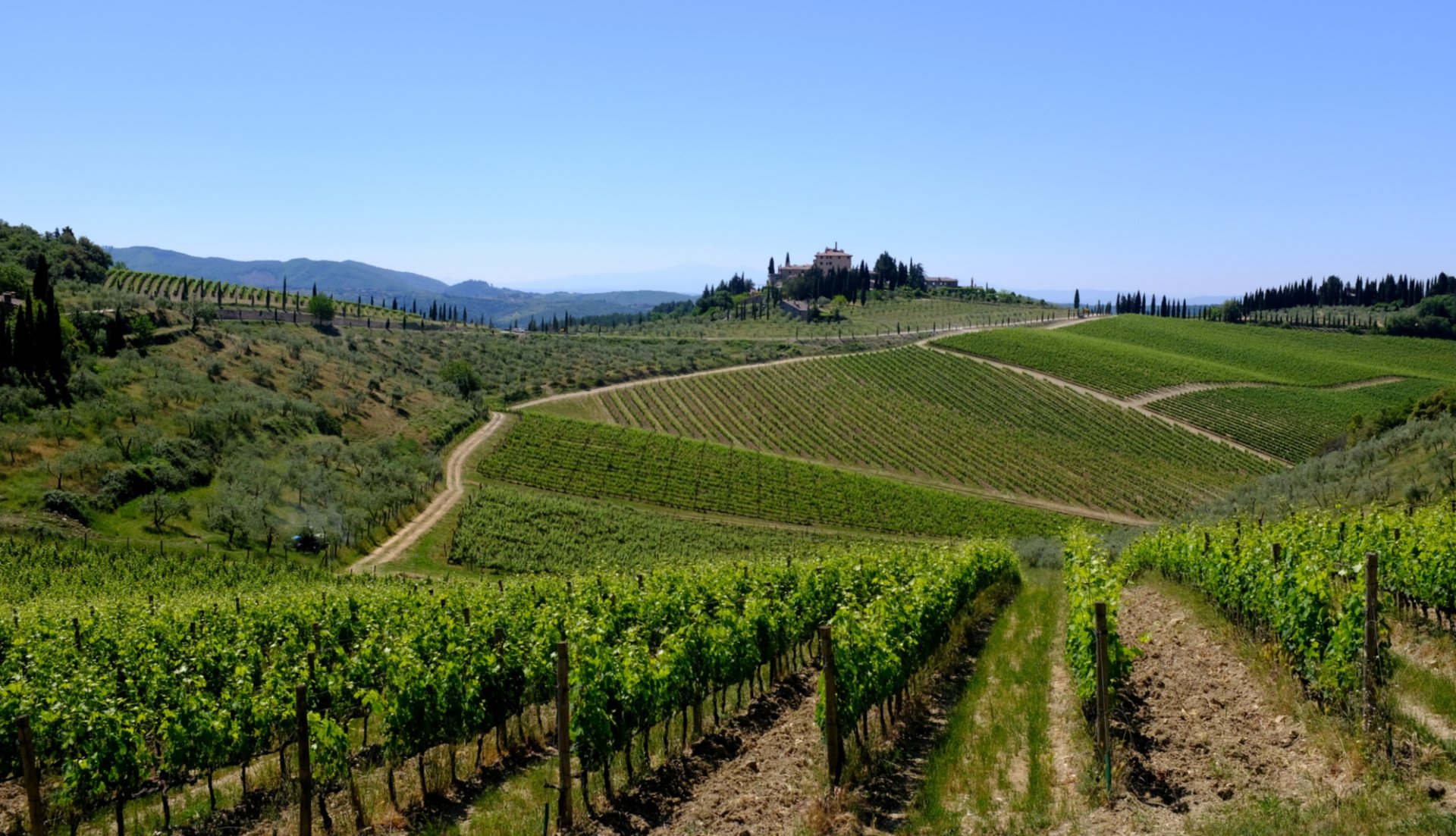 A land like no other, full of culture, nature and iconic products
The Chianti hills, which resemble a wavy chain, are between the provinces of Florence, Siena and Arezzo and have always epitomized this land, popular since the first person ever set foot here. ...
Morekeyboard_backspace
Other towns and cities in Chianti