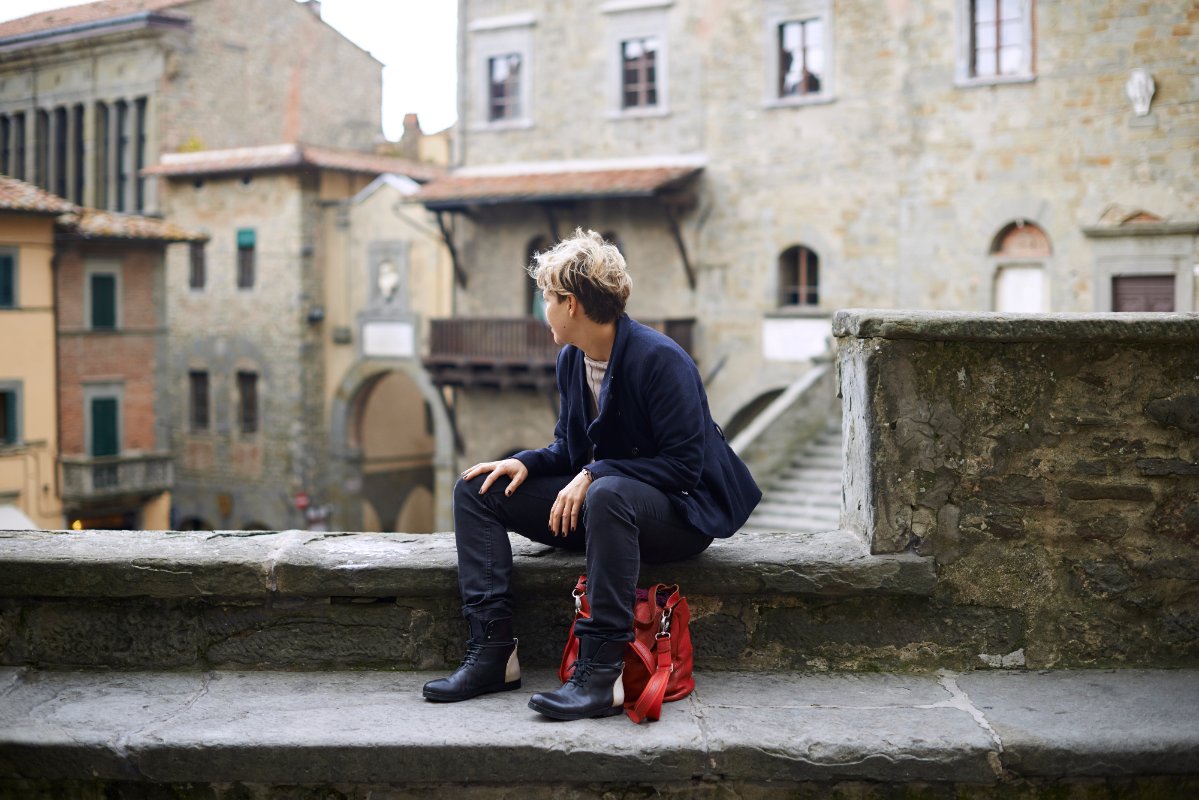 10 things to do in Versilia in autumn
Summer is over, the seaside resorts have removed the beach umbrellas from the sand and the weather starts to get cooler, but it is still worth spending a weekend in the coast of Versilia. It's too cold for swimming (although some fearless boys continues taking baths and surfers are still looking for waves in their wetsuits):
what can you do in Versilia in autumn?
Here are some ideas for your autumn.
1. Go to a spa
For a fabulous hotel spa, head to Cinquale di Montignoso, located at just 3 kilometres from Forte dei Marmi. This spa is best known for its waters particularly rich in mineral salts.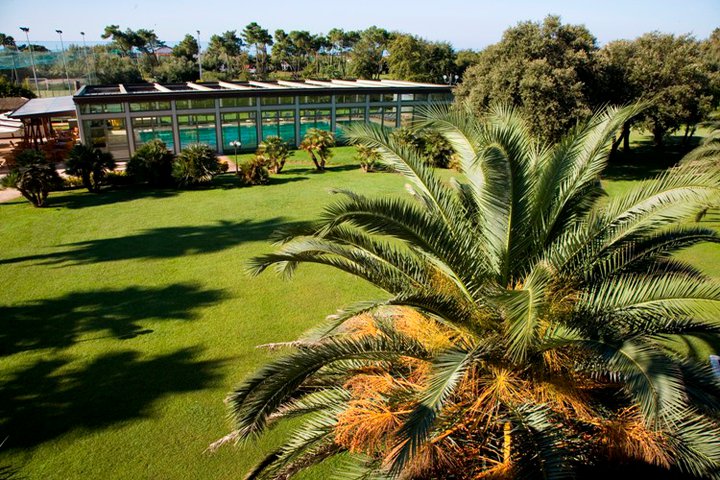 2. Head to the Apuan Alps Park
One of the aspects that I love the most about Versilia is that you can move from the coast to the mountains in a short drive. The nearest mountains are those of the Apuan Alps that run parallel to the coast and are mainly composed of limestone rocks. The highest peak is Monte Pisanino (1947 metres), while an easy hike is the one on
Monte Matanna
. The park is wild and uncontaminated and its mountains hide underground tunnels and deep wells. About this… see the next point!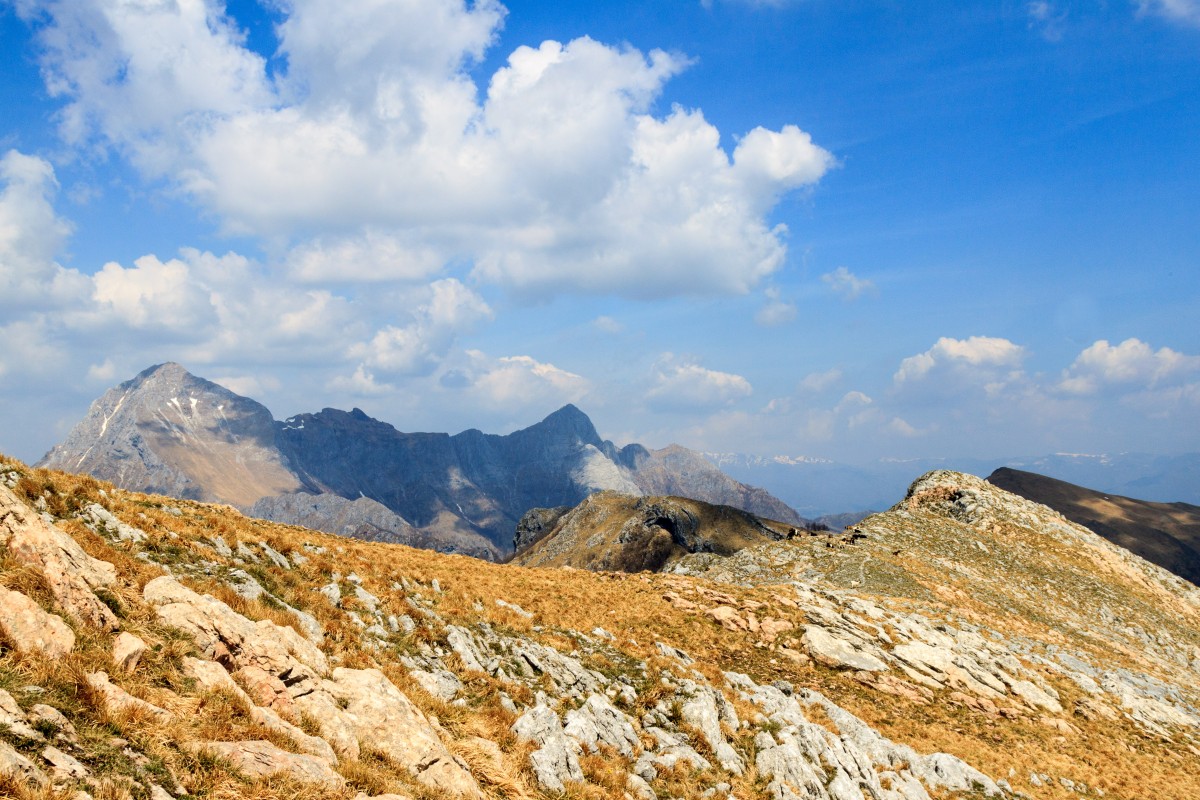 3. Discover underground Tuscany and visit the Antro del Corchia
Perched on the edge of the Regional Park of the Apuan Alps, in Levigliani di Stazzema, there is the Antro del Corchia, a unique underground system that covers more than 60 kilometres of tunnels and is part of the largest karst system in Italy and one of the broadest in Europe. Put on a warm sweater and come with us to discover
underground Tuscany
.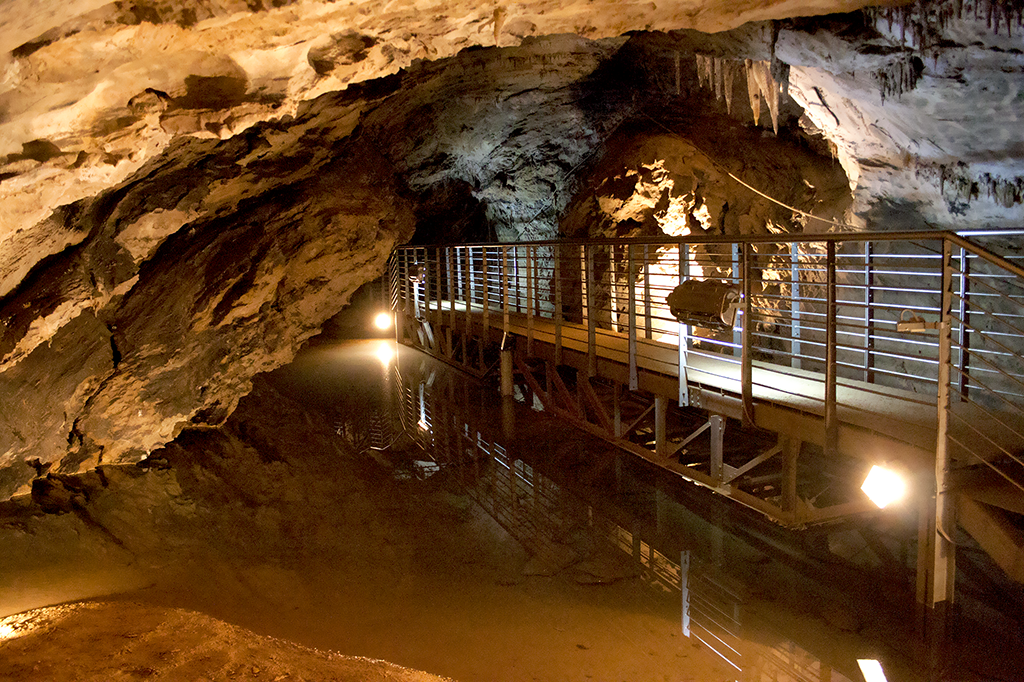 4. Walk on via Francigena
The Via Francigena, an important pilgrimage route with plenty of monuments and artistic treasures, is a perfect idea if you want to try slow travel. Legs 4 and 5 of the Tuscan part of the Via Francigena are in Versilia: they run from Avenza to Pietrasanta (leg 4) and from Pietrasanta to Lucca. Here you can find all the information about
the Tuscan legs and a map
.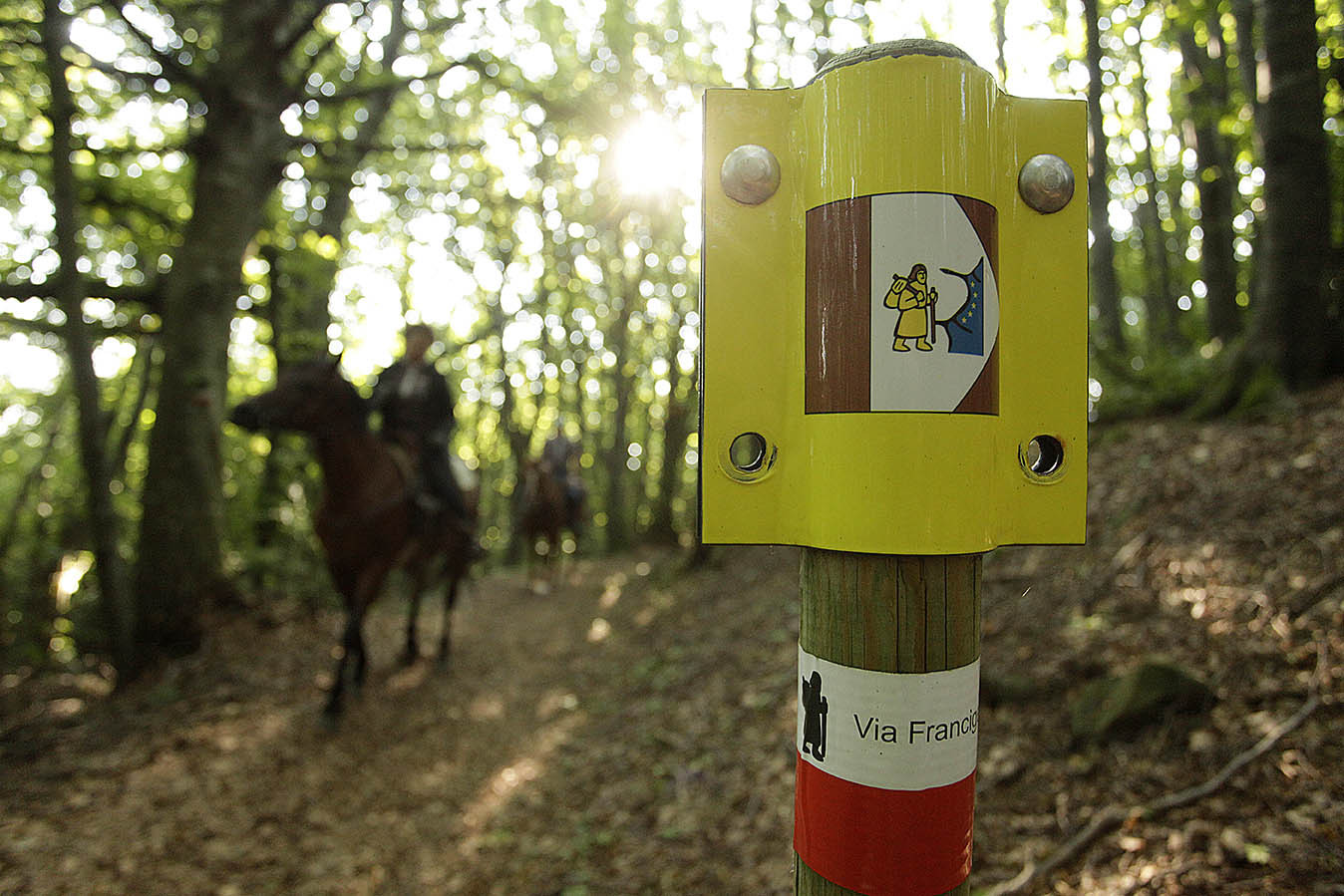 5. Stop in Pietrasanta for a full immersion in the art
Pietrasanta, also called "little Athens", is a town at three kilometres from the coast with a high concentration of artists living and working there. Pietrasanta has a long-standing tradition of marble workers and numerous workshops, galleries and art exhibitions. Even the great Michelangelo came to Versilia in search of marble for its works.
Here is what to see and do
 in Pietrasanta.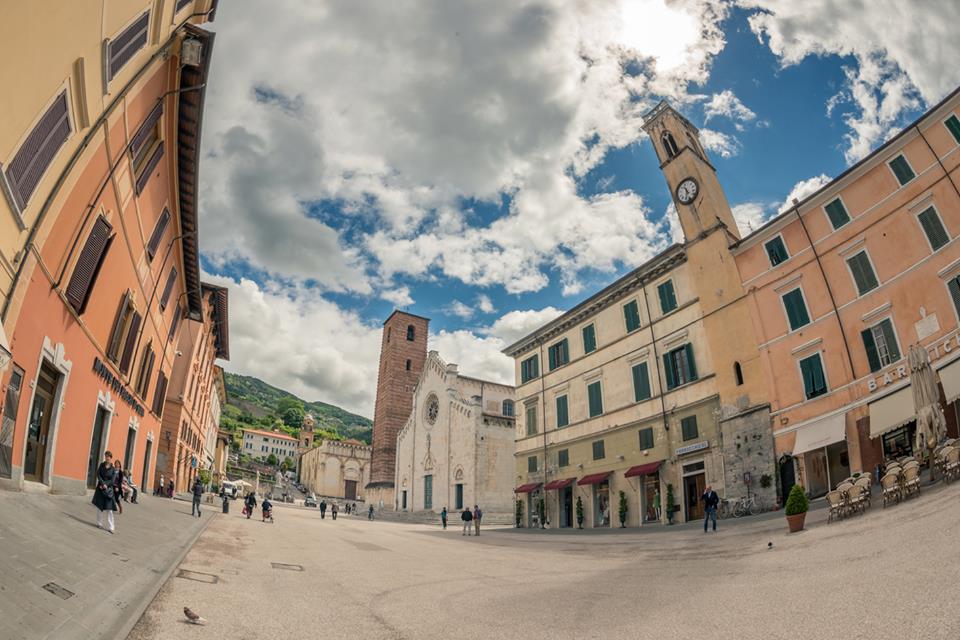 6. Taste some local product along the Wine and Olive Oil Trail of Lucca, Montecarlo and Versilia
Following the wine and olive oil trail, it is possible to find several farms that produce and sell wine, extra virgin olive oil and many others traditional local products. So, take notes from
Tuscanycious' post
.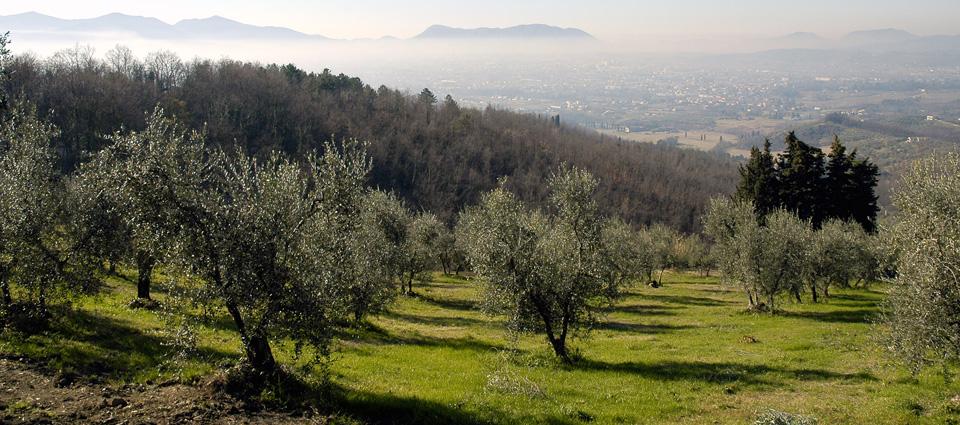 7. Discover the Versilia in the footsteps of the Medici family
Under the illustrious influence of the Medici family, the areas including Pietrasanta, Forte dei Marmi, Seravezza and Stazzema became culturally and economically united thanks to the marble business and the Medici coat of arms. Read more in
this post
and follow this itinerary full of history and art.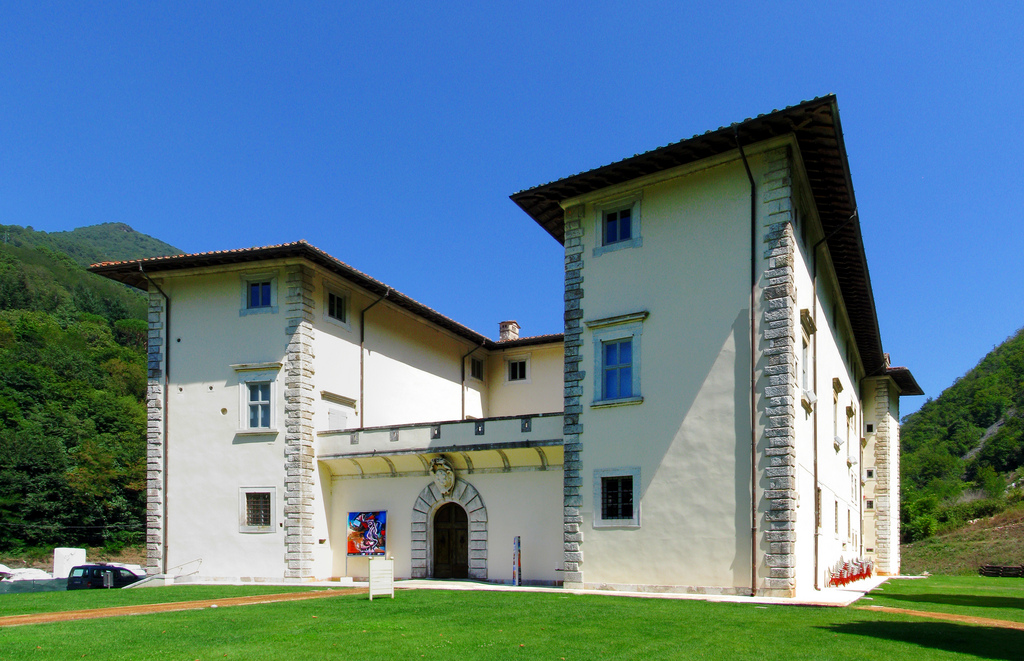 8. Explore the coast by bike
Versilia offers different landscapes for your bike tours designed to satisfy travellers with different leisure needs. There are challenging trails for veteran cyclists and easy, relaxing bicycle routes that are perfect for youngsters as well. Follow
this link
for a map with all the facilities.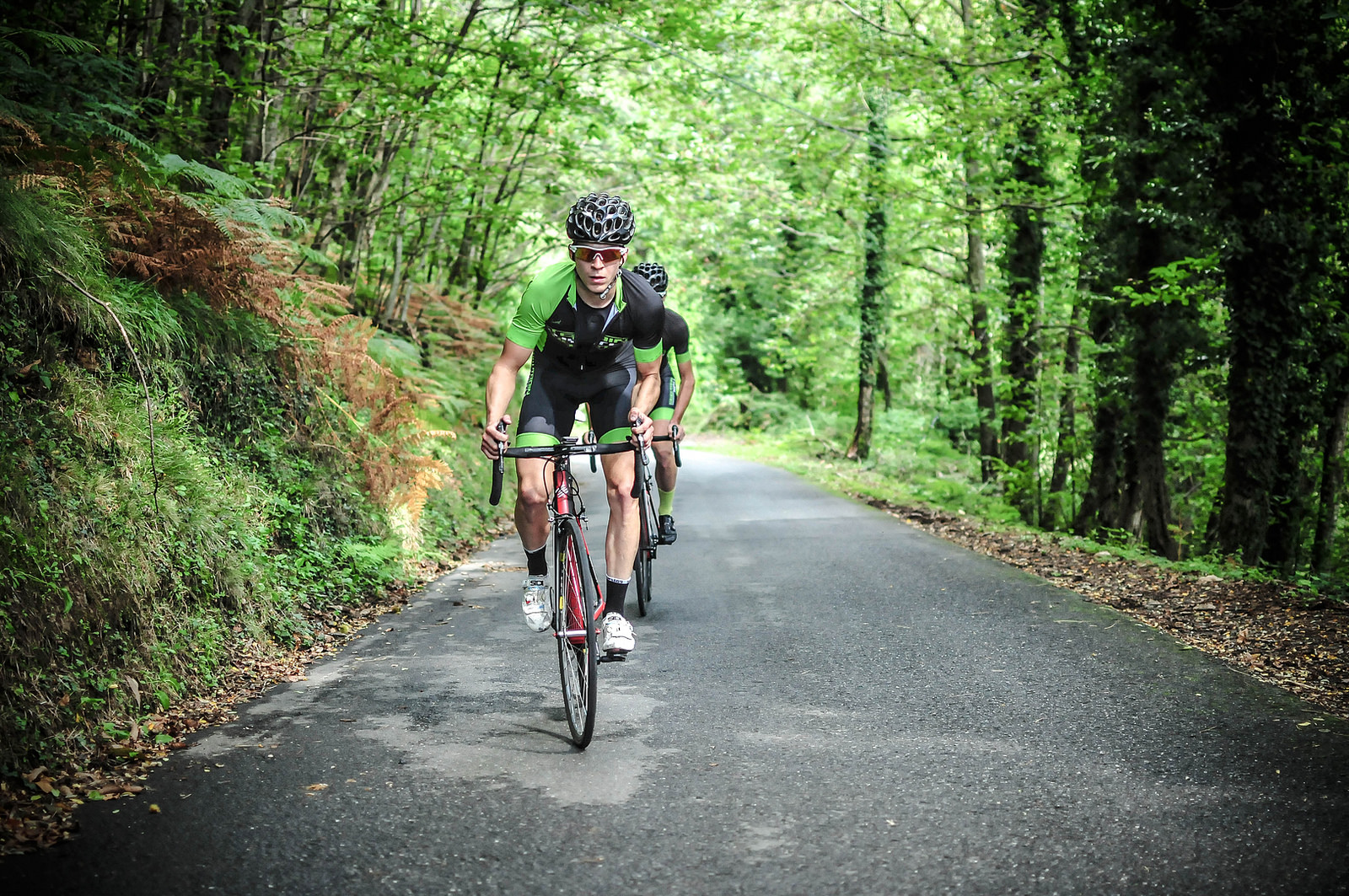 9. Go back in time at the archaeological area of Roman Massaciuccoli
Around Massarosa lies a hilly area surrounded by olive groves overlooking Massaciuccoli Lake, with evidence of a glorious past. This is the village of Massaciuccoli, which preserves traces of human presence since prehistoric times. Today we can see the remains of two leading complexes from the Imperial Roman era – a luxurious villa and a station – and a series of findings that suggest the presence of a small settlement and its burial area. Read more on
Tuscany Arts
.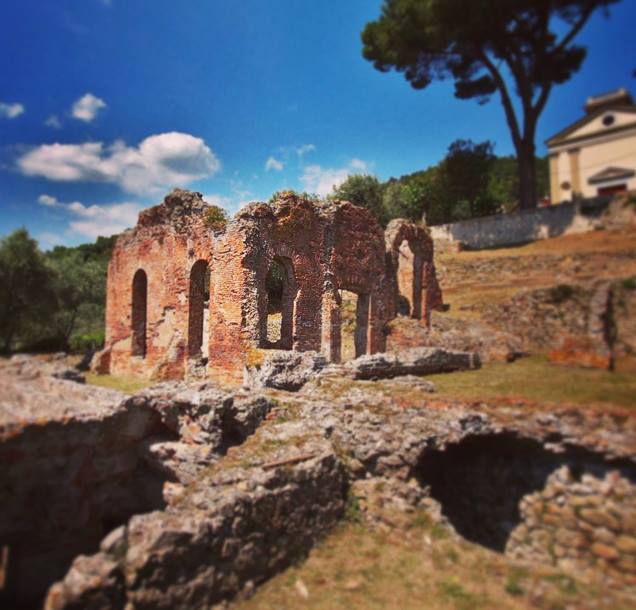 10. Take an Art Nouveau tour of Viareggio
During the second half of the 19th century and early 20th century Viareggio was one of the most elegant seaside resorts in Italy. After a large fire destroyed much of the seafront in 1917, many buildings were replaced with Art Nouveau constructions, an architectural style that was popular at the time. Stroll along the promenade called
Passeggiata
to see cafés, bathing establishments, hotels and villas in Art Nouveau style.