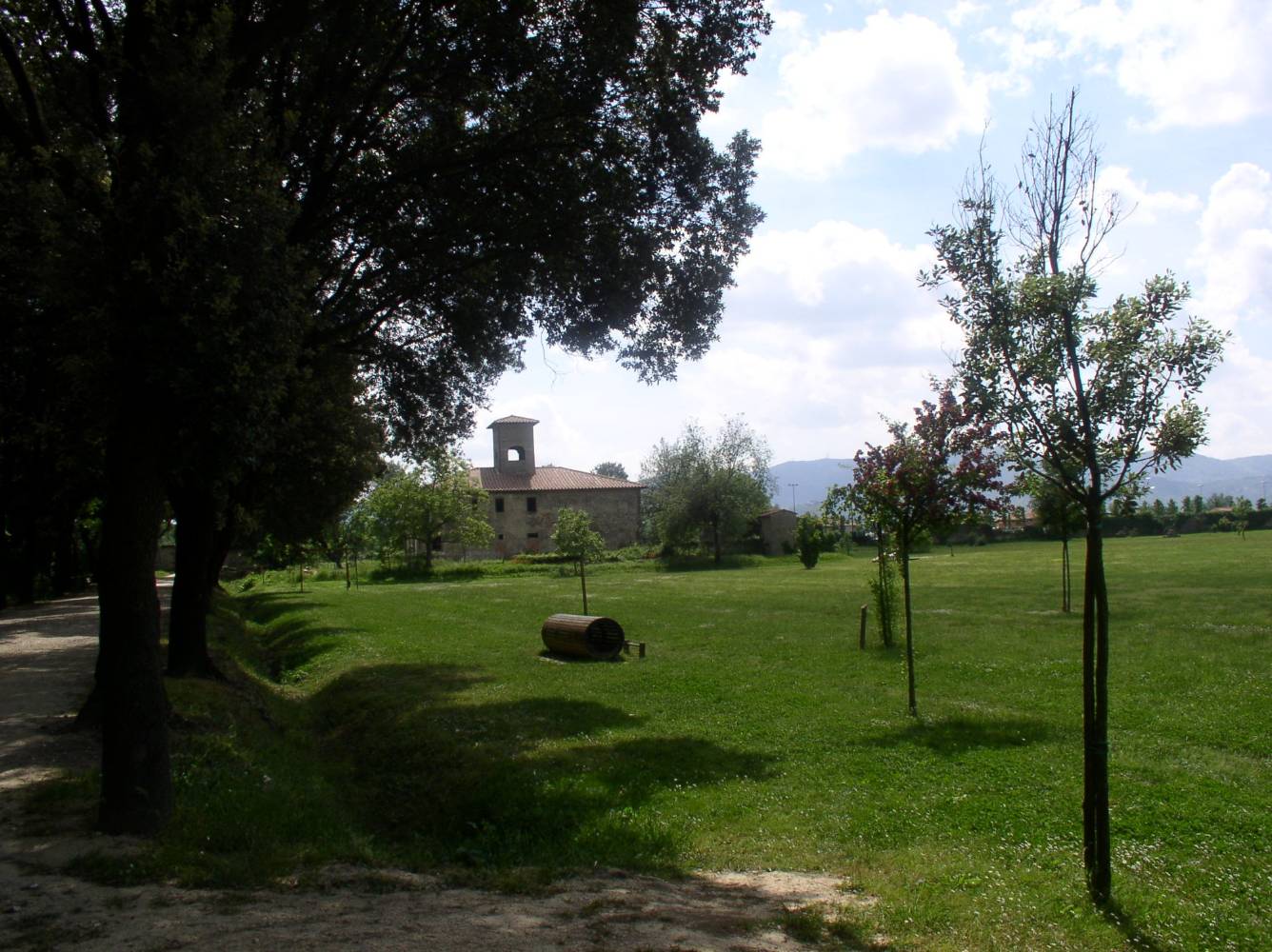 A relaxing sport on the paths of the Cascine di Tavola and bordering the Bisenzio River
Nordic Walking in Prato
Prato offers the opportunity to try Nordic Walking, the famous strolling walk, along the paths of the Cascine di Tavola and on the hilly and flat trails bordering the Bisenzio river. It is a healthy sport that can be practiced by the whole family, it is good for the circulation, strengthens arms and shoulders, improves posture and tones buttocks and abdomen. A cheap and fun sport that allows you to enjoy nature and a healthy and active lifestyle.
The Nordic Walking Park Prato trails, created by the Colline Toscane Nordic Walking A.S.D. with the contribution of the Municipality of Prato, wind up in the Cascine di Tavola park. It is a protected natural area of ​​local interest, which was part of the estate of the Medici Villa Poggio a Caiano. It occupies a particularly large area (about 300 hectares) located to the southwest of Prato.
The suggestive avenues with pines and holms, as well as the path in the woods and the large meadow in the center of the park, make the space very varied and relaxing to carry out physical activity and admire traces of the Medici architecture. The three paths - the Pavoniere Woods, the Pratone (wide meadow) and the Medicean Hills - have natural, dirt-like and grassy grounds and have no gradients.
Path "Bosco delle Pavoniere"
A short and easy route that begins along the meadow area at the entrance of the park and then goes on to the Pavoniere Woods. Ideal for beginners who want to put the first technical knowledge into practice.
Trail length: 1500 m
We enter the Park and cross the holms path, continue along the "Pratone" and then go back to the Pavoniere Woods. The path is suggested for a Nordic Walking Wellness training.
Trail length: 3100 m
From the entrance of the Park you continue beyond the Pratone along the pines path. Later you walk on the creek and return to the Cascine Farm, joining the previous paths. Great to do as a Nordic Walking Fitness training.
Trail length: 6500 m
You might also be interested in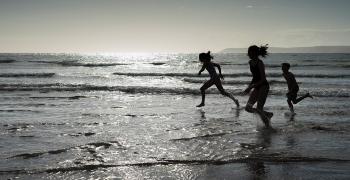 child_friendly
Learn more
Family
Travelling to your holiday destination is a fundamental part of your vacation and it's important for your children to avoid the boredom, have fun and
continue...