Discovering the southern coast of Elba island in the safe area that goes from Capo Stella to Punta Calamita
Bebo, Nemo's Elban cousin
It happens quite often that I receive news from my cousin Nemo living in the ocean and telling me about all the dangerous fishes, the strong currents he has to face or the great distances he has to swim to go from one place to the other. Few days ago I met by chance a turtle that knew Nemo and was about to go back into the ocean, so I took advantage of it and decided to send a shell with a message inside to invite him over.
From Capo Stella to Punta Calamita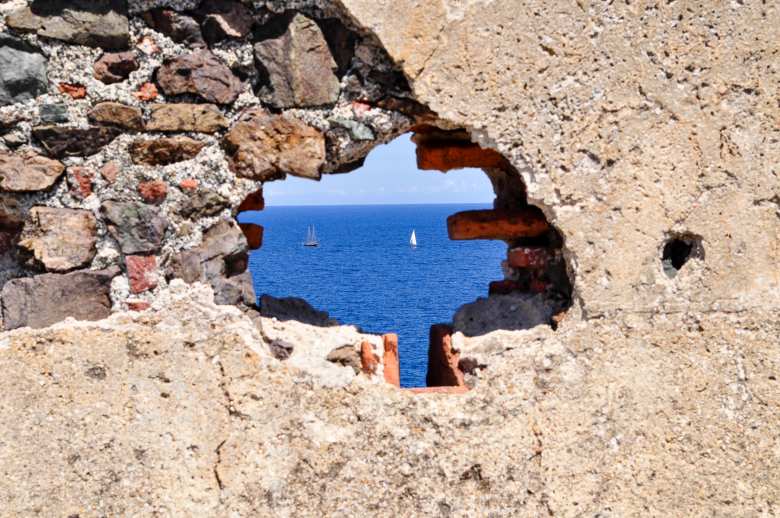 "Dear Nemo, this is Bebo, your Elban cousin.
Summer is about to come and I would really love if you could join me this time. Just a few lines to give you an idea of what you've been missing in the past years. As you might already know I swim in the safe area that goes from Capo Stella to Punta Calamita on the southern coast of Elba island; the sea here is crystal clear and either you swim down deep or you take some cool jumps you get to see amazing things! Near Capo Stella, for instance, there's a rock called Corbella island and almost every day of the year you get to see these weird huge black fishes with tanks on their shoulders making big bubbles it's really fun to swim through.
I heard they're called divers, and pretty much every neighbor told me they're friendly and respectful for our environment. My mom told me that they've been developing a project called "buoy line" whose goal is to protect us and our houses from the anchors their boats drop, so that they will still be able in the future to enjoy the view of us swimming happily and interact with us.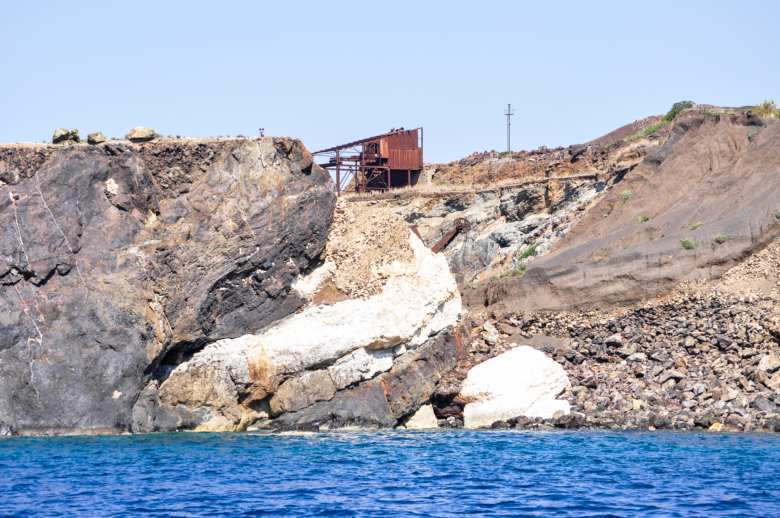 Right opposite of Capo Stella, few fins away, you have this other cool place called Punta Calamita. Grandma says that back in time this used to be a mining site, where humans used to extract magnetite and other minerals. Nowdays it's only a touristic attraction with its ancient industrial buildings and machinery, and every now and then I see some mountain bikers (humans riding some strange objects on two wheels) visiting the site coming from Capoliveri (once called Caput Liberum) and enjoying its wonderful bike park.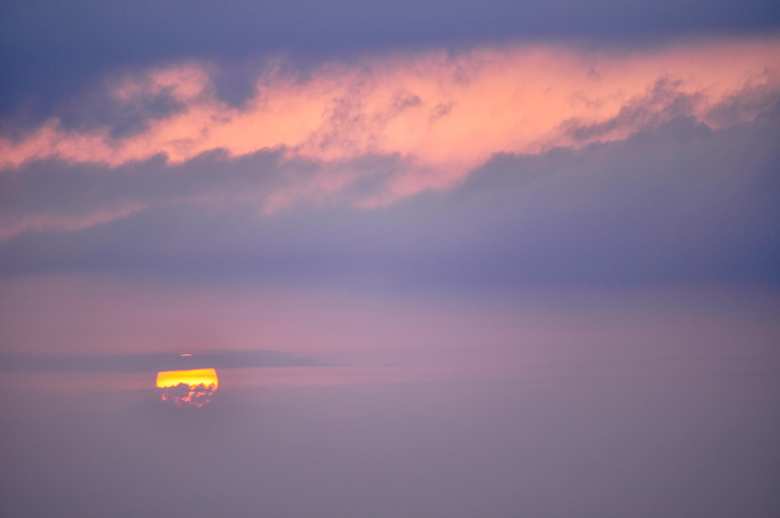 Near Punta Calamita we also have this little two sweet islands called "Gemini" and the beach of "Innamorata", called this way because of a legend which tells of this young lady who killed herself here because her beloved was kidnapped by the Saracenson the same place. Here you can find caves to swim and play in, but also lots of friends we could have a great time with. Do you think this can be enough?!?!
I could tell you much more about this island, but this way you won't be surprised by its beauties once you'll come, so hurry up get over here! Miss ya. Bebo"
You might also be interested in