A journey through the history and beauty of Portoferraio, the heart of Elba Island
Elba, an island as charming as a lady
Like a charming lady, Elba has been seducing populations and turists since ever: with its curves forming secluded bays, with its parfumes given by the mighty nature, with its wild aspect given by its open sea…but above all with its history!
The heart of this fascinating lady is in Portoferraio, whose origins go back in time when Cosimo I De Medici decided to settle here Cosmopoli, the cradle of culture and civilization. The architecture in this town has reached the state of the art, blending the harmony of its buildings and streets with the surrounding environment.
In the footsteps of Napoleon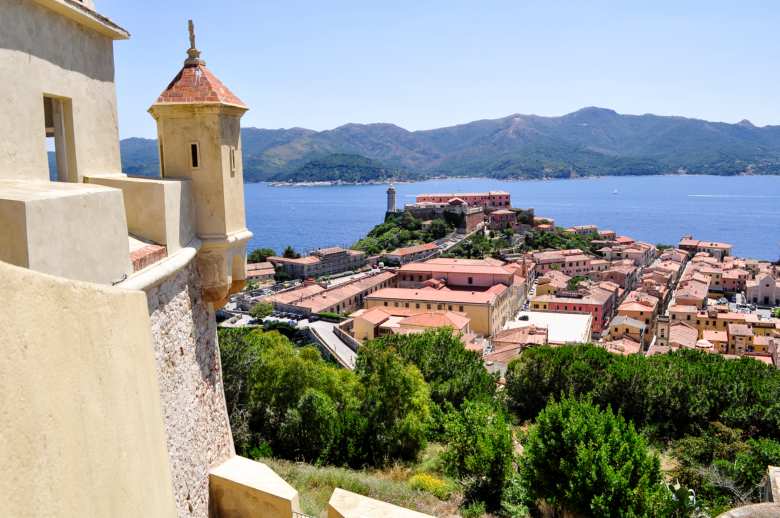 If Portoferraio is the heart of this timeless lady, then its eyes are the two fortresses (Falcone e Stella) facing north and hypnotizing whoever enters the port. From here Napoleon could have everything under control during his empire that took place on the island while on exile here and, like a gem at the base of a pendant around a sensual neck, Villa San Martino (one of the two houses Napoleon had here) shines like a precious stone on a hill, making Elba even more attractive than it already is.
Villa San Martino and the "Teatro dei vigilanti": feels like a time machine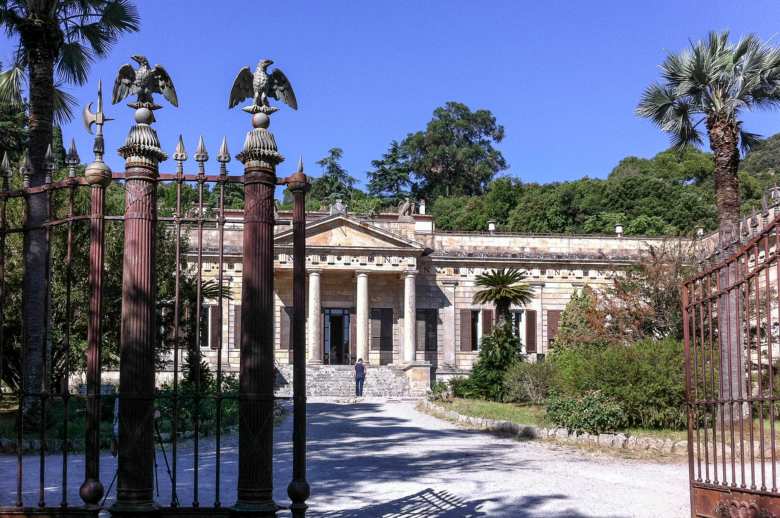 Visiting Villa San Martino gives you goose bumps, makes you jump in the past, takes you somewhere you would have never imagine. It's hard to explain how it feels to walk through rooms that have been a luxury "prison" of such a powerful man, see all those paintings from Revelli that have been commissioned by Bonaparte, always trying to express himself at the highest levelsand spreading culture where ever he would go.
Even the "teatro dei vigilanti" in Portoferraio is sort of a time machine; once a church, Napoleon turned it into a theater to give an attitude to Elba, risking to be far away from the main centers of culture.
To make a long story short, Elba blinks an eye to people staying on the main land of Tuscany (it's just an hour away by ferry) and with its infinite beauties is waiting for all of you ready to warm your stay.
You might also be interested in