Discovering the history, flora and fauna of the Italy's most varied and distinctive natural park
My hike through Maremma Natural Park
Italy is famed for its beaches, but few spots boast miles of pristine beaches without the clustering masses. Maremma Natural Park, however, is just that. Acclaimed as Italy's most varied and distinctive natural park, Maremma is the ideal place for a hike through history, which also follows along the unspoiled coastline.
You might also be interested in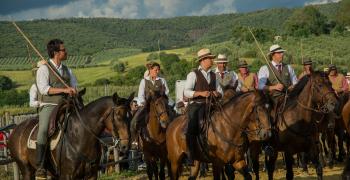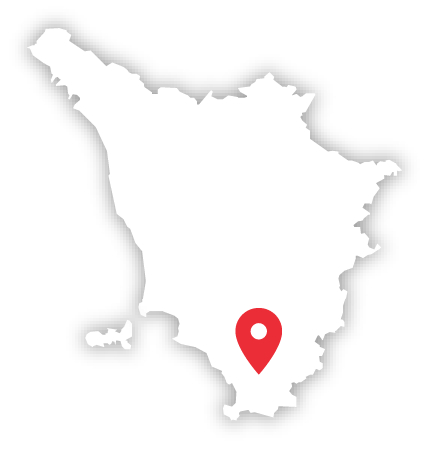 Learn more
Southern Maremma
Southern Maremma is a wild land, where the most unspoilt nature reigns supreme, made up of Mediterranean scrub that inebriates with its various
continue...