The ring of Fabbrica – Montelopio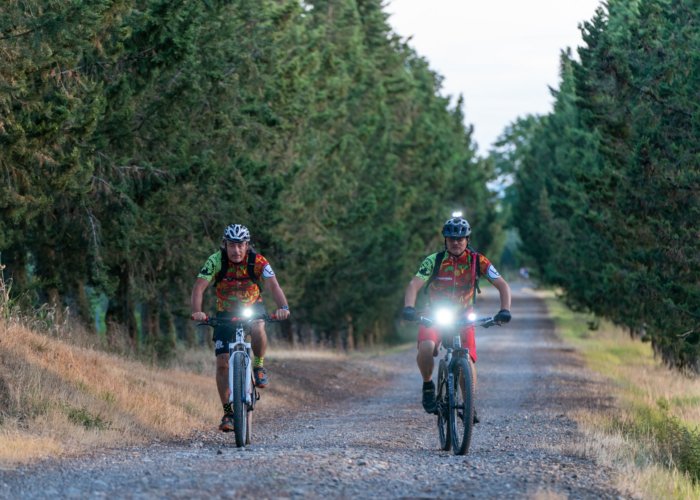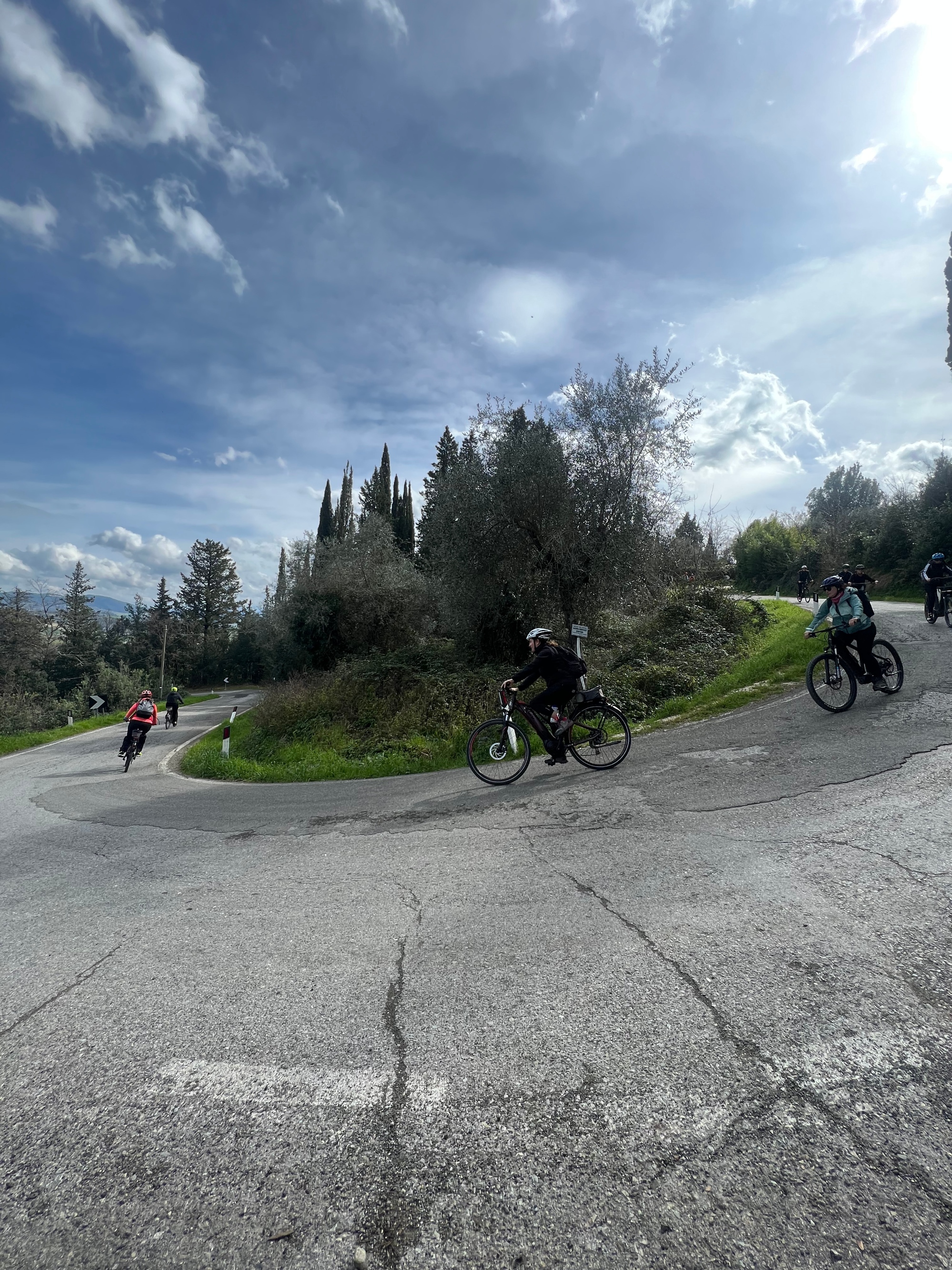 A loop in the Terre di Pisa with long scenic stretches
The loop trail through Fabbrica and Montelopio is 16 kilometers long and is characterized by some steep climbs and descents with equally steep gradients.
It starts from Fabbrica along the ridge road that leads to Montelopio, where a beautiful descent begins along a scenic street with cedar trees.
Arriving at the bottom of the valley, we will take the direction of Volterra and then return on a dirt road to the southern hills of Peccioli. The dirt road runs on gentle slopes, skirting Lake Gattero and descending to the Era River and the Ripassaia plain, at the spot where an old mill stood for agricultural activities.
The route then climbs back up to Fabbrica along a beautiful scenic road, which passes in front of the oratory of San Rocco. Just before reaching the village, a short detour to the right will take us to the Romanesque parish church of Santa Maria Assunta.
Itinerary by peccioli.net
Explore
Discover something of interest near this itinerary
[]