Pietrasanta, a Tuscan treasure between the Apuan Alps and the sea
Explore the "little Athens"
Pietrasanta is long famous for attracting artists and inspiring masterpieces. Just one footstep into the cobbled streets of this gem of a town and you feel the wave of creative energy seeping from every stone. With famous artists such as Fernando Botero and Igor Mitoraj choosing to spend their lives creating and living here, the long list of reasons why artists adore Pietrasanta is clear. From specialized workshops, a vast wealth of materials available for sculpture, as well as the rich artistic heritage, it is certainly the ideal place to set up your easel, and let your imagination soar. Located in the area of Versilia, just 3 kilometres from the coast and at the end of the Apuan Alps, Pietrasanta is known as "little Athens" and boasts a cultural scene that is bound to leave you feeling content and inspired.
You might also be interested in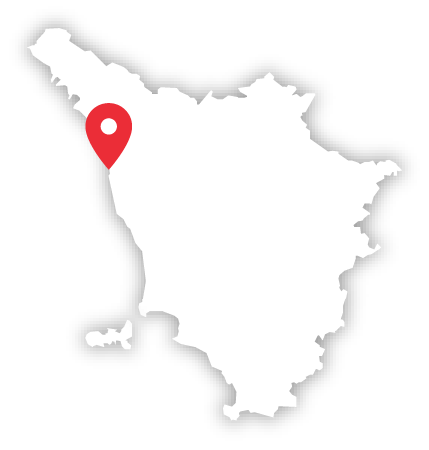 Learn more
Versilia
Golden beaches, an inland dotted with small villages and nature reserves waiting to be explored, a moderate climate and a nightlife full of
continue...