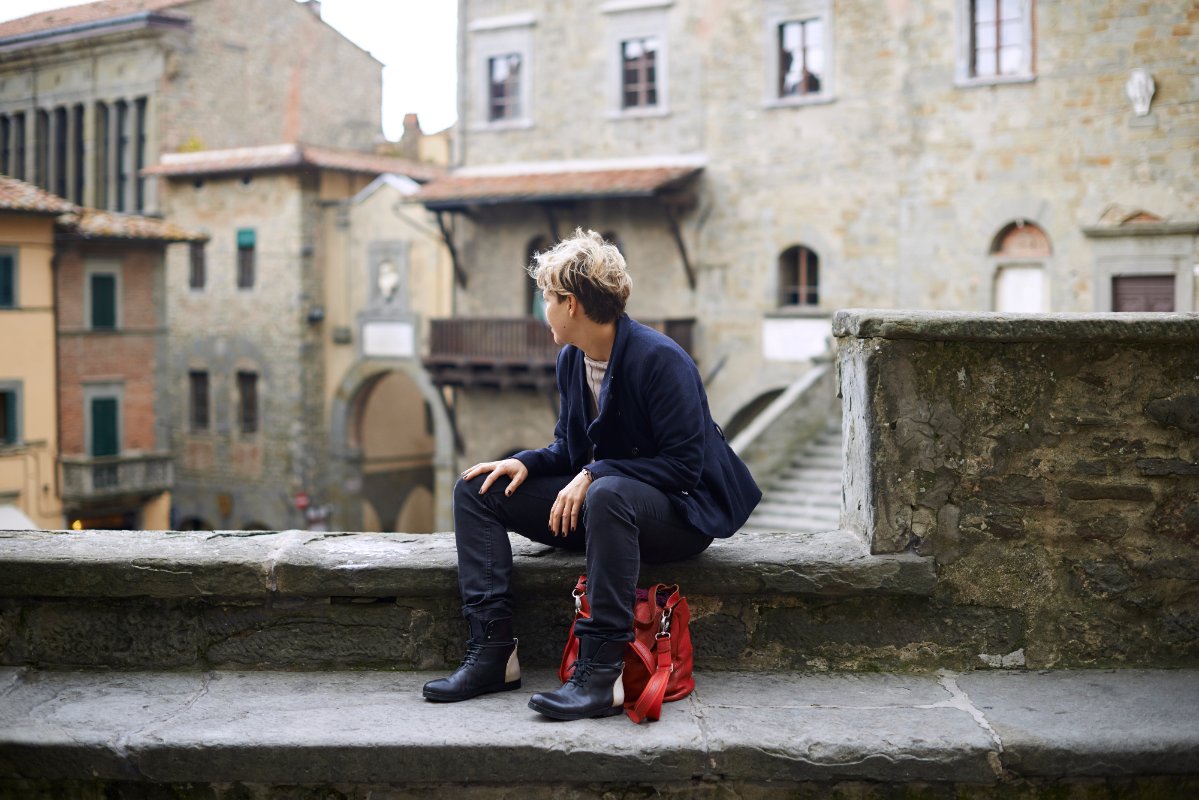 Top 5 Tips for Planning a Destination Wedding in Tuscany
Tuscany has become a very popular destination wedding getaway. From the picturesque scenery to the hustle and bustle of the city, it truly is one of the best places to get married. There are tons of questions that couples coming from abroad might have so here are the top 5 tips from
Cindy Salgado Wedding Design & Events
, a Tuscan wedding planner to help ease destination wedding planning.
1. Decide On the Type of Ceremony
Since a destination wedding is in another country different from where the couple is from, the couple must decide on the type of ceremony that they will have. They can have a legally binding ceremony in Tuscany or they can have one in their home country and have a symbolic ceremony in Tuscany. There are only two ways to have a legally binding ceremony in Italy. You can get married in a civil ceremony in the Town Hall or you can get married in a Catholic Church.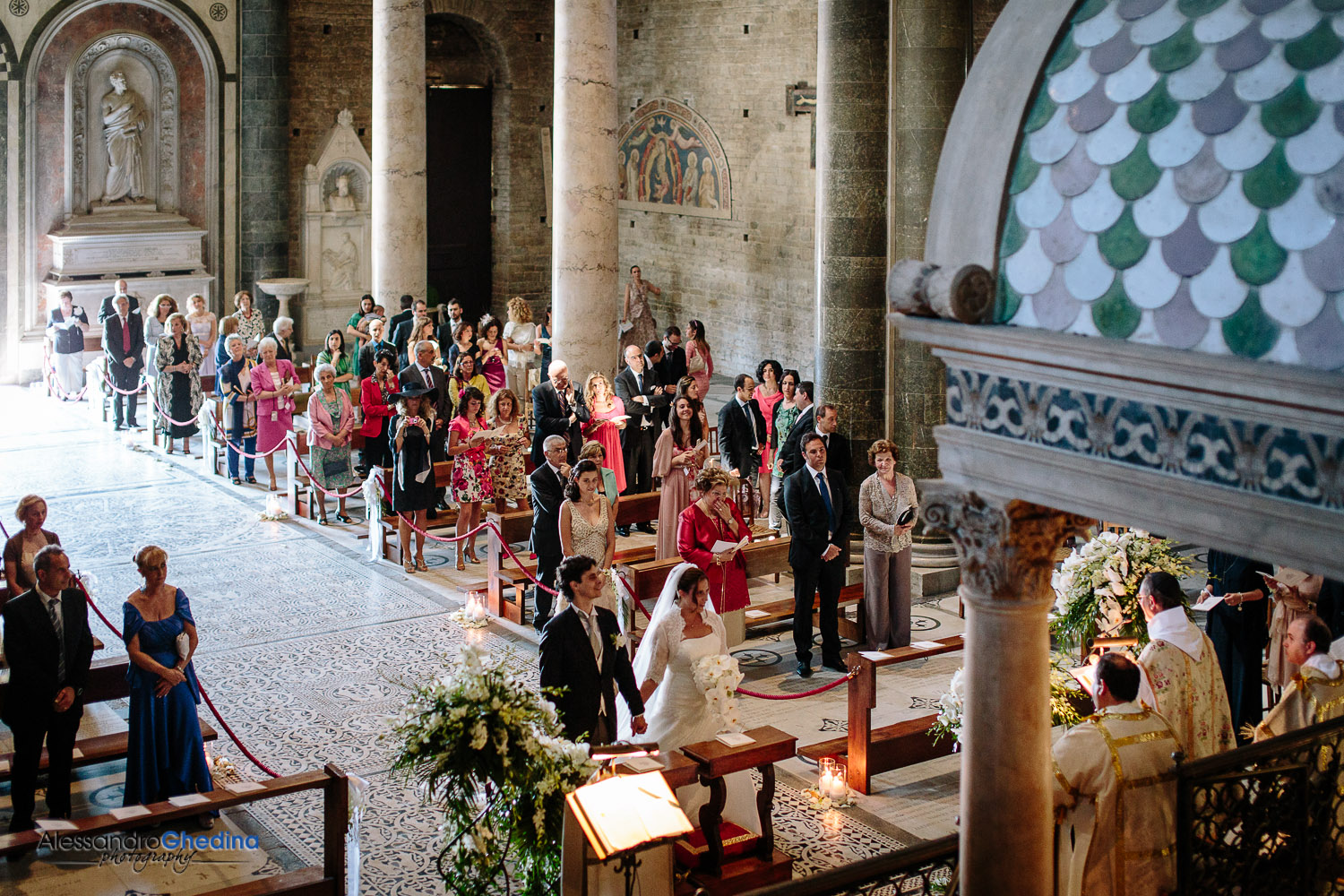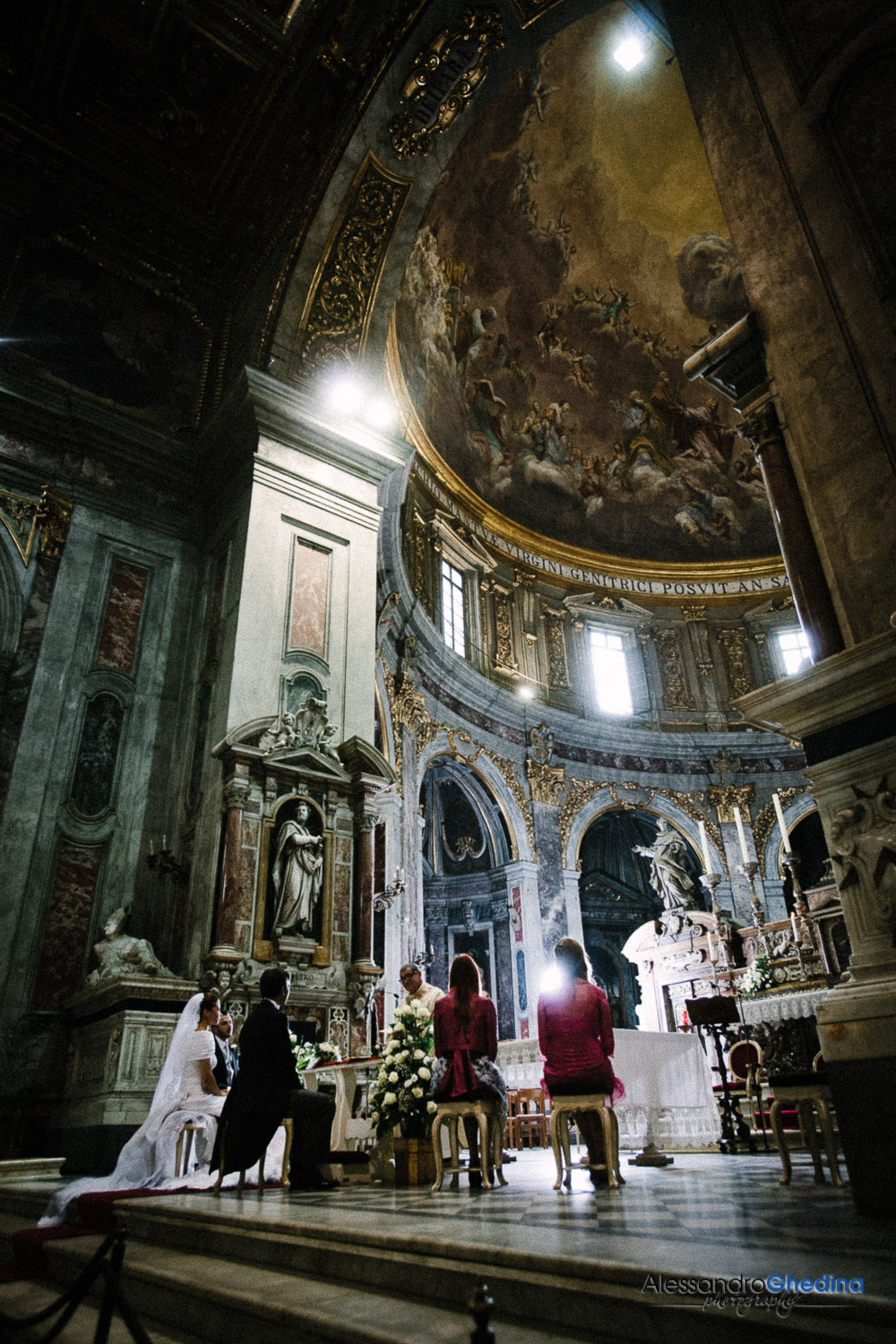 There are a few authorized venues, specified by some town halls, specially the little ones that give permission to several venues and buildings to hold a civil ceremony outside the Town Hall.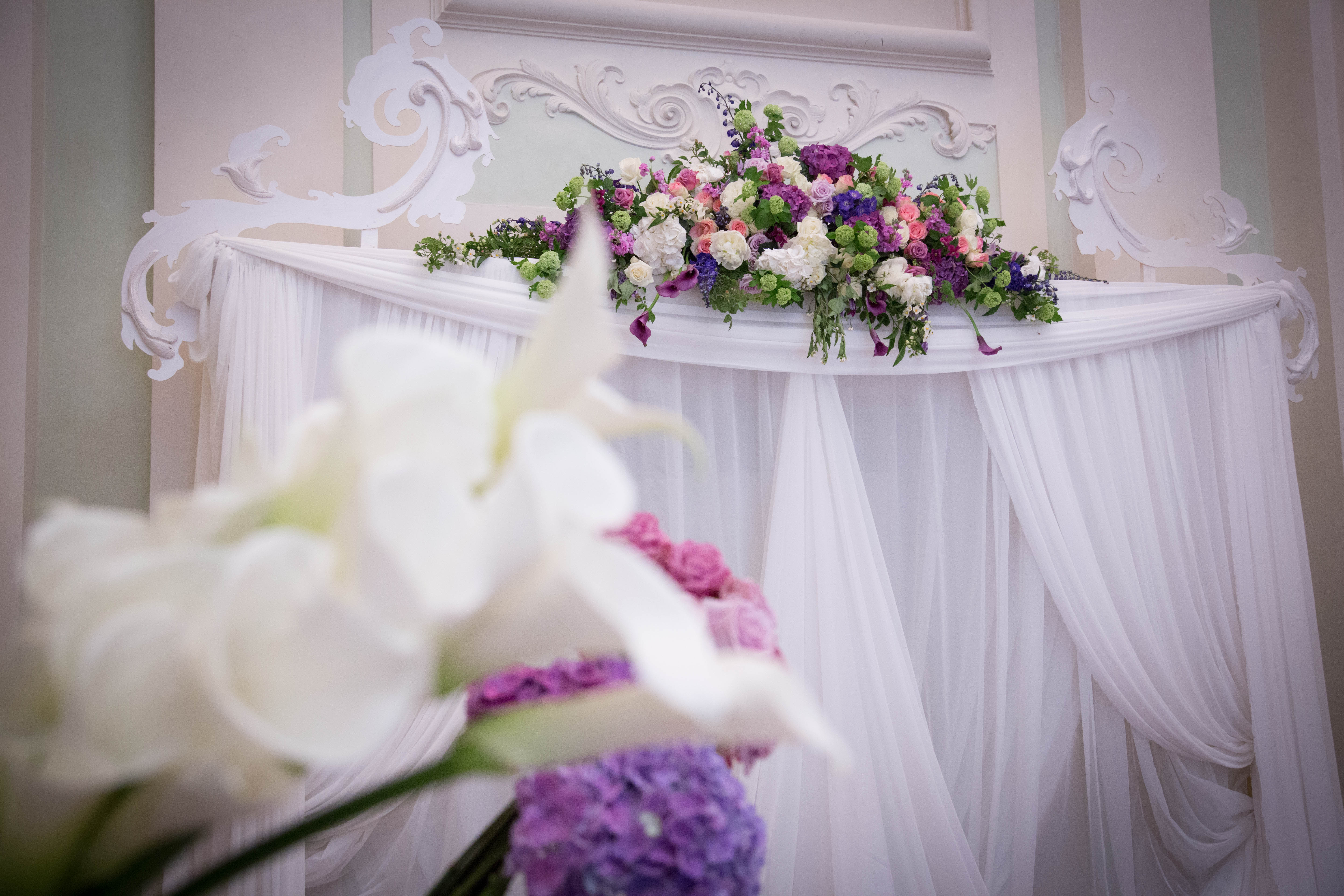 When dealing with a symbolic ceremony in Italy you also have several options:
Some couples will get married in their home country which makes the ceremony legally binding and then come to Italy and have a symbolic ceremony wherever they would like because there is no need for the legally binding ceremony. This is great because it broadens the couple's options as to where and how they can get married.
A few days before the wedding, go to the Town Hall in Italy, which allows you to get legally married and then have a symbolic ceremony in a location that you choose.
2. Pick a Wedding Date
This is in huge because the best months to get married in Tuscany might be totally different from your country. Typically the best months to get married in Tuscany are between mid May until the end of September. This time is the best for a few reasons; one being that it gives you the longest daylight. We all know that the main aspect of getting married in Italy is the alfresco dining and outdoor venues and you want to make sure that you have plenty of time to enjoy that. And since this is the best time for weddings in Italy, you want to ensure that you book your wedding at least 10 months in advance because venues fill up fast. Another important fact to think about is that August is prime vacation month for Italian businesses. The month of August many businesses are closed and on holiday. August is also a very hot season in Italy so if you do consider this time of year for your wedding, think about doing it in the countryside where the beautiful hills provide a fresh breeze and it's not as crowded.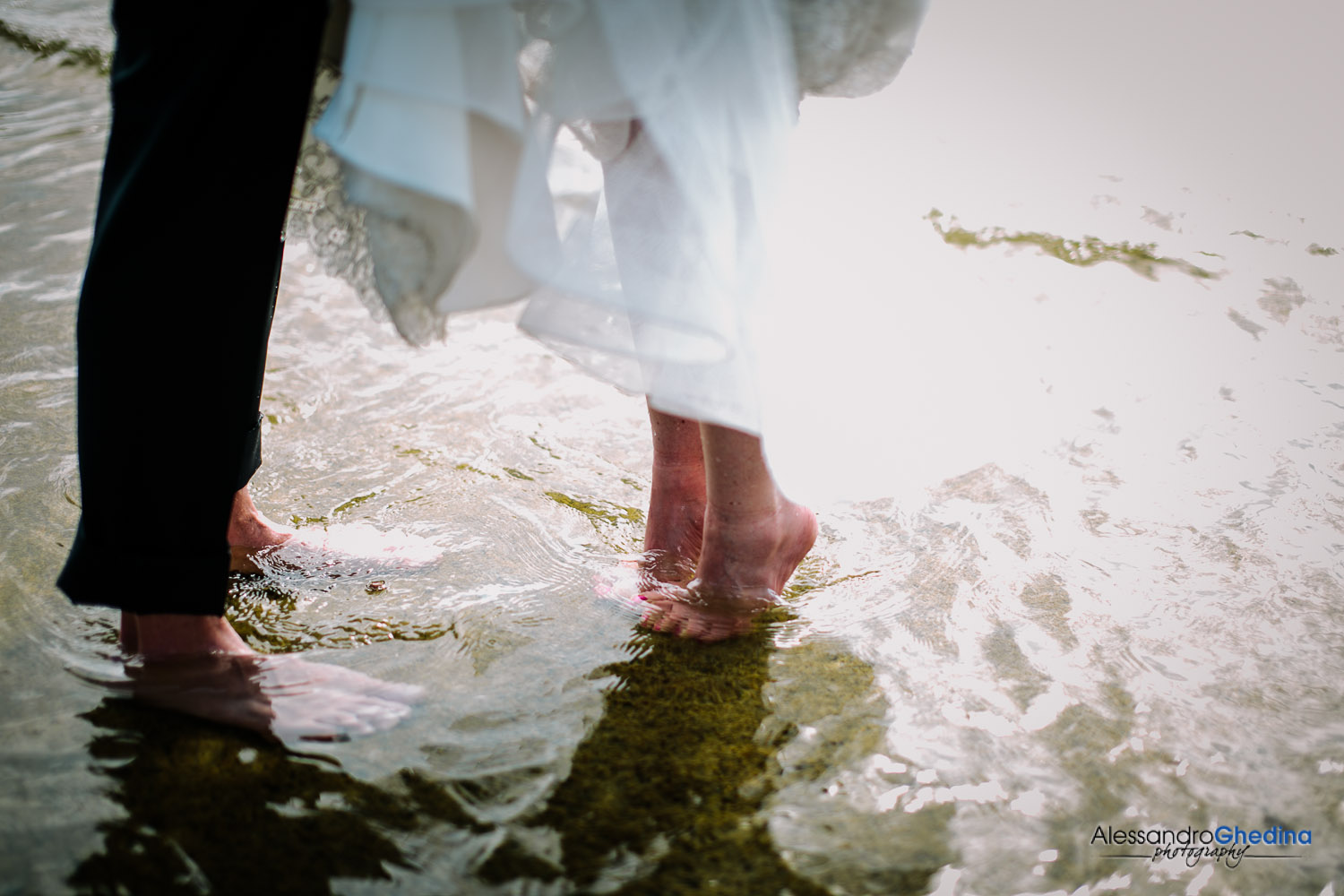 3. Reserve the Church, the Town Hall or the Celebrant
Since all legal marriages have to be conducted in a church, town hall or by a celebrant (symbolic ceremony), this means that everyone will be searching for them so they fill up fast. Once you know your date, start searching for them to ensure that you get the best pick. And don't forget to pick a wedding venue close to the wedding ceremony since most of the guests won't be familiar with the location.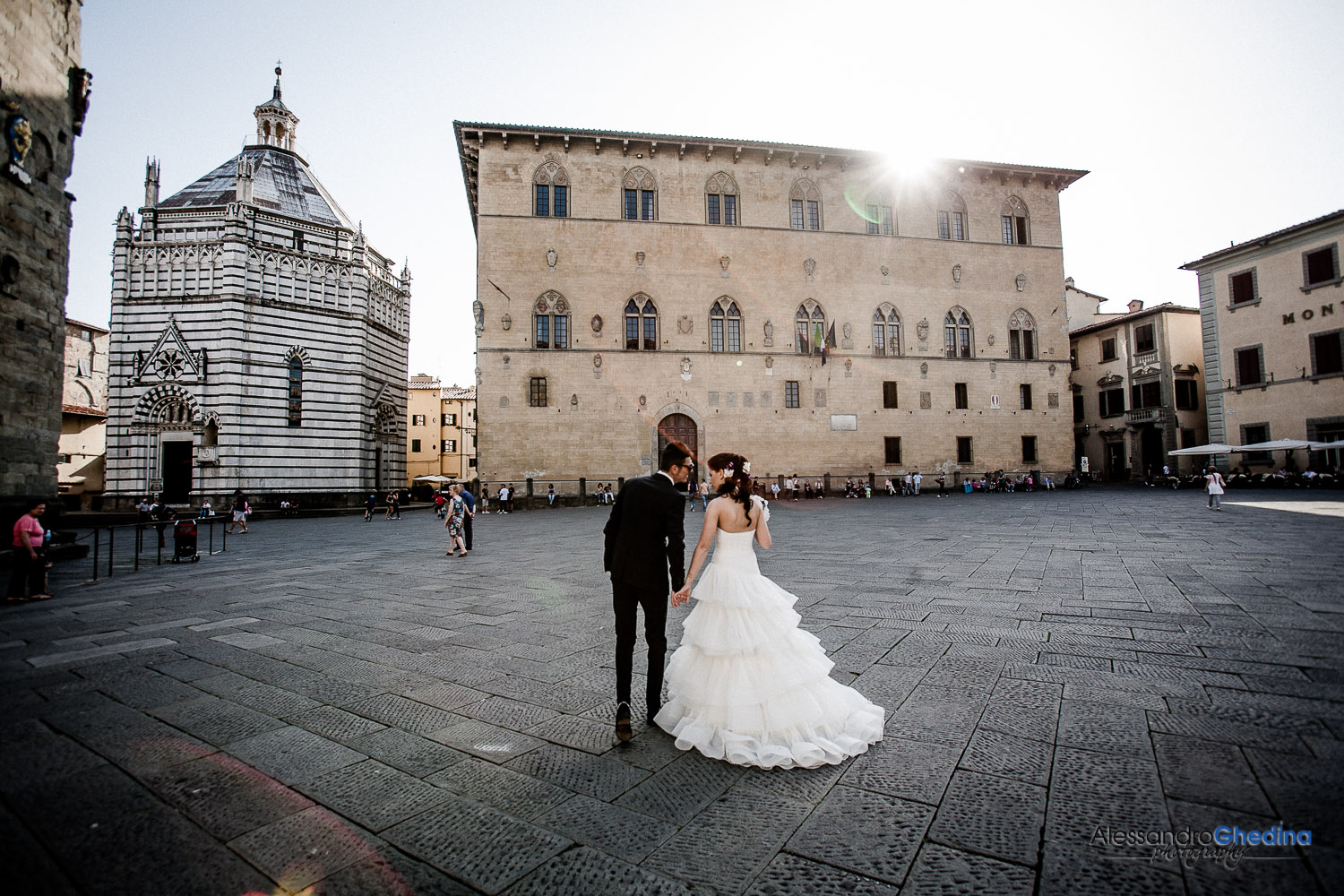 4. Reserving a Wedding Venue
There are tons of options when deciding on the wedding venue, from ones that offer a wedding package that is all inclusive of everything for the wedding or a rental place that allows you rental the facility and then hire each vendor individually. Depending on what you decide, make sure to get all the rental information as to the length of the rental, minimal stays, etc and what is included.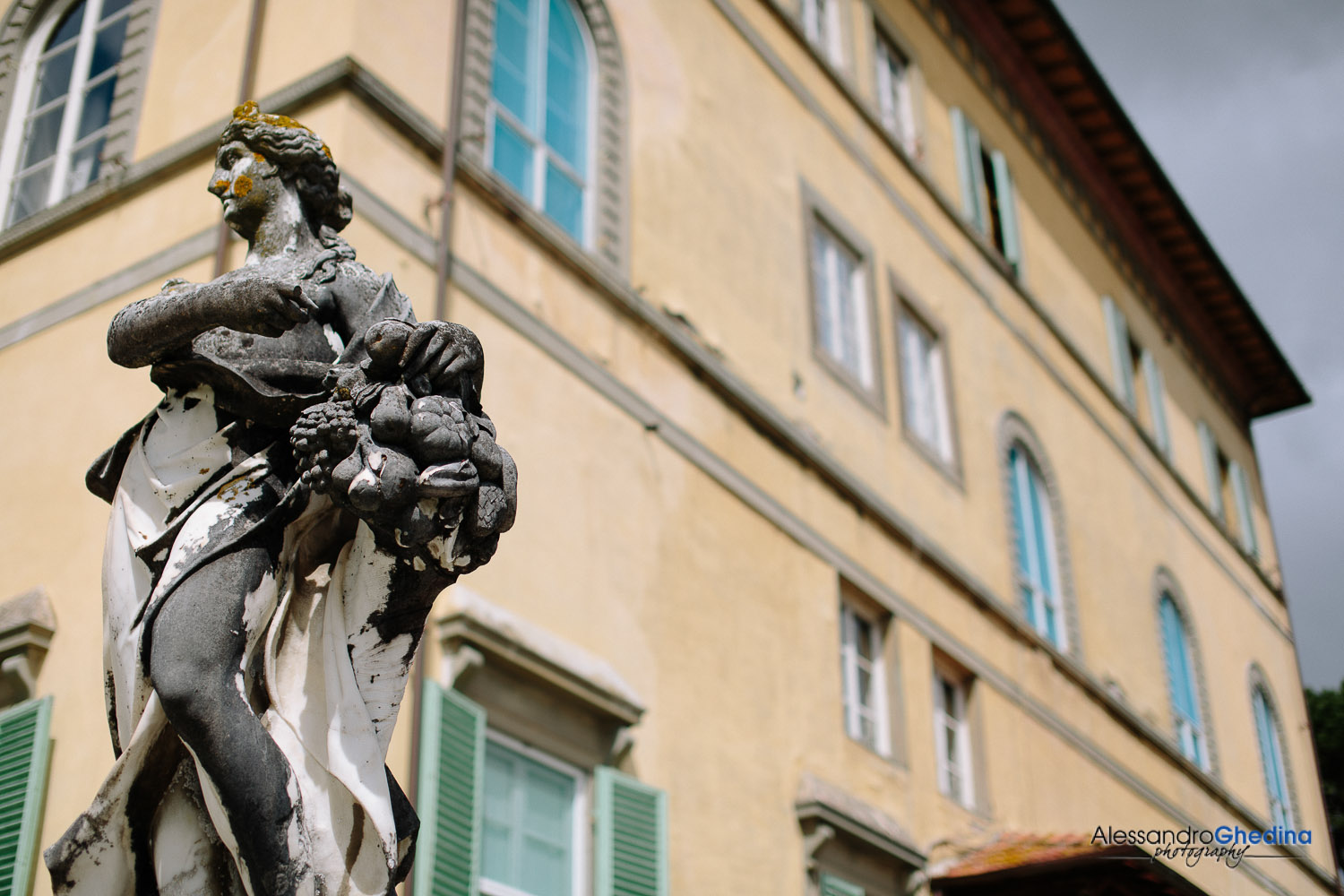 5. Hire a Wedding Planner
If Tuscany is a wedding destination for you it is always good to go with someone who is experienced with the local vendors and venues. There is nothing worst than having to plan a wedding in a foreign country and not having someone to help that knows the area and the customs. A good wedding planner can make the process of planning a wedding easier and stress free. They will act as your liaison, giving the best advice in all the technical, legal and creative aspects of the big day. He/She will be your ears, eyes and voice ensuring that everything is planned and ready to go upon your arrival. Not to mention the cost savings that they are able to help with as well as the assistance with the language barrier.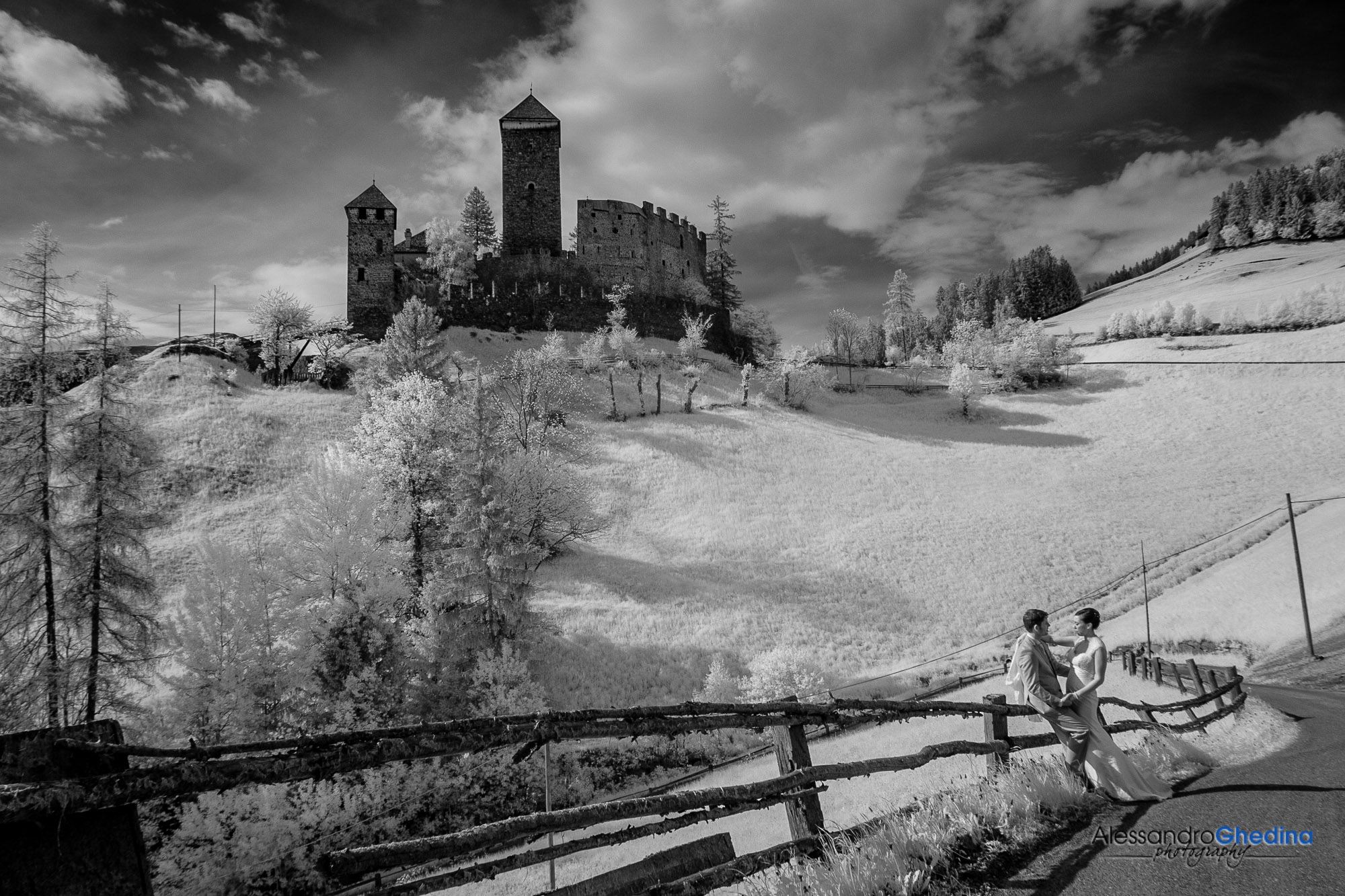 Now that you know the Top 5 Tips to planning a Destination Wedding in Tuscany leave us a comment below about your destination wedding. Have you gotten married or are you planning to get married in Tuscany? Let us know your experiences! Thanks also to:
Alessandro Ghedina Photography
Flower Designer:
Dario Benvenuti Living
Elena Foresto Photographer
Villa Rossi Lucca
You might also be interested in