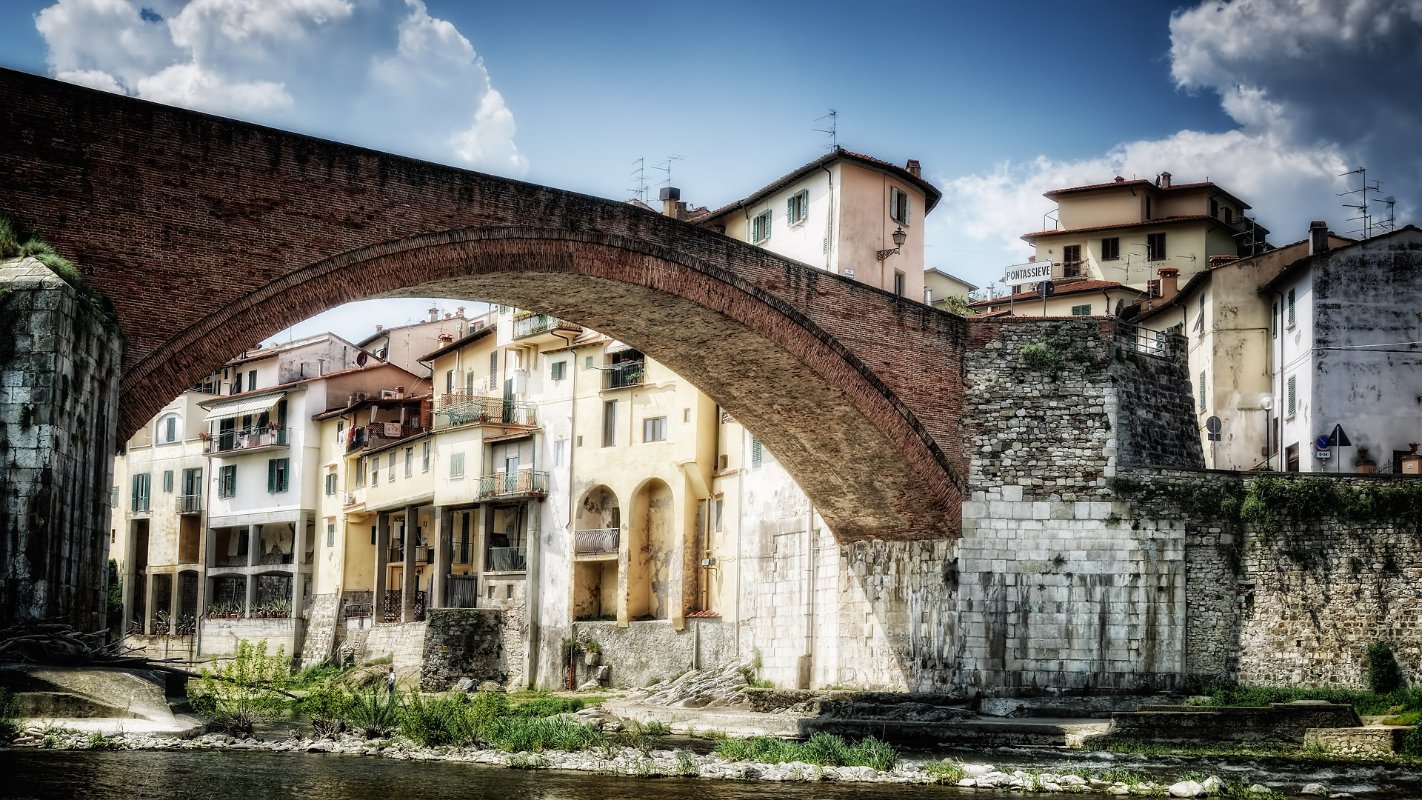 Pontassieve
Along the Renaissance loop, the town's attractions include iconic bridge and a nature reserve
Read the story of Pontassieve on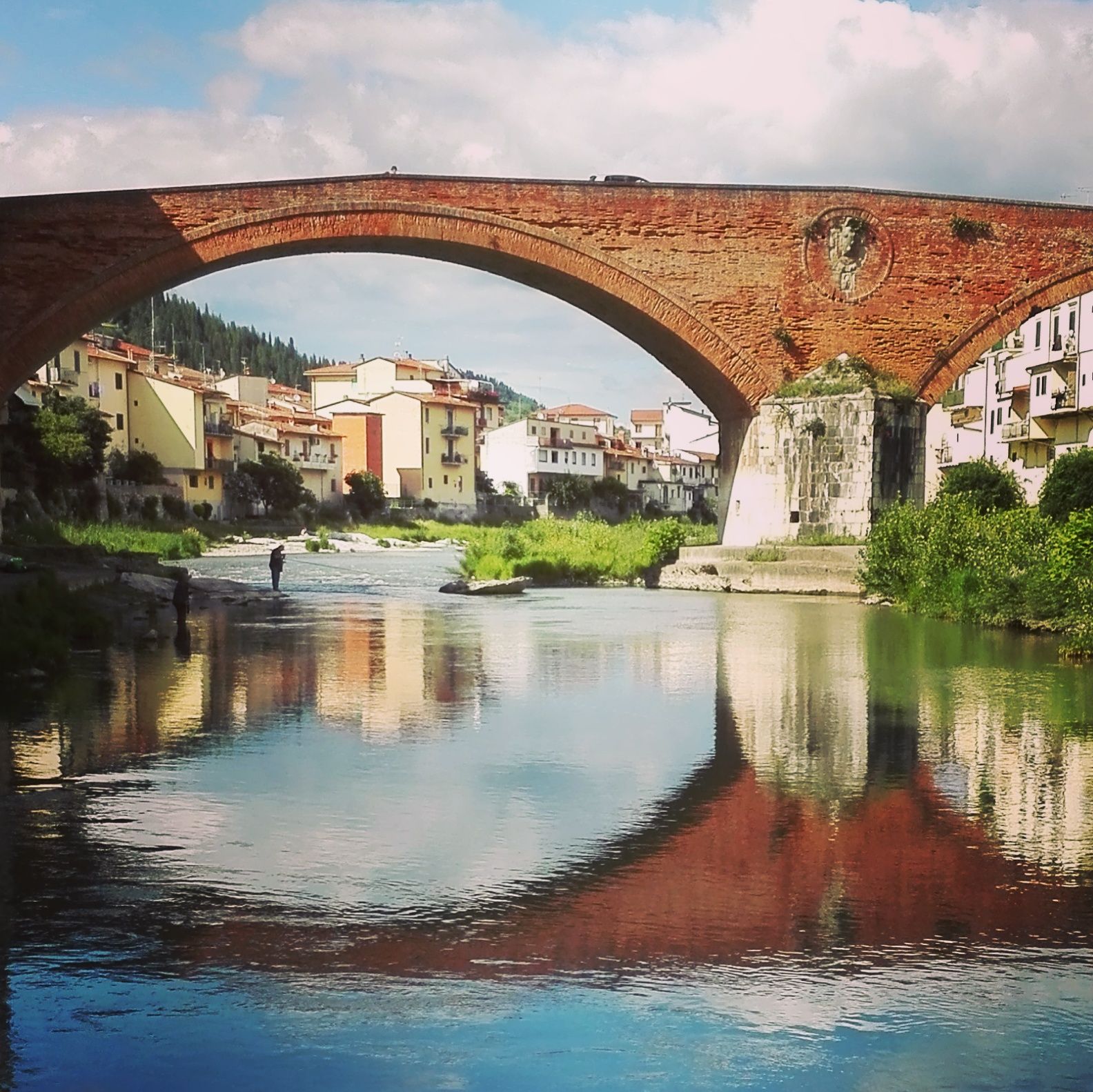 Pontassieve
Traces of nobility between the Arno and Sieve
The out of town destination for Florentine families following in the footsteps of Dante and Beatrice, the Medici and the PazziRead the story
The town of Pontassieve, located at the spot where the river Sieve flows into the river Arno (and which is named after the famous Medici bridge built in the same place in the 16th century, was founded thanks to Florence's decision to establish a castle there in the 14th century. Part of what is known as the Anello del Rinascimento (Renaissance Loop), the Pontassieve area surprises with its scenery, which can be explored along a set of trails that lead to the Val di Sieve, dotted with fabulous farmhouses set in vineyards. One of the most attractive walks is from Santa Brigida to Pontassieve, stretching just over 13 kilometres.
Among the main attractions worth visiting, head for the stunning Poggio Ripaghera nature reserve, which extends above Santa Brigida. The reserve is interesting for its plant species and wild fauna, in addition to boasting an array of old man-made relics, in particular for several "burraie". These old stone structures, close to farmsteads and springs, were once used, as the name suggests, to make butter.
As well as its natural highlights, the Pontassieve area is home to several architectural jewels, including the Monte Rotondo castle ruins, the Church of San Martino a Lubaco, Colonne tower house and, in particular, the Sanctuary of Madonna del Sasso, which is perched on a scenic terrace whose beautiful views range across the entire surrounding valleys. The medieval place of worship has been a place of pilgrimage for centuries. Legend has it that the Virgin Mary and shepherdesses appeared where the altar now stands.
Pontassieve is situated along the Via Romea that runs from Florence as far as Arezzo.
&
TOP ATTRACTIONS IN Pontassieve
Social & Web
Find out what they say about us, and tell us about your Tuscany!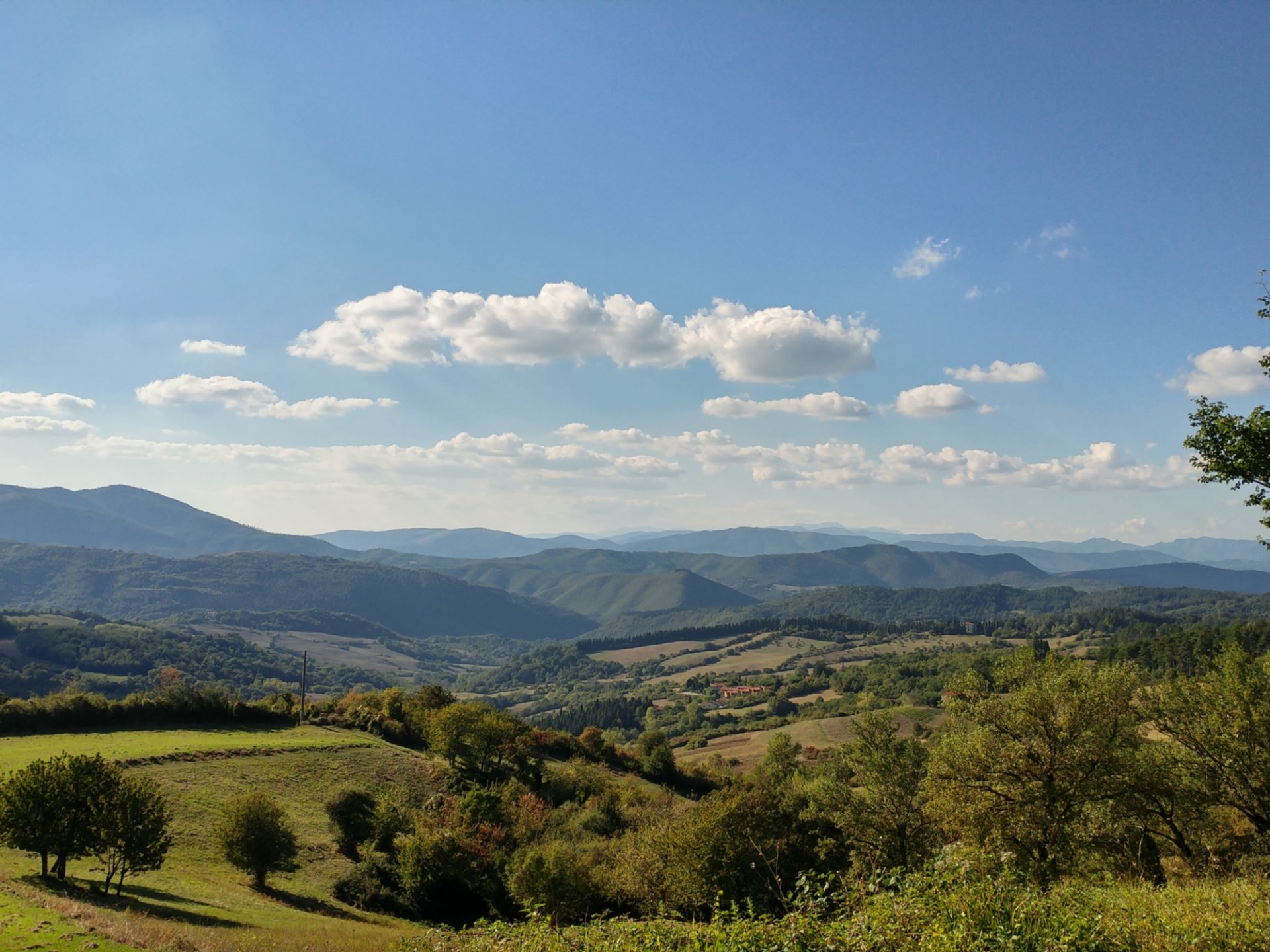 All around Florence, a patrimony of villas, castles, enchanted forests and hills
The power of art and the vitality of culture in Florence, stretching back to Antiquity, have an energy that expands all throughout Tuscany. ...
Morekeyboard_backspace