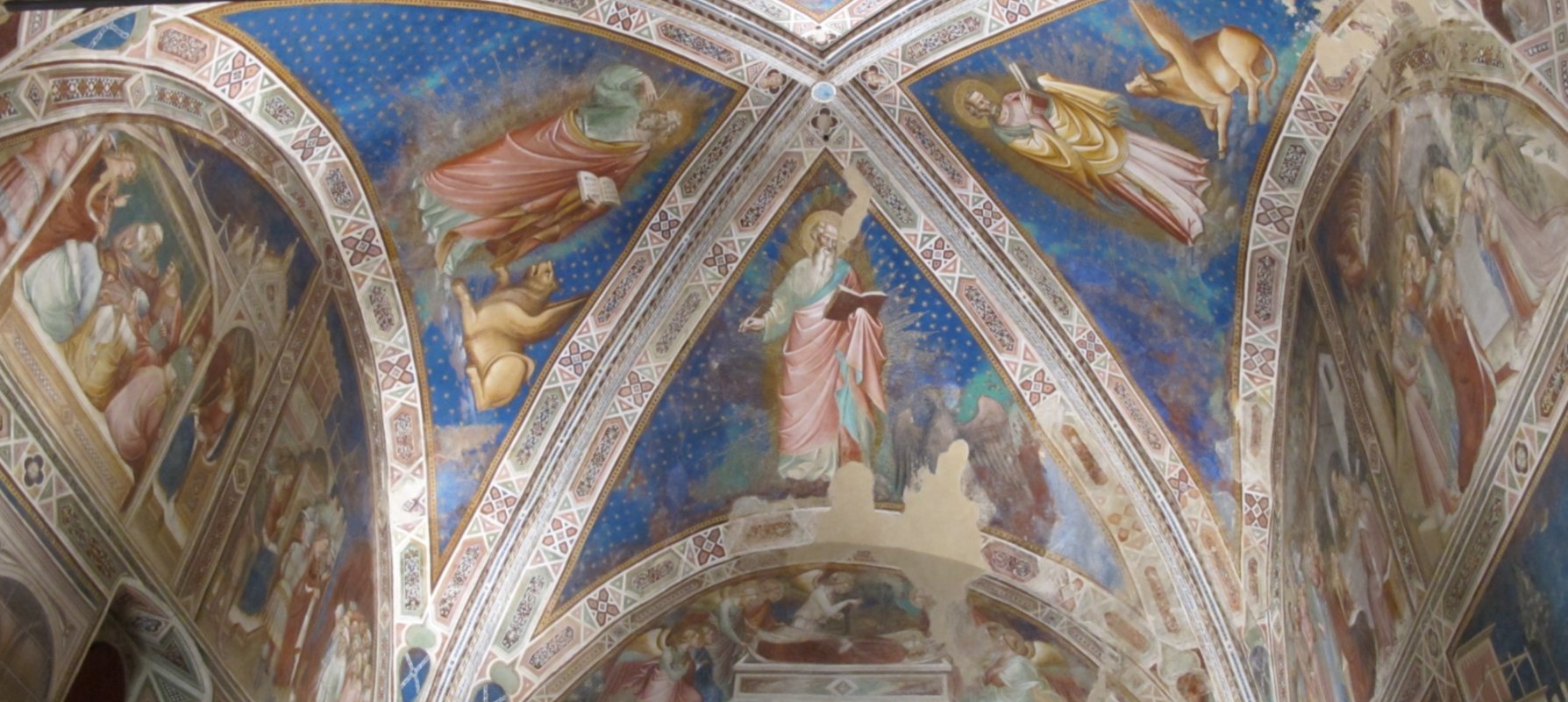 Bagno a Ripoli
Hill town at the gates of Florence
From the Inn of the wayfarers, "Il Bigallo", to the poetic Ninfeo di Giambologna, better known as the Grotto of Morgan le Fey, passing through sweet urbanised landscapes, lies the beautiful territory of Bagno a Ripoli, to the south of Florence, where there is an unceasing continuity of cypresses and farmhouses, vineyards and olive groves that mount shrines and where a productive reality that still believes in tradition pulsates strongly.
A territory at times flat but mainly hilly characterises this green strip of the province of Florence, where majestic and proud Medici villas stand and rocky churches conserve 15th century masterpieces like caskets.

Not to be missed is the Oratory of St. Catherine delle Ruote, erected on request by the Florentine Alberti family in 1354, that rises not far from the Cemetery of Ponte a Ema. Inside you can find frescoes of a rare beauty, that tell the life of the martyr princess St. Catherine of Alessandria, so-called "of the Wheels" because of the martyrdom suffered.
The cycle was started in around 1360 by the Master of Barberino and by Pietro Nelli, who also decorated the apsidal room and the archway that precedes it; it was then completed upon request by Benedetto Alberti from 1387, by Spinello Aretino, a brilliant representative of late Gothic painting.
The council of Bagno a Ripoli, taking possession of the oratory in 1992, started renovation work, restoring to its former glory a space of great grandeur.
&
TOP ATTRACTIONS IN Bagno a Ripoli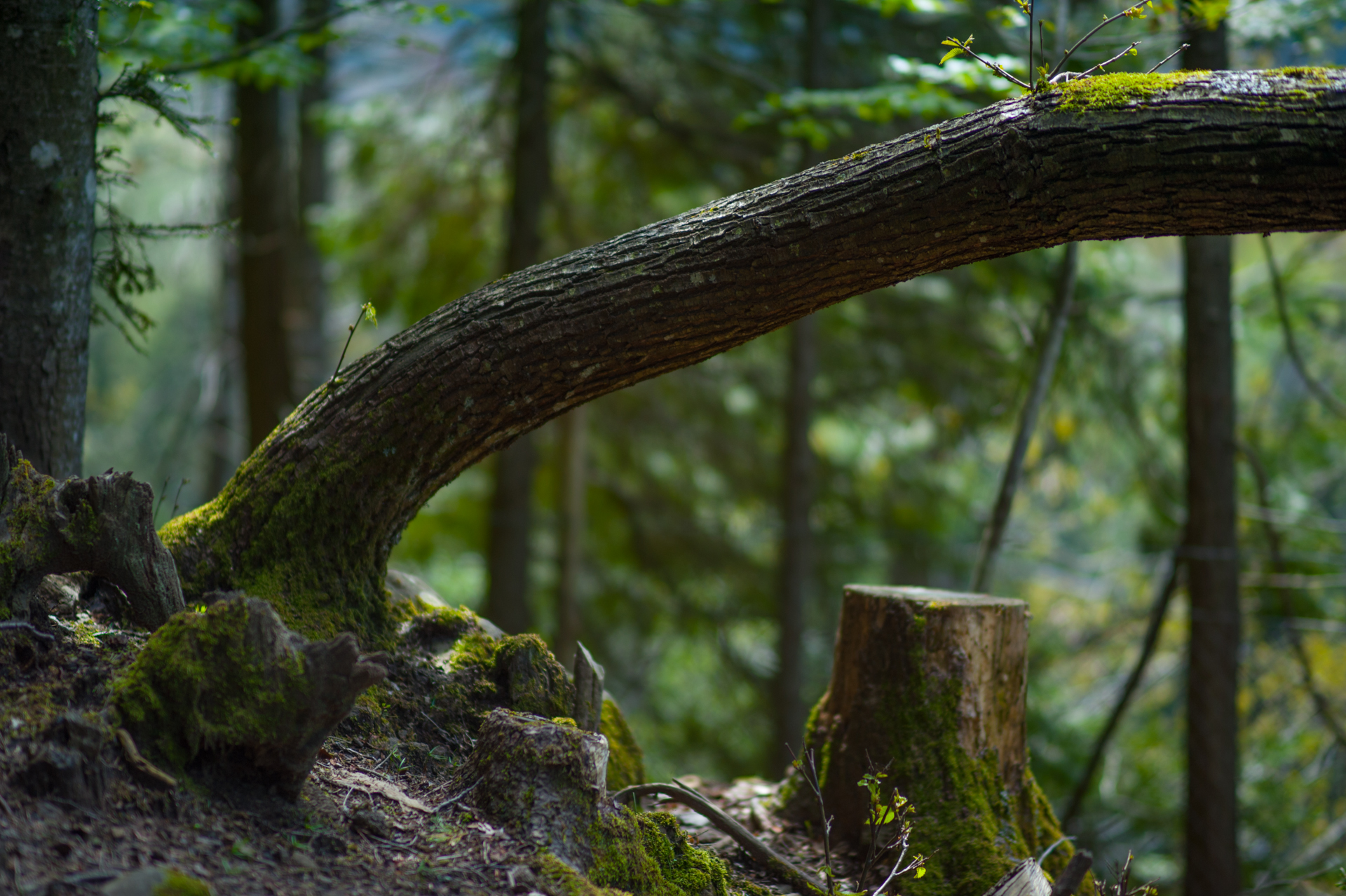 Find nature and history near Florence
Vallombrosa is close to Florence and immersed in a centuries-old forest. This natural paradise was chosen in the 11th century by the Benedictine monks for their worldly refuge. ...
Morekeyboard_backspace
Other towns and cities in Vallombrosa