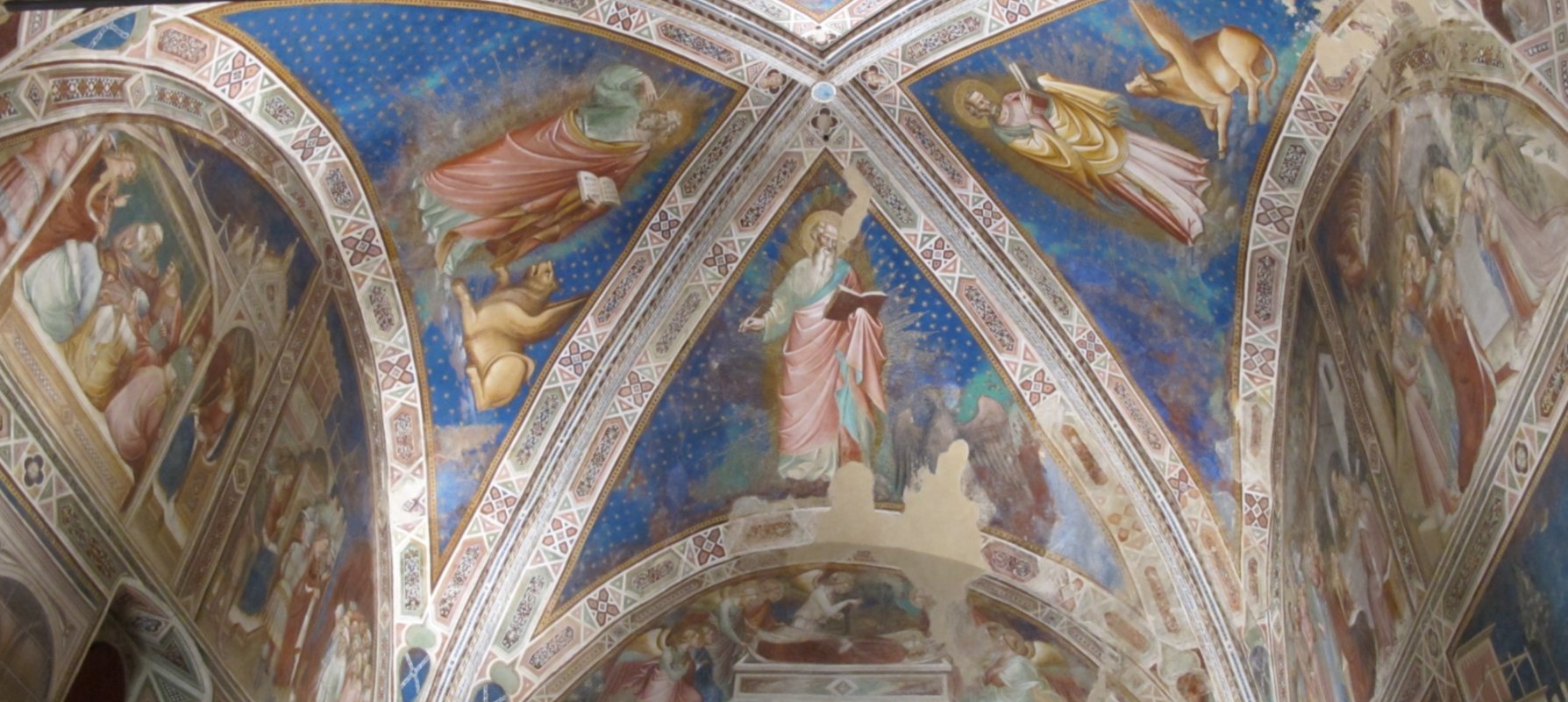 Bagno a Ripoli
BETWEEN FLORENCE AND THE CHIANTI, IN AN ENDLESS COUNTRYSIDE DOTTED WITH VILLAS, PARISH CHURCHES filled with masterpieces, VINEYARDS AND COUNTRY HOMES
Read the story of Bagno a Ripoli on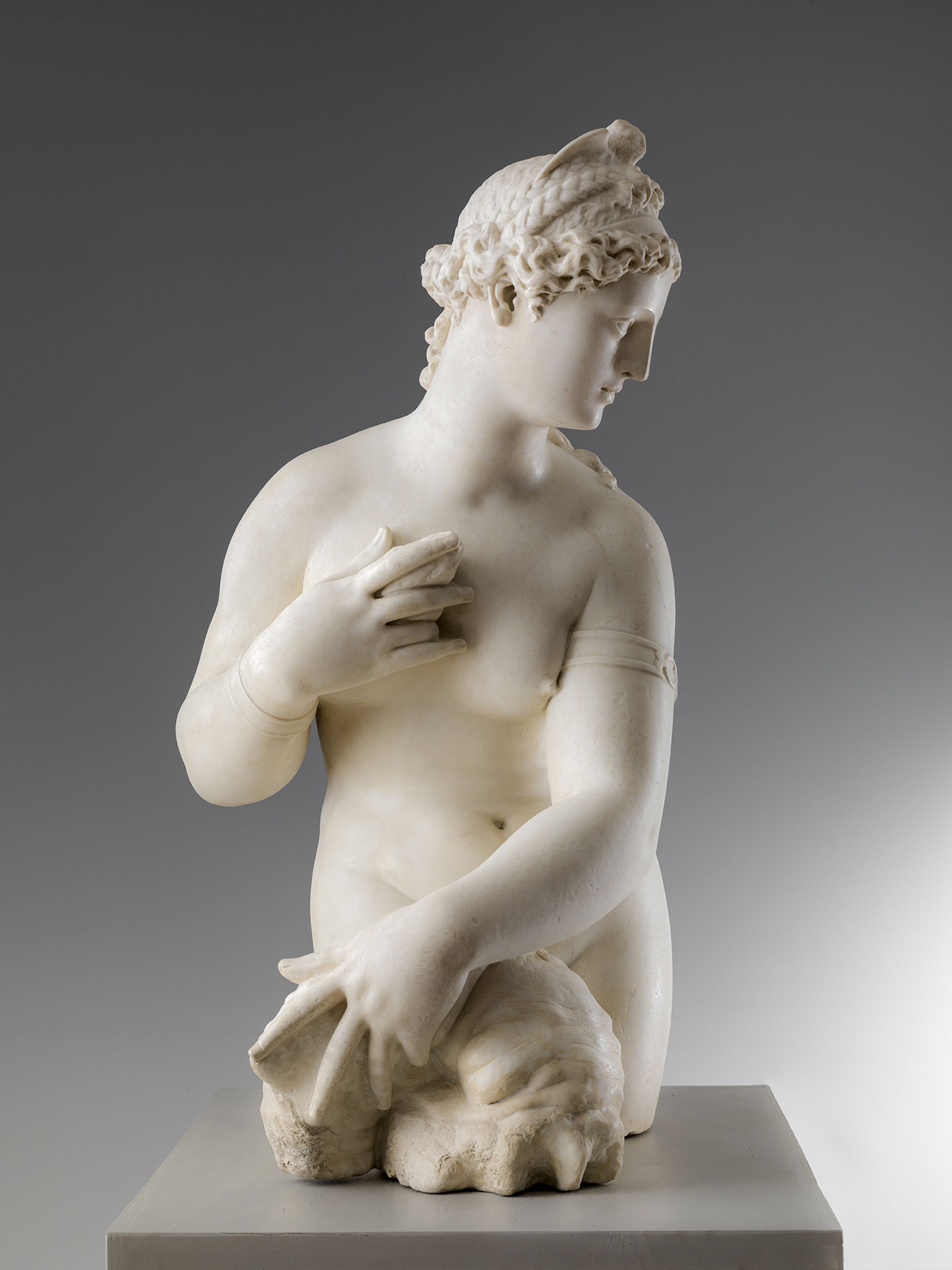 Bagno a Ripoli
The legend of the Fata Morgana
A German wayfarer comes across Giambologna's evocative Nymphaeum during his Grand Tour, where he happens upon a curious situationRead the story
From the "Bigallo," the famous Antico Spedale, to the poetic Nymphaeum by Giambologna, better known as the Fata Morgana Fountain, to the rolling urbanized landscapes. This is the beautiful territory of Bagno a Ripoli, between the city of Florence and the Chianti, where cypress trees and country homes, vineyards and olive groves follow one after another for as far as the eye can see, where hidden tabernacles invite you to play a game of hide and seek and the area is brought to life by a lively industry driven by tradition. The hills in this green stretch in the province of Florence are enlightened by majestic Medici Villas and beautiful, sheltered churches that conserve 14th-century and Renaissance masterpieces.
Once here, a visit to the Oratory of Santa Caterina delle Ruote is a must, commissioned by the Florentine Albert family in 1354 and not far from the Cemetery in Ponte a Ema. Despite the austere appearance of its façade, the interior of the small church will amaze with its majestic fresco cycle narrating the life of the princess and martyr St. Catherine of Alexandria, known as "delle Ruote" due to the way that she was martyred. The cycle was painted around 1360 by the Maestro di Barberino and Pietro Nelli, responsible for the decoration of the apse and the preceding arch; it was completed on the behest of Benedetto Alberti beginning in 1387 by Spinello Aretino, a brilliant proponent of late-Gothic painting.
The three parish churches around which the three main hamlets in the municipality popped up are also the most important: the austere and elegant basilica of San Pietro a Ripoli; the Romanesque church of Santa Maria ad Antella; and San Donnino a Villa Magna, unmistakable with its prominent façade and slender stone bell tower.
Bagno a Ripoli is also well-known for being home to a number of splendid Renaissance villas, some of which can still be seen, while others receive high-class tourists. Among these, the Medici villas of Lappeggi and Lilliano must be acknowledged, as well as the beautiful Villa L'Ugolino.
&
TOP ATTRACTIONS IN Bagno a Ripoli
Social & Web
Find out what they say about us, and tell us about your Tuscany!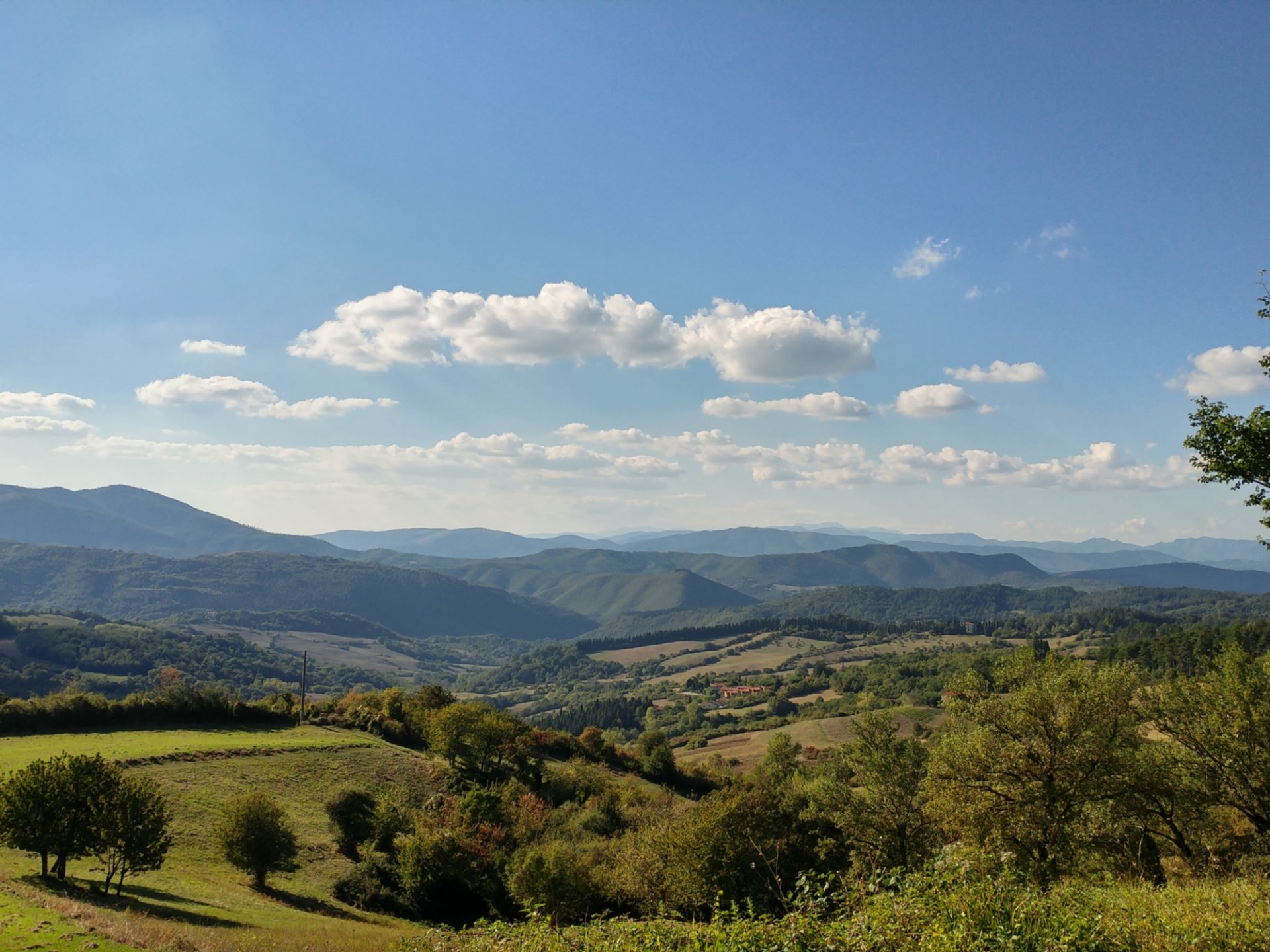 All around Florence, a patrimony of villas, castles, enchanted forests and hills
The power of art and the vitality of culture in Florence, stretching back to Antiquity, have an energy that expands all throughout Tuscany. ...
Morekeyboard_backspace