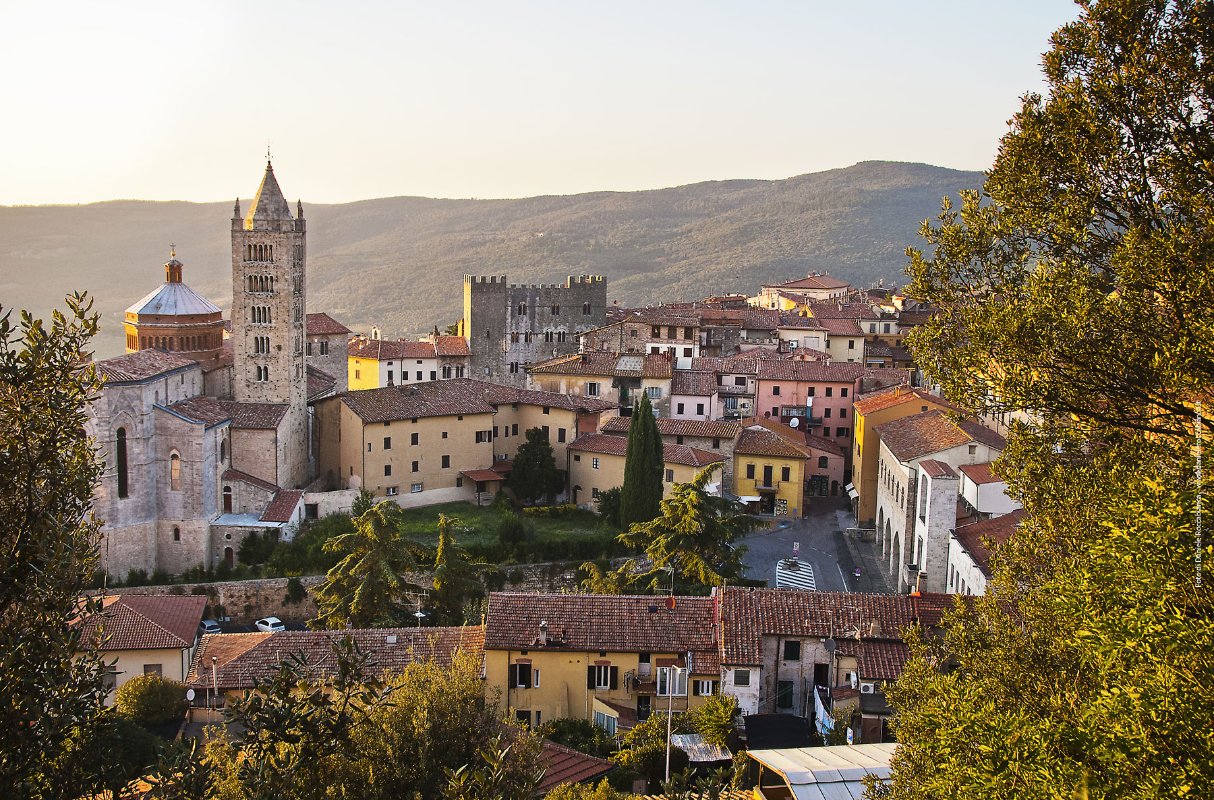 Massa Marittima
A CHARMING ATMOSPHERE ENCLOSED WITHIN WELL-PRESERVED CITY WALLS
Read the story of Massa Marittima on

Massa Marittima
A Masterpiece in the Tuscan Maremma
Journey to discover a unique squareRead the story
Nestled on a high and isolated hill, Massa Marittima's beautiful historic city center is enclosed and protected by the well-preserved city walls, representing one of the most important urbanistic-architectural complexes in all of Tuscany. The narrow streets that criss-cross the hill lead to a magical place, where the harmony of its features welcomes visitors and leaves them to contemplate with wonder this amazing and timeless place.
The piazza in Massa Marittima is extraordinary, opening to the heavens with a metaphysical and daring form. The stunningly beautiful Cathedral of San Cerbone faces the unique public space at a diagonal and is surrounded by all the main buildings necessary for life in a city that thrived during the era of Medieval communes: Palazzo del Podestà, the Town Hall, the Market Place, and further away, the Mint and the Public Fountain.
This final attraction, the Fonte dell'Abbondanza, is another element that will certainly capture the visitor's attention. In 1999, a fresco was found hidden beneath a layer of plaster during a restoration that depicted the Albero dell'Abbondanza, or Tree of Abundance, a large tree with twenty-five penises hanging from its branches and two women scuffling over collecting them. According to the accepted interpretation, the fresco – dated between 1265 and 1335 – had an apotropaic function, that is, it was a good omen for as long as the harvest was abundant.
In the upper part of the city, built during a period of Sienese rule, the mighty fortress and its Clock Tower stand tall. In addition to the historical and monument heritage and the museums – like the Sacred Art Museum and the Art and History of Mining Museum – Massa Marittima offers an enjoyable and diverse number of opportunities for excursions, with choices between trekking, cycling and horseback riding.
Though Massa Marittima can be visited in any time of the year, a good period would be the summer, when the town comes to life for two important events, both of which have now become traditions amongst the locals: Lirica in piazza and the Toscana FotoFestival.
&
TOP ATTRACTIONS IN Massa Marittima
Social & Web
Find out what they say about us, and tell us about your Tuscany!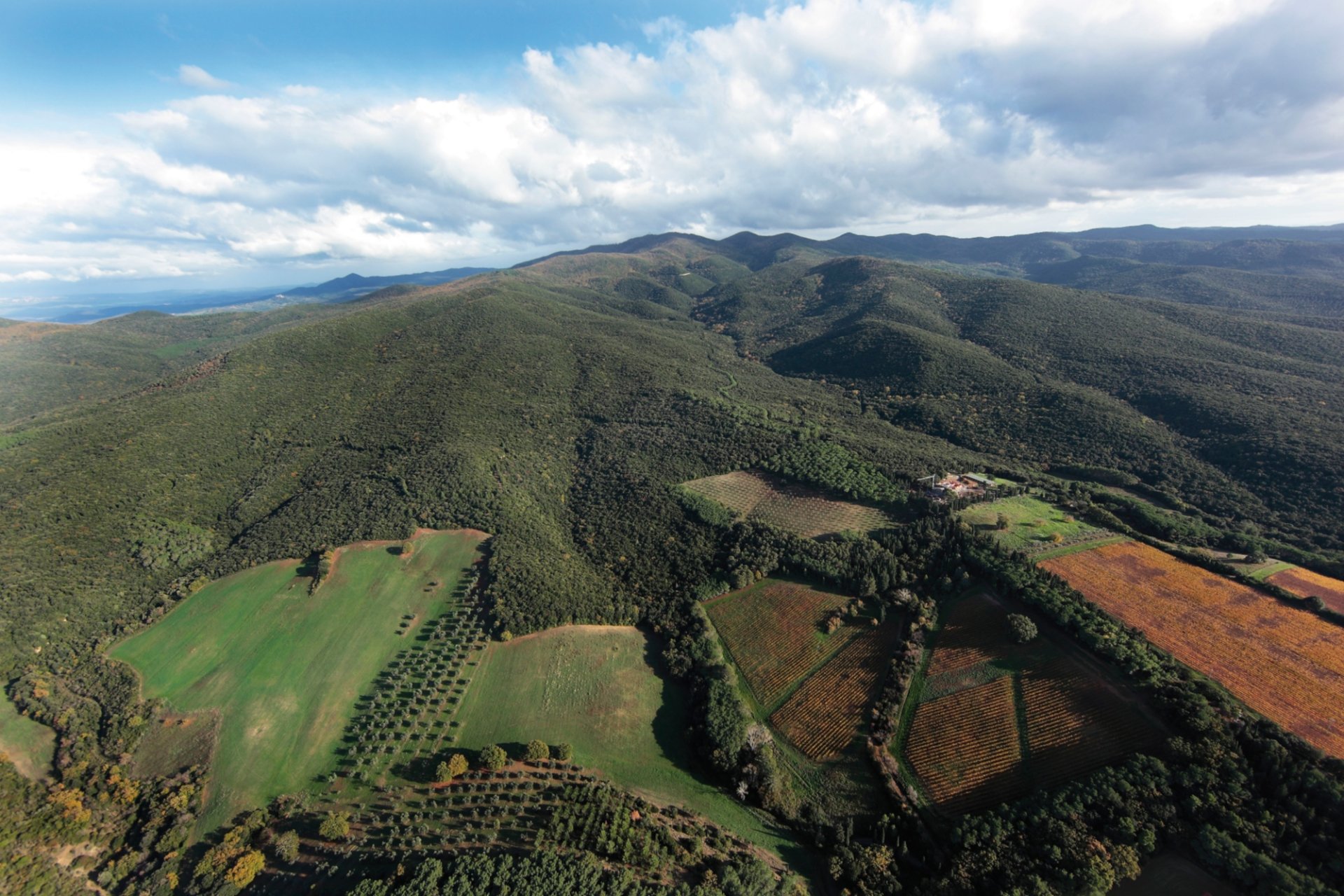 Crystal-clear sea, nature reserves and resources pulled from the bowels of the earth
Northern Maremma is filled with evocative landscapes, each different from the rest: from the oak forests in the inland to the typical Mediterranean scrub to the coast, characterized by white sand ...
Morekeyboard_backspace