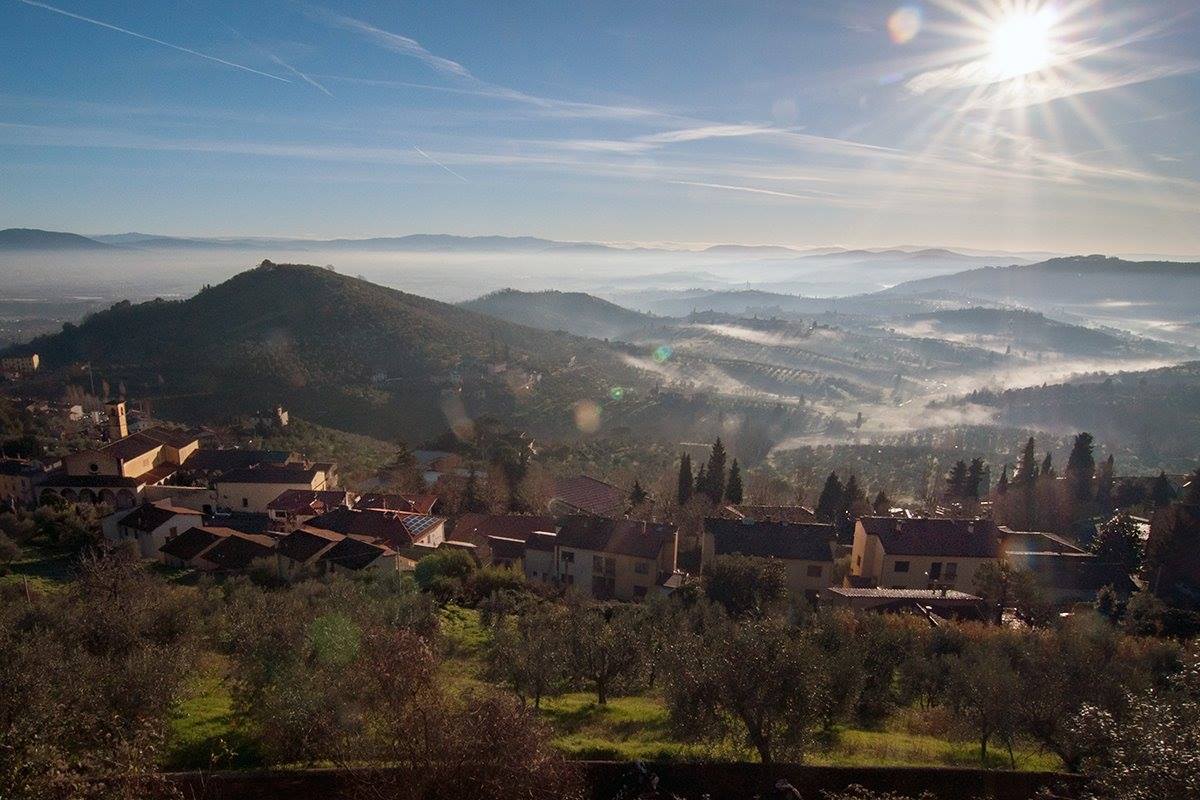 location_cityHistorical Buildings
Carmignano Castle
For many years Pistoia, Florence and Prato have competed to conquer it
For over a thousand years, the fortress or castle of Carmignano has been wached over the village. In fact, the bastion is mentioned for the first time in 998, in a document of the Roman Emperor Otto III which conferred the property of the good to the bishop of Pistoia. The Rocca was the subject of continuous struggles between Pistoia, Florence and Prato, for its strategic position inthe Middle Ages as regards political and military features: from there, in fact, you could (and still can) admire the entire plain among the current cities of Florence, Prato and Pistoia.
After a fist attempt of resistence against the Florentine and Prato troops (1154), the castle was then destroyed in 1228 by the Florentines. Returned to be a Pistoian property, the fort was rebuilt and and in the early 14th century sold again to Florence and destroyed again. It was finally conquered by Castruccio Castracani, but after that, it definitively returned to the be Florentine's.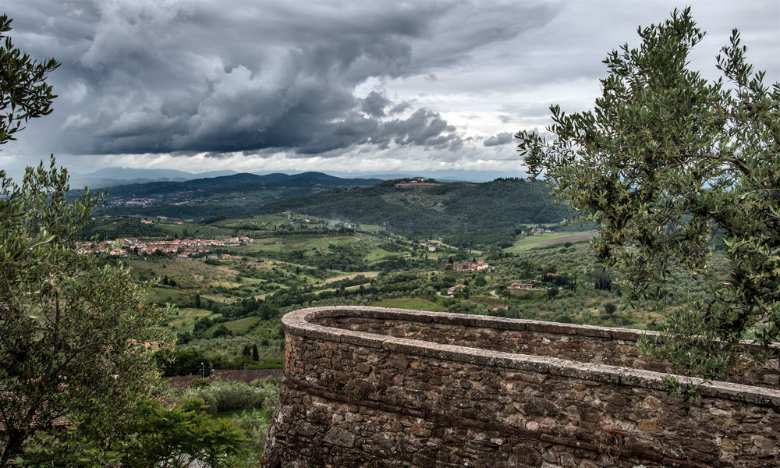 The Rocca is accessible by a pedestrian path (that starts from the church of San Michele, where the famous Visitazione by Pontormo is kept), that rises on the hillside from where you can enjoy a beautiful panorama of Montalbano and see the olive groves. There are few remains of medieval walls around the Rocca, partly reconstructed like the Campano, with the bell tower and clock. The medieval fortified tower, called Maschio, stands in the centre.
Social & Web
Find out what they say about us, and tell us about your Tuscany!
Carmignano
Landscape, history and great food on the gentle hills of Montalbano
The Carmignano territory stretches between the gentle hills of Montalbano and could even be defined as "a little Tuscany" given that it contains everything that has made this region famous and loved all over the world: great art, landscape, archeology, wine and wonderful food. ...
Morekeyboard_backspace