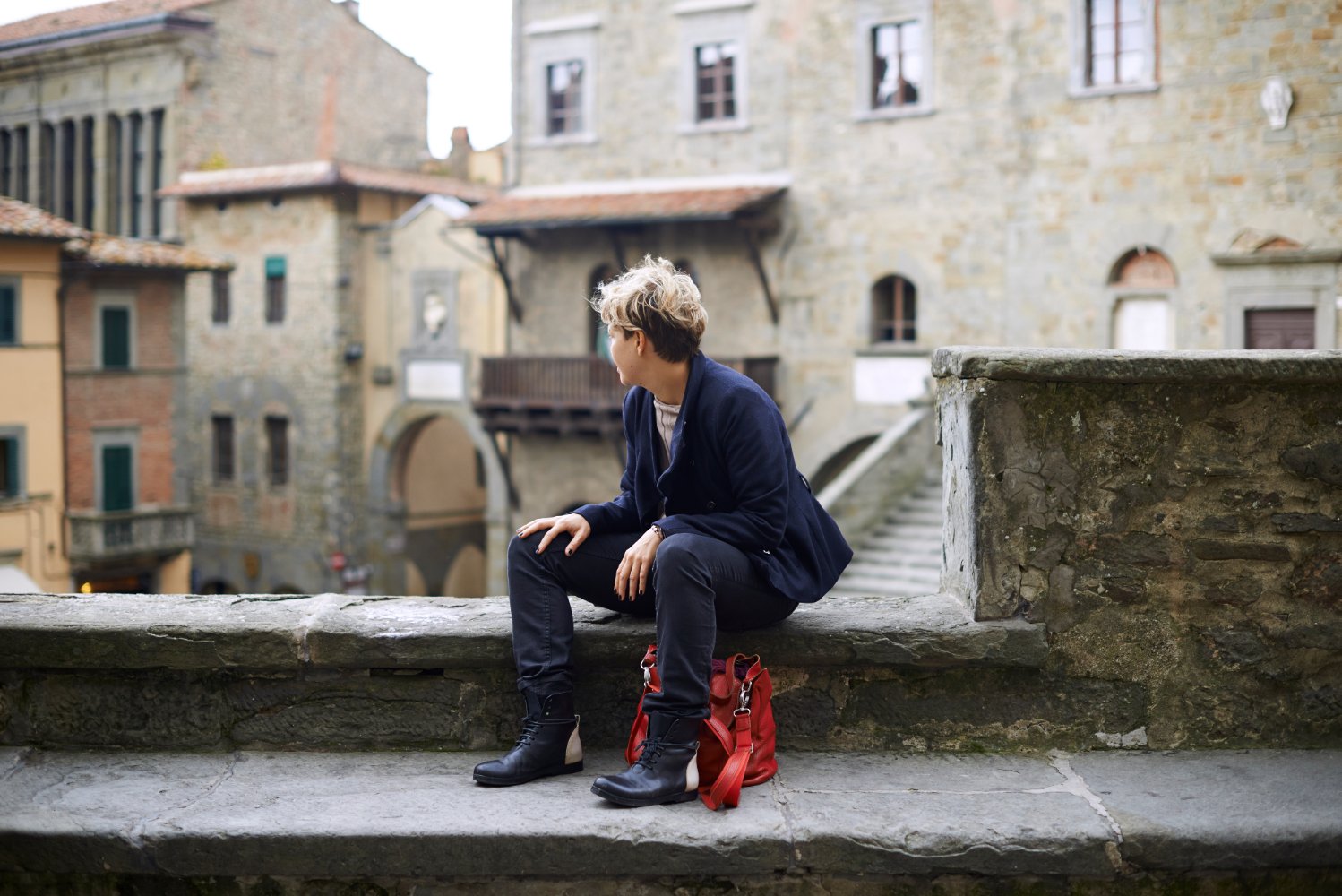 Cruise tourism in Tuscany
Cruise ship tourism
has grown considerably in recent years worldwide and is diversifying its products to develop new market niches. Tuscany has also experienced growth in this kind of tourism and Livorno is at the centre of it all. Cruise ships are organized much like
floating hotels
, with a complete hospitality staff in addition to the usual ship's crew and meals, entertainment and leisure activities on board. A pleasure voyage on a cruise ship is a trip itself, since there are many things to do on board and it's like being in a village, but generally also includes different destinations along the way. Usually, when a cruise ship arrives in a harbour, passengers can choose from three options: they can stay on board, they can buy tour packages and take part in onshore excursions at the ports of call or they can visit a destination by themselves. Many types of people go on a
cruise holiday
, so if you're travelling as a family or a couple, as honeymooners or for your anniversary, or if you're single, this post is aimed at helping you decide what to do when you disembark in Livorno. Actually, there are two other ports in Tuscany connected with cruise tourism:
Marina di Carrara
and
Portoferraio
. Right now they're developing this kind of tourism, but both are much smaller than Livorno.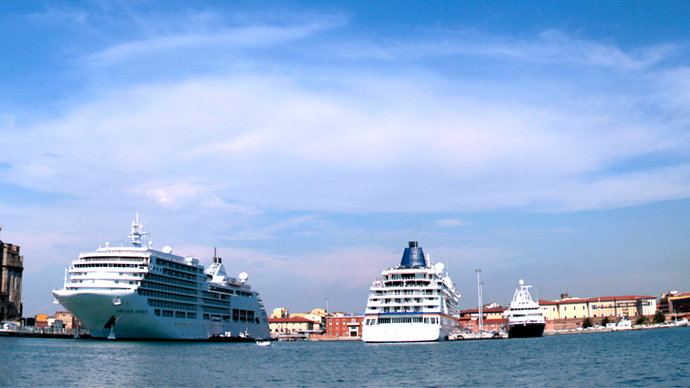 Some information about the cruise terminal in Livorno
Cruise Terminal Piazzale dei Marmi 57123 Livorno Tel. +39 0586 202901
info@portolivorno2000.it
http://www.portolivorno2000.it/en
Livorno is a "home port", a port of origin where cruise passengers embark. The
Cruise Terminal
offers a range of services such as a food court, a large living room with chairs and a hospitality desk with free Wi-Fi.
For cruise tourism, Livorno can be considered as a gateway to discover Tuscany
. Livorno is a port where cruise passengers stop but not from where they start or end the cruise. Usually the ship stops for a day in Livorno and people visit a few places in Tuscany. Many cruise passengers expect to arrive in Livorno and visit Florence (100 km away), Pisa (20 km) and other iconic places in Tuscany. Here's a list of alternatives.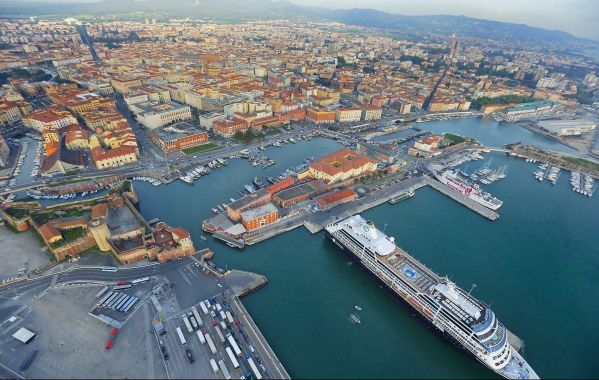 A visit to Livorno
Disembarking in Livorno is a great opportunity to visit this Tuscan town that has much to offer. Livorno was founded in 1017 as one of the small coastal fortresses protecting Pisa, so it has a long history to tell. The oldest remainder of medieval Livorno is a fragment of two towers and a wall located inside the Fortezza Vecchia. What ensured Livorno's fortune for centuries was its free port status, something that transformed it into an international trading centre. Don't miss the Quartiere Venezia, a pretty canal-lined district and make a tour of the city's canals. Another must see is the Terrazza Mascagni, a striking, wide belvedere overlooking the sea with checkered flooring. The Monumento dei quattro mori (Monument of the Four Moors) is the symbol of the city and the central market is its soul (read more on Tuscanycious: "
Trip to Livorno: the Central Market and Cacciucco fish stew
") To know more about the town read this post: "
Livorno: what to see and do in Tuscany's multicultural
"

A visit to Pisa
Train connections between Livorno and Pisa are frequent and take just 15 minutes. You just have to reach the station located a few minutes away by bus. Pisa is known especially for its Piazza dei Miracoli, where the Leaning Tower stands beside the Baptistery and the Duomo. If you just have one day to spend in town you should optimize your time and follow the advice we gave in this post with the top 10 of things to see and do in Pisa: "
One day in Pisa: 10 things you HAVE to do!
"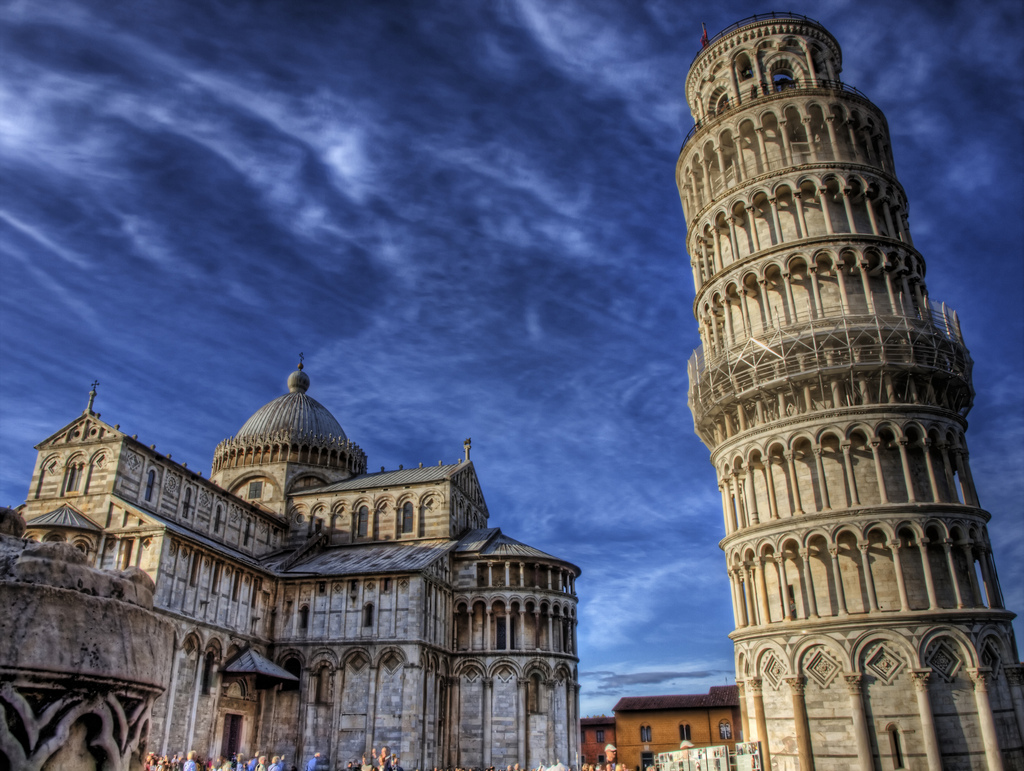 A visit to Livorno's surroundings
Near Livorno, there are charming villages characterized by paved streets, hushed churches and craft shops that seem to belong to another time. Here is an itinerary to get
off the beaten path
and see the hidden gems of the Etruscan coast: "
8 fascinating hamlets near Livorno
". Another fascinating viewpoint is the
castle of Boccale
, a few kilometres south of Livorno: "
The castle of Boccale near Livorno
". Near Livorno, over 20% of the territory is organized into parks, protected areas, nature and wildlife refuges so it's a perfect destination for nature lovers. In addition, the Livorno area boasts many Etruscan and Roman settlements, such as those of Rosignano Marittimo, Cecina and Piombino, but also the Archaeological Park of San Silvestro, a veritable open-air museum. The area is called the
Etruscan Coast
and here you can find more information: "
Livorno and the Etruscan Coast: the perfect destination for a Maggio Divino
". We suggest reading this post about the
top 10 coastal towns around Livorno
: "
10 coastal towns in the province of Livorno
".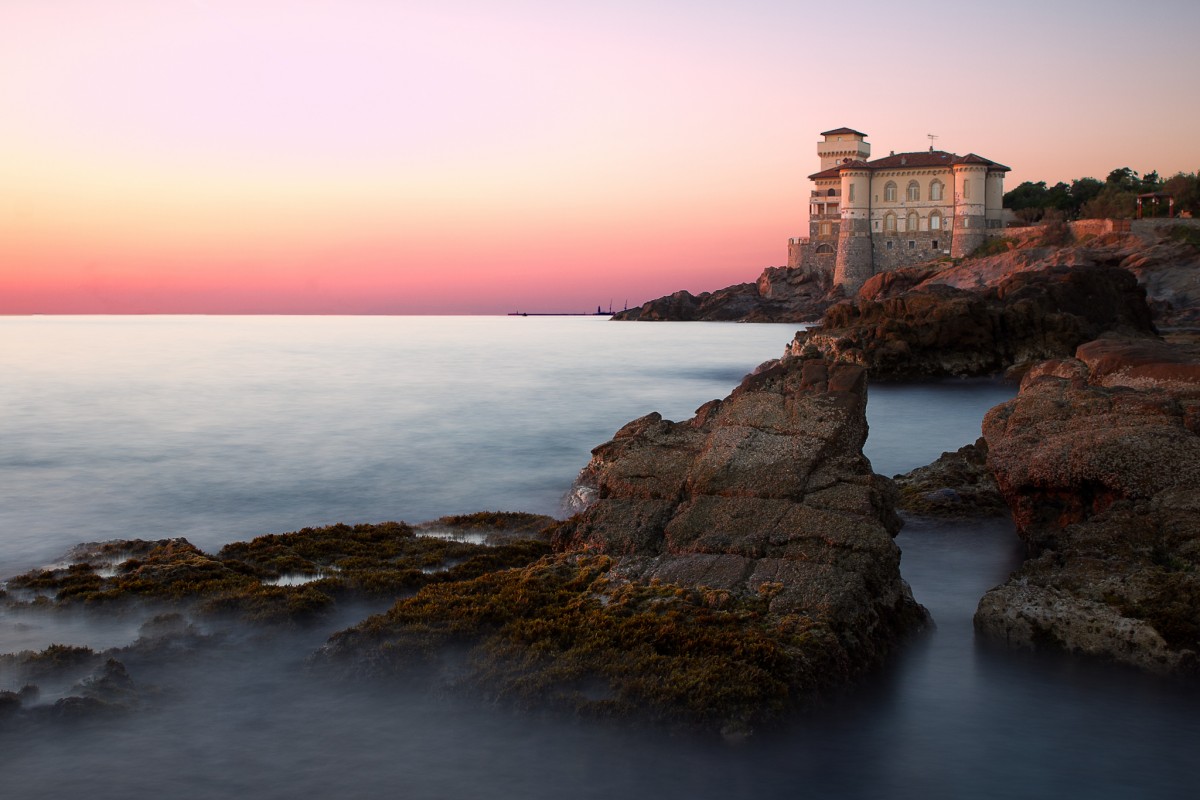 A visit to Florence
Sometimes cruise ship ads don't even mention Livorno, but consider it a necessary evil to visit Florence. Florence is indeed wonderful, so many cruise passengers go straight to the Tuscan capital to discover its beauties. In Florence, most of the tours stop in
Piazzale Michelangelo
, as well as offering a visit to the city. It's almost impossible to condense the things to do in Florence in a list of 10, but we tried to concentrate on the main things in this post: "
One day in Florence: 10 things you HAVE to do!
"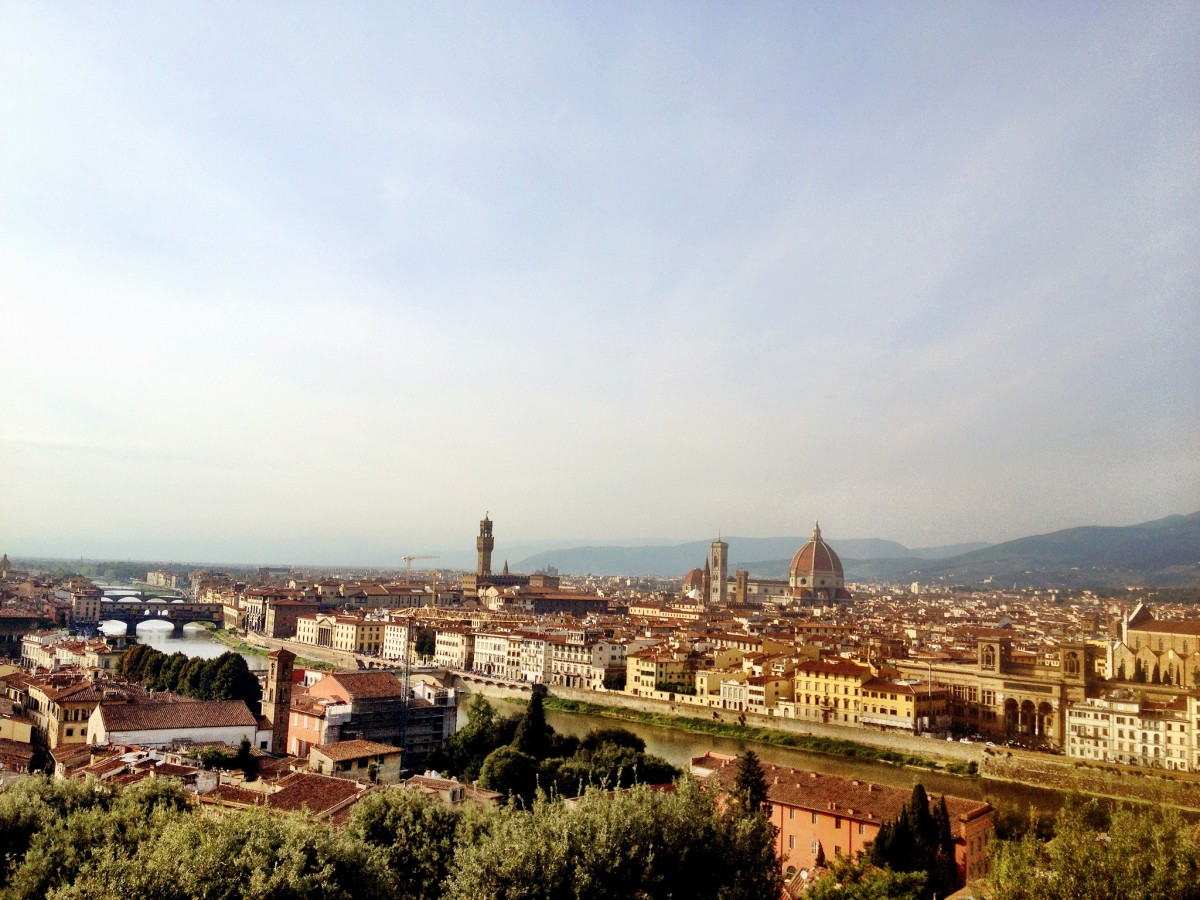 One-day small cruise to the island of the Tuscan archipelago
Along the Tuscan coast, in particular from Castiglione della Pescaia (Grosseto), Livorno and Piombino, boat trips leave daily to islands in the Tuscan archipelago. These are tourists looking for alternative coastal experiences. These can be considered small daily cruises, but it's not recommended that you combine them with your big cruise, also because the departures don't match with the arrival at the port. Read this post for more info: "
The 7 islands of the Tuscan Archipelago and how to reach them
"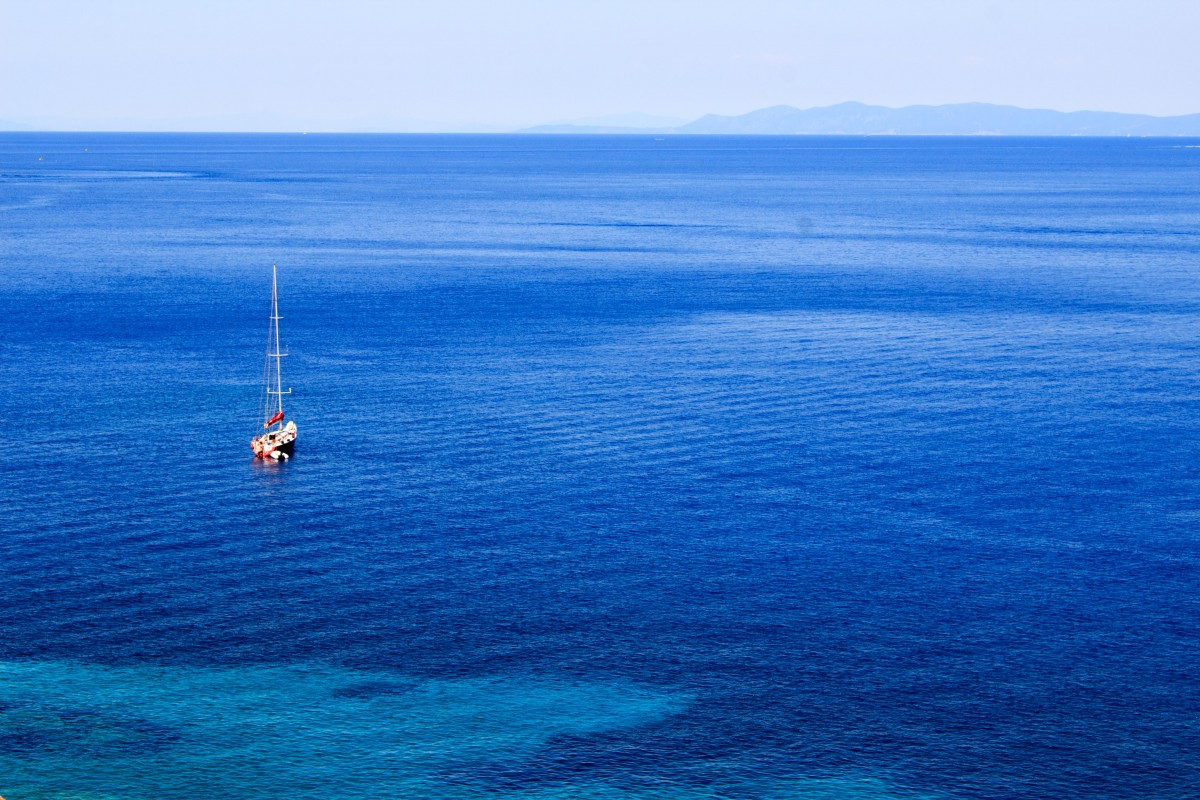 You might also be interested in