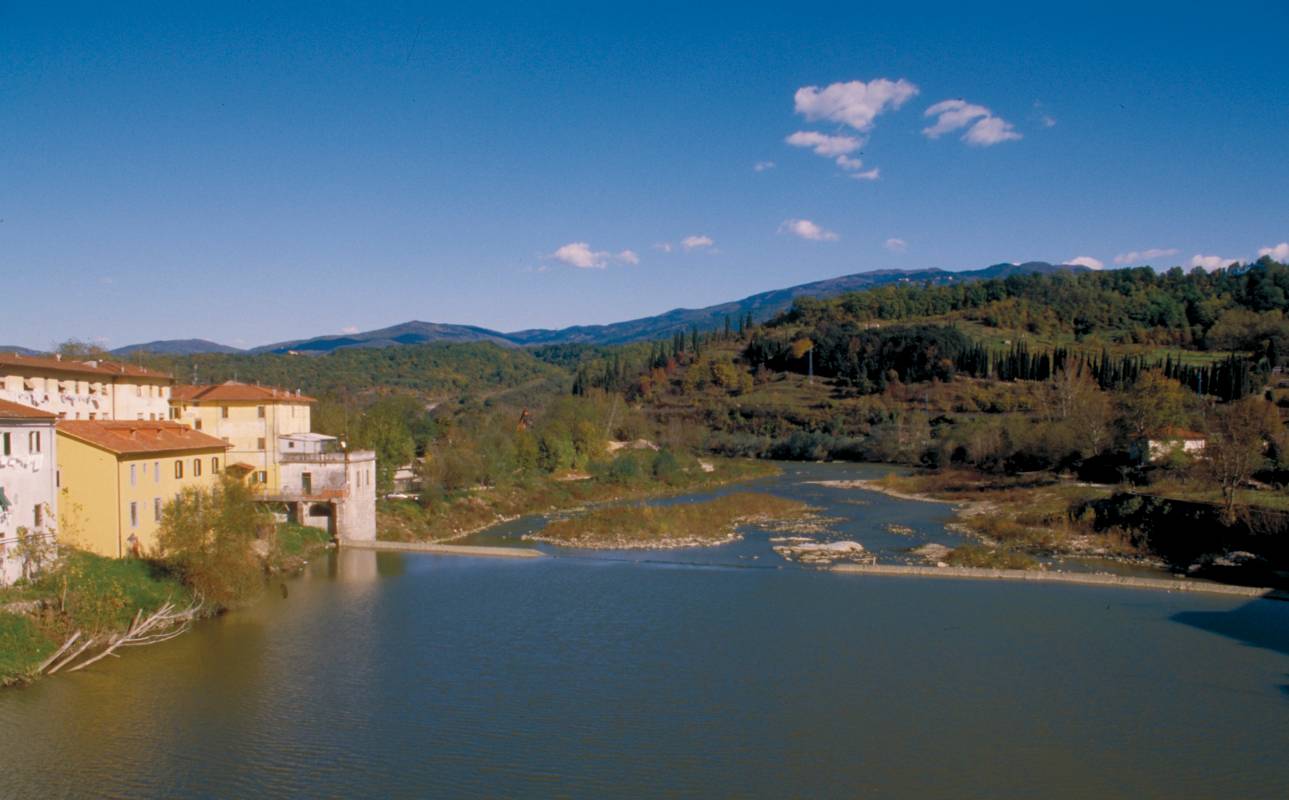 Rignano sull'Arno
Visiting historic residences and Romanesque parish churches
The territory around Rignano sull'Arno is located in the Valdarno, between the river and the hills. It's made up of many small hamlets surrounded by nature and interspersed with parish churches and cultivated fields. Its origins are definitely centuries-old, as the artefacts from Castelluccio can attest to. Thanks to these archeological digs, scholars have been able to date the first settlement to 1086, though it was soon coveted by Florence, who sought control over this strategic area.
What's fascinating in this part of Tuscany are the churches, which formed the cornerstone around which these small hamlets were built. Amongst the most illustrious of these churches, we recommend visiting the Church of San Leolino, probably one of the oldest Romanesque parish churches in the Florentine countryside and whose simplicity embodies artistic refinement. Inside, visitors will be amazed by the baptismal font, attributed to Santi Buglioni, and the priceless artworks housed here: a fresco fragment of Our Lady of Consolation by Bicci di Lorenzo and a Coronation of the Virgin by Cenni di Francesco. The Parish Church of San Lorenzo a Miransù also dates to the 11th century, even if it was built atop the ruins of an ancient Roman fort. The oldest part of the church is probably the bell tower. Even older, however, is the Monastery of Santa Maria in the small village of Rosano, which dates to 780, making it probably one of the oldest abbeys in Tuscany. The monastery also conserves a few artworks, including a painted cross with episodes of the Passion from the 12th century and two Annunciations, one by Giovanni da Ponte and one by Jacopo di Cione, dating to the mid-1300s. Another church worthy of mention is San Piero in Perticaia, from the year 1000. The early-Christian crypt is interesting, which was once an ossuary. There's a cloister connected to the church, lined with arches and at the centre of which is a well.
Lastly, there is one final building you must see if you're in the area: the tower in Pian dell'Isola, a watchtower and fort that later became a noble residence.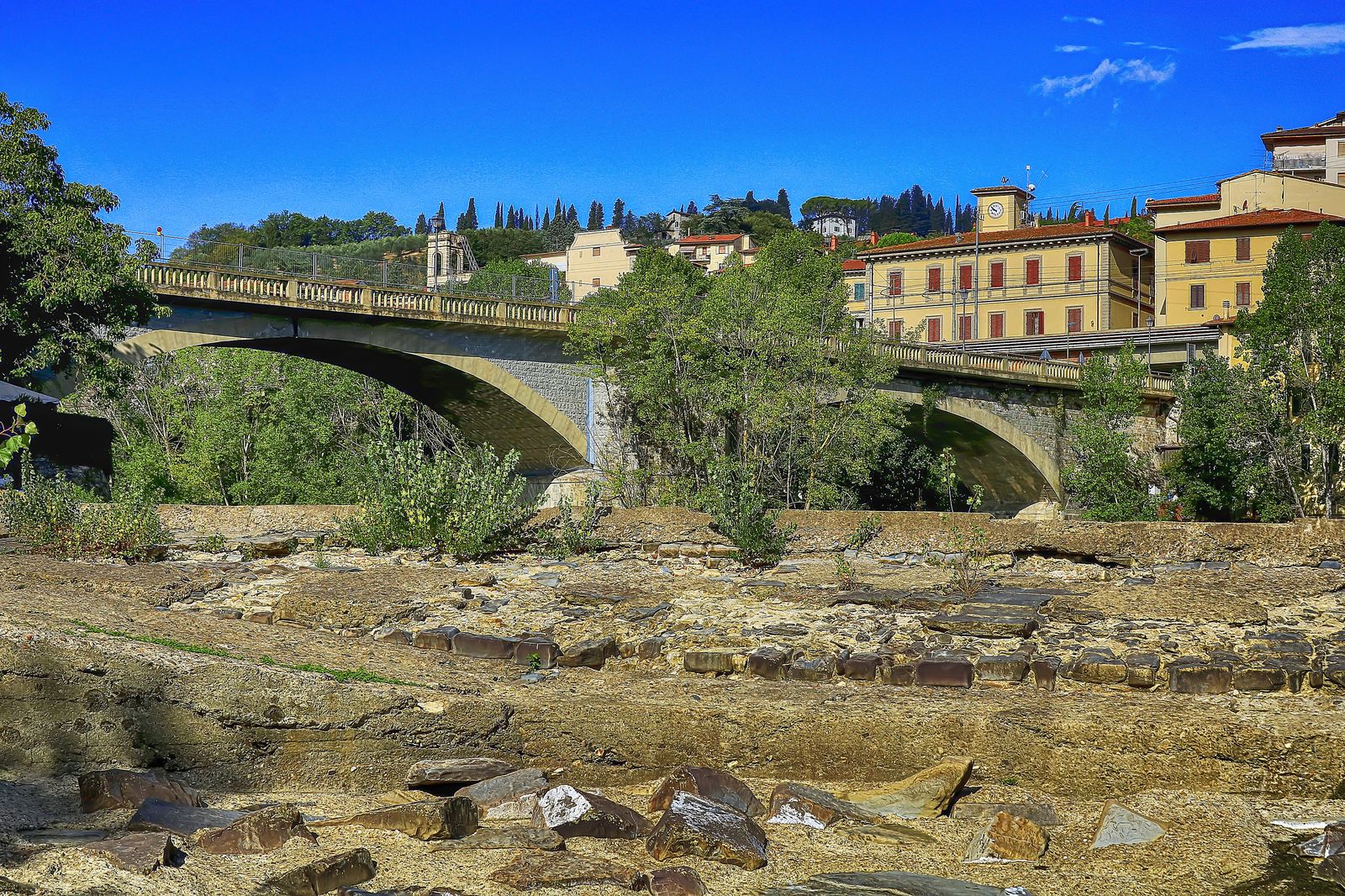 Rignano sull'Arno
A history-rich territory
The oldest churches in Tuscany, the mystery of a sixteenth-century fresco, and a bridge of disputed origins
Read the story
Social & Web
Find out what they say about us, and tell us about your Tuscany!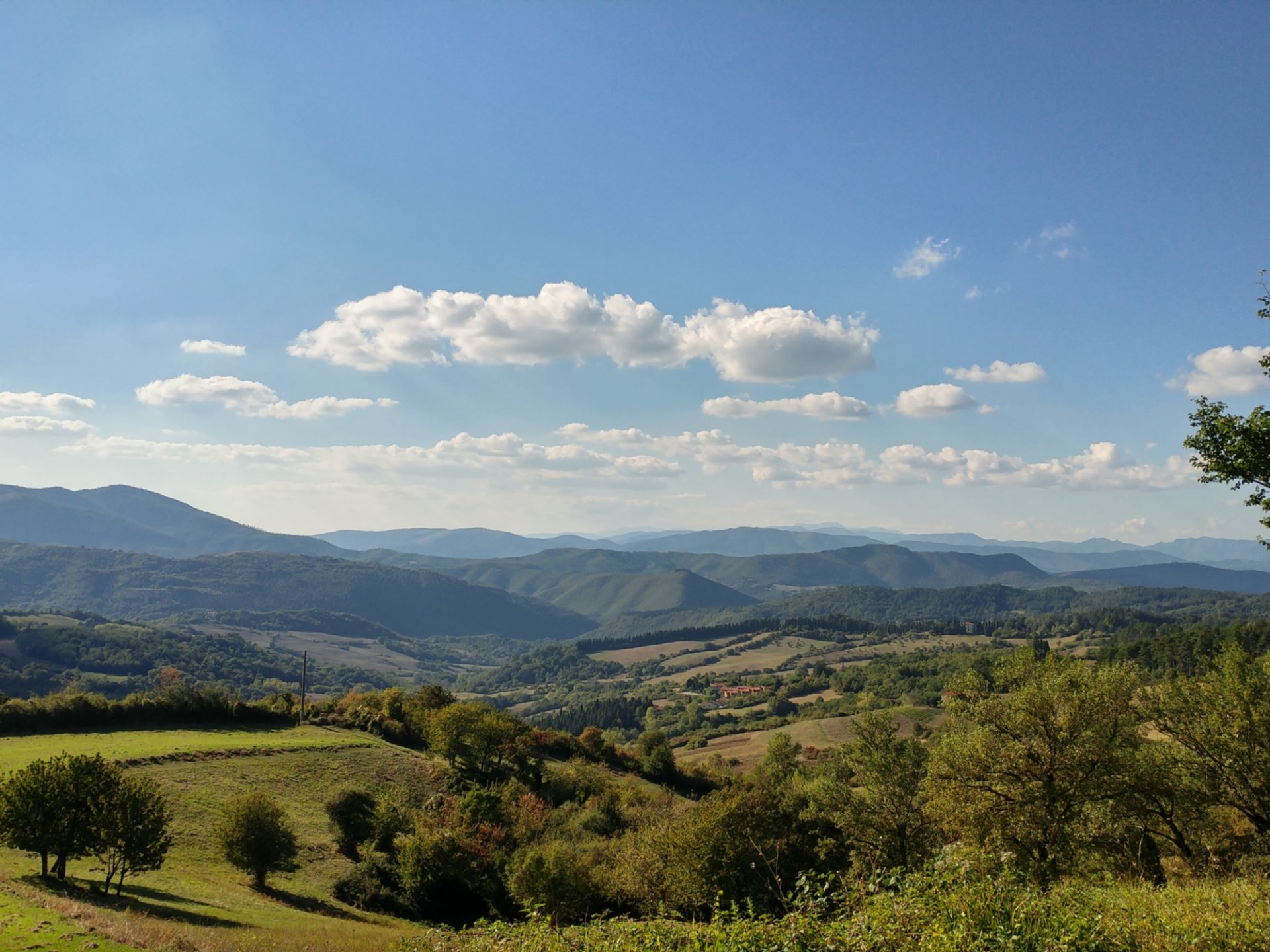 All around Florence, a patrimony of villas, castles, enchanted forests and hills
The power of art and the vitality of culture in Florence, stretching back to Antiquity, have an energy that expands all throughout Tuscany. ...
Morekeyboard_backspace