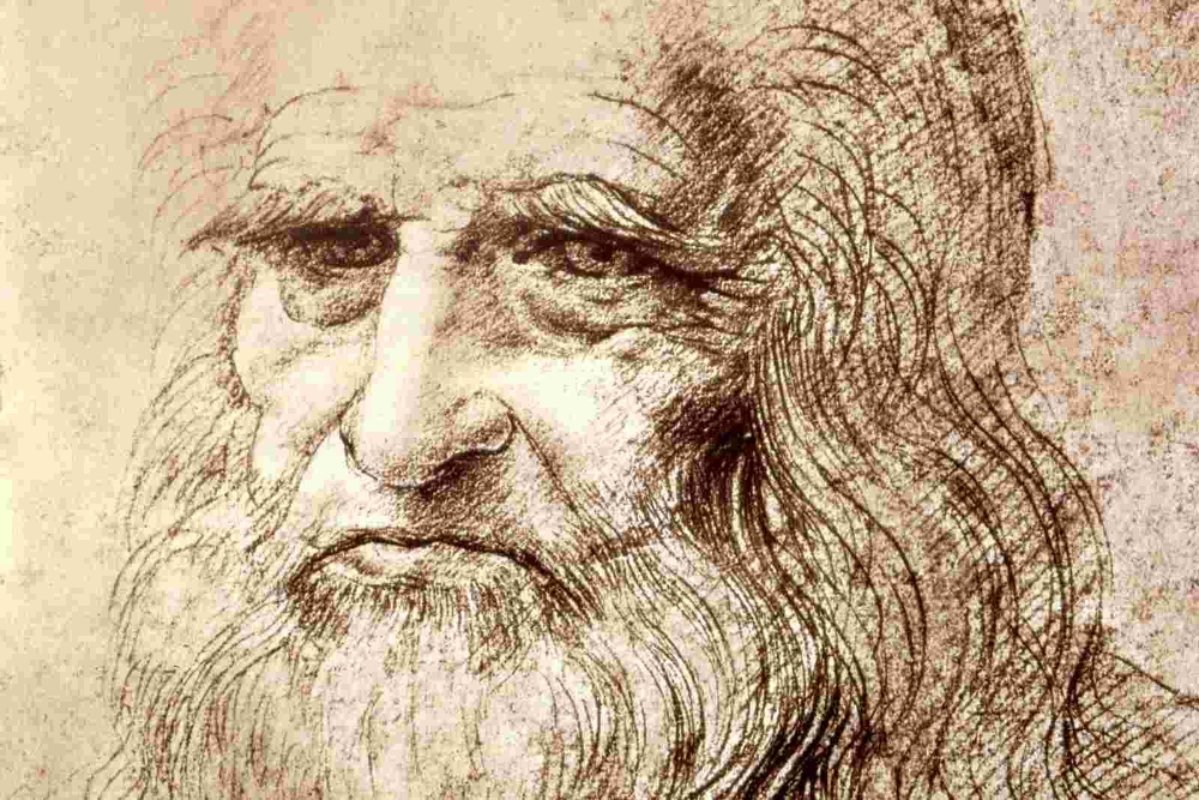 Vinci
Immersed in the greenery of the Montalbano hills, the birthplace of Leonardo da Vinci
Read the story of Vinci on

Vinci, where Genius blossoms in the mills
From the working machines of Leonardo to Count Giulio Masetti

Read the story of
In Vinci, everything is about Leonardo: the native house, the church where he was baptised, the museum and the library dedicated to him, even the landscape, still intact, which Leonardo himself had contemplated daily.
Vinci dates back to the early Middle Ages, and has its centre in the castle, which belonged to the Guidi Counts until 1254, the year in which it was subdued by Florence and transformed into a municipality. Called the "castle of the ship" for the extended form of the small town, which recalls the shape of a boat, today, the castle of the Guidi Counts houses the Leonardo da Vinci Museum. It is one the larger and more ingenious collections of machines and models created by Leonardo as technologist and engineer.
BIRTHPLACE OF LEONARDO
Anchiano is famous for the native house of Leonardo, who was born on April 15, 1452. The house is situated in open country and the surrounding landscape is still almost the same since Leonardo's childhood. It houses a permanent didactic exhibition, which includes reproductions of drawings representing some views of the Tuscan countryside and a map of Valdarno (the Arno valley) mapped by Leonardo himslef.
Seven kilometers from Vinci, on the road between Anchiano and Vitolini, there is the town of Faltognano. The territory is crossed by the perimeter wall of the "Barco Reale Mediceo", which dates back to 1624. The Chapel of the "Barco" is of the same period. Nearly all the buildings were partly rebuilt, like for example the Church of Santa Maria, founded prior to the 13th century and rebuilt in the 19th century in a Neo-Renaissance style with a Latin cross. It consists of a single nave and vaulted ceiling, a low bell tower, a portico and an imposing secular ilex in the garden.
In ancient times, the village of Vitolini was an independent municipality, developed in the Middle Ages around its castle. Very little of the castle can be seen today. There was once an ancient oratory consecrated to Santa Lucia and a little hospital, but both have been entirely transformed over the ages. The church of San Pietro Apostolo has also lost its original features. With a Latin cross and single nave, it boasts a beautiful fresco representing a 17th-century Visitation.
2
TOP ATTRACTIONS IN Vinci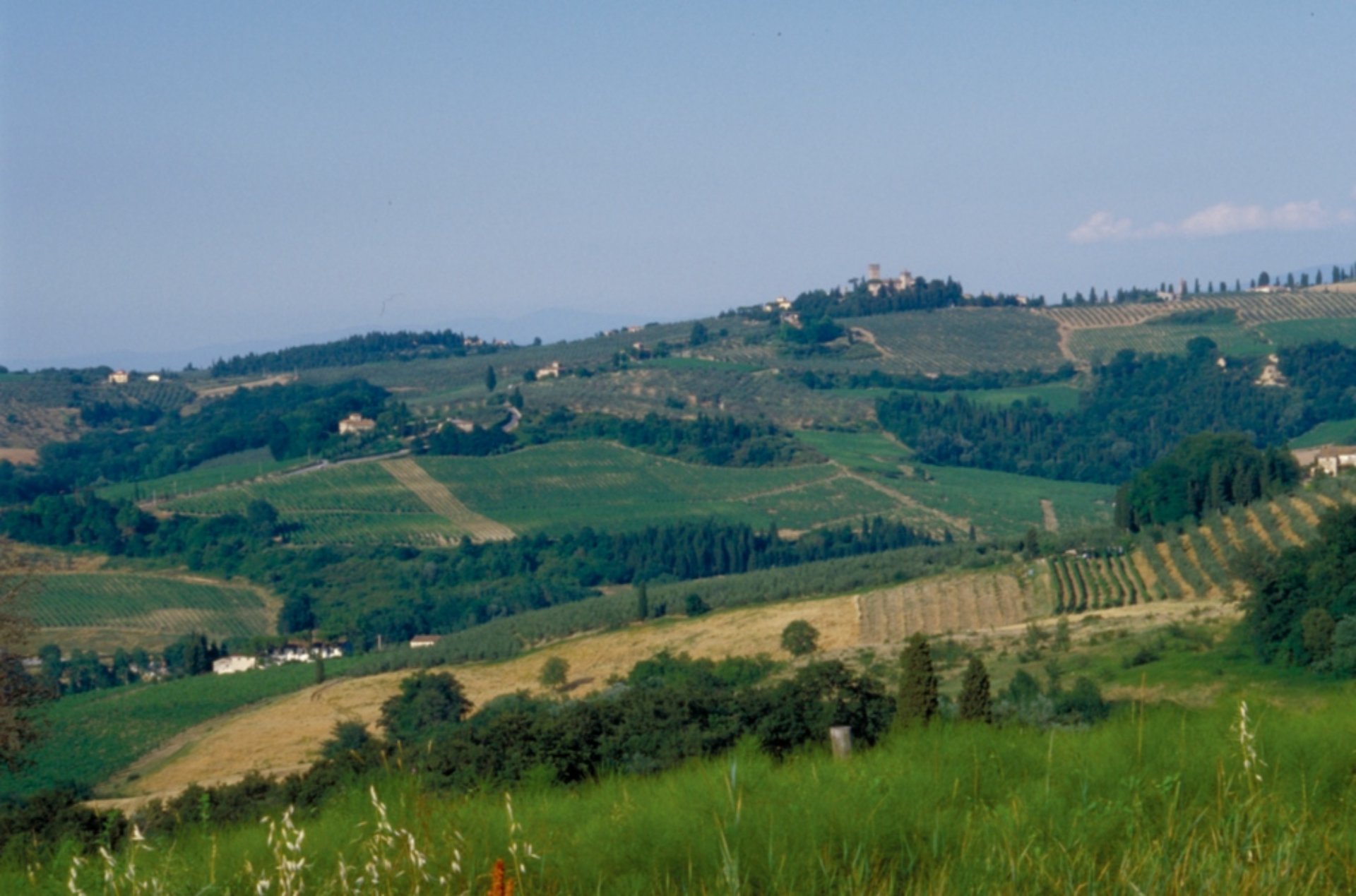 Brings together many of Tuscany's most beautiful cities
The Empoli territory brings together many of Tuscany's most beautiful cities, including Empoli itself, which has Roman origins. ...
Morekeyboard_backspace
Other towns and cities in Empolese