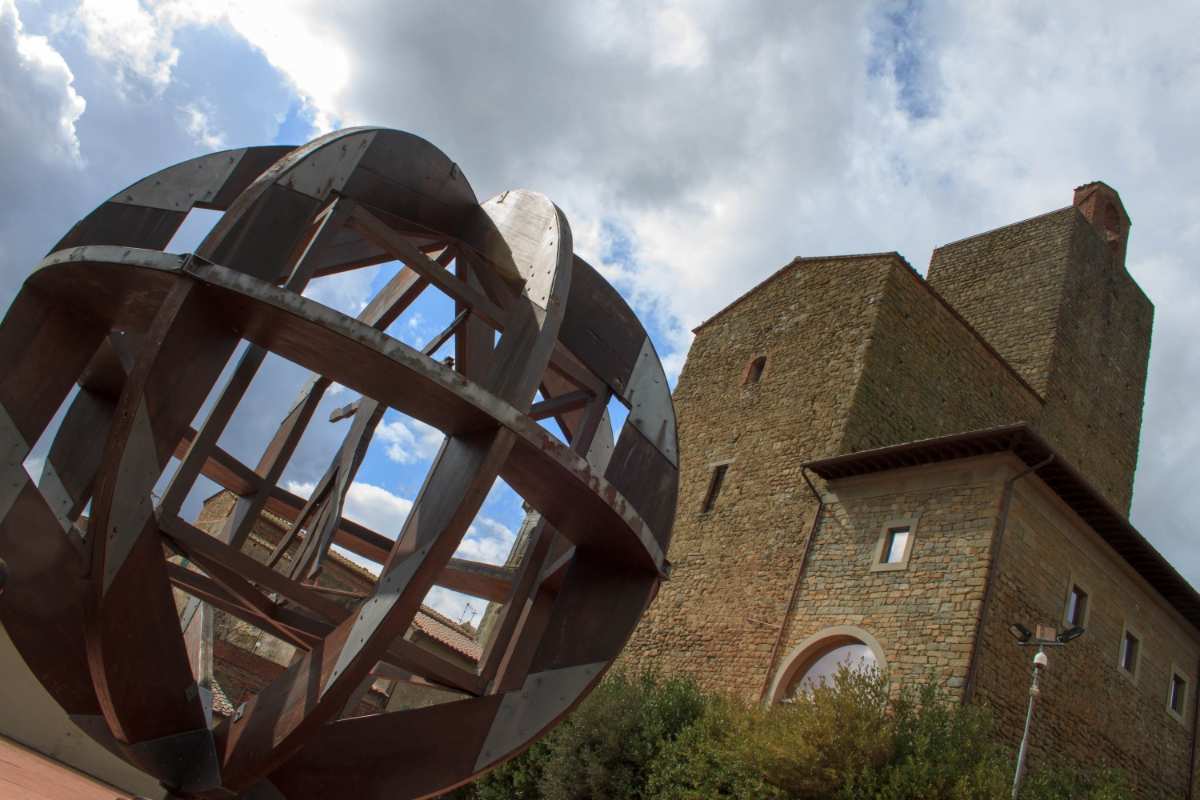 account_balanceMuseums
Leonardo Museum
Some of the original machines and models made by the famous Tuscan inventor
In Vinci, a short distance from where the famous inventor Leonardo was born, there's the main exhibit that collects his models and machines. More than 300 works and objects are on display including documents and sketches which demonstrate the modernity of his ideas.
The Museum adopts an interdisciplinary approach and combines elements from Leonardo's life with examples of his work, that's why it is very appropriate for children, too.
The collection includes works and documentary researches about Leonardo as an artist, scientist, inventor and designer, together with ancient original paintings from Leonardo's workshop such as the Madonna delle Minime and the Magdalene. There are more than 50 models carefully reconstructed according to Leonardo's projects and winches designed by Brunelleschi for the Dome of Florence construction. You can also see his famous flying machines and even some military constructions like a steam cannon, very innovative at that time.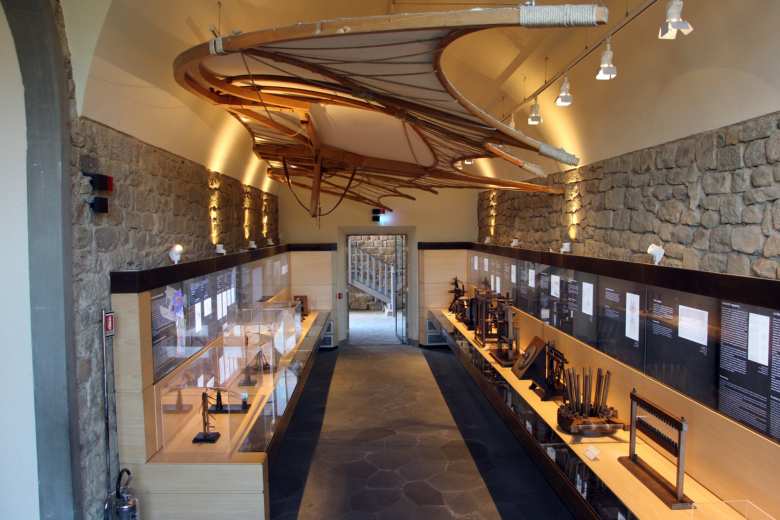 The museum also contains a video library and Leonardo's designs for Luca Pacioli's "De Divina Proportione". Equipped with 25 seats, the cinema room shows documentary films on demand about Leonardo's life, work and the places where he lived.
The Palazzina Uzielli, located next to the museum, includes a didactic center, exhibition rooms and a multimedia library. The museum complex includes the Leonardiana Library, with temporary exhibitions that offer educational programs.
Source: museoleonardiano.it
Vinci
Discover the genius in a town nestled between the Valdelsa and Montalbano hills
The town of Vinci, between the Valdelsa and Montalbano hills, boasts a well-preserved medieval center that is a delight to visit, known worldwide for being the birthplace of the greatest genius of the Italian Renaissance: Leonardo da Vinci. The life of the town revolves around the eclectic Renaissance figure and Vinci itself has become a sort of diffused museum dedicated to the master. ...
Morekeyboard_backspace