Top 15 museums in Tuscany
From ancient relics to contemporary masterpieces
Tuscany is a treasure trove when it comes to history and art, with museums full of everything from ancient relics to contemporary masterpieces wherever you turn. Out of the entirety of the region's staggering offering, here are our top recommendations: these fifteen custodians of wonders are absolutely not to be missed!
You might also be interested in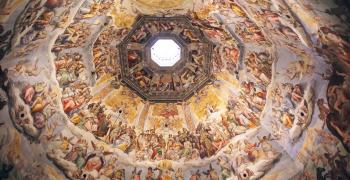 Learn more
Art and Culture
Tuscany is the cradle of the Renaissance and known all over the world for its immense artistic and cultural heritage.
continue...