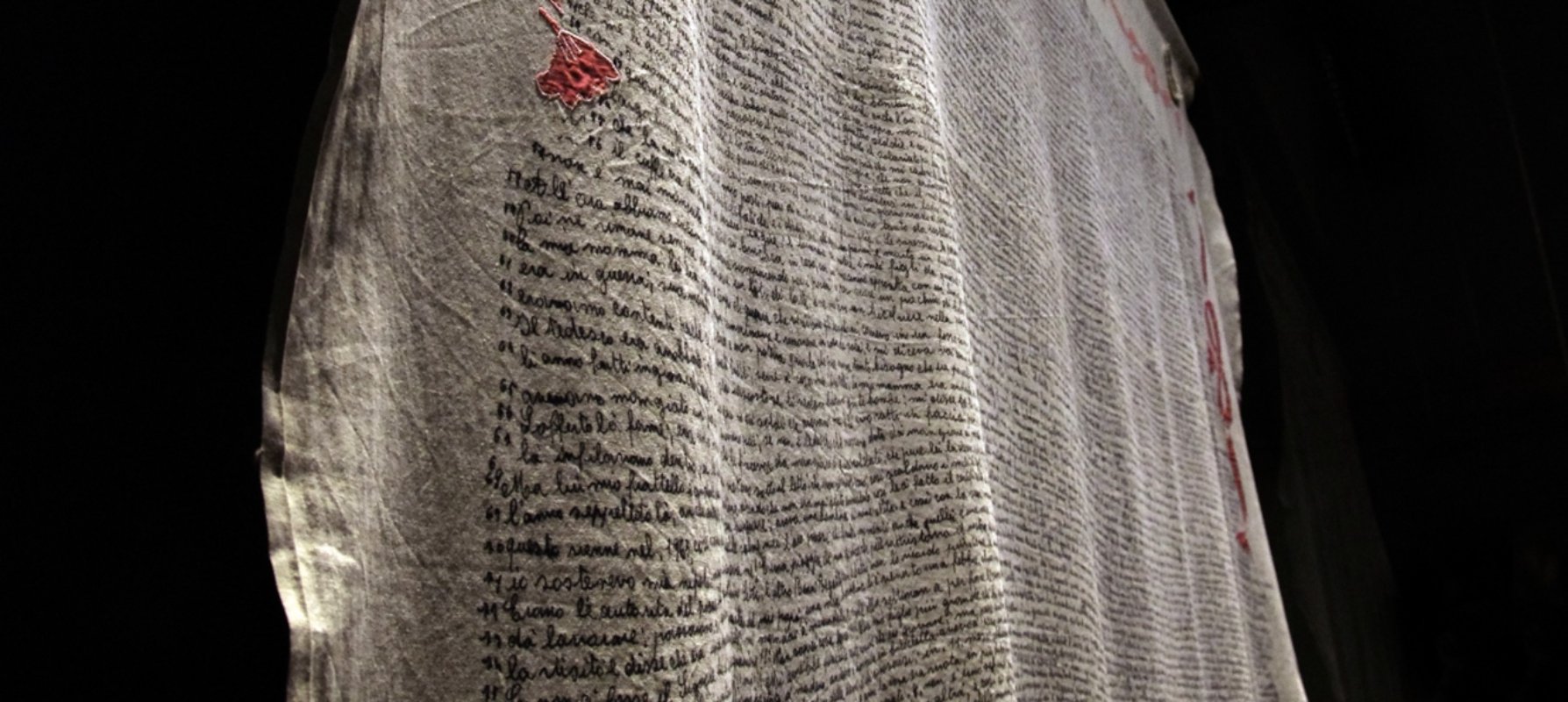 Pieve Santo Stefano
The village loved by Lorenzo the Magnificent, who brought great masters of the history of art here
Read the story of Pieve Santo Stefano on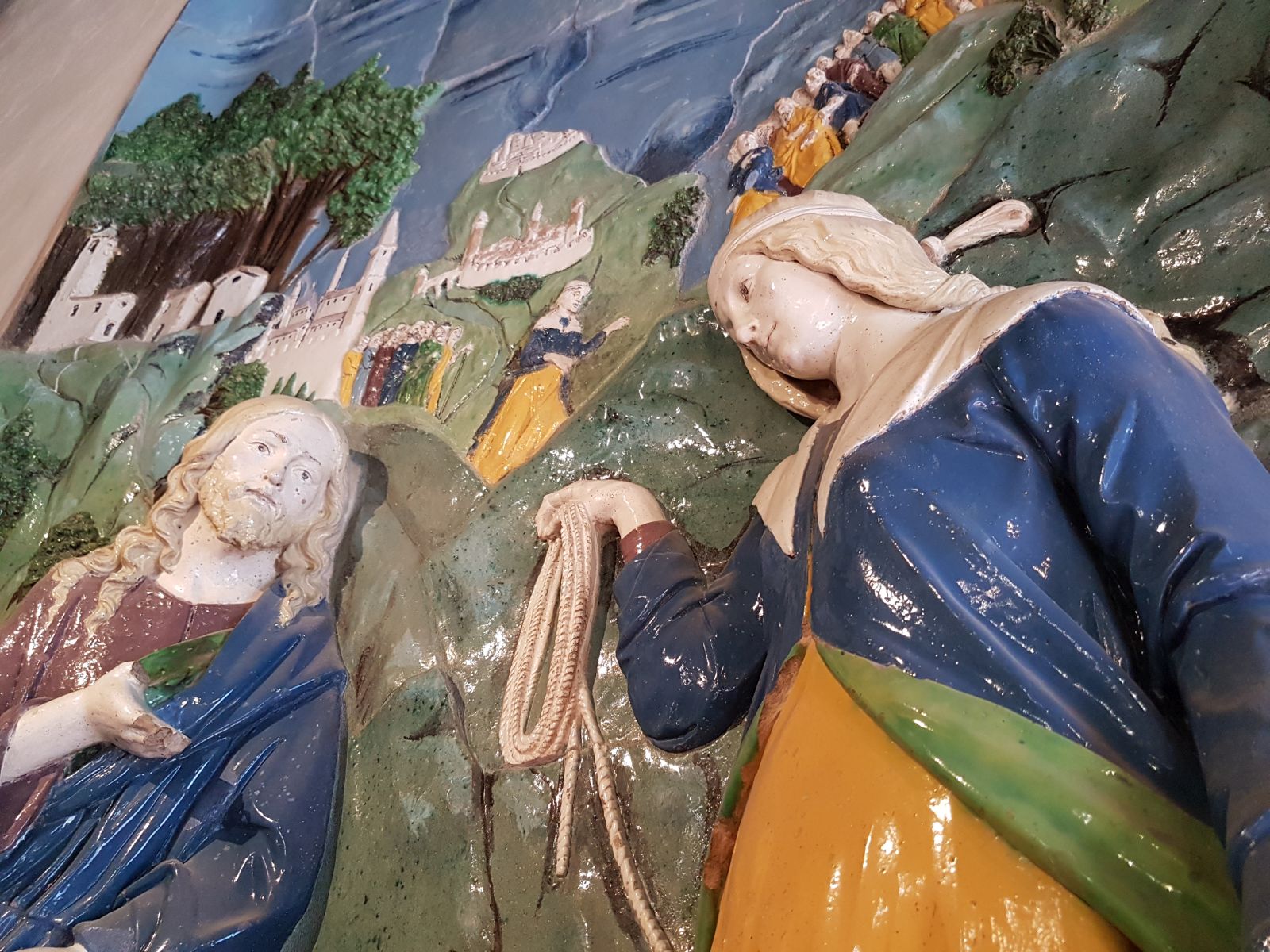 Pieve Santo Stefano
Pieve, a town erased in search of its memory
Destroyed by German mines in 1944, it rises like the phoenix from the rubble of war thanks to the National Diary Archive.

Read the story
Near to the eastern extremity of the province of Arezzo and, therefore, of Tuscany, in a natural basin at 433m above sea level, the City of the Diary was the first valley to be carved out by the Tiber River that starts a few kilometres to the north at 1268m above sea level in the Romagna slopes of Mount Fumaiolo. Traces of a proto-historic settlement date back to the Neolithic period. Of the Roman era there are remains of the bridges that crossed the Tiber; at Sigliano there was one built with 5 arches made to support the traffic of the Ariminensis, the link road that connected Arezzo and Rimini passing the Apennines via the Viamaggio Pass (Via Maior). The entire area was a centre for the gathering and transportation of wood.

Its old name was Suppetia as shown by an inscription found in the little temple of the Madonna del Colledestro in which is quoted the commission of Publio Sulpicio and his wife, who had a temple built to the Tiber god and the nymphs. The territory of Pieve Santo Stefano has suffered various dominations over the years: the Florentines, the Tarlatis, until it became the main seat of the Vicariate in 1545. In 1216 the Pievanis offered the monastery of Cerbaiolo to St. Francis that then became the property of the Friars Minor (quoting a proverb of the area: "he who has seen the Verna but not Cerbaiolo, has seen the mother but not the son"). Under Lorenzo the Magnificent Pieve Santo Stefano was enriched with works by the Della Robbias, by Piero della Francesca and by Ghirlandaio, but a large part of this invaluable heritage was submerged by the flood of 1855.

Its more recent history is marked by two events: the flooding of 1855 in which many archive documents and artistic testimonies of the city were destroyed, and the destruction caused by the retreating German troops who mined and destroyed the historical town centre; only the Town Hall and the Churches were saved. Quickly rebuilt, Pieve Santo Stefano is today known as the City of the Diary: in 1984, from an idea of the journalist and writer Saverio Tutino, the National Diarist Archive was created, gathering thousands of diaries, memoirs and letters.
&
TOP ATTRACTIONS IN Pieve Santo Stefano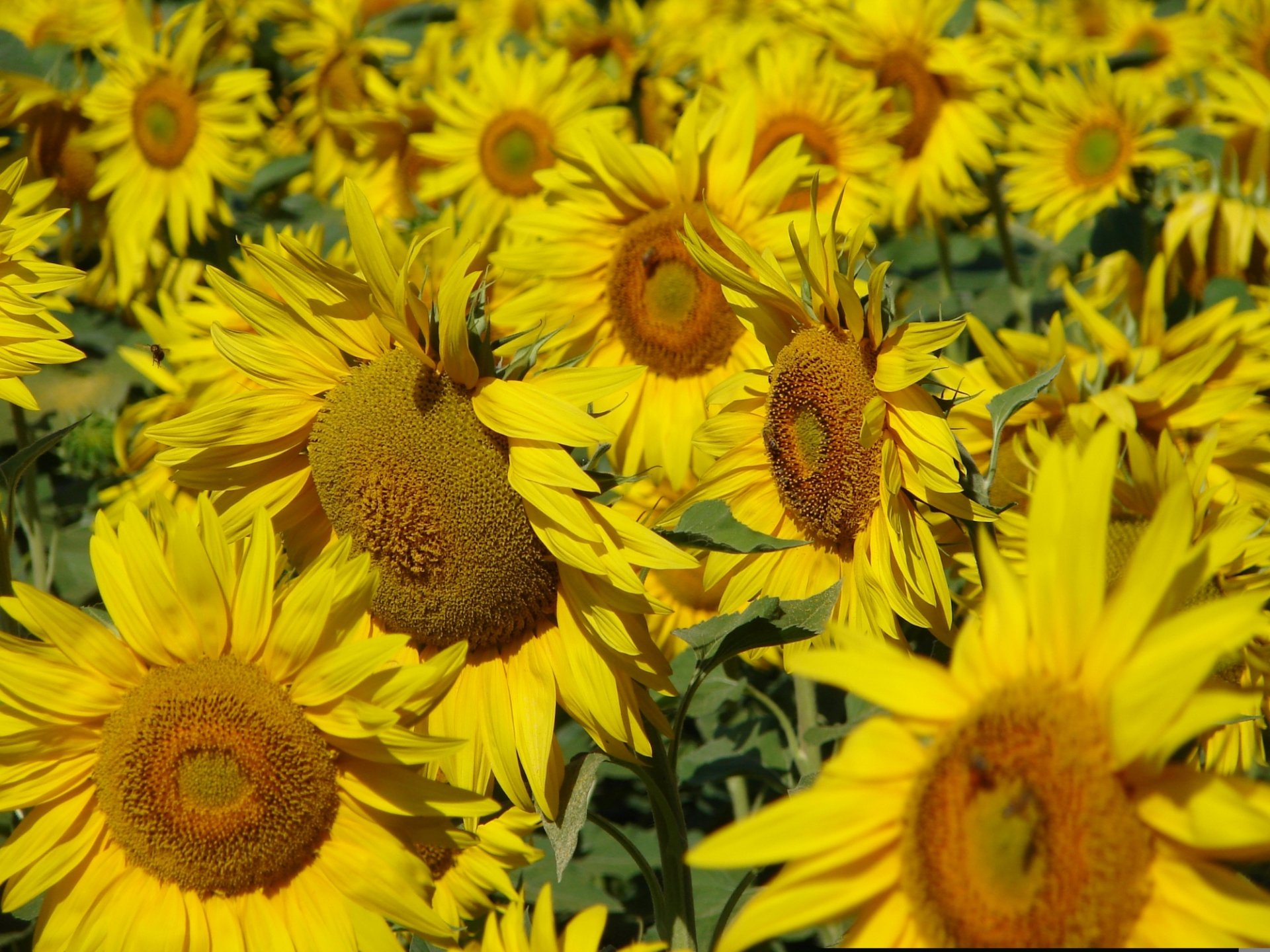 Fatherland of Renaissance masters, from Michelangelo to Piero della Francesca
The Alta valle del Tevere is the most eastern part of Tuscany and takes its name from the river that crosses it completely lengthways, up to the border with Umbria. ...
Morekeyboard_backspace
Other towns and cities in Valtiberina